When I first started to write this editor's letter, I made a conscious decision to do it the old-fashioned way: I sat down at my desk with a pen and notebook in hand and jotted down my notes. It felt good to step away from the glow of my laptop for a couple of minutes, and to make writing a more sensory experience, feeling the paper as I wrote and the weight of the pen in my hands.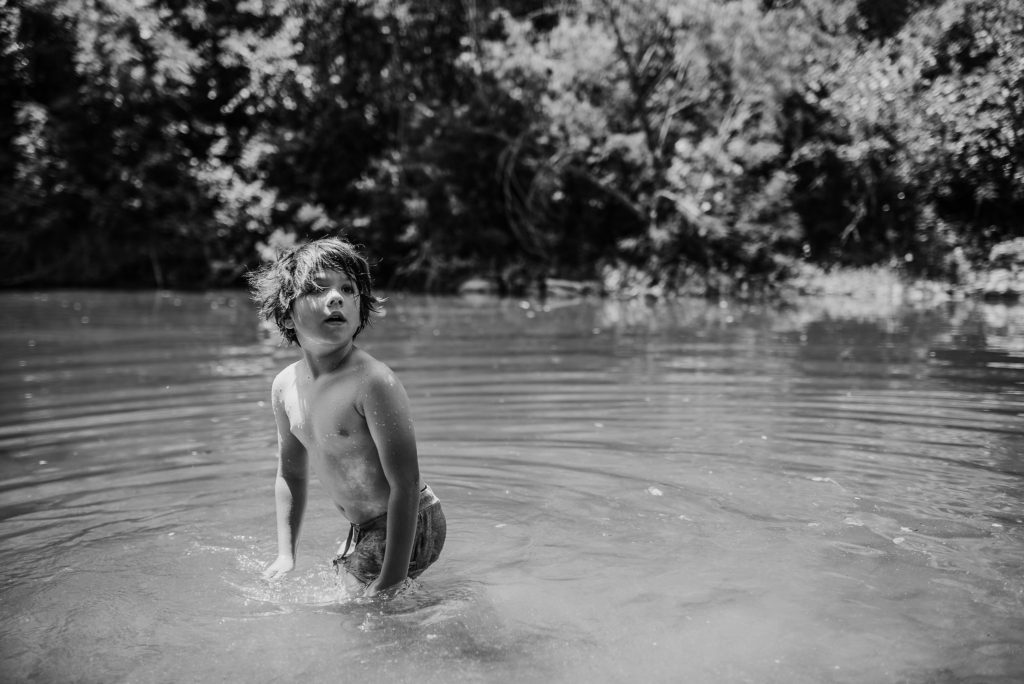 So you can probably guess that July is about unplugging—in the digital sense of course, but also in just taking some quiet moments for yourself away from the hustle and bustle of work schedules, family obligations and social responsibilities. We all feel the pressure to be connected at all times, whether it's on our phones or our social media or our email. The 24-hour cycle of technology makes it almost impossible to physically switch off our devices, but also to switch off our brains and be more in the moment, rather than rushing to check the notification that just popped up on our screens.
I can be just as guilty as the next person of being on my phone too much. We're all so programmed to turn to social media and to others in order to create our own judgments. But it's really important to completely unplug so we can get to ground zero in a way, whether that means going out into nature, breathing fresh air, or just learning how to switch into "off" mode. It's about getting back to the basic, human, innate things we take for granted so we can cultivate and honor for their importance—and learning how to listen to ourselves instead of the constant buzz of social media.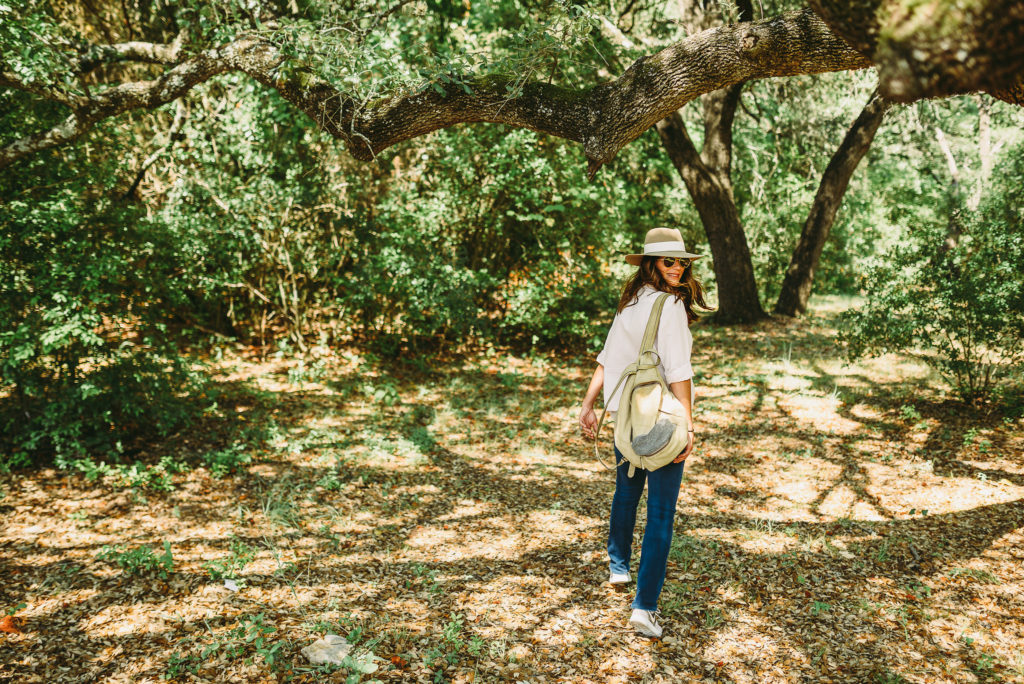 Everyone has their tricks to unplug, so I'll share one of mine: Since nature has always been a huge part of my life, I've found that grounding really works for me. In simple terms, it means making skin contact with the soil, whether that's taking a stroll outside or laying on the beach. The theory is that reconnecting with the earth helps to bring us back to a more balanced state energetically, considering we're barraged by free radicals from the technology all around us. I don't necessarily know if that's true, but I do know that being mindful about spending time in nature always helps me feel clear and calm. It might just be a placebo effect, but honestly, who cares?? It always makes me feel great, and that's worth it.
This month, I'm excited to have a conversation with you about digital detoxing, setting boundaries in our schedules and finding inexpensive ways to relax. I'd love to hear about some of your favorite ways to unplug, too, so please feel free to share them below! In the meantime, I'm going full circle and powering down my laptop for a little bit. Chat soon!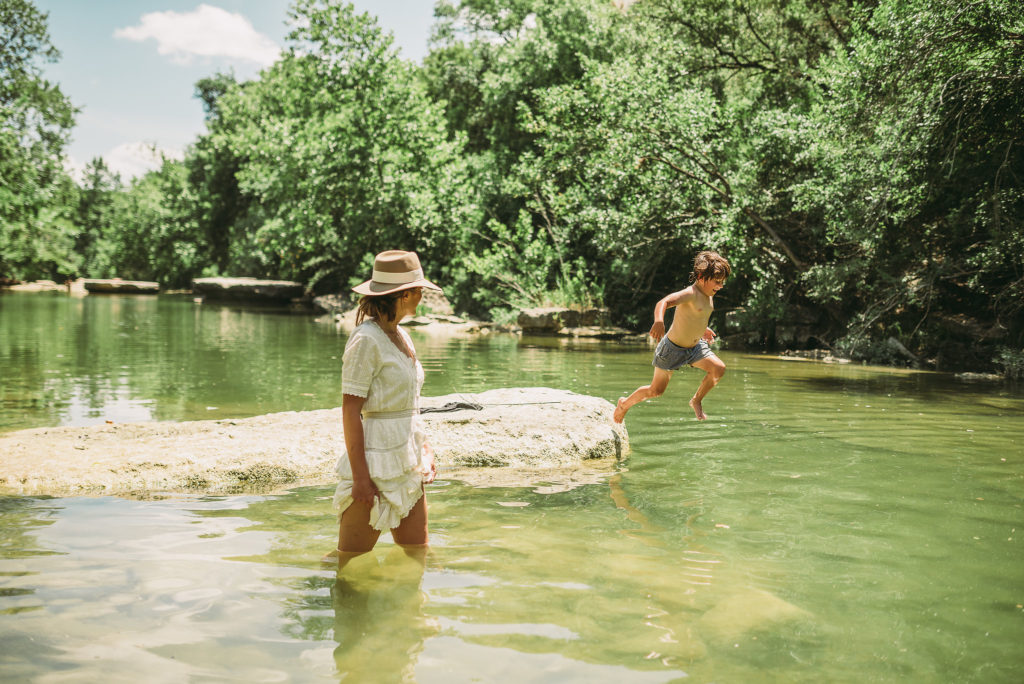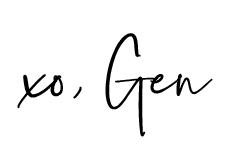 SHOP THIS POST