Have you ever had a doctor you just click with? I have, and I hold on to them for as long as I can. Dermatologist Barney Kenet is one of my longtime doctors. My mom's friend recommended him to me when I was in college, and I liked him right away. He's a no-nonsense kind of guy who doesn't try to sell me on Botox or the newest skin treatments. I appreciate that he's straightforward and tells me the truth—even if it's not what I want to hear. He's also got great advice to help rehab summer skin.
One thing I struggle with is transitioning my combination skin from the warm summer months, when it's dewy and radiant, to the winter. It always seems to feel dry and scratchy no matter what I do. I asked Dr. Kenet for advice on how to care for skin post-summer and prep it for the cooler weather. Here are his tips.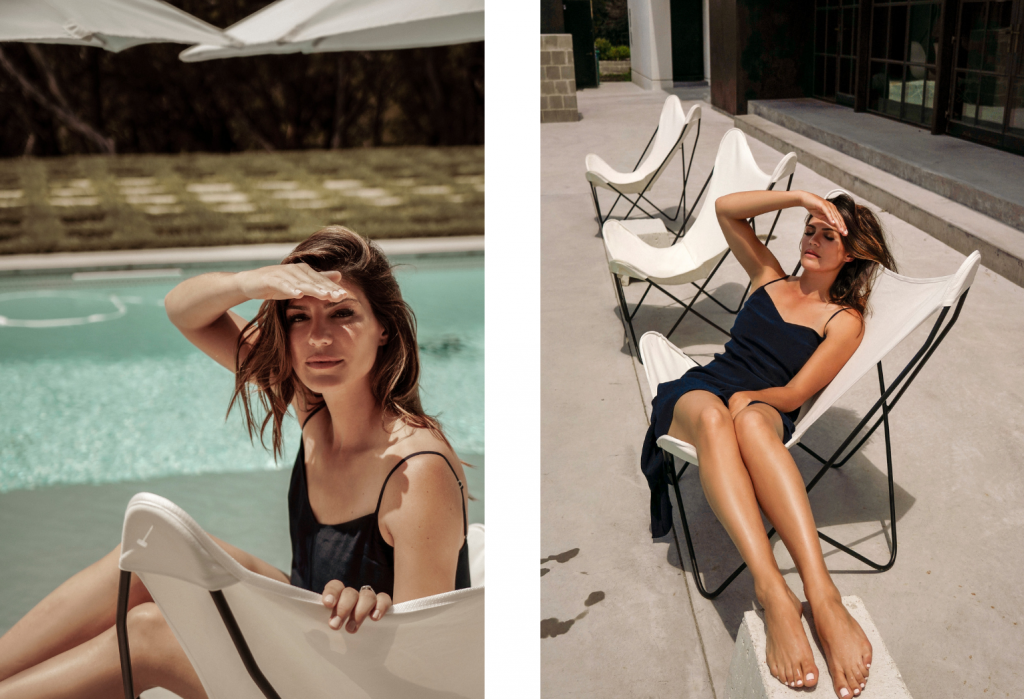 What are the best ways to care for your skin after a sun-soaked summer?
The top layer of your skin gets thickened from sun exposure, especially on your face. Also you may have blocked pores from sunblock use. Treatment methods vary, but you may need a facial with extractions, or you may want a prescription from your dermatologist for Retin-A.
A lot of people are bothered by melasma, the darkening of skin on the forehead, cheeks and upper lips, which is hormone related. It's most commonly seen in women using oral contraceptives or after childbirth. You can treat that with alpha hydroxy acids like glycolic, lactic or citrus (AHAs), or sun protection and Retin-A.
If you had a sunburn or find new freckles or sun spots after the summer, is there a good way to treat those?
If you have a sunburn and therefore have sun spots, see your dermatologist for a laser treatment, like Fraxel or diode laser treatment, or an in-office glycolic peel. You can also use home treatments that contain AHAs and Retinol.
Should you exfoliate more or less during this seasonal transition?
You should exfoliate more at the end of the summer, but as fall approaches, take it easier because the weather is drier. But don't forget to use sunblock on fall days, too.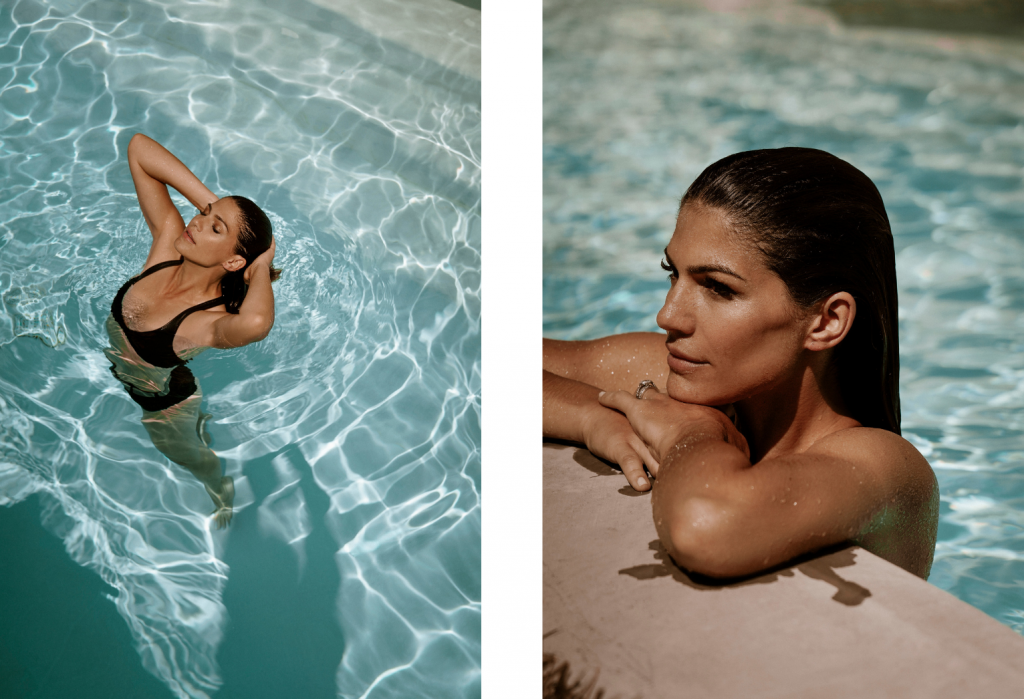 Should you increase how much moisturizer you use, since the air is getting drier?
Yes. And remember, moisturizing damp skin is substantially better than moisturizing dry skin.
Does that apply for women with oily skin too?
Women with oily skin don't need much moisturizer and should use water-based, non-comedogenic products. And make sure to pick a cleanser for oily skin, like Cetaphil Pro Derma Control for acne-prone skin or KenetMD Power Wash.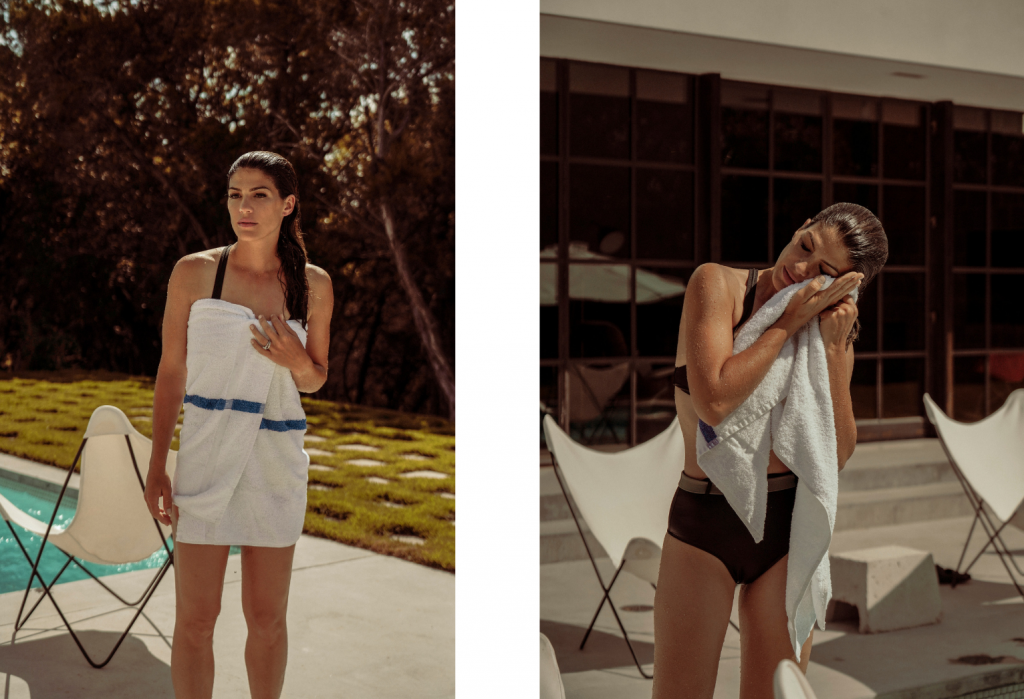 What product changes should you make as the weather gets colder?
Go from a light moisturizer to a more emollient choice, such as a cream instead of a lotion. And definitely take shorter, cooler showers. Hot water is very drying.
Any other tricks worth trying?
Consider using a humidifier in your bedroom to add moisture to the air as the weather gets colder. And pay attention to your lips, as they tend to crack and peel in drier weather. An emollient lip balm works great, or a lip balm with an SPF 15 or higher.