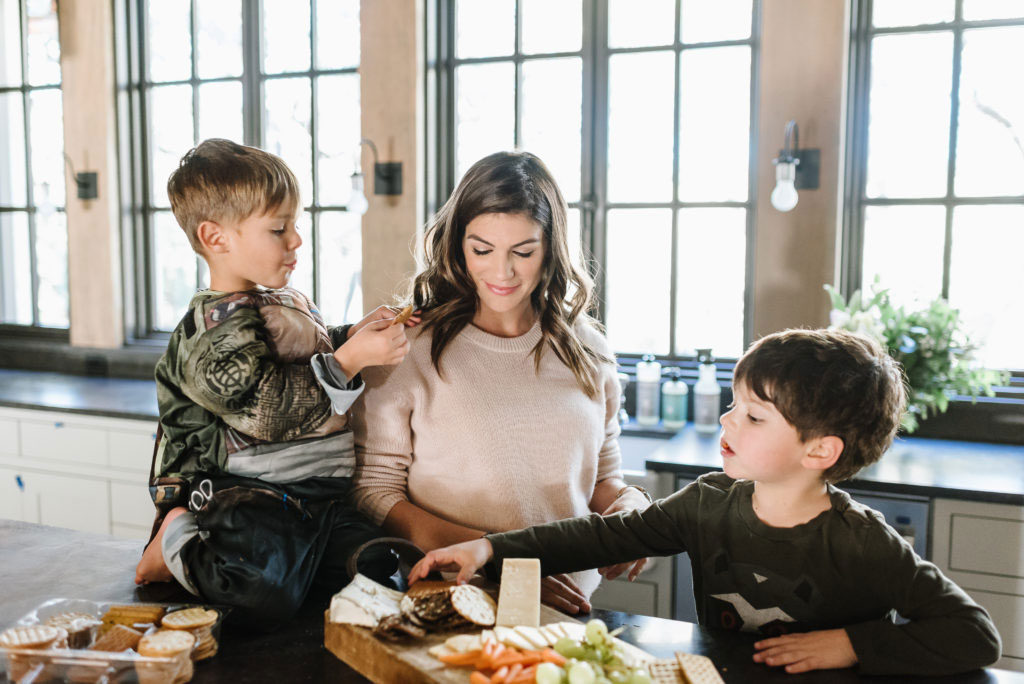 Hi! I'm Genevieve—but you can call me Gen. I'm a daughter, sister, mother, and wife. I'm also a book nerd, nature lover, traveler, adventure seeker, activist, actress, and aspiring urban homesteader.
Ready for the Cliff's Notes version? I was born and raised in the Bay Area until a family vacation turned into a life-changing move to the mountains of Montana, followed by a sunny valley in Idaho—which I now consider my hometown. I left the wild west to study acting at NYU, then made a pit stop in Los Angeles before landing in Albuquerque after I was cast in my first TV show called Wildfire on ABC Family. A few more moves and TV shows later, I found a home in Austin, Texas where I now live with my husband, three kids, 2 dogs, 14 chickens, and a hive of honeybees.
I try to live curiously and love to share cool things I discover and the inspiring people I meet along the way. Sometimes it's a dry shampoo that's good on a hiking trip (like that time we hiked Machu Picchu), a good book that's helpful for parenting, a pair of great shoes that I think are special, or unexpected things that make life a little bit sweeter. Other days I might share stories about our crazy life and family adventures that I hope you find inspiring (or at least amusing). When it comes to being a mom, or a wife, or simply a human being…we're all doing the best we can. No mom or person has it "all figured out," (I certainly don't!) so I hope we can encourage and root for one another as we learn along the way.
I'll be sharing and checking in weekly, so make sure to subscribe to my newsletter to be the first to know when new posts are live! You can also follow me on Instagram at @NowandGen. Thank you so much for being here, I look forward to hanging out together. Feel free to drop a comment or two, because this blog was created as a place for us to connect and inspire one another.
With Love,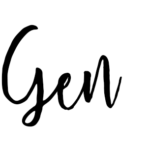 P.S.- Here I am in my favorite tree with some of my favorite humans (while some of my other favorite humans nap)…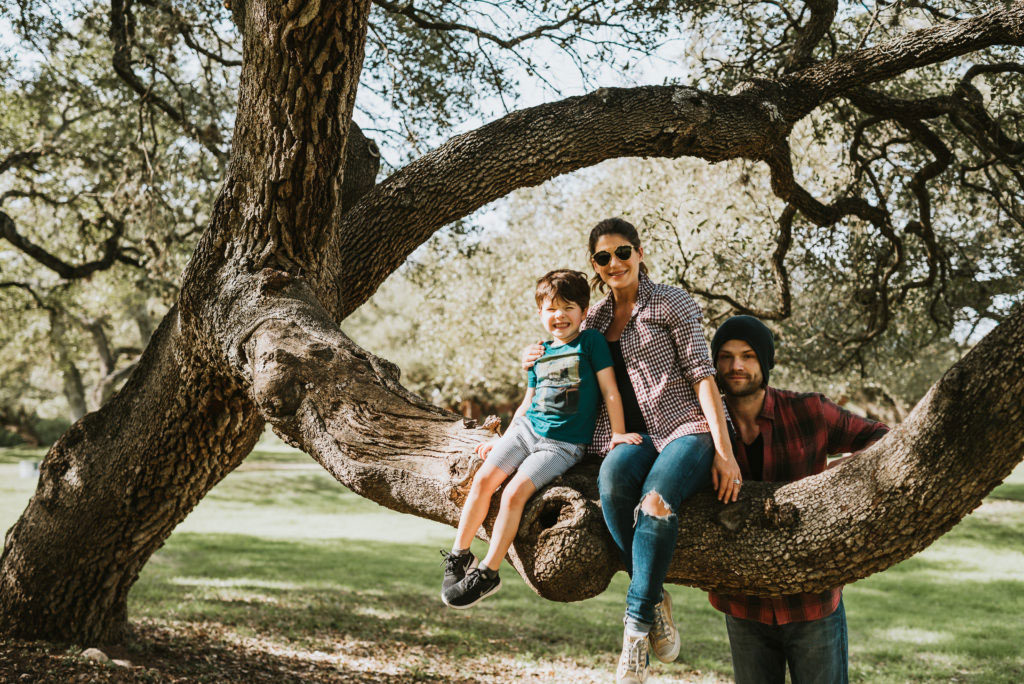 Here with Shep and Bella the bunny…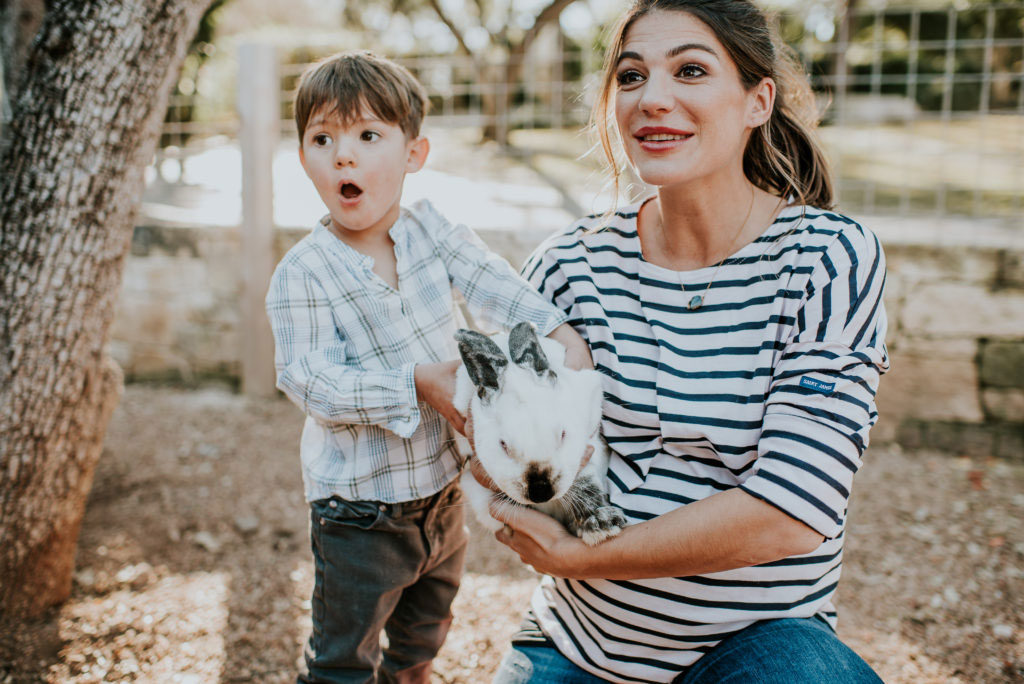 Here's Tom with three of our eight chickens…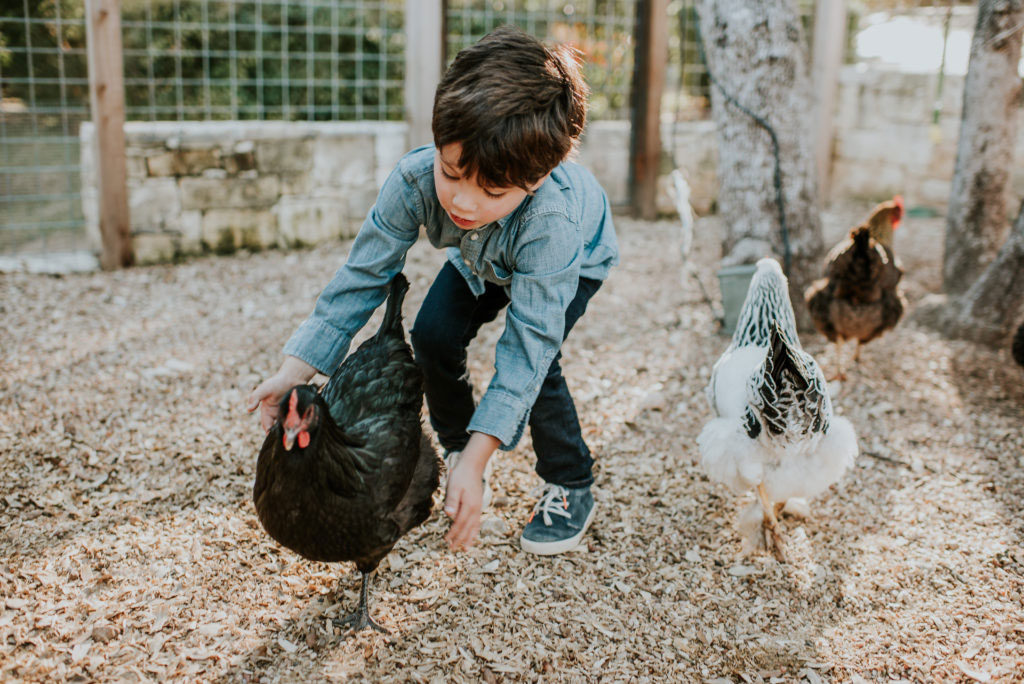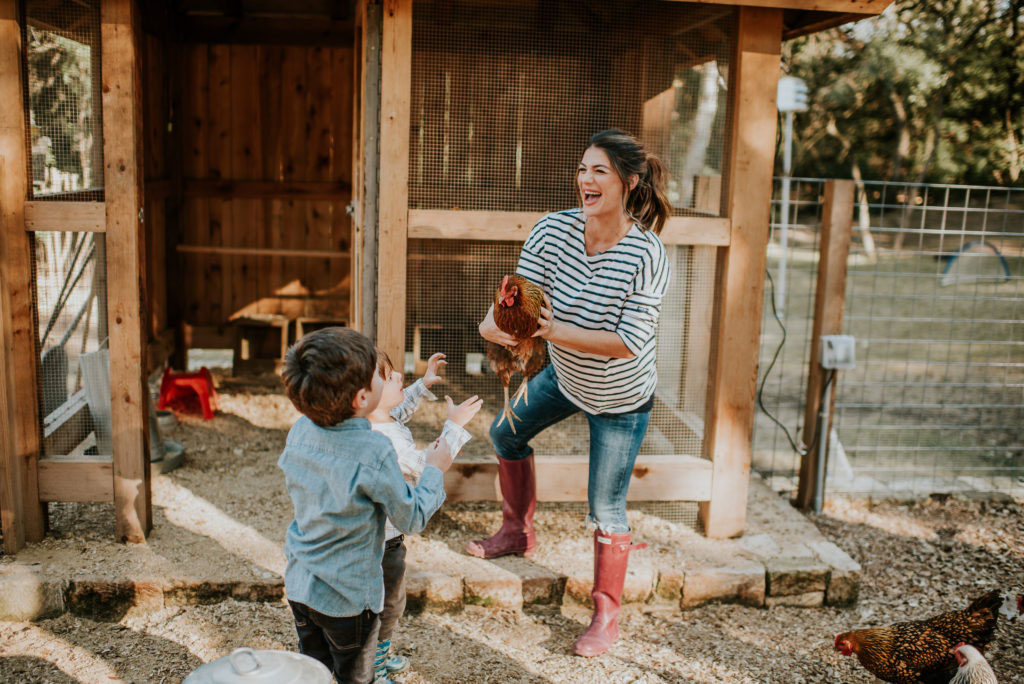 I've finally found home in Austin, Texas where I now live. I am a huge foodie, and you'll find me looking for new restaurants (with delicious cocktails) every chance I get…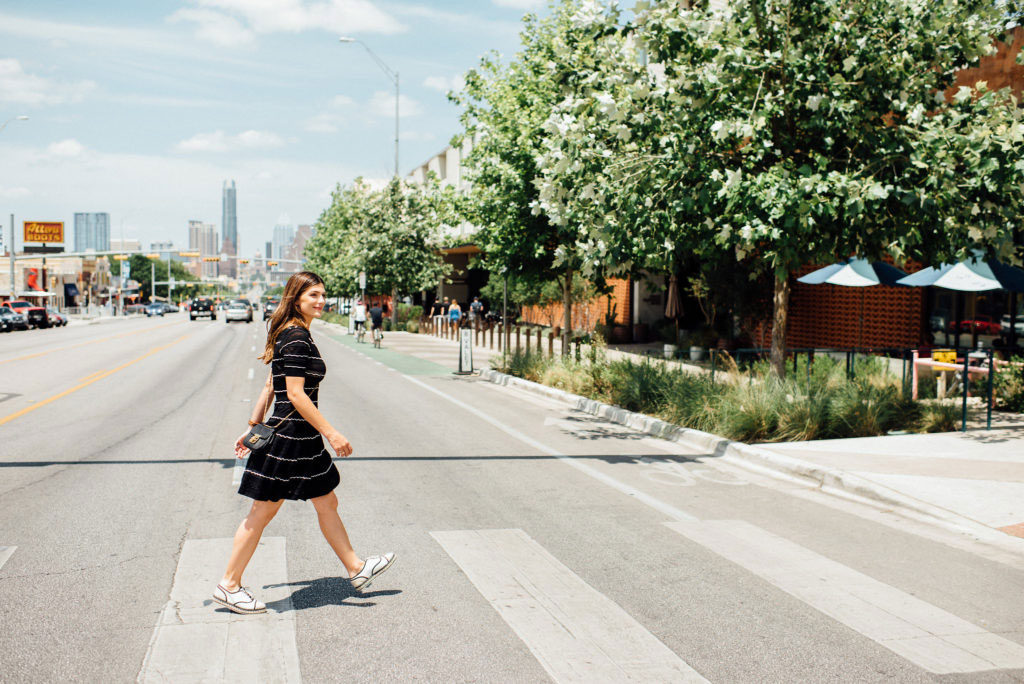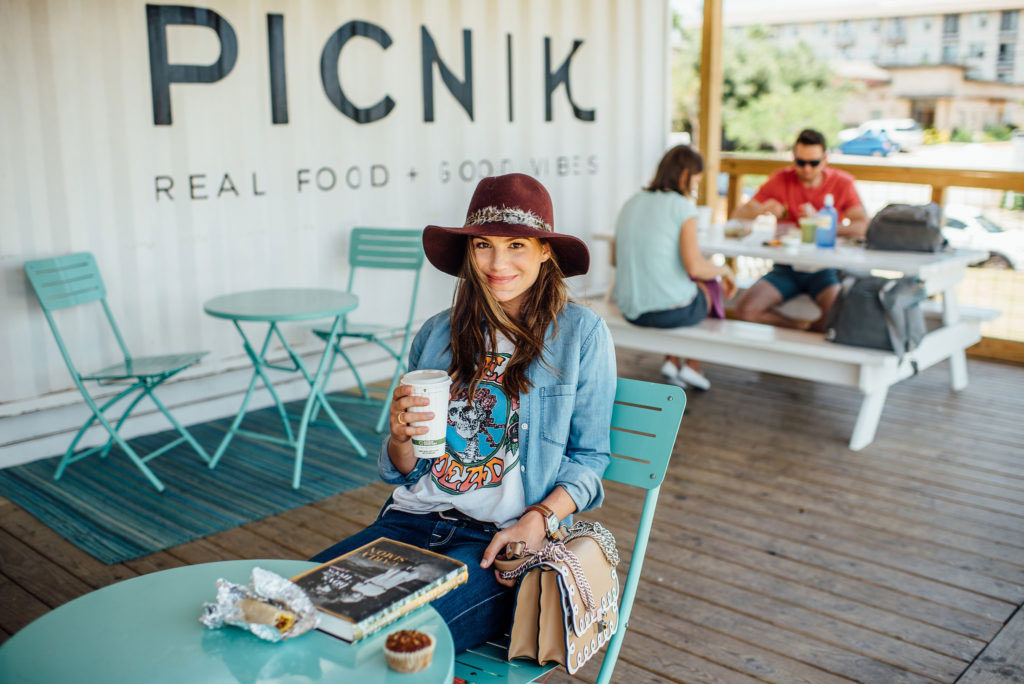 For Sponsorships / Advertising: hello (at) nowandgen (dot) com.
SaveSave
SaveSaveSaveSave