Whether I know it or not, I'm always struggling with my definition of beauty— from aging, to perfectionism, to fat-shaming myself, to holding my cards close to my chest about getting my period every month to how often I indulge in "beauty" maintenance. In thinking about how I'd tackle this month's theme, I realized that beauty doesn't need to be a source of conflict. It doesn't need to be our own personal examples or reasons as to why we're not "right," or "perfect," or "enough." For me, beauty can be both a blessing and a curse; it can be both a source of nurture and a severely loaded topic.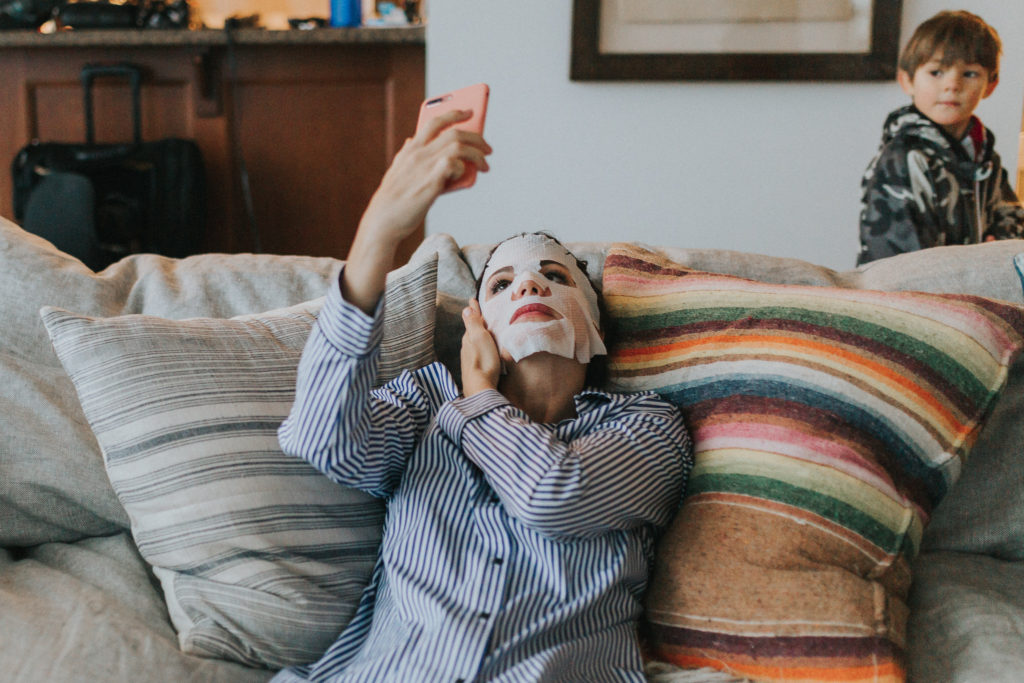 In light of our cultural firestorm, it feels like a particularly poignant time to explore beauty— and what it means today. I like to call this the "new beauty," where our focus is placed on nurturing ourselves first from the inside out, and not the other way around.
Our passion for beauty isn't for the male gaze or the female gaze or, really, for anyone's gaze. It's for us — how we use it, how we enjoy it, and, by all means, how it empowers us.
So, for the month of June, we are hereby creating a new space with an updated dialogue not just about what beauty looks like, but how it feels.
This month embraces the utterly necessary celebration of being comfortable in your own skin — imperfections and all. No one is suggesting that I won't be sharing some of my coveted beauty products, or my favorite sheet masks, too (after all, I'm still a mom of 3). But changing the way we think about beauty starts with changing the way we talk about beauty.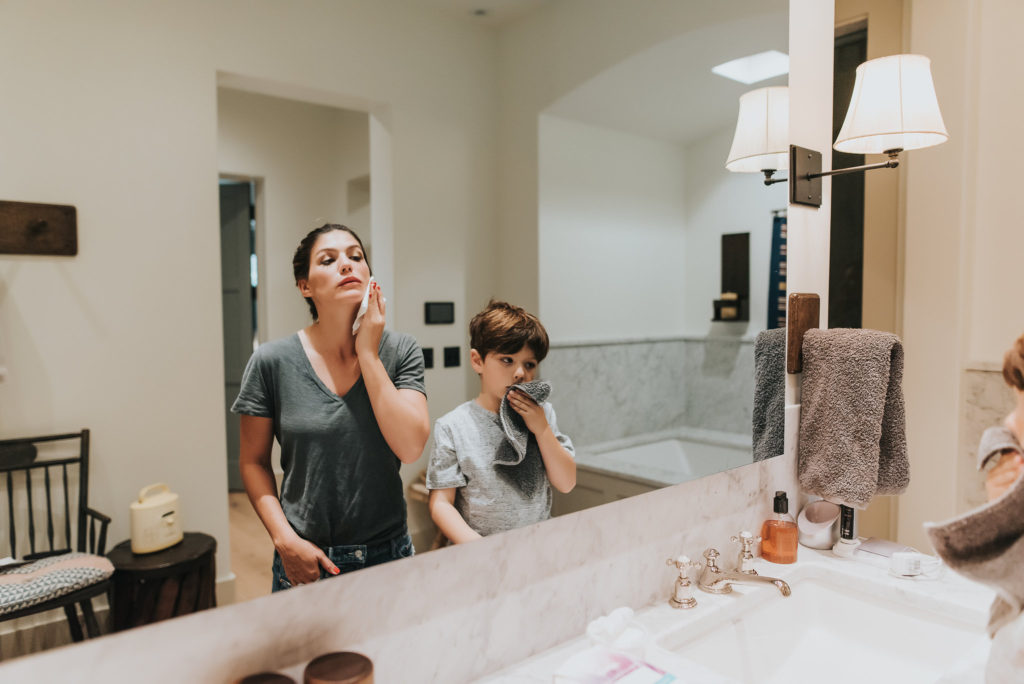 Language and inner self-dialogue is a game changer in this department. Catch yourself next time and consider what would happen if you just said, "I feel perfect today." Think about how radiant you'd feel, how energetically you'd move about the world, and watch everyone around you begin to get on your wavelength. No matter how you feel, be messy, and complicated, and show up anyways – knowing that this side of you is equally beautiful and worthy.
Beauty isn't just about how you look.  It's not about a great blow out or an awesome lipstick (though they have their reserved space in this department). I find it's about the things that resonate with you and make you feel your best.  It's the grin on your oldest child's face when he finally nails his free throw, or the feeling (in my case) of the grass under your feet and sun on your face. It's that feeling of inner peace and strength. Beauty should be all about inclusiveness, and celebrating the aspects that make us all feel unique.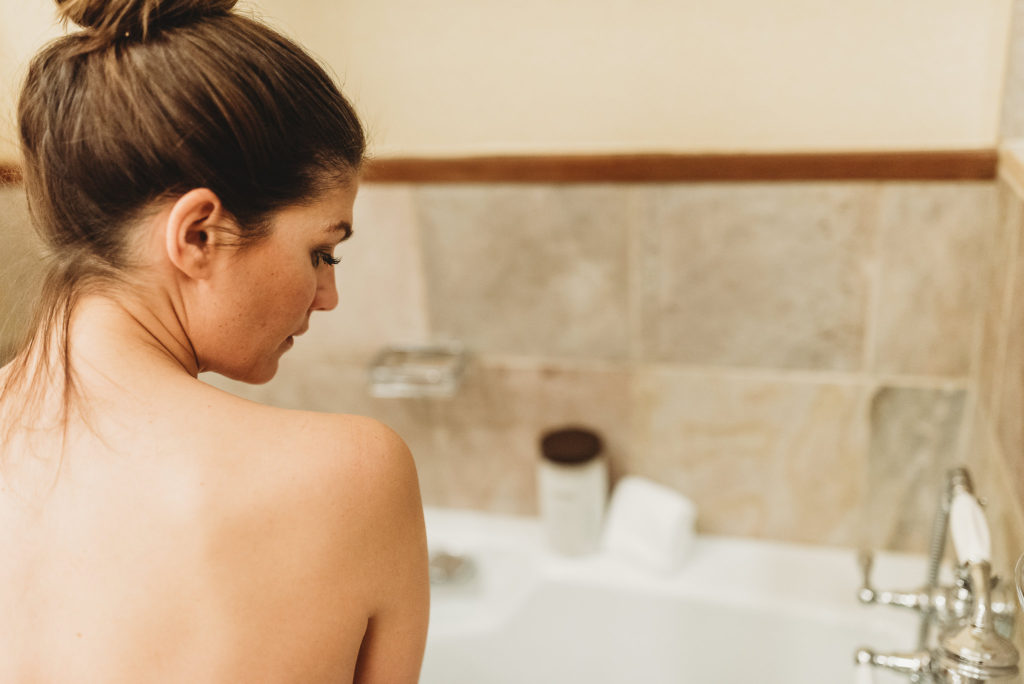 Feeling beautiful means something different to everyone. I feel the most beautiful when I'm strong (which is why I like to share a new workout vlog with you from time to time). After I've finished a workout and the endorphins are rushing, I feel completely refreshed. My heart is pumping, my head is clear, and even though I might be sweaty and my hair might be in the messiest ponytail, I feel beautiful. I know I've done something good for myself and can take on whatever the day throws my way.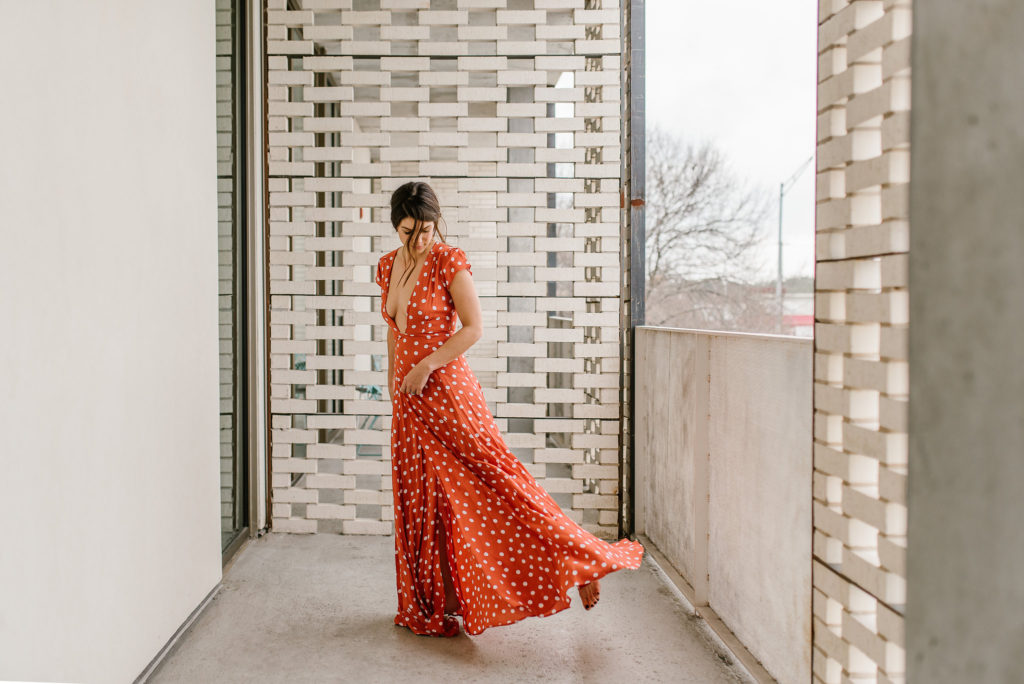 For others, it might be when you're dolled up in your favorite dress and heels for a night out, or when a stranger pays you an unexpected compliment. Or you could feel your most beautiful when you're in sweats on the couch, watching a movie with your significant other.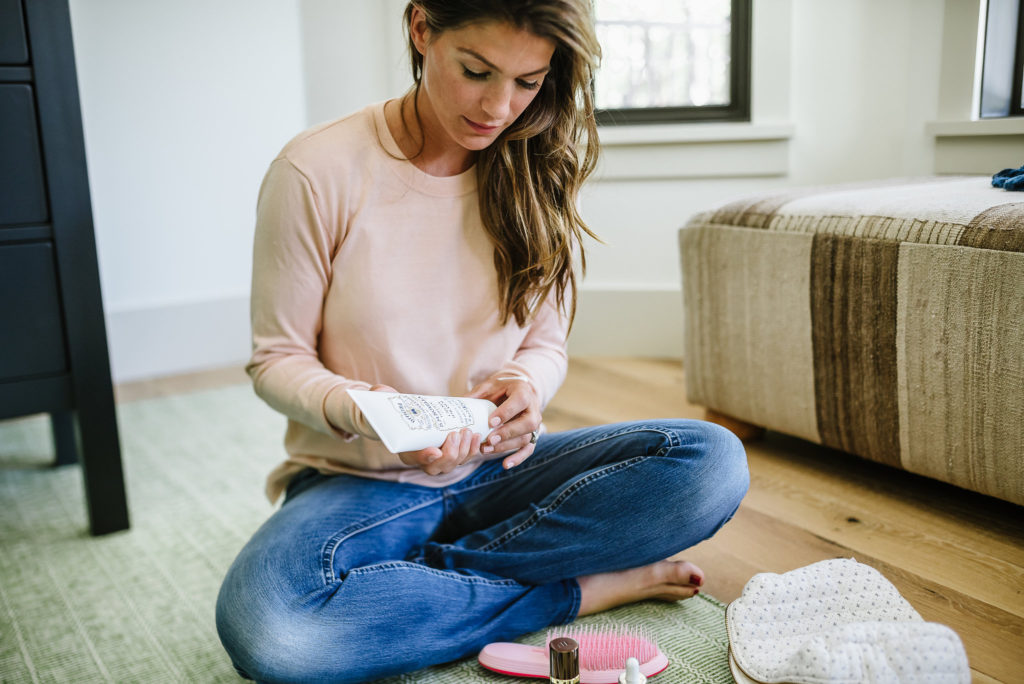 So I'm curious: What makes YOU feel beautiful? Please leave a note in the comments. I'm going to take your responses and put together a special post with them. And, if you're feeling compelled, make a video with what makes you feel beautiful on Instagram and tag me @nowandgen. I'm so excited to see what you have to say!