Initially I was going to call this post "5-Minute Hair Hacks for Busy Mamas," but you certainly don't have to be a mom to have too much on your plate to deal with your hair!
That being said, on days when I'm sprinting after my three little ones, the last thing I have the time or energy for is making sure my hair is perfectly blown-out and smooth. Because of that, I've mastered a couple quick and easy hairstyles that not only give me one less thing to worry about but also look really cute too! I've also stocked up on some products (hello, dry shampoo) that make refreshing messy hair a breeze.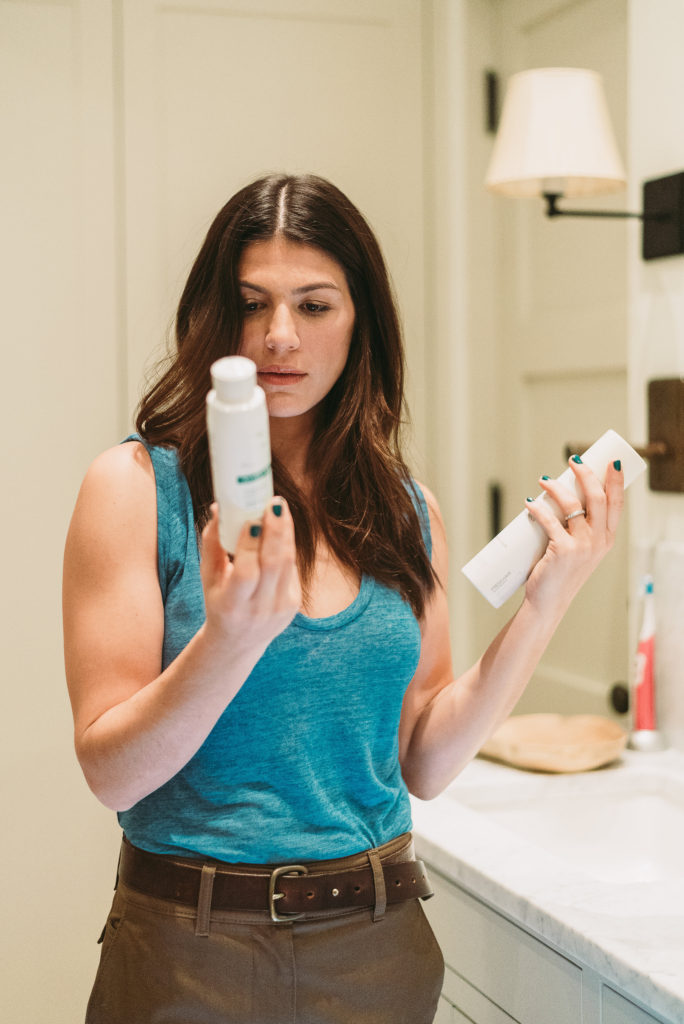 Check out my favorite 5-minute hair hacks on the vlog, and feel free to tell me some of yours! I'm always on the lookout for ways to feel more gorgeous with minimal effort.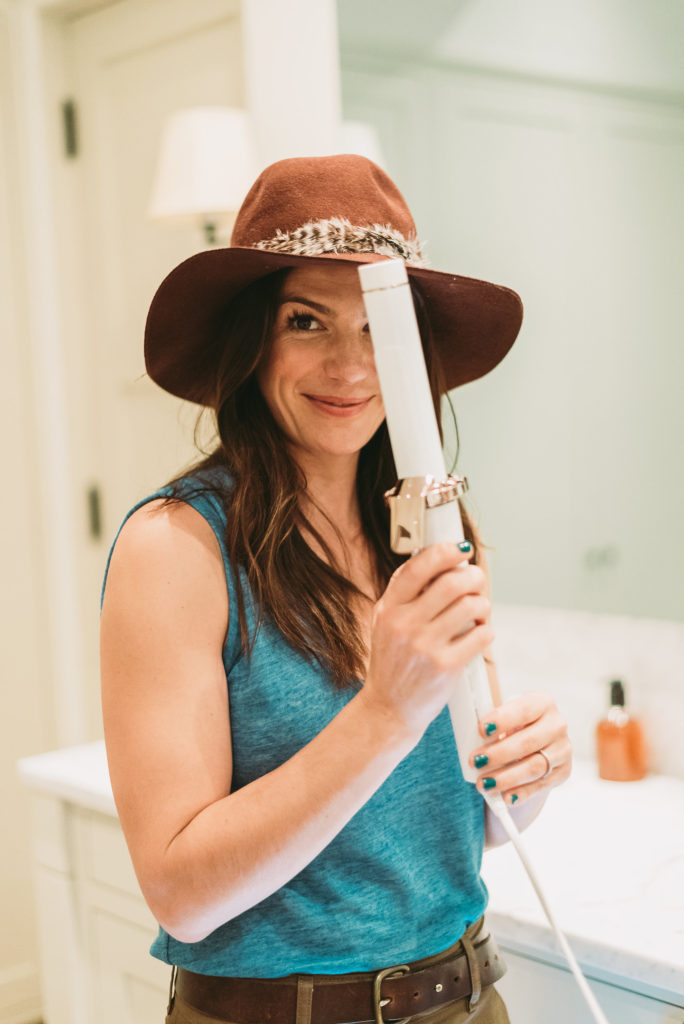 SHOP ALL PRODUCTS HERE! 
TWIRL CONVERTIBLE 1.25″ CURLING IRON – T3 | SEPHORA
DRY SHAMPOO WITH OAT MILK – KLORANE | SEPHORA
DETOX DRY SHAMPOO – DRYBAR | SEPHORA
RENE FURTERER NATURIA DRY SHAMPOO
EUGENIA KIM HARLOWE WOOL FEDORA