Are you tired of hearing about my marathon training yet? I hope not because I really need your help. Sticking to an exercise plan is so much easier when you have a workout buddy and I'm hoping you will be mine!
Don't worry. You don't have to run 26.2 miles (unless you really want to). I've been working with Erik Stanley, a rockstar running coach here in Austin and founder of the training group Trail Roots. He specializes in training runners of all skill levels and created this awesome 8-week 5K training plan just for Now & Gen.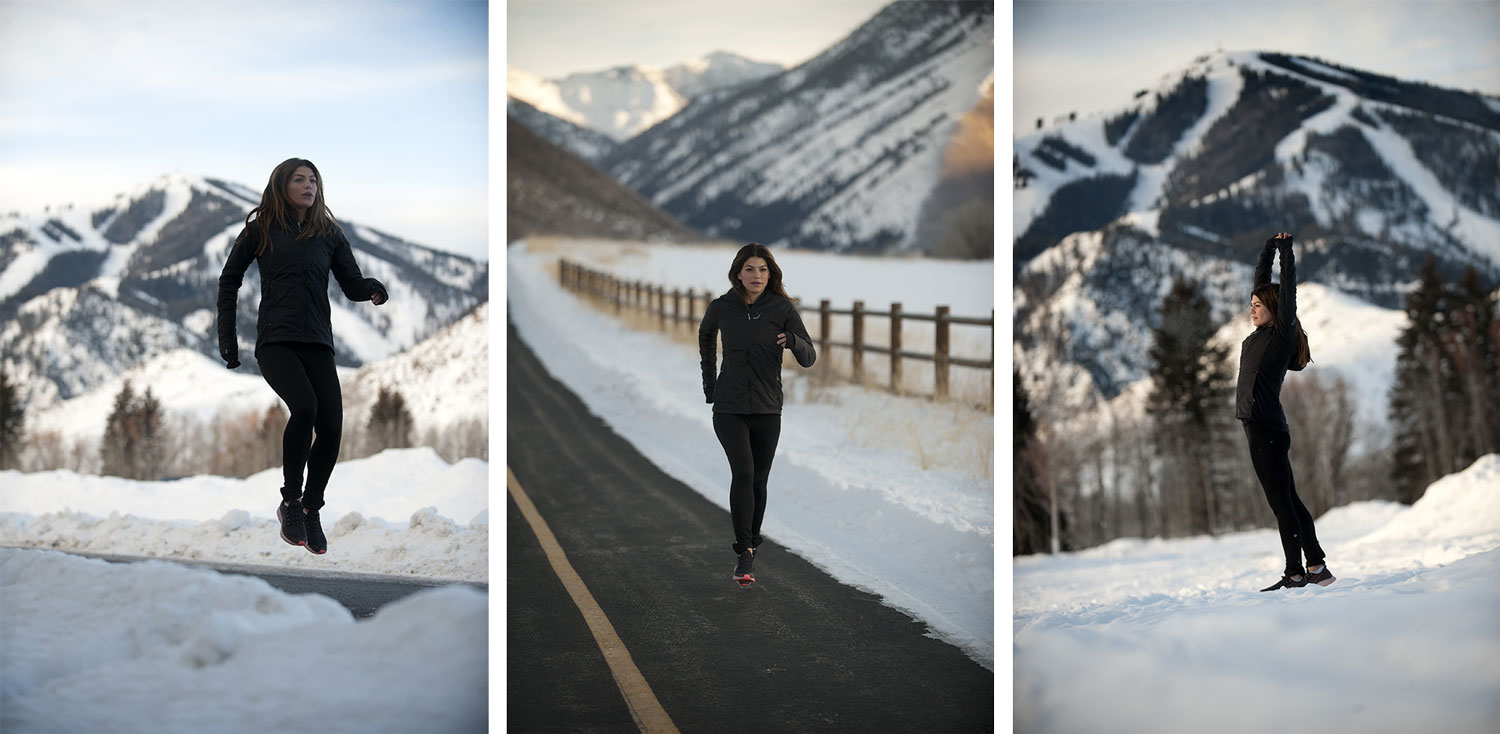 If you want to sign up for a 5K near you, visit Active for a list of races around the country. Not interested in running an organized race? That's ok too! Just run for fun or ignore the running workouts altogether and aim to walk or get some form of heart-pumping exercise on the designated cardio days.
I'll also be sharing workout videos, healthy recipes, self-care ideas and more, so, even if you're not a runner, I hope you'll still be able to find some healthy inspiration by joining this little health challenge with me.
Start today (or as soon as you can!) and we'll train together as I countdown the last two months before Boston. Tag pics during or after your workouts with #ngchallenge and #runpadsrun and sign up for the Now & Gen running club with the free Strava App so we can share our progress and help keep each other motivated!
XO
Gen
Psst…please check in with your healthcare practitioner before making any big changes to your exercise habits—especially if you have any underlying health issues.