Being the mom of three means that my time is precious. It ALSO means that time for myself is almost non-existent.  During the summer months, life gets pretty crazy with the kids being out of school and going full throttle into their summer freedom. So at the moment, my self care and beauty routine has to fit into my busy life and be uncomplicated which is why I love ELEMIS.
shares
ELEMIS products make my self care and beauty routine easy to stay on top of. They're straightforward, deliver immediate results yet still feel like a moment of me-time, and can work with even the busiest of schedules.
When I can squeeze in a few minutes for my self-care, that means using products that are high quality and manageable.  I try to find products that are easy to use, low maintenance and don't compromise their quality – when i don't have time for makeup my skin needs to look great.  In addition, they also need to be natural as possible and safe, especially since I'm still breastfeeding my daughter Odette. Finding beauty products that aren't loaded with phthalates, parabens and chemicals can be very limiting.  Are any of you facing these #NewMomProblems like I am?
In my quest to find a more natural skincare solution, I came across ELEMIS. My first encounter with ELEMIS was on a British Airways flight (Jared and I fly to London once a year for his work). I became instantly acquainted with the brand in attempts to hydrate from 12 hours of flying in recycled oxygen that isn't always skin-friendly.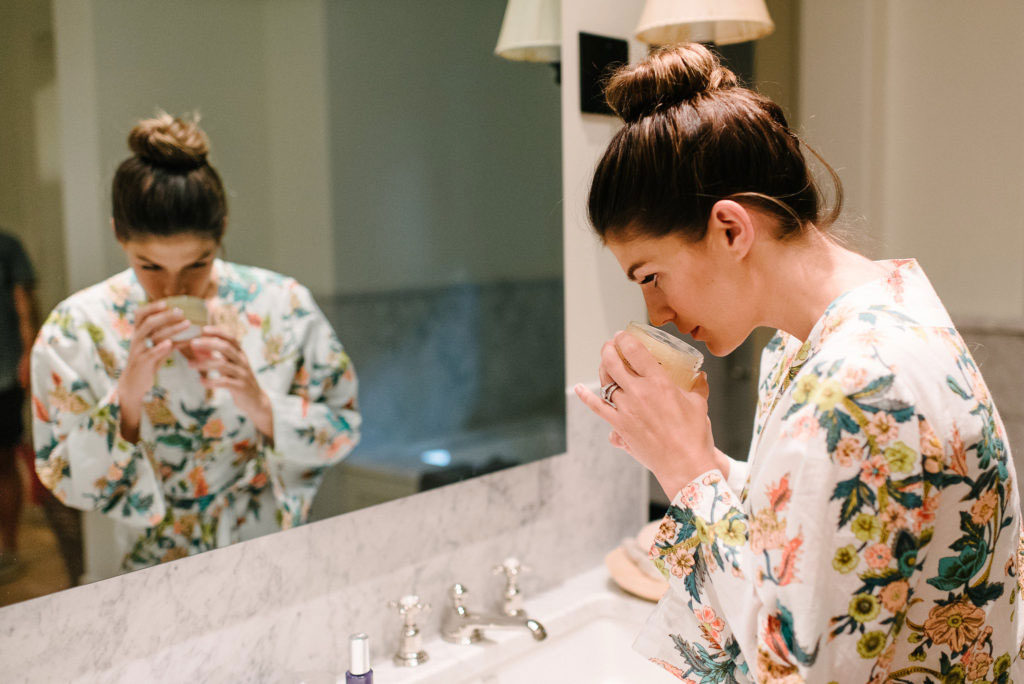 I've gotten my beauty routine down pat, so I wanted to share the 24/7 Super Skin Collection that I'm using right now:
Pro-Collagen Cleansing Balm: After a full day of running around with the kids, I feel like my skin needs a little more TLC. This formula is natural and rich, leaving my skin feeling so clean and so hydrated with a fresh glow afterwards.
Pro-Collagen Marine Cream: A good moisturizer is a must for any 5 minute makeup routine – I love this one for being so hydrating (and it smells delicious).
Peptide⁴ Night Recovery Cream-Oil: I get most of my "me time" at night, so I like to layer this on and let it soak into my skin while I dive into a good book or work on my blog. My skin drinks this right up – and looks refreshed after a good night's sleep!
And it's not just for women, I just got some creams for Jared (guys need an easy skin care routine too).
I'm so excited to team up with ELEMIS for the launch of Now and Gen. To celebrate, we're making sure EVERY Now and Gen reader is a winner!  Enter now to win a $1000 gift card to shop at ELEMIS.com plus we've got 10 full size sets of the 24/7 Super Skin Collection to give away and everyone who signs up will receive a sample of the best-selling Pro-Collagen Marine Cream. Can't wait to see who wins!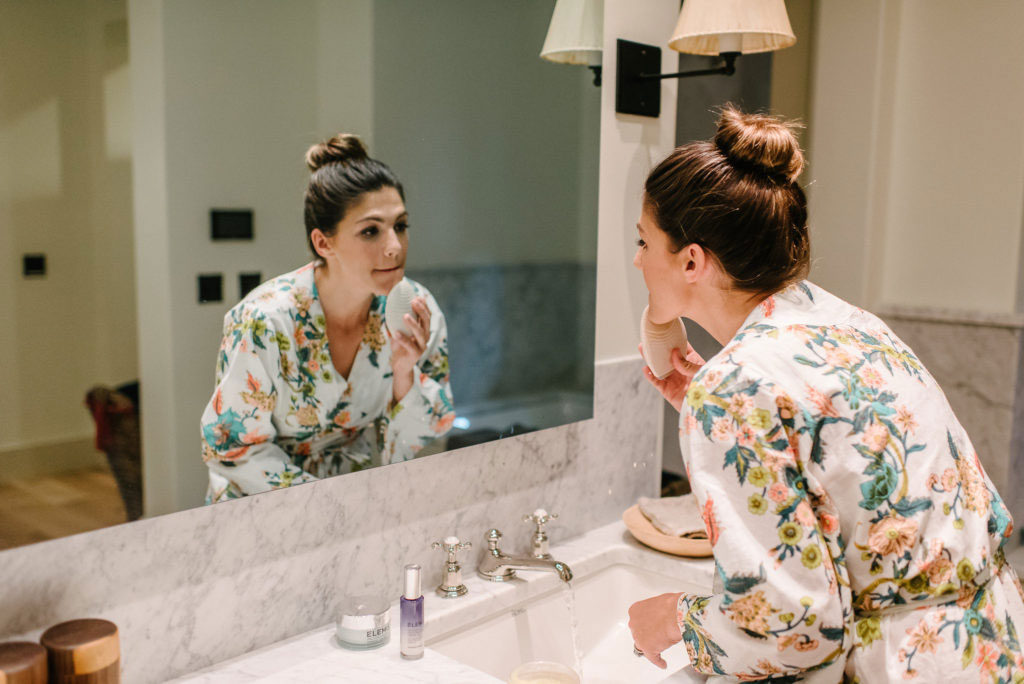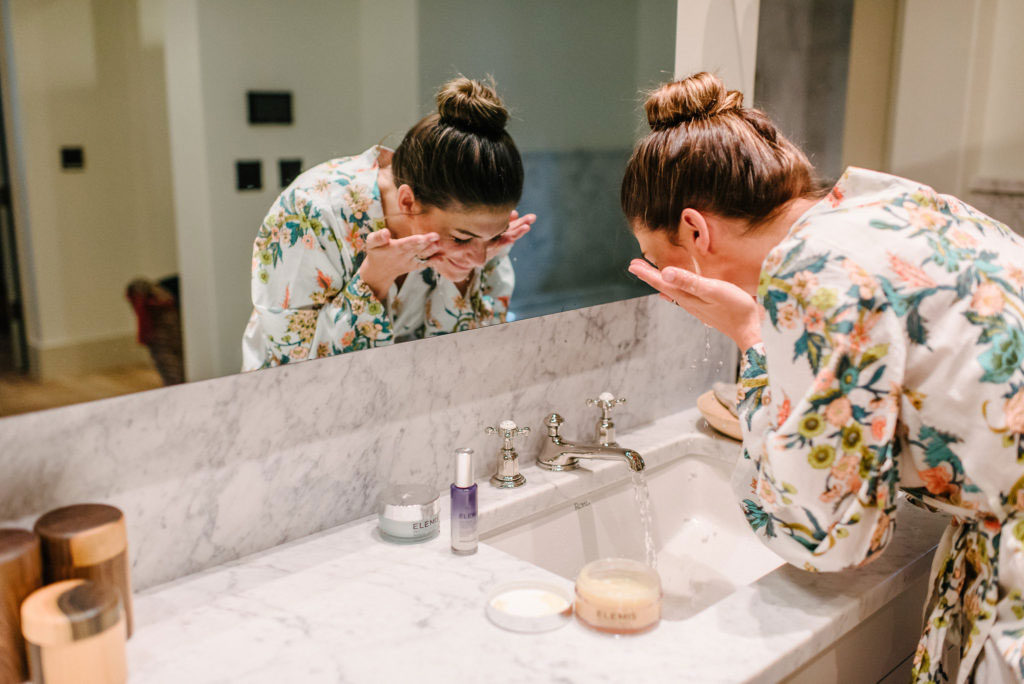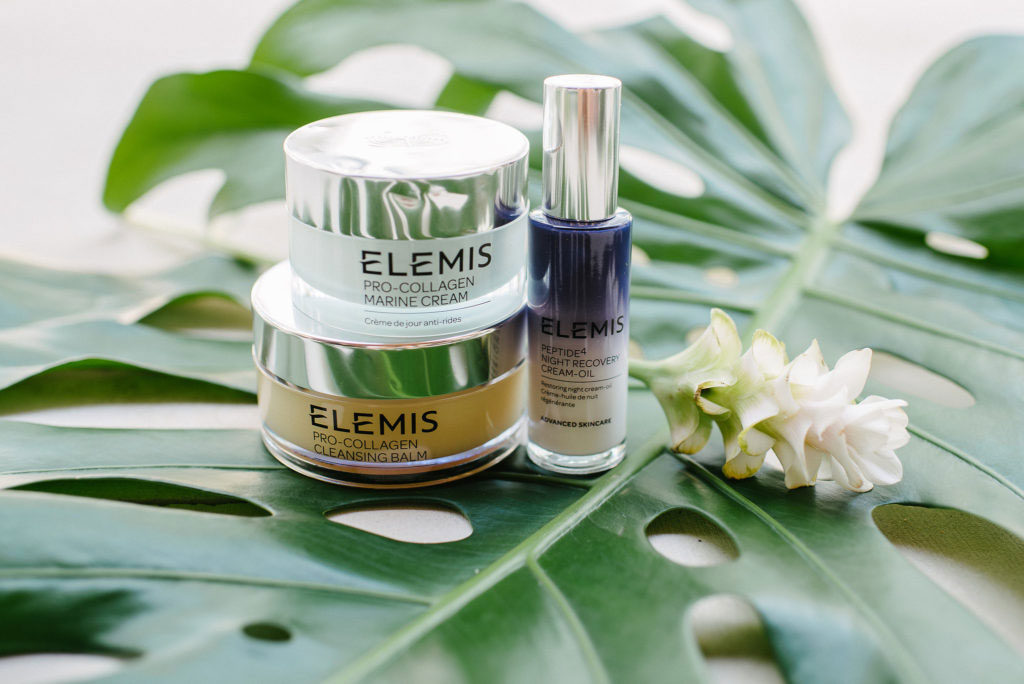 SaveSave
SaveSave