Seven years ago, my world changed forever.  Having Thomas, our first baby, made me more aware of my relationship to our world, and how our beautiful planet would need to not only provide for our children, but for our children's children. Having kids made me aware of everything around me from the products I used in our home to the way we looked at consumption, our use of plastics, and waste.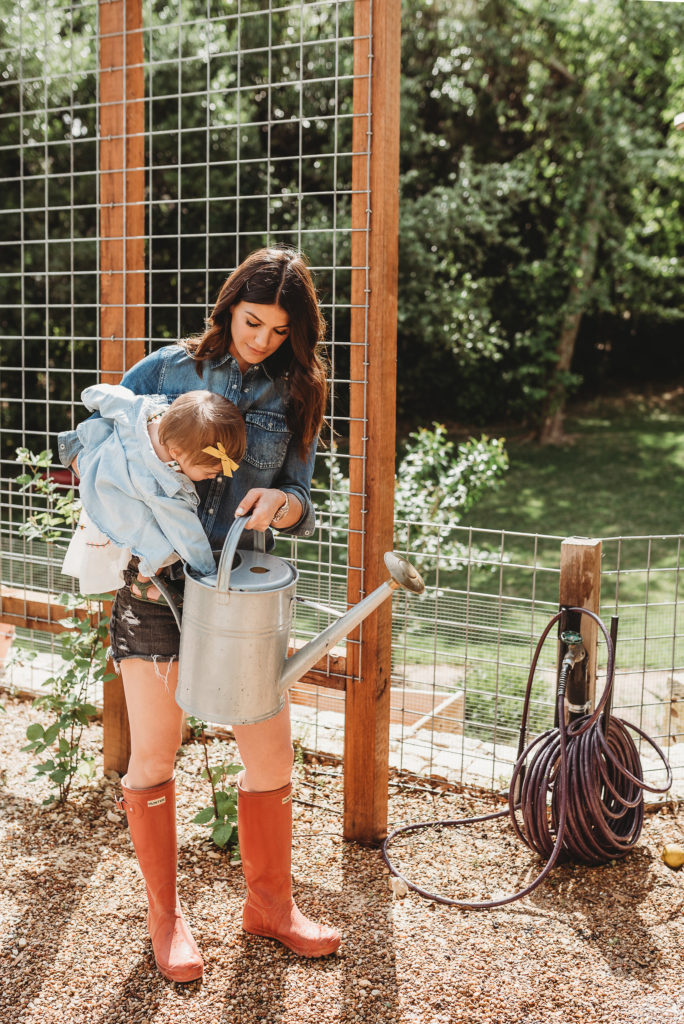 A good night of sleep will forever be an anomaly, and, at the same time, so has the use of a plastic bottle . I'll never love the way I love my children and the decisions I make will never be just about me. when I was pregnant, I became aware that what I ate and what I put on my skin had a direct effect on my baby. I also began to care more about the way things are made, from the shirt on my back to the toys my children played with. Since my life suddenly became bigger than just me, I wanted to take a greener approach to living. It became apparent that my priorities shifted. I wanted to make sure I left the world in a better place than how I received it.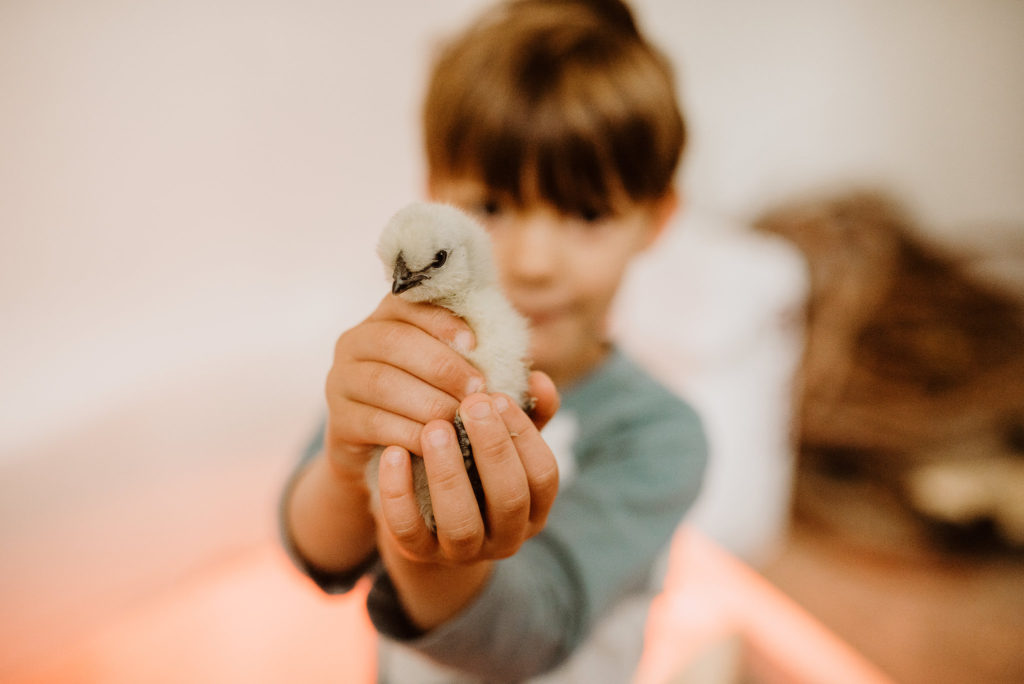 And since today is Earth Day, it got me thinking. What are the ways in which we all can make a difference, starting with simple, attainable lifestyle shifts? I know that stepping straight into a different lifestyle can be a challenge, so here are some simple ways to go greener, and how to achieve them.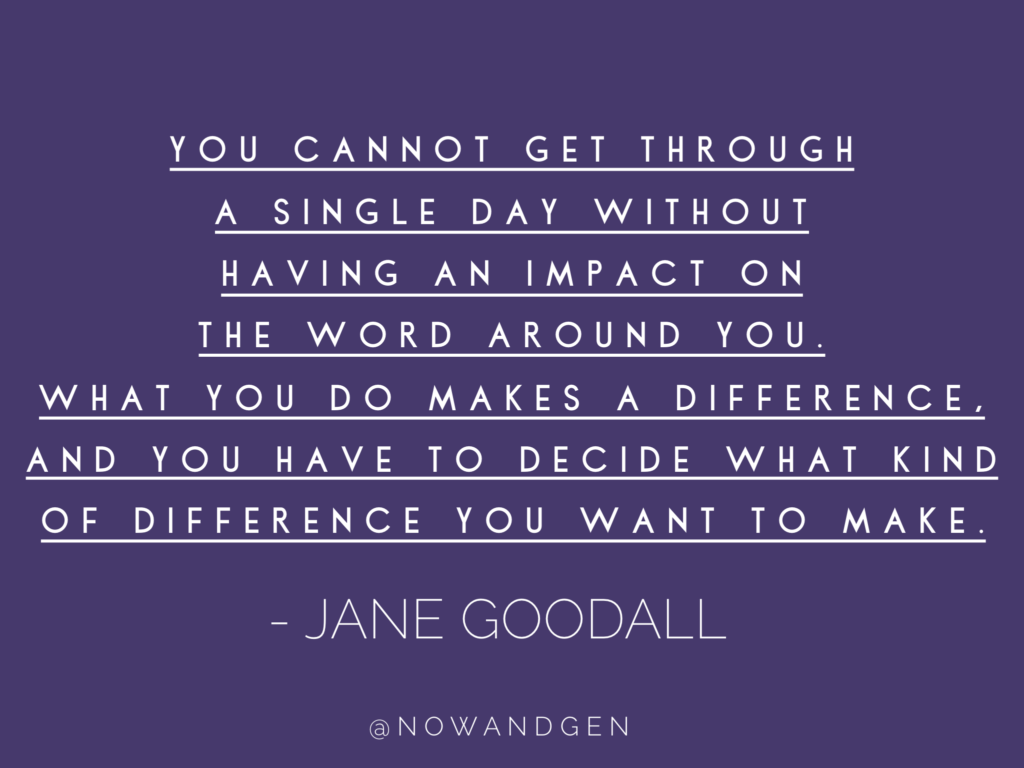 1. Composting
I met with my friend Randy from Resolution Gardens to discuss something I started doing in our home: composting. Composting is a part of waste management that is easy once you get the hang of it, with big benefits. Composting is a small way to give back your environment and give it some loving. It reduces waste in landfills and helps our plants and flowers continue to live and thrive, benefitting both the earth and ourselves.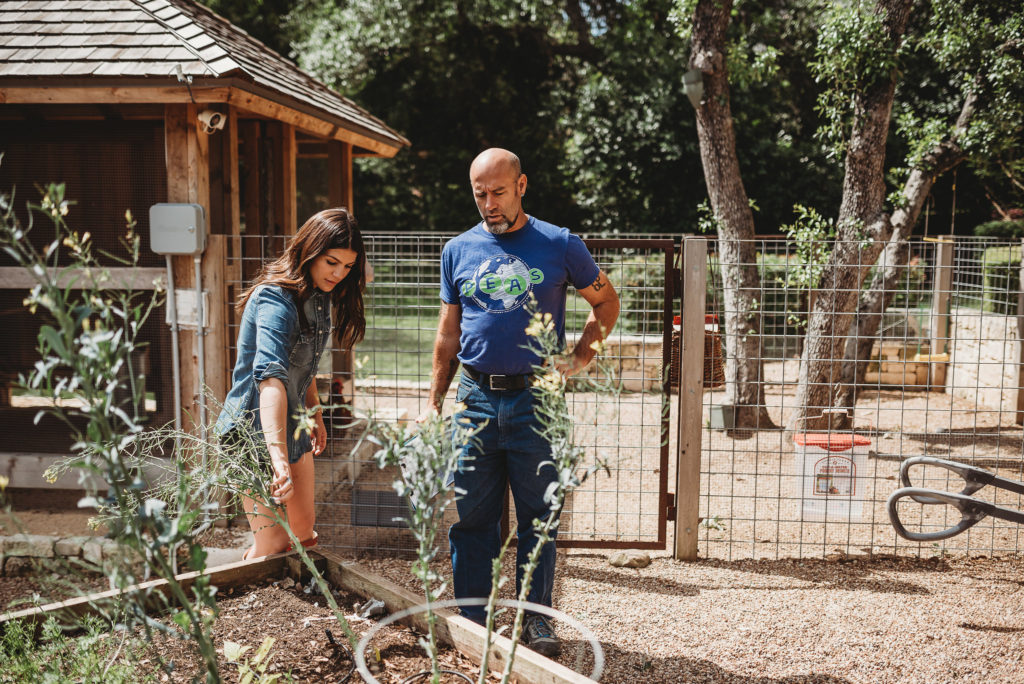 In Austin, the city has given everyone a compost bin separate from regular landfill trash, but even if you don't have a citywide compost effort, you are still able to compost in your own home or backyard.
If you have the right equipment, composting is a breeze. Compost machines can be expensive, but there are cheap alternatives. In fact, one of the best ways to compost is to simply create a pile of compost in your own backyard. Curious to try? It's super easy. Here is a short step-by-step guide to creating your own compost pile and how to maintain it.
Mix Green and Brown Together
In your compost pile, you need to make sure to have your greens and your browns. Greens are a mix of fresh things from your kitchen (think: leftover food) plus excess from your garden, like out-of-season plants and freshly mown grass trimmings. Your browns are things like dried leaves and sticks. You want to layer your greens and browns while always leaving browns as the top layer to keep out critters and reduce smell. One thing that is neither green nor brown? Meat. Don't add meat to your compost pile! You do not want to attract critters to your home.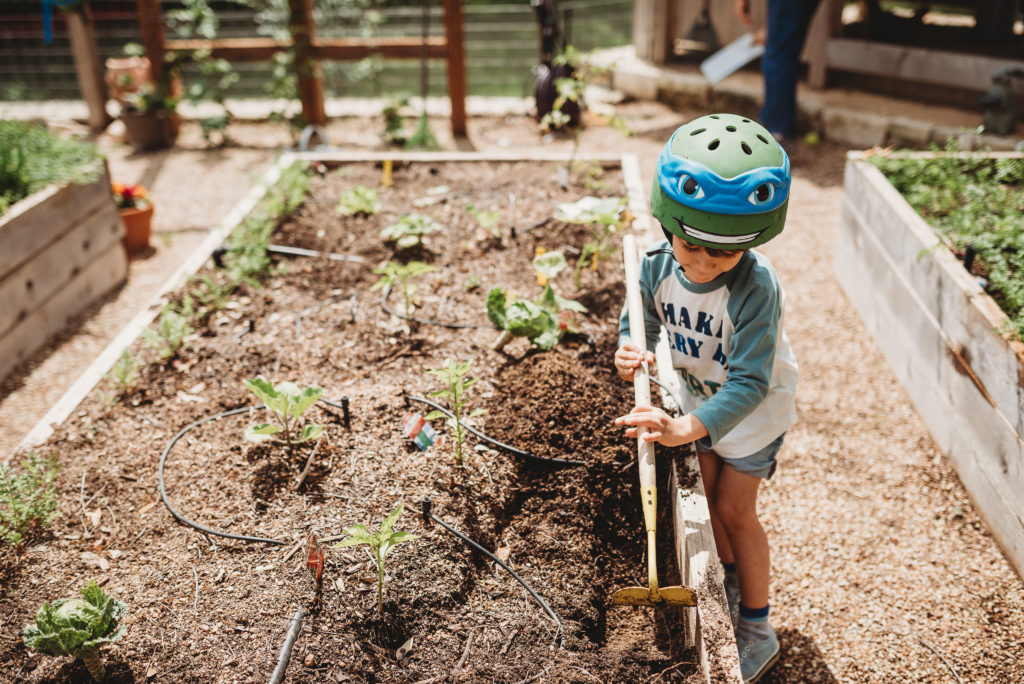 Water Your Pile
When you have your pile, water it! Humans need water to live, and so does plant food. The water will help your compost break down faster into soil.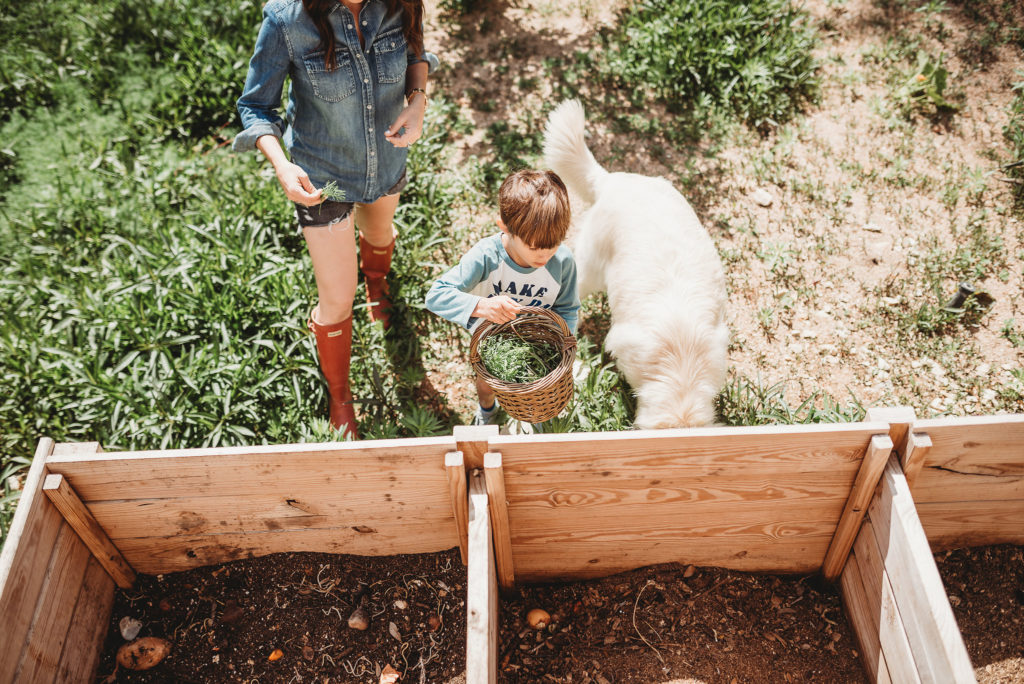 Stir Your Pile
Like us, compost also needs air. When you stir your pile or tumble it, you are aerating your compost and feeding it the oxygen it needs to keep your pile alive and healthy.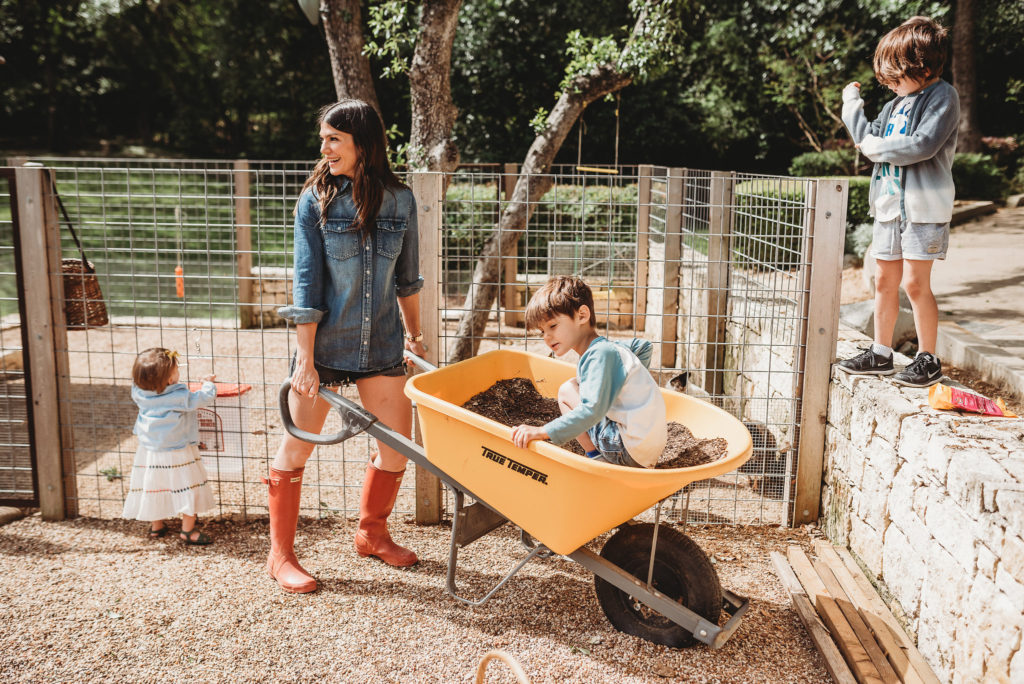 Grow Your Garden!
Depending on the size of your pile (the bigger, the better!), in about a month, your compost pile will be turned into fertilizer. Use the soil to feed your garden. Compost nourishes your plants, and in turn nourishes you. If you don't have a garden, you can always give your compost to someone who does!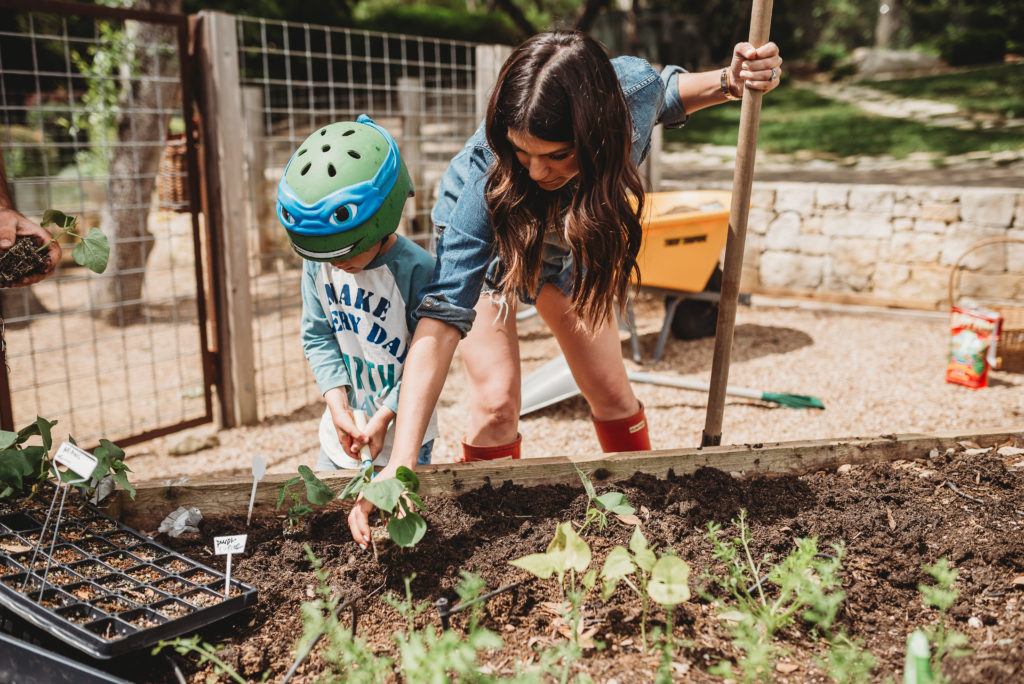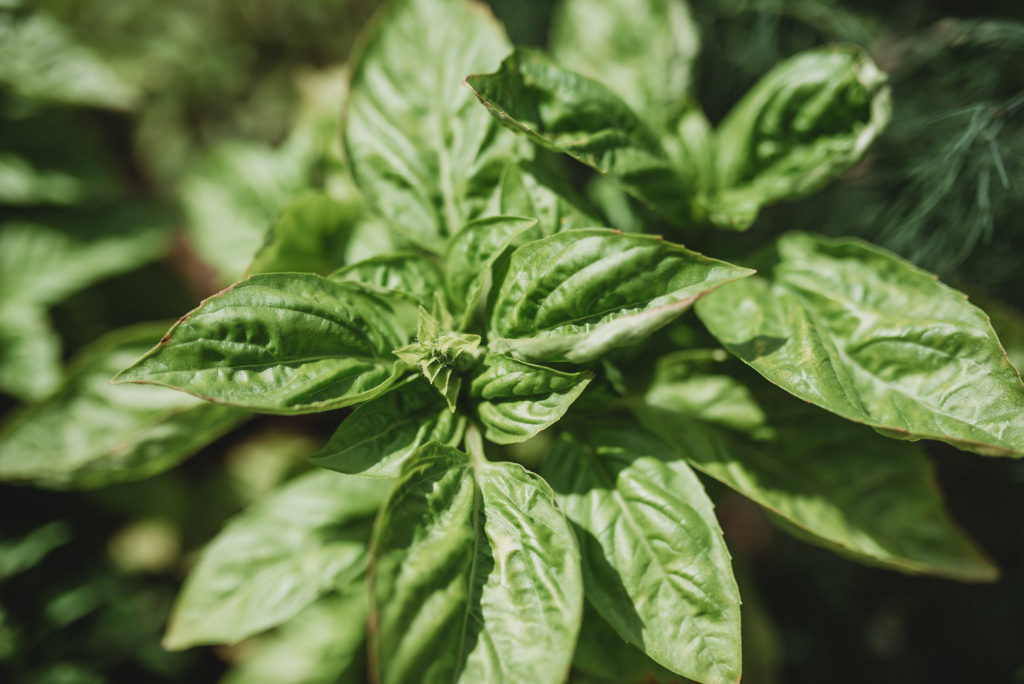 Want more on composting? Watch my video below!
2. Throw Out Toxic Home Cleaners
I like to use green cleaning products to lessen our environmental footprint and keep our Earth safe from harsh chemicals and solutions. I love Mrs. Meyers for my cleaning needs. The company just came out with a new peony scent, and it's divine. So far, I've gotten the dish soap, everyday cleaner, and the liquid hand soap. When it comes to our bathroom cleaning, I always pick up my Antibacterial bathroom cleaner, which is another eco-friendly product that I absolutely swear by. These all smell so good and fresh. And they limit the amount of toxins we add to our planet, which is a big deal, since they are used everyday in our homes! This can be a game changer for your household.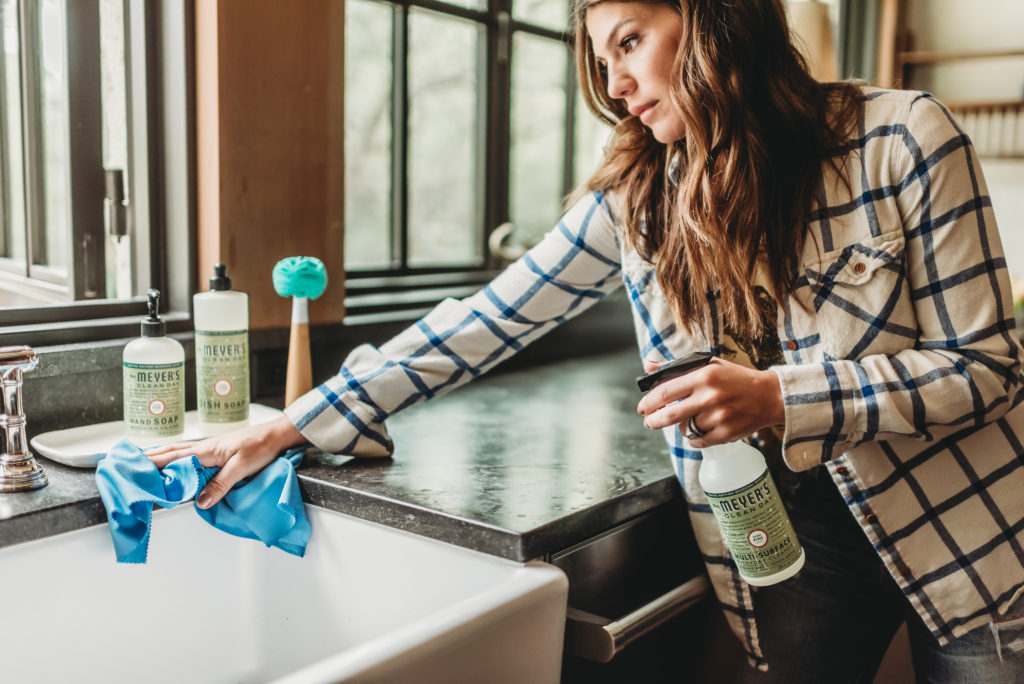 3. Greenify Your Beauty Regimen
I also opt for green beauty products. I love RMS Beauty. All of their products are natural with organic ingredients. I recently purchased their "Un" Cover Up Powder and I'm in love. I also just discovered Axiology's Natural Lipstick and it's so moisturizing. I really like the "Identify" soft pink color. Another natural, green product I love is Juice Beauty's Phyto-Pigmentation Mascara. It's completely natural and organic, and gives your lashes such volume. What you put on your face and skin matters, so always try and go with the most natural and organic choice.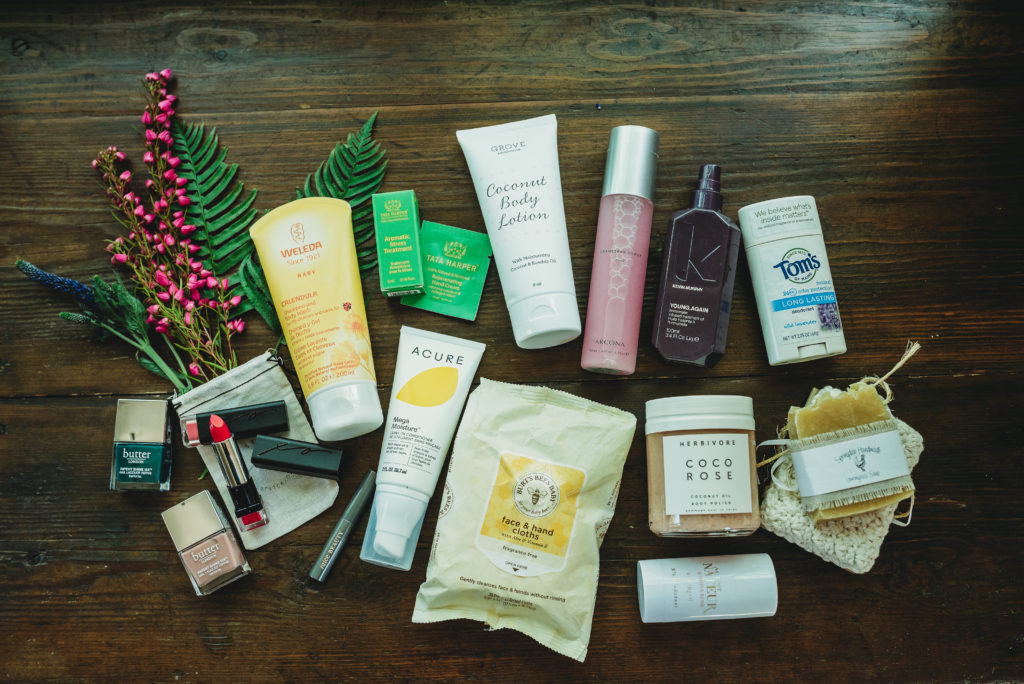 Here are more of my favorite green products:
My dear friend Lina Hanson (who was also a bridesmaid at my wedding!) just launched her Global Travel Kit which is perfect for any travel lover or mama on the go like me. Lina is a renowned makeup artist and natural skincare expert. She created her line of globally sourced ingredients that are pure and gentle on both the skin and the environment. Lina's philosophy is one that I love: beauty begins from within, so why use makeup or skincare to "hide" your flaws when you can use products that help you achieve a healthy glow from the inside out? Check out her gorgeous, sustainable products here!
4. Shop sustainable clothing & toys
H&M recently came out with their HM Conscious line which is entirely eco-friendly. I love their baby clothes, and this baby jumpsuit is perfect for Odette and the upcoming Austin summer. I also like these t-shirts for Tom and Shep. (And their short shorts for me!) The prices are really great, too.
For kids toys, Crate and Barrel has a lot of eco-friendly options. They make a ton of wooden toys, including this baby gym for Odette.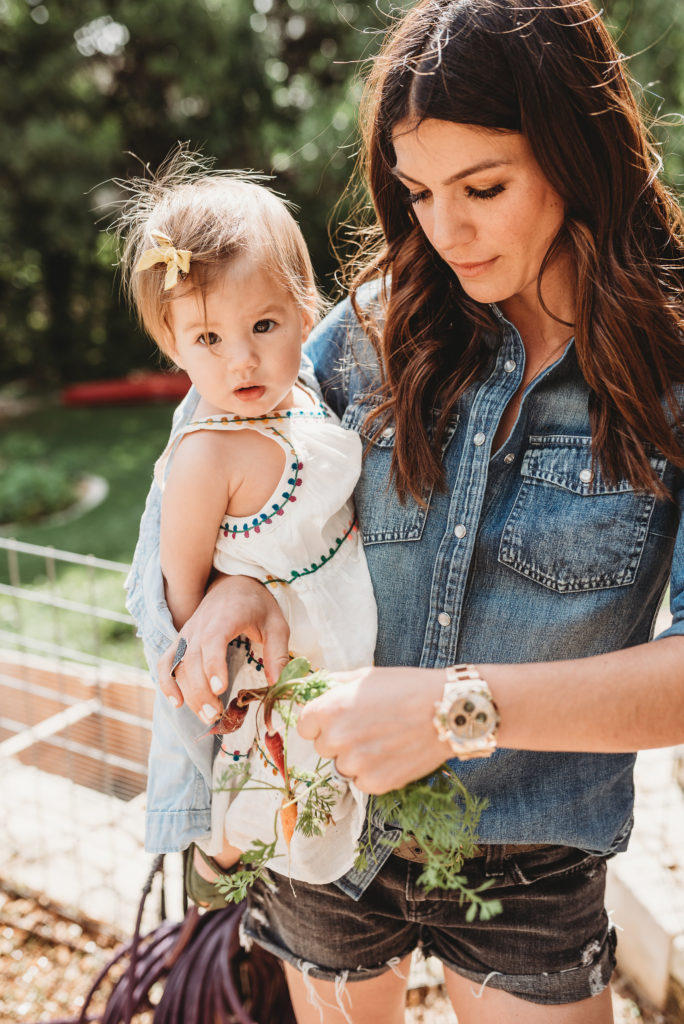 Another sustainable brand I love is RE/DONE. They take old Levi's, take them apart, and sew them back together, making really beautiful denim clothes. I love this tshirt (yes, it's made of recycled fabric) that is also a bodysuit. It hugs your body perfectly while still giving you room to move and chase after your toddlers!
What are you going to do to celebrate Earth Day? Think about the ways you can make a positive impact on our world. Tell me what actions you will take! I want to know!