26.2 miles isn't just 26.2 miles. It's 1,000s of miles of training to support the actual race. That's a lot of pavement underneath my feet. When I signed up for the Boston marathon I walked into it with little knowledge. I foolishly figured I would just run weekly and eventually have enough mileage, strength and endurance to cross the finish line. But I realized early on that going the distance was more than just running.  
Like pregnancy and motherhood, my journey to the marathon included a ton of surprises—and lots of late-night researching. I spent countless hours looking for the perfect gear that wouldn't chafe and shoes that fit in just the right way (and would cause the least amount of toenail loss—gross, I know). Quality and quantity of the right meals were also challenges. Figuring out what to eat pre- and post-training to avoid upsetting my stomach or making me sluggish. I also learned how crucial it was to find the right fit in a running group and a coach who could help me find the right balance of miles in my training—and encouragement to find the time while balancing being a mom.
Most importantly, I learned a lot about what I needed to do to support my body and allow for rest and recovery. The training process is physically and mentally BRUTAL. Allowing my body to rest and recuperate through active recovery was key to preventing injury—and insanity.  Here are a few of the ways that I found to restore my body and mind while preparing for the finish line. Whether you're training for a marathon or a 5K, I hope they help you go the extra mile!
Float therapy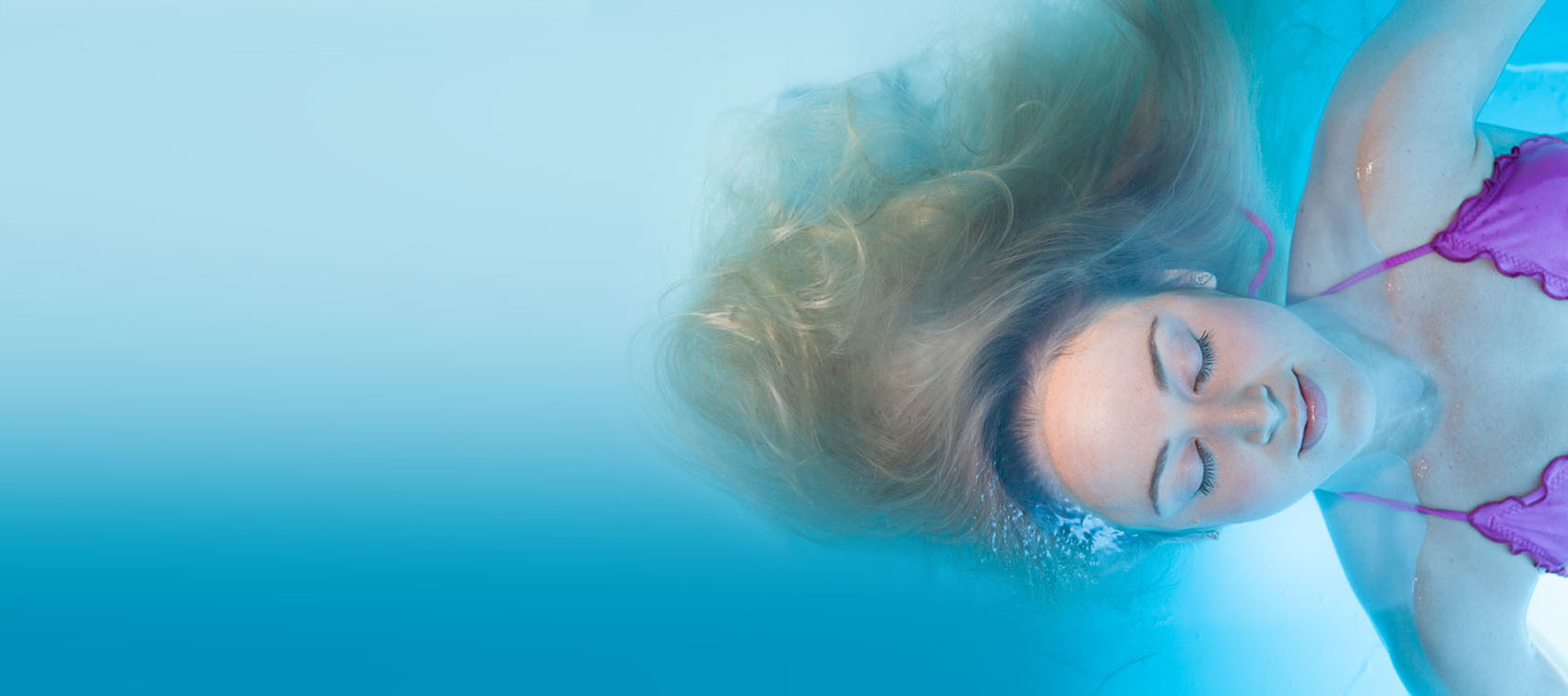 Not only did training suck up a TON of time, but my perfectionist tendencies created additional stress. Float therapy was a saving grace, a way to chill out and forgive myself.
How it works: tanks in dark private rooms hold 1,000 pounds of epsom salts in 180 gallons of water to create an anti-gravity experience that takes all the pressure off your body. It feels like your floating on a cloud in a trippy, other-world. I've been a fan since day one when I tried it at Float House in Vancouver. It relieved some muscle soreness, but the real benefit to me was the meditative relief from the stress of training.
Prices vary and many spas offer special membership rates or discounted rates for your first float. It's hard – if not impossible – to replicate the physical experience of a float at home, but if it's the calming effect you're after, draw an epsom salt bath and employ your favorite meditative practice during the soak (I personally like to put on a sound bath).
Meal-kit delivery service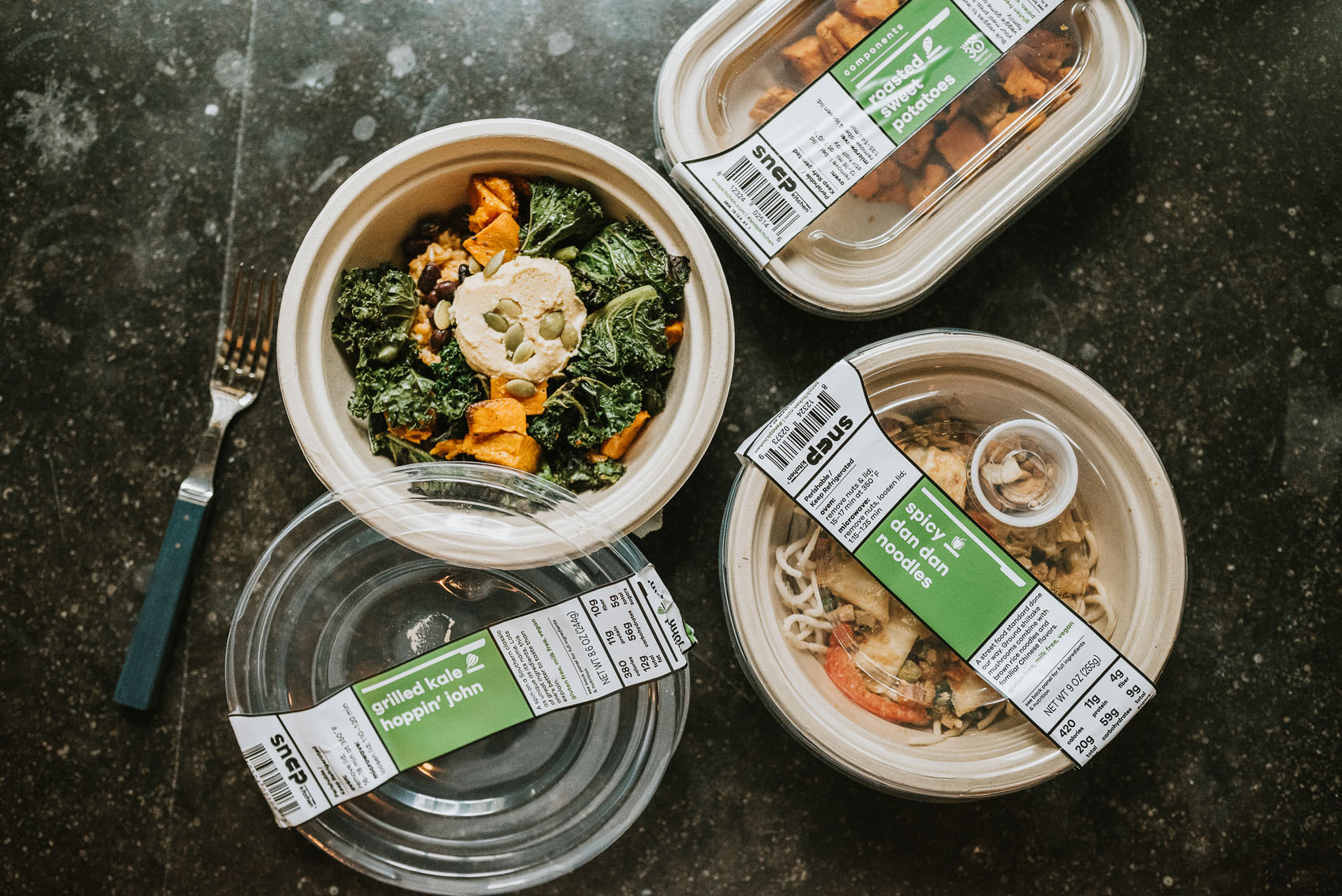 Adding in a training regimen to three kiddos, work, and life demands wasn't easy. I struggled to find time to eat as much as my body needed, let alone meal prep. So I turned to a Texas-based meal subscription called Snap Kitchen. GAME CHANGER.
I was able to choose from an extensive breakfast, lunch, dinner, drink and snack menu (my faves: bison quinoa hash and turkey bolognese) and the nutrient-rich meals were delivered straight to my door. Just like that, meal prep was done for the week. (Bonus, the food is all gluten free, and doesn't have artificial preservatives or colors, antibiotics, or added hormones.) Life was a million times easier with the portable, pre-prepped meals that were substantial enough to fuel my training, soccer and school drop offs and work.
Meal subscription services not in your budget? I also found a ton of great resources here, here and here that can guide you through building a meal plan for training on your own.
IV hydration therapy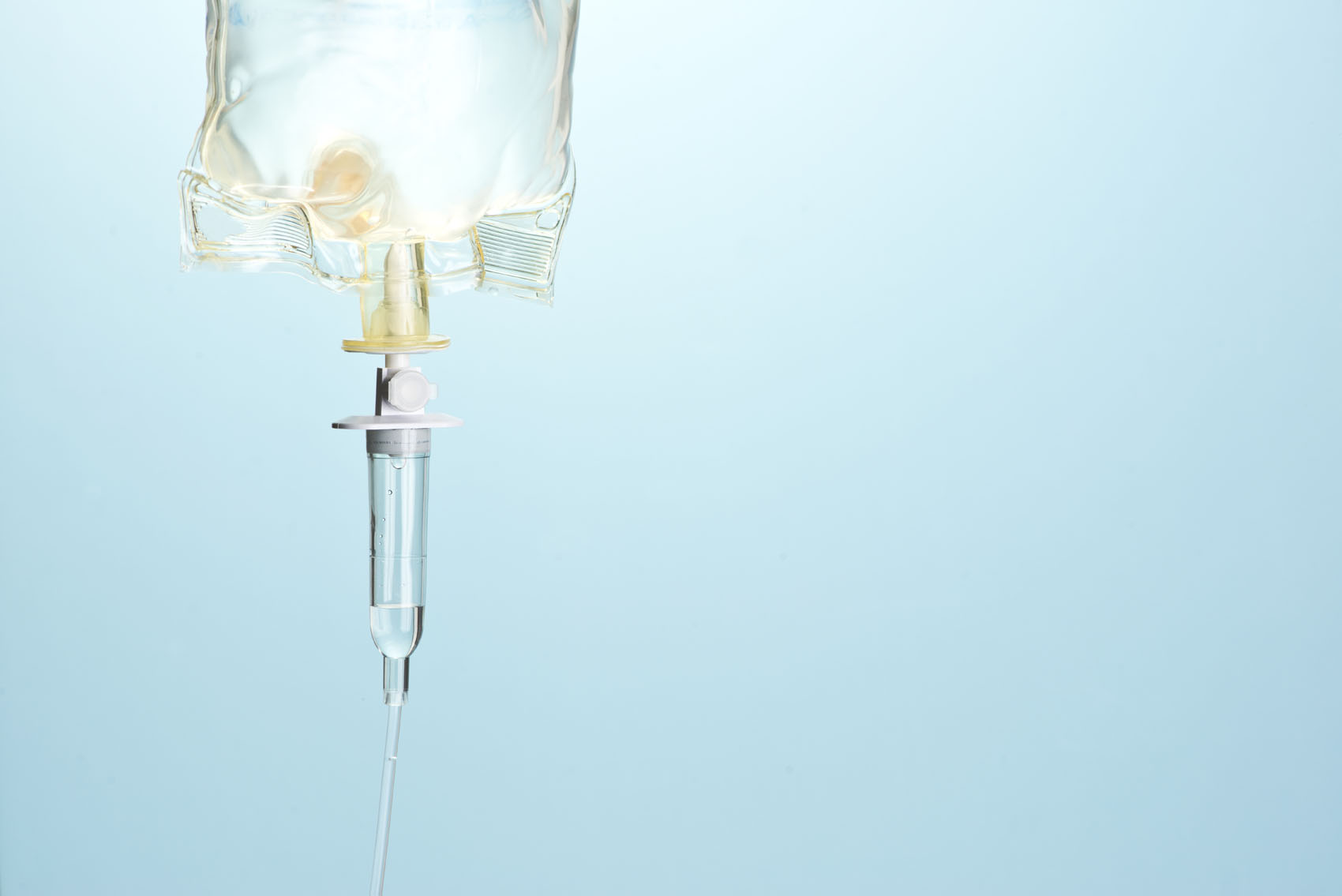 Pre-marathon training, I thought IV hydration therapy was just a fancy hangover cure. Turns out these nutrient-enhanced drips may also help jumpstart the recovery process by replenishing fluids and balancing mineral and vitamin deficiencies that you need after endurance training. There's conflicting research surrounding IV therapy's efficacy, but, even if it's a placebo effect, I felt more hydrated after my Myers' cocktail from IVitamin in Austin. My body tends to retain the infusion and feel a tad swollen for a few days post-drip, so I prefer smaller amounts and would recommend giving yourself a few days buffer before race day if you give it a try.
Total hydration isn't cheap. IV therapy varies but is usually between $175 and $225 per drip. It delivers nutrients more quickly into your bloodstream, but you could use regular oral supplements instead and make sure to drink LOTS of water.
Sports massage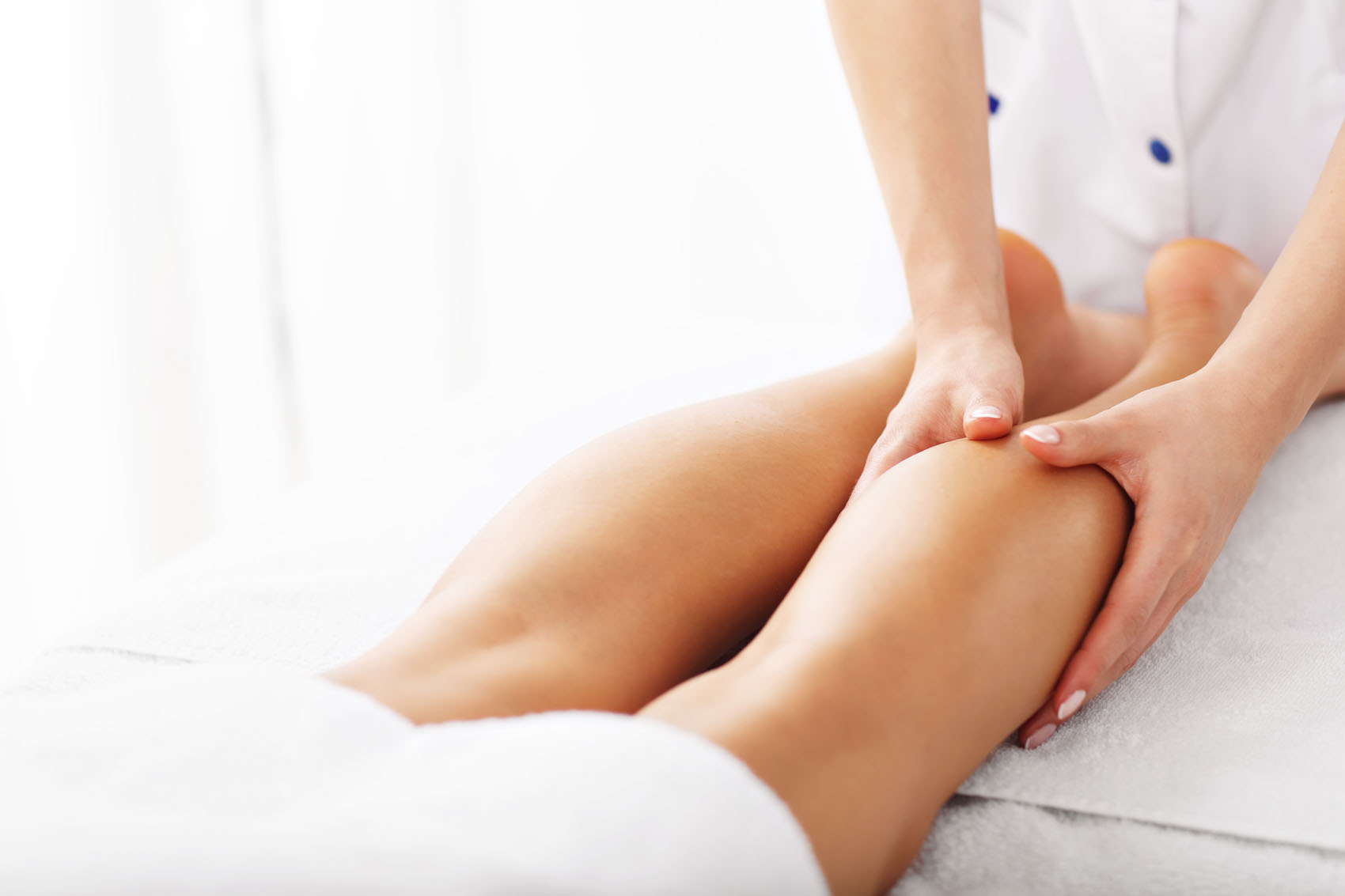 During training, I developed an issue with my IT band that caused my knee to go haywire. I thought I was going to have to get an MRI, but then my sister-in-law recommended that I get a sports massage at Myo Massage in Austin. These massages use DEEP pressure to increase blood flow to muscles, helping repair the damage sustained through intense activity. It hurt like hell and I was covered in bruises, but ultimately the benefits – decreased swelling, reduced muscle tension and soreness, injury prevention and reduced overall stress – were worth the pain. They worked my IT band out and now my knee is fixed!
Another great way to get a deep tissue massage is with a foam roller. These inexpensive workout tools can help you relieve pain, tightness and increase flexibility from the comfort of your home. Check out rolling techniques on YouTube.
Cryotherapy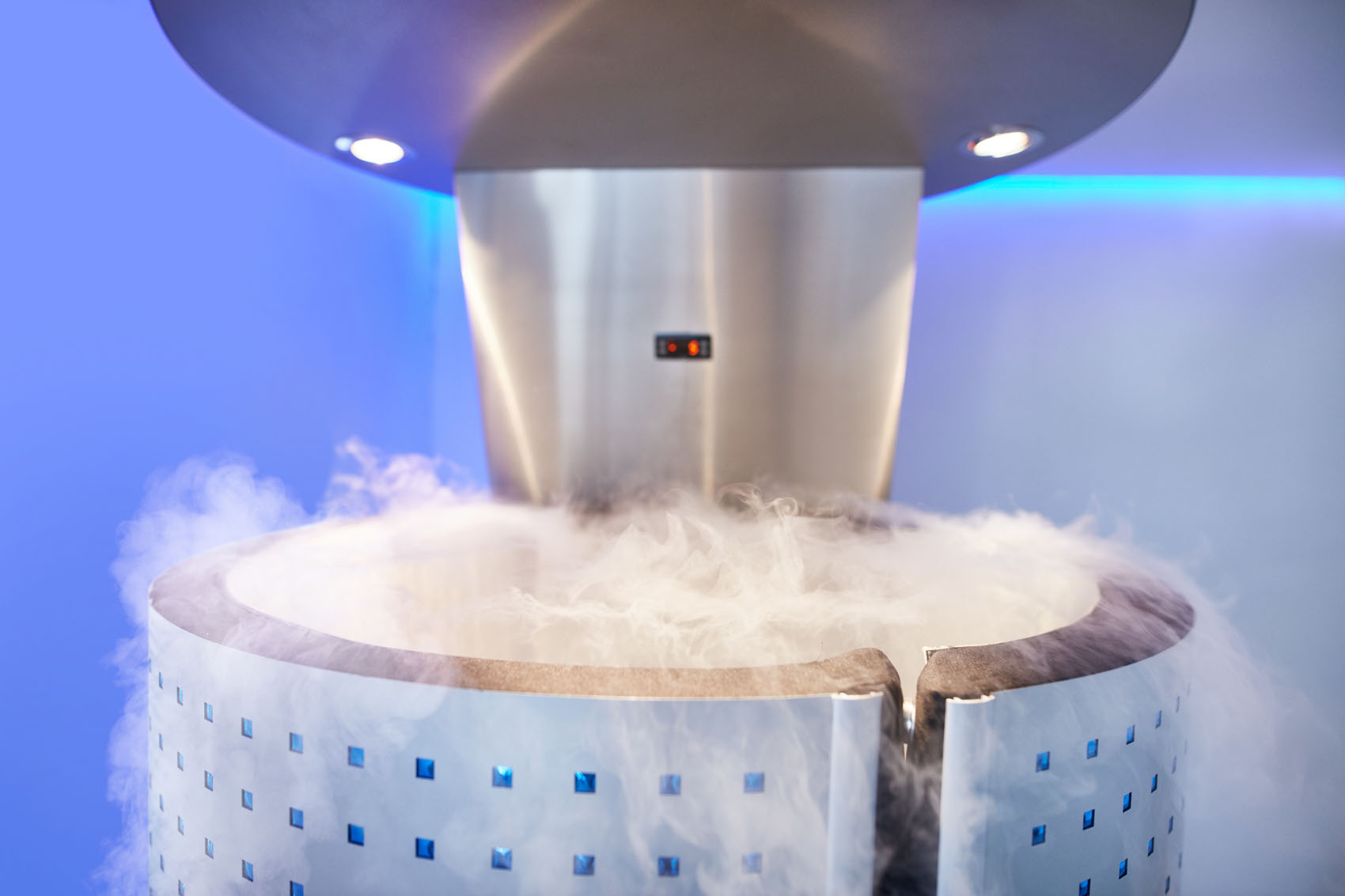 Cryo treatments aid in recovery by exposing the body to intensely cold temperatures—like -220 Fahrenheit. Sounds insane, I know. The exposure—which comes via a liquid nitrogen-spewing cylindrical chamber—makes the blood rush from your arms and legs to your core. Your body then goes into survival mode and the experience resets your circulatory system. Research is limited, but anecdotal evidence suggests that cyro can help athletes reduce inflammation, speed tissue repair and temporarily abate muscle pain.
Jared swore by this practice during his training process, so I tried it. The truth? I HATED it. It's a physically miserable process. It's beyond freezing, you lose some feeling in your limbs and feel like you are being stuck with needles for three minutes. BUT you feel like a million bucks afterwards, so I think there is value in this type of recovery. (Though you won't catch me in a cryo tube post-race – no thanks).
Cryo is pretty pricey at about $100 bucks for roughly a 3-minute treatment. If you don't want to fork over the cash to freeze your ass off – I don't blame you. A good, old-fashioned ice bath in your tub will give you similar benefits.
Supplements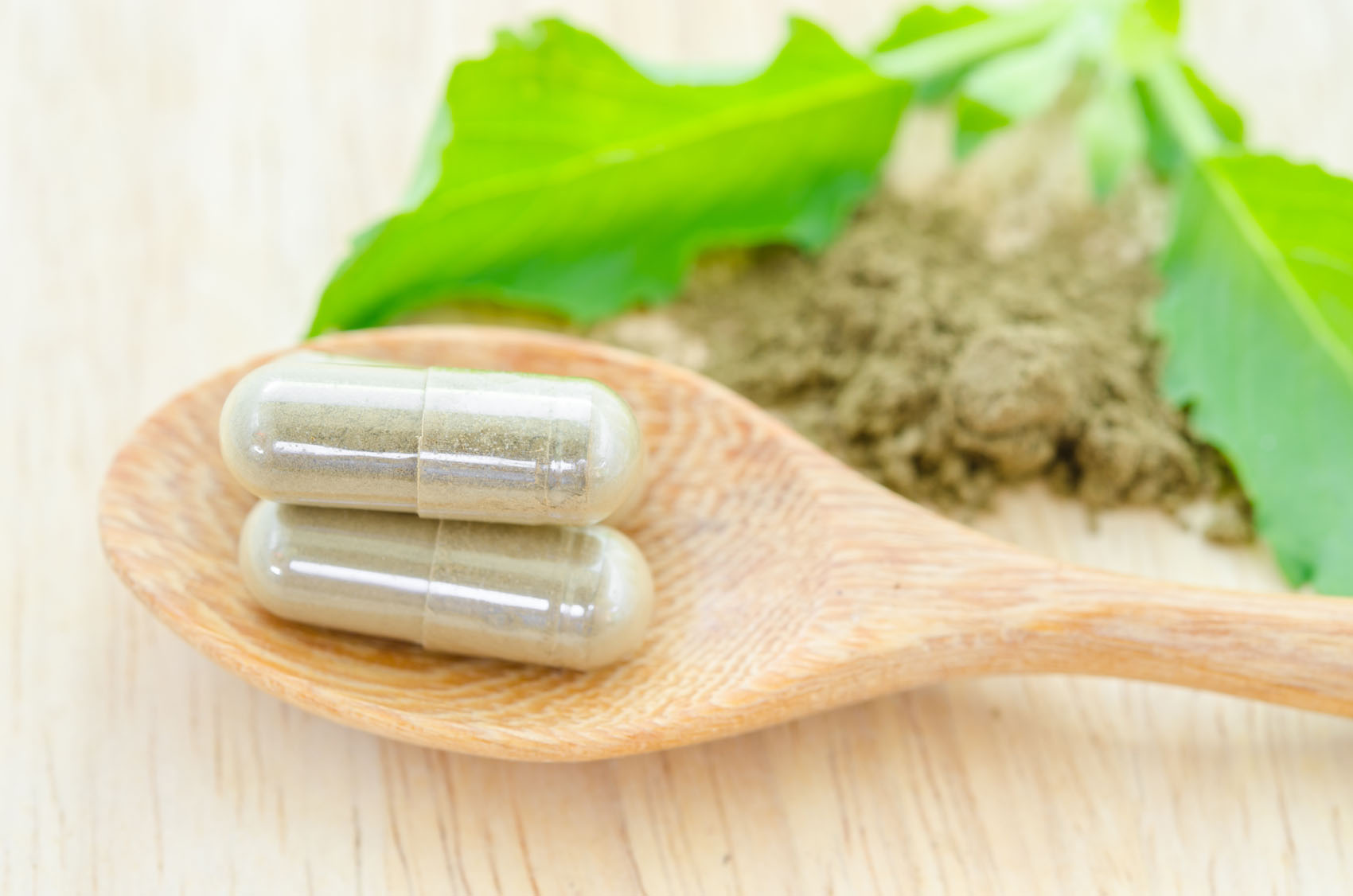 The marathon training process really took a toll on me mentally, creating a lot of extra anxiety. My doctor recommended that I take Pure Encapsulations Ashwagandha supplements to nudge my body into processing cortisol a bit better. Ashwagandha is an herb in the pepper family that's been used for several millennia to help the body moderate physical and mental stress. It also supports cardiovascular health, cognition and memory function. Once I started taking it regularly, I felt much better. I also take their Glutathione supplement – a powerful antioxidant with a wealth of benefits that helps the body function optimally.