One of the things that surprised me the most about becoming a mother was how many people have opinions—and aren't afraid to share them!—on how we choose to raise our kids. Women are seemingly more susceptible to the spectrum of scrutiny (I touched upon this in my May Mission letter), but I was slightly blindsided by how criticism and judgement increased when I became a mom. From the names we pick for our babies to whether we breastfeed to whether we co-sleep seems to be up for discussion, even though our approaches to parenting are the most personal of choices. Let's face it, we're all just trying to do our best, one day at a time.
I, for one, have been "mom shamed," and, if we're getting super honest here, I'm sure I've judged a mom or two in my wake. I've been approached (read: interrupted) about the food that I feed my kids, or the way that I dress them (too feminine or too masculine). I saw a tidal wave of judgement when I shared pictures of my sons with fresh coats of ninja-turtle green nail polish on their tiny fingers – not because they were excited to have their hands resemble the likes of Leonardo's or Michelangelo's, but perhaps because this beauty ritual might "emasculate" my toddlers? I've even been judged by how big or small my baby bump appeared (aren't I eating for two? Or should I not have that second donut…). I've also been told that I have a great body "for having kids." Not only is this insulting, because I'm equally as proud of taking care of myself as I am for carrying three healthy, beautiful children inside of me – I'm also proud of the ways my body has changed since then! It's an insult disguised as a compliment that I can't help but take personally, even though I know I work hard to stay in good physical and emotional shape for myself and my family.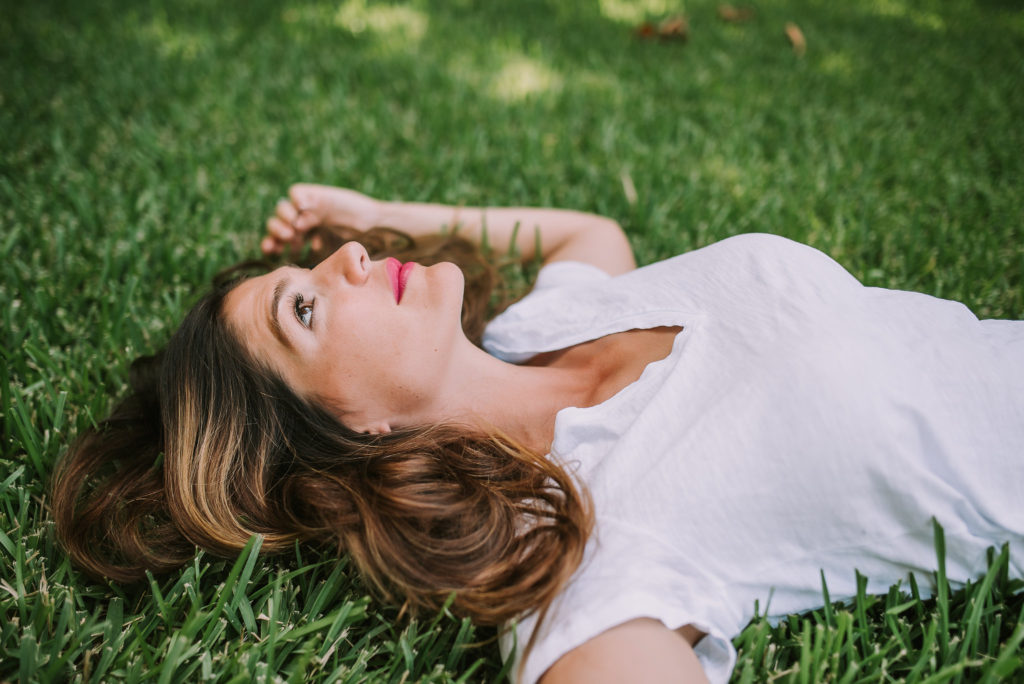 So here's the thing: it's hurtful, because I didn't ask for any of it. I never asked if I should paint my sons' nails, or if my baby bump was abnormally large, or if anyone thinks it's weird to meditate with my kids, or how many times my boys are allowed to watch Ninjago on repeat. Being a receptacle of judgement can be isolating and confusing, because it can immediately trigger feelings of not being "enough."
Emotionally, we need to validate both ourselves and one another because we're essentially all just trying to learn on the fly. Motherhood doesn't come with a handbook- none of us are getting it right all of the time. Negative words can be passed as a collection of small judgements that lead to a larger projection of invalidation. Sometimes, our small judgements are masked as "advice" when we were never invited to chime in in the first place. On the other hand, sometimes we're extending "coping mechanisms" that come off as put-downs to disguise our own feelings of inadequacy.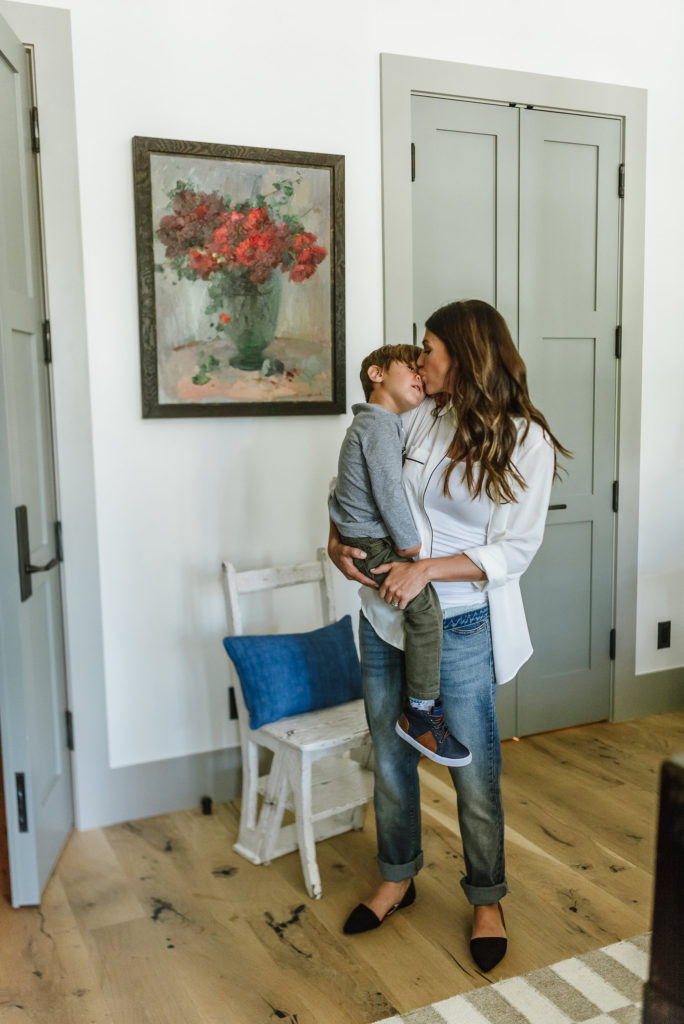 When we strive to feel perfect, or expect our friends, family, and partners to be perfect in order to not trigger the parts of ourselves that we feel are lacking, we isolate instead of include. The last thing any mother, or parent, wants to feel is inadequate. True belonging happens when our authentic, imperfect selves are presented to the world. In the absence of shame, we can truly feel received.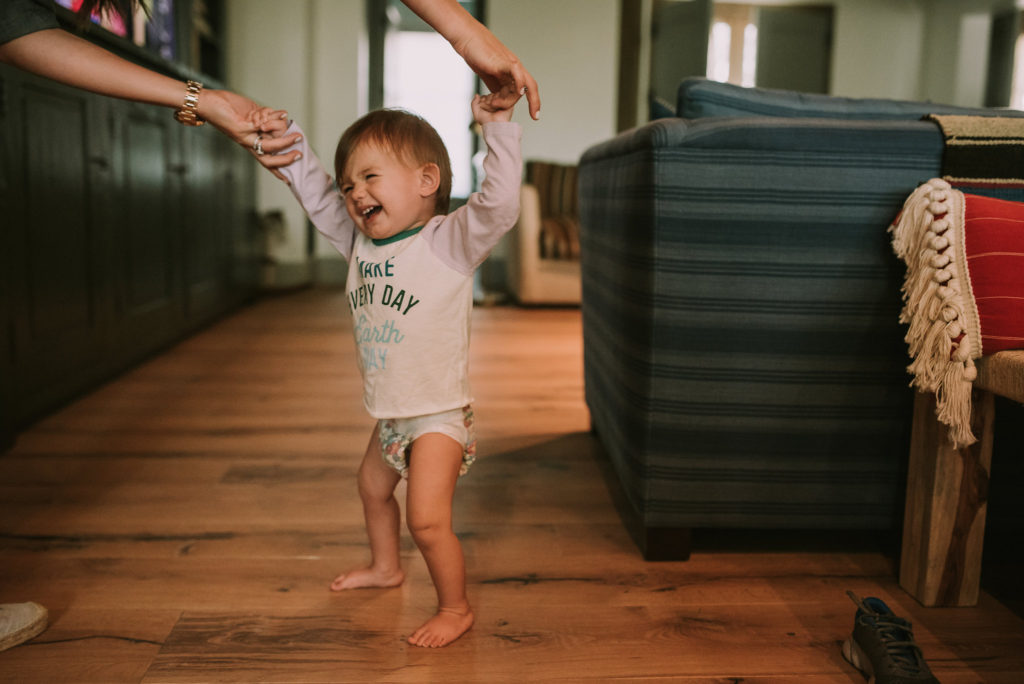 In order to stop shaming, we have to be the first ones to stop judging each other. In fact, I'm proposing that we all commit to a "judgement cleanse," which also means refraining from judging ourselves. For instance, my husband I and chose to go the breastfeeding route for all of our kids, but my middle one only wanted a bottle around five months. What felt like throwing in the towel was actually doing the appropriate thing, so I gave my baby formula. I remember judging myself and overcompensating to people by over-explaining why I had come to this decision. Didn't they know it was only because he refused to drink from my breast? But let's say the opposite were true. Let's say he wanted breastmilk, but I couldn't make that work. Let's pretend I couldn't produce milk, or that I just didn't enjoy the breastfeeding experience—all of which are a reality for some moms. THAT'S OKAY!
The whole point is to be the best version of a parent and raise healthy, nice kids. So if that means feeding a baby formula out of a plastic bottle, we got to do what we gotta do. At the end of the day it is NOBODY's business how or what I feed my children. I am a mom just trying to get by. We all are.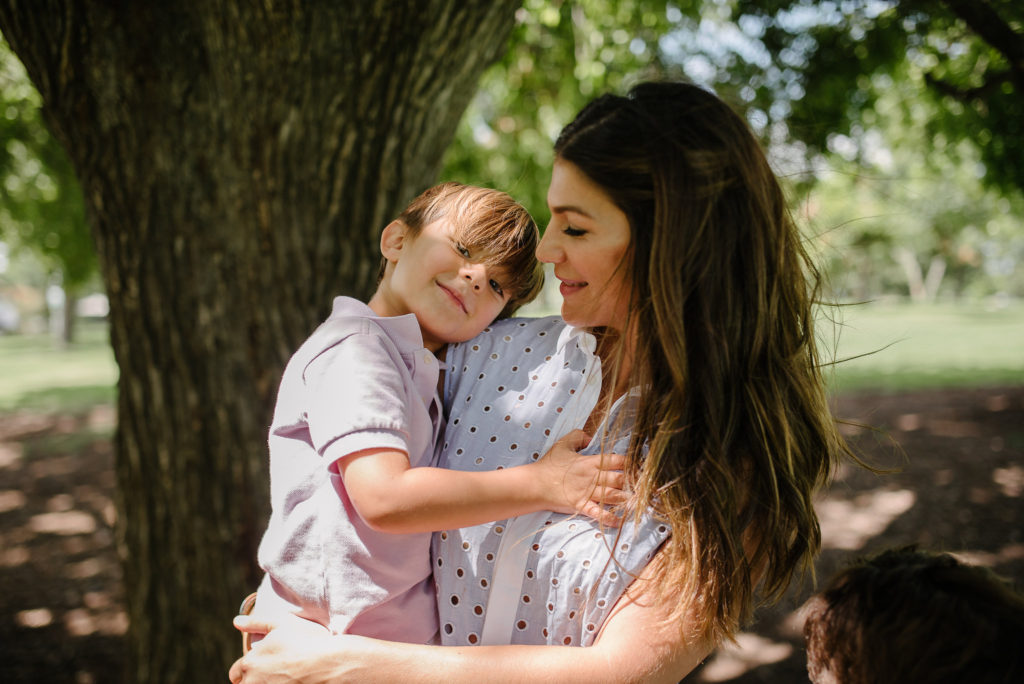 We should try to be better about treating each others' choices with respect and understanding. You may have opinions about how another mom is disciplining her two year-old who's throwing a tantrum at the park, disagree with what she's giving her toddler for lunch, or want to lose it on the mom who can't get her kid to stop crying on a cross-country flight. But you know what? She's doing the best she can, too, just like you are on a day when your kids are being impossible. And it's one thing to give your opinion or your advice when you're asked for it, but pointing out what you think she's doing wrong to make her feel bad is telling her that she isn't enough, that she doesn't belong, and that she's not worthy.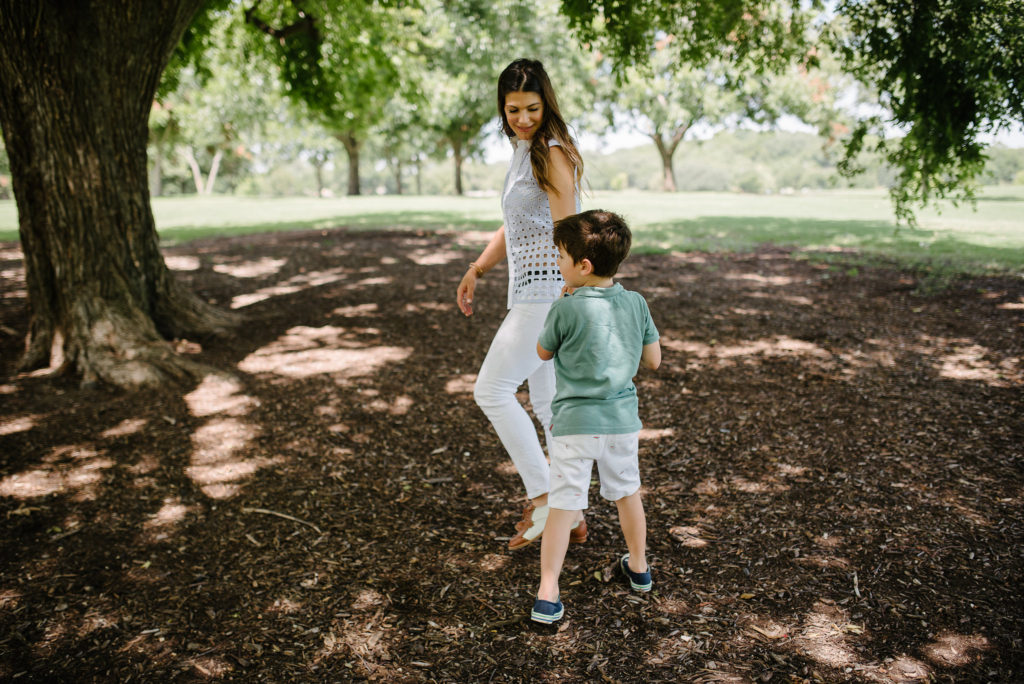 So, if you see a mom being shamed or simply having a tough time, step in and offer some words of encouragement. If you feel quick to judge, opt for being kind instead (which is also sending some good kindness karma to yourself on a bad day, too). Extend her a hand, validate her, and let her know that she's doing a great job. Your encouraging words can simply be, "Hey, this motherhood thing is really hard. I understand what you're going through, and you're kicking ass."
Because if moms can't support each other during the rough times, who will? Let's try to remember that we're all in this together, because loving ourselves through this process is the bravest thing we can do.