This month we're delving into everything beauty-related, and while a lot of beauty books are makeup how-to's (many of which I love!), I wanted to make this Lit List about more than makeup. The books I've chosen take a wellness-oriented approach to beauty, covering everything from a deep dive into skincare to the French approach to beauty. Beauty and good intentions go hand in hand, and I've found that these books celebrate that mantra.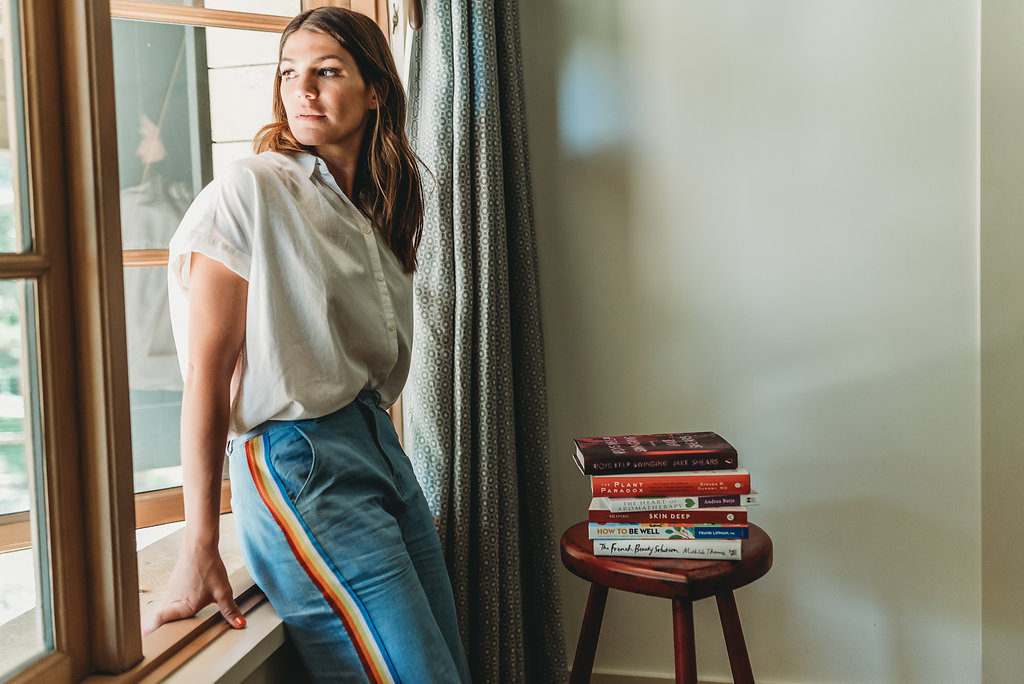 I hope you turn their pages and pick up inspiration for your daily beauty routine. Enjoy!
Beauty is obviously more than just skin deep, but we all still want to have gorgeous, glowing skin! This book by Barney J. Kenet, a leading dermatologist, covers more than simple skincare routines, helping you understand why your skin behaves or reacts a certain way. He also delves into skincare maintenance, specific products to look for, and anti-aging secrets. It's essentially a bible for all things skincare, with recommendations you can easily adopt to your daily routine.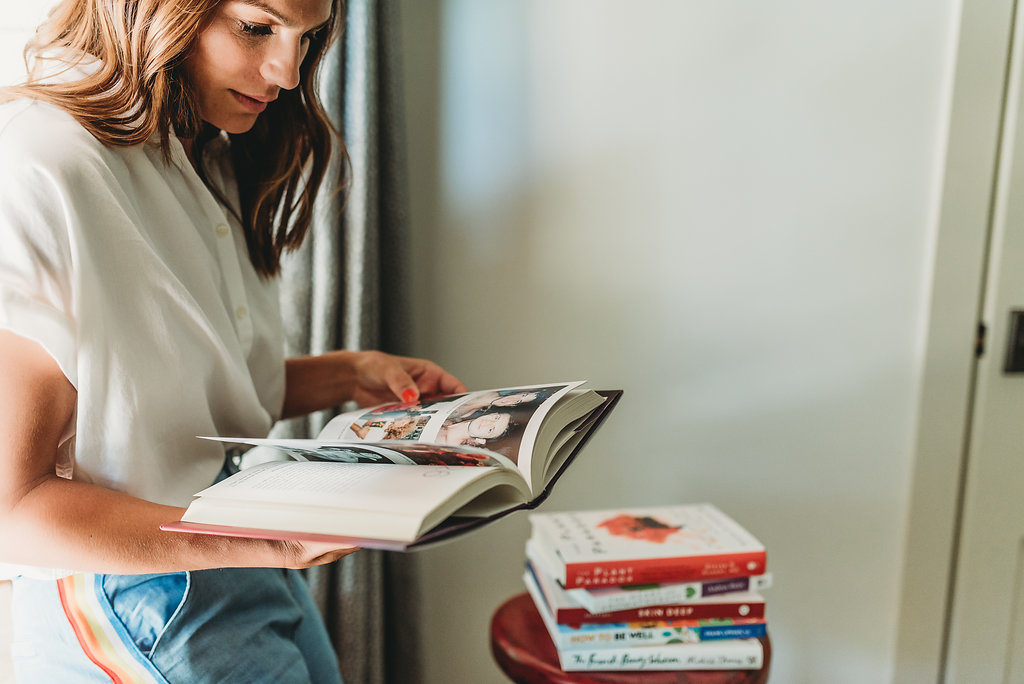 I feel my most beautiful when I'm healthy and energized, and I've looked to this book for advice on everything from healthy eating to getting better sleep, to de-stressing, and shutting off my brain. In How to Be Well, Dr. Frank Lipman outlines his formula for lifelong wellness known as the Good Medicine Mandala. The book takes a holistic view to feeling (and looking!) your best, including everyday habits and easy tweaks that make a huge difference.
Bee Shapiro knows a thing or two about beauty: She writes about it weekly for the New York Times. Her collection of columns, featuring the daily routines and favorite products of subjects like Kylie Jenner, Martha Stewart, and Gwyneth Paltrow. Not only does her book feed into a sense of voyeurism (stars, they're just like us!) but it also offers countless ideas and inspiration for our own daily routines.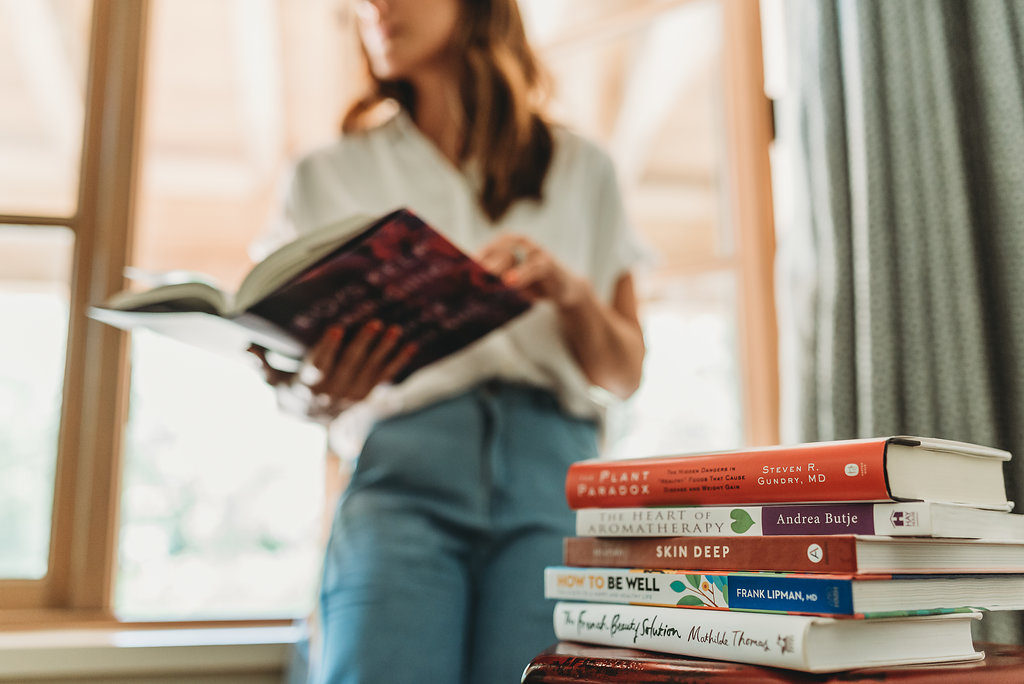 I admire the French approach to beauty for its all-encompassing scope. Instead of focusing on quick fixes, French women see beauty as a wholesome and life-long experience—and an enjoyable part of the day. In her book, the founder of Caudalie, one of my favorite brands, expands on the French philosophy and why we should consider taking more of a "slow food" approach to beauty, putting quality and intention first.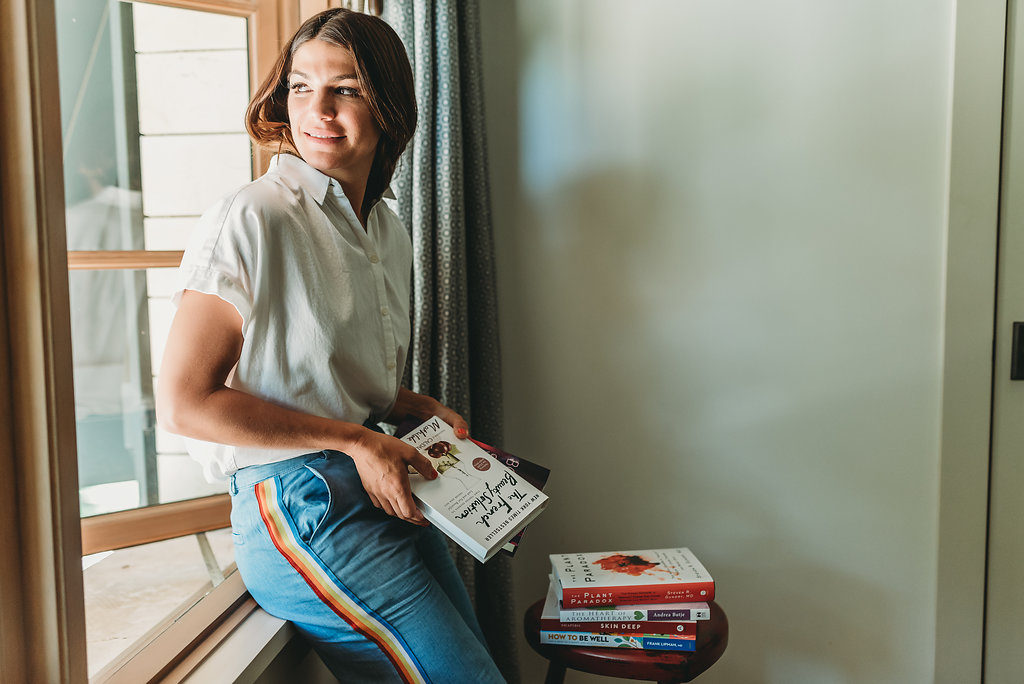 Jake Shears is the frontman of the group Scissor Sisters, so at first glance, you might think that this book is going to be another rock 'n roll tell-all—but it's so much more than that. Jake doesn't simply tell the story of the band's ascent to fame, his is a sweeping, often hilarious biography about finding self-acceptance. So while this isn't a "beauty" book per se, there's nothing more beautiful than being okay with who you are.
Many of us (myself included!) see that something is plant-based and automatically think it's healthy. Well, not so fast. This book is a fascinating read about lectins—the type of plant protein that gluten falls into—and how toxic they can be because of the inflammation they cause in the body. Dr. Gundry treats patients with autoimmune diseases, diabetes, heart disease, and more with a protocol that clears out the gut, and ever since I've started to be more careful about lectins, I've never felt lighter or cleaner.

I'm a big believer in the healing power of scents. Not only do they remind us of certain places and draw up memories, scents can make us feel more beautiful, too. This incredibly useful guide shows how you can blend essential oils for everything from skin care to meditation to natural cleaning. If you've ever been wary of using oils in your routine, this book may turn you on to how they can boost your sense of well-being.
So, these are seven beautiful reads that I love! Does anyone else have any beauty reads that I must get my hands on? I'd love to know in the comments below if you do!
SHOP THIS POST