Though it would be nice to indulge in a leisurely beauty routine every day, life with kids just isn't set up like that. For many of us, there's family, there's work, and also just a general lack of time to have "beauty regimen goals." Thankfully, I always have my go-to Burt's Bees products so that I can salvage a little me time while also getting the kids where they need to be (hopefully on time).  Now that I'm always racing against the clock, I've learned to shave off a good 10 minutes by subbing a makeup bag full of products for a few clean, impactful staples that always get the job done.
When it comes to makeup, I've become a multi-tasking product daredevil.  I'm always pushing my products to the limit to see which ones can make me look "together" as I'm also trying to bolt out the door. I've adopted a thorough low maintenance routine, and I favor purpose over price. I need to know my products can withstand hugs and kisses from my three kids, busy business meetings, blog shoots, and date night with my husband (with time for one or two touch ups).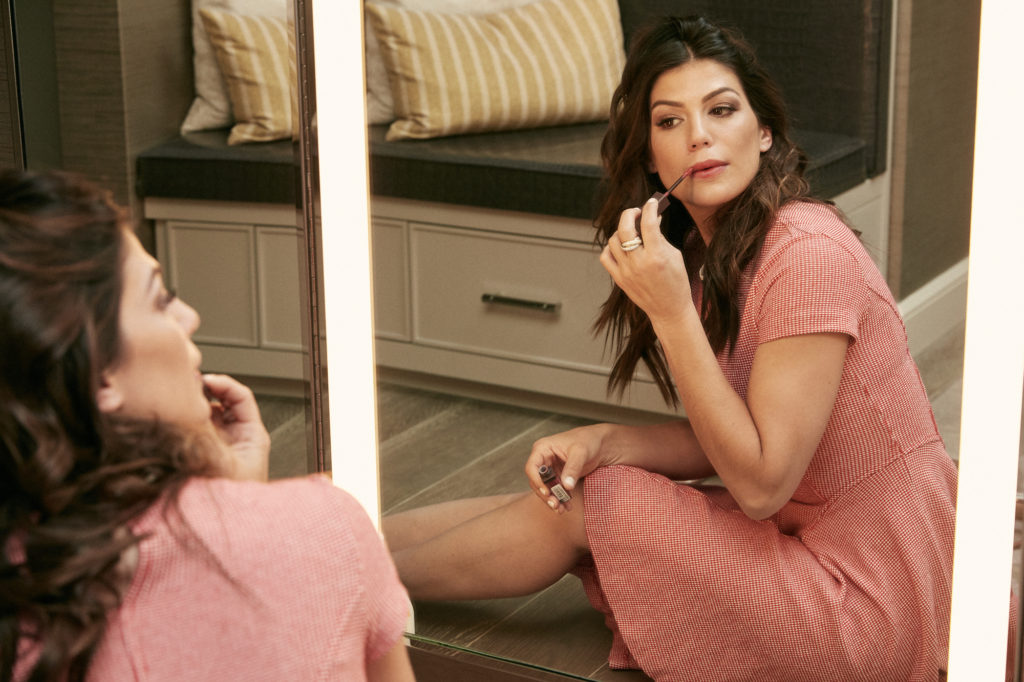 Since I'm a curious person by nature, I met with Whitney Port, fellow blogger and style-savvy entrepreneur, and sat down for a chat about all things mama-related. I've always admired her effervescent personality and effortless approach to fashion and beauty. Whether she's talking about motherhood or the new shoe you've gotta have this season, Whitney keeps it real. I think that's why she's been hugely successful in everything she's done.
Whitney's now a mom of a beautiful 10 month-old son, so we explored some serious real talk about how our beauty routines have evolved since having kids (spoiler alert: they've definitely gotten a whole lot shorter!). Give our conversation a watch!
I'm not going to lie, I love my Tom Ford bronzer and a Dior shadow (this 5-color palette is my godsend), because I'm all about a little attainable luxury and a product splurge every now and again. But when I'm getting ready for a crazy day or a night out, I have 15 minutes, max, to get ready,which is why I love Burt's Bees.  I know their makeup is not only affordable, clean and made with natural ingredients, but they will give me a lot of impact in the few moments I have.
So if you're looking for some new beauty staples, here's my go to: When I want a real pop of color on my lips (which is all the time!), I slick on Burt's Bees Liquid Lipstick in Flushed Petal or Rushing Rose, because it's velvety texture doesn't dry out my lips.  Plus, it provides all-day moisture and gives me that vibrant color and shine I'm looking for.
Also, I love that Burt's Bees has safe options for my family too. Their Sensitive Skincare Collection and Baby Collection uses natural ingredients like Aloe and Cotton Extract. Since my kids have sensitive skin, I try to steer clear of any products that contain harsh chemicals. Their products are gentle while keeping their skin hydrated and super soft.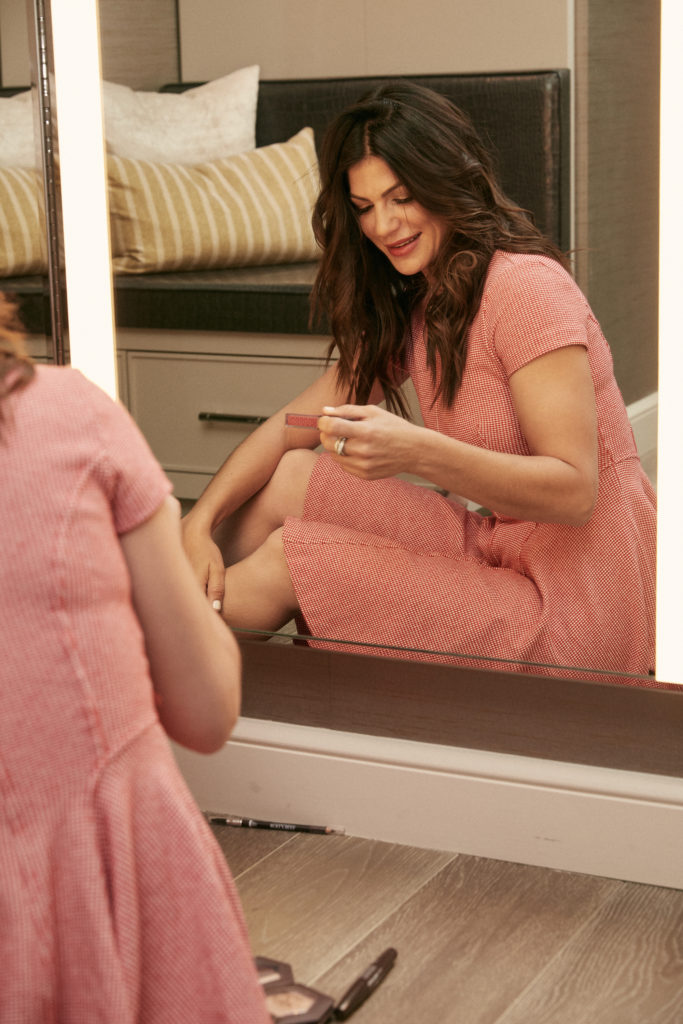 What products are you currently obsessed with? Drop a comment below or share this post with a friend, I always love to hear from you!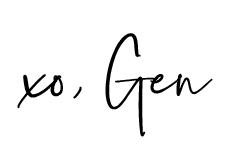 SHOP THIS POST