While kids pile in and wrestle for their place in the car and moms file in and wait in the carpool lane, I'm reminded that there's something refreshing about the beginning of September, about the possibility of starting anew that feels downright romantic. It reminds me of the line Joe Fox, played by Tom Hanks, writes to Meg Ryan's character in an email in "You've Got Mail": "Don't you love New York in the fall? It makes me wanna buy school supplies. I would send you a bouquet of newly sharpened pencils if I knew your name and address." I mean, can you imagine anything sweeter?!?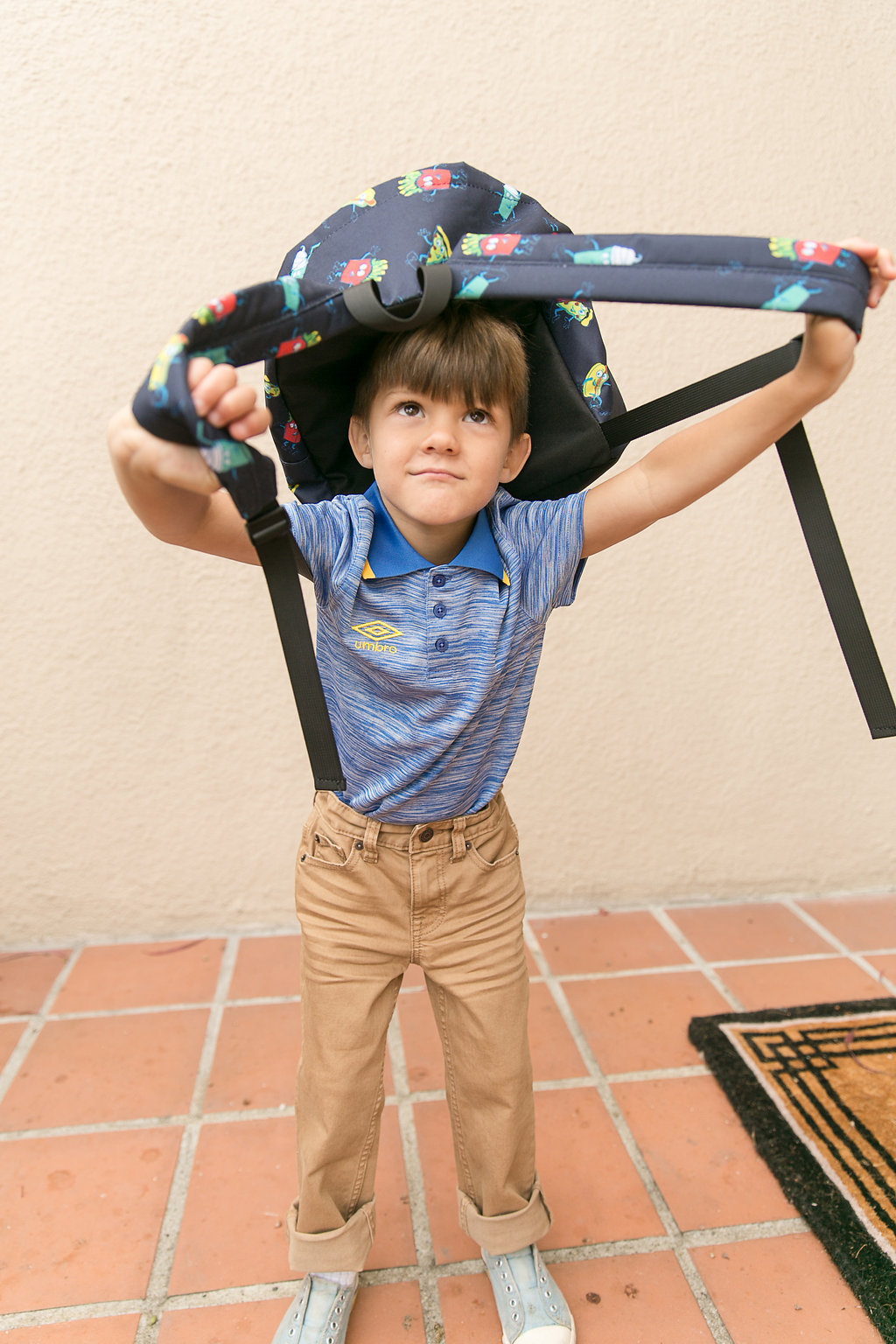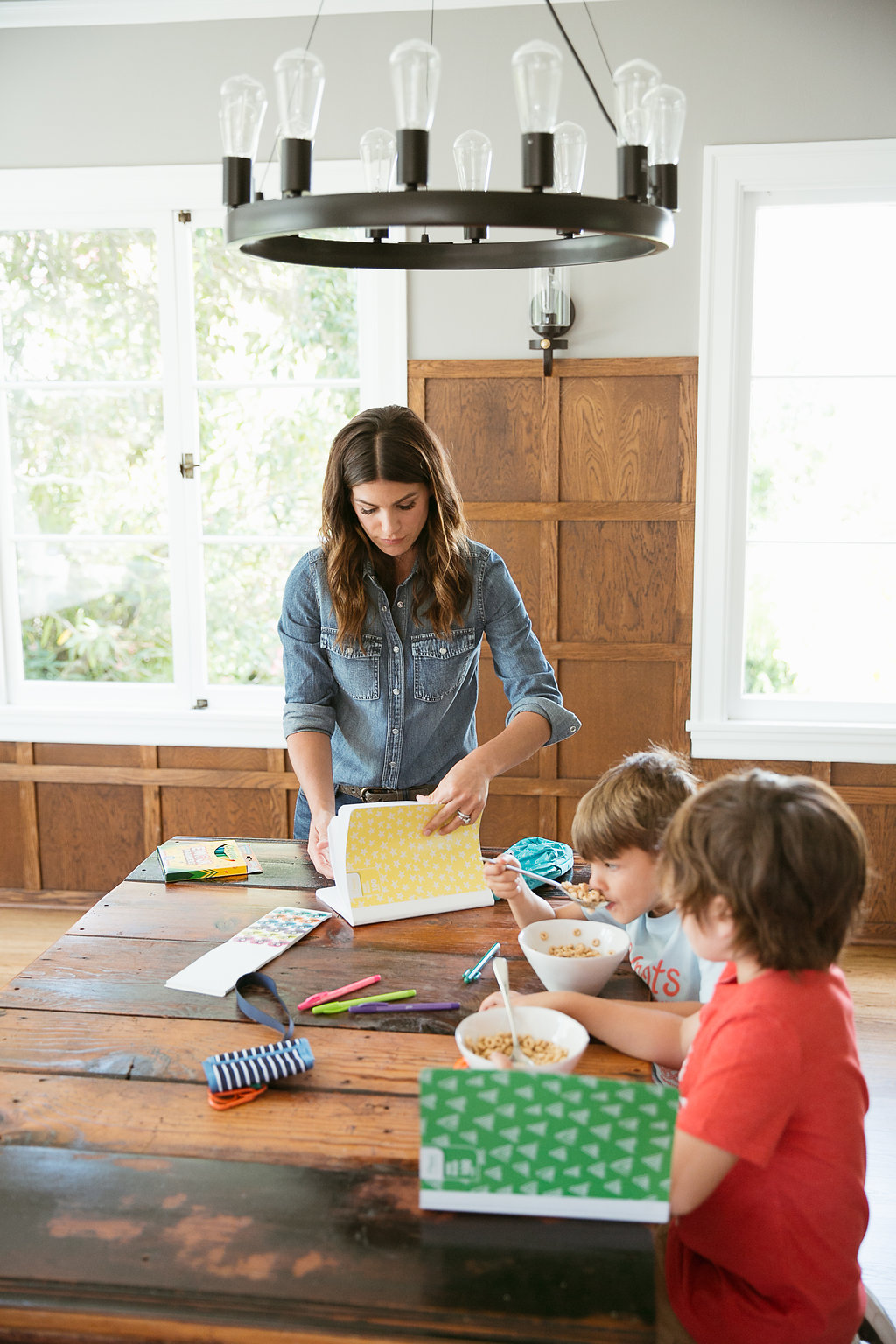 But I digress. The start of a new school year was always a chance to put your best foot forward, even if that just meant sporting the cool new outfit you'd picked out yourself. (Oh, if only I could find some photos of my getups in the '80s and '90s.) You could forget feeling like a dork, about embarrassing yourself in front of the boy you liked over the summer, about anything and everything that nagged you from the year before, because THIS, this first day in your new classroom was your debut, your Day One of a new you.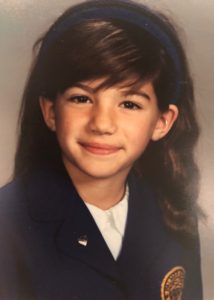 I think it's a good way for us to embrace September as adults too, to see the fall as a time to reflect and reinvent. We may not have a bus to hop on to get us there, but we can take September to make some positive changes about how we feel about ourselves. It could be as simple as starting a new morning mantra routine to remind yourself of how smart/beautiful/incredible you are, or diving into a hobby or activity you've been dying to explore. And if you have kids, like I do, what better time to dive into something for yourself than when they're back in school?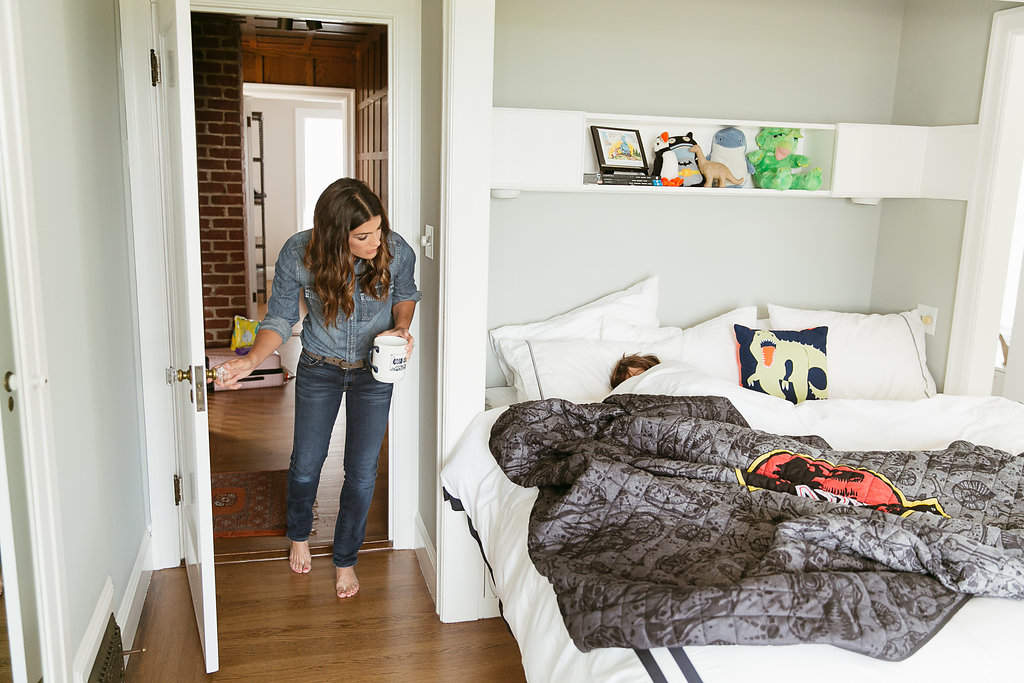 Over here at Now & Gen, we're working on some exciting things that I'll be able to tell you about later this month. It's our time to reinvent and refresh, and it's something that I'm beyond thrilled to share with you. I think of this month as our back to school, as we tinker with what we're doing to better communicate and share this content with you.
So, happy September! Please let me know the ways in which you're celebrating the back to school season in the comments below. Bouquets of newly sharpened pencils, anyone?