It's the beginning of August, which means one thing for me and my family: trying to squeeze every last sandy beach weekend and candy-colored sunset out of summer before school and work rev back up—and before you know it, it's time for the holidays. It's crazy how that happens every year, right?
At the end of summer, I find myself taking time to unwind and recharge. For me and my family, that means disengaging from the hustle and bustle of Austin and going back to one of the places I loved most as a kid: the mountains of Sun Valley. The mountains are where I can really get in touch and ground myself, whether it's by taking a hike that gets my heart going, floating in a beautiful body of water, or simply heading outside for a few minutes to breathe in all that fresh mountain air.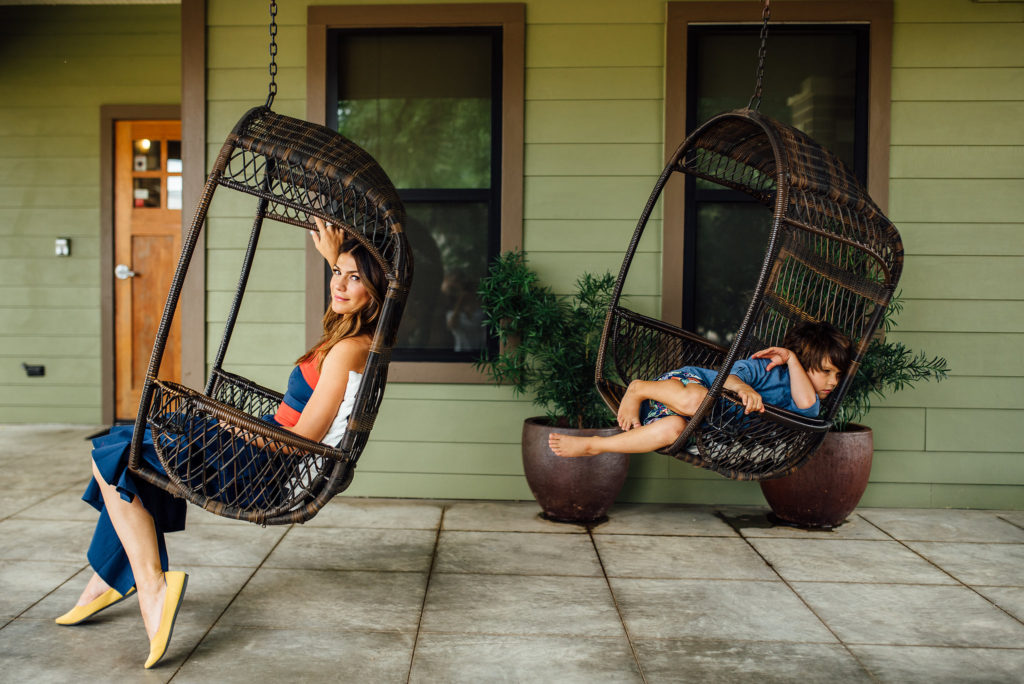 On the one hand, I think every parent has that thought towards the end of summer of "is it time for the kids to go back to school yet??" But then I also think we're like, "Holy shit, it's already time for them to go back to school??" It's funny that no matter how frazzled we are by having the kids around all summer, the first day of school always sort of seems like a surprise.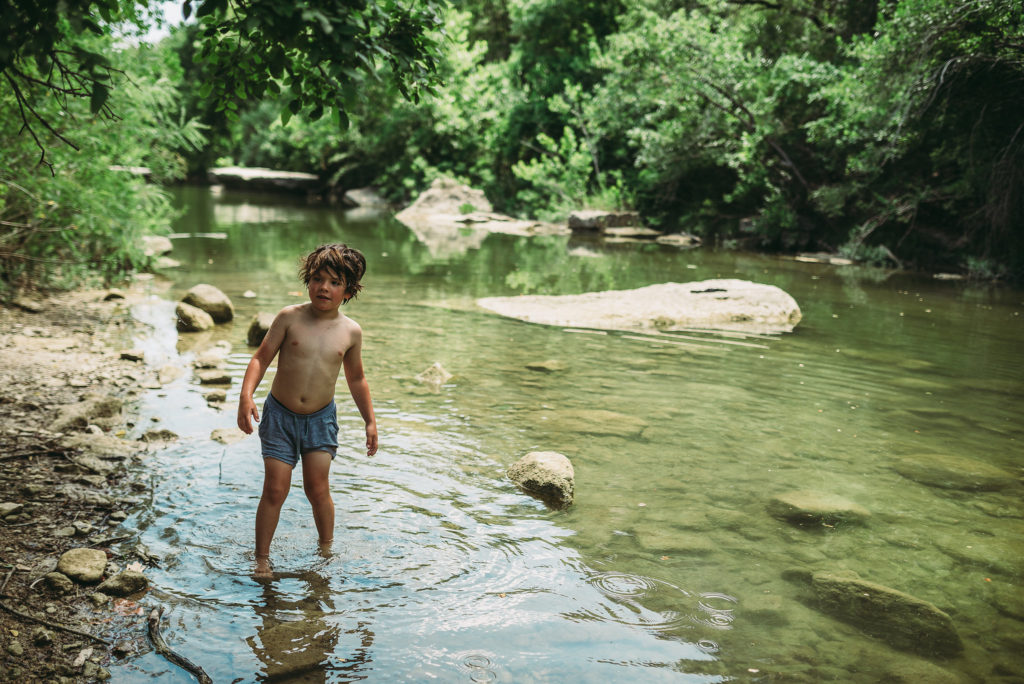 So this year, to make sure we get the most out of our last days of summer, I'm taking the kids camping for a week with my brother and a couple of friends while we're still here in Idaho. When we camp, we don't do the luxury camping thing, we really go all-in: pitching tents, cooking over a fire, putting our phones on Airplane mode so there aren't any distractions (not that they work that well out there anyway). It's a grounding experience, one that brings all of us back to the earth and each other and the simple things that are important. My father used to take us camping when we were kids, and I always left feeling like I'd accomplished and learned something. I want to instill that same feeling of pride in my kids, before they hit the books again in September.
That's my plan for August, before the first day of school creeps up on us. How are you spending your last moments of summer? Ping me in the comments below. Happy August, everyone!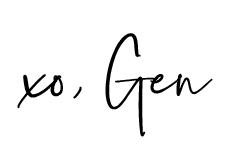 SHOP THIS POST