If you're still in need of some last-minute presents, I've got you covered. This lit list is full of giftable reads—from children's picture books to luxe coffee table tomes and cult-favorite cookbooks. I especially love giving books because they can be used over and over, talked about and shared with others long after they've finished reading. A gift that truly keeps on giving!
Simple by Yotam Ottolenghi
I'm a huge fan of Yotam Ottolenghi's cookbooks Plenty and Jerusalem—so many accessible recipes packed with flavor. Here, the award-winning London chef and author's takes on uncomplicated food, with his signature Mediterranean twist. It's a great option for friends and family members who are just learning to cook.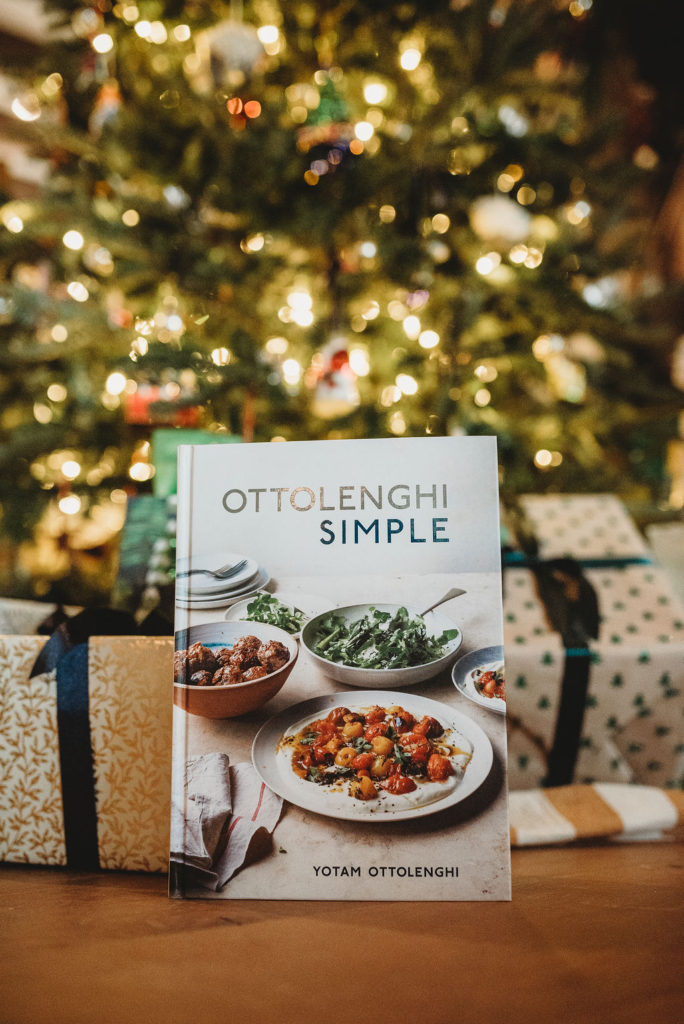 Spoiler alert: I kind of want someone to give this to me for Christmas! (Jared, are you reading this?). This beautiful, whimsical illustrated book is made for book lovers, and lets you explore famous bookstores and get inspiration for your next read with quizzes and the author's curated stacks of books. I'm in.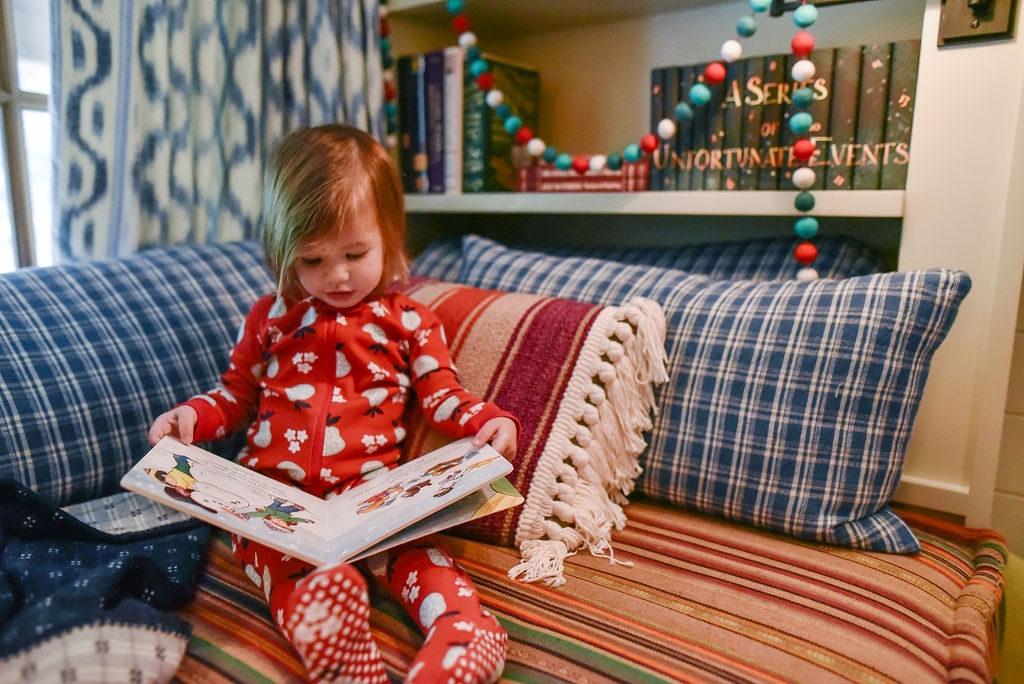 This visually stunning ode to the great outdoors is great for a friend who spends too much time cooped up in an office, or who needs to be reminded how important and outdoor excursion can be for the mind and the heart. Since I'm always trying to get my family to spend more time outside, I may even grab one for our own coffee table.
Eric Carle is one of my favorite children's book authors, so I was excited to see that his classic Dream Snow is now available as a board book. It's a charming story about a farmer and his animals that's made even more charming now that kids can interact with it.
Remember those Benetton ads? And Absolut? And Cindy, Naomi, Christy, Linda…you get the picture. This vibrant coffee-table book is such a good dose of nostalgia, especially if you're around my age and grew up in the 90s. I'm definitely going to give it to some of my high school and college girlfriends who will appreciate it as much as I do!
This is a helpful book for busy cooks (read: moms), especially because it has so many ideas on reinventing leftovers. Julia Turshen is a fantastic cookbook writer, and I always want to make every single one of her recipes.
Photographer Claiborne Swanson Frank's exploration of what motherhood means today features effortlessly cool moms like Patti Hansen, Aerin Lauder and Lauren Santo Domingo. Her portraits and the corresponding stories are beautiful and inspiring for any mother or mother-to-be.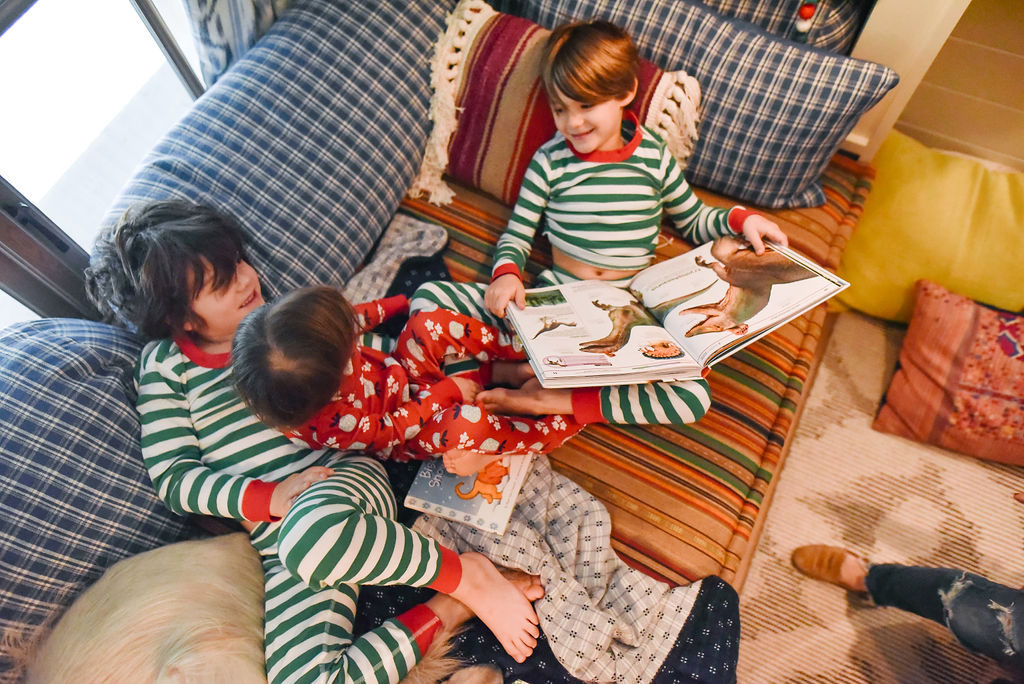 Even though this children's book is only a couple of years old, it's already become a holiday classic—in our house, at least. It's the heartwarming story of how a woodcarver discovers joy again after losing his wife and child. It'll bring a smile to the kids—and parents—in your life.