Who
What
When
Where
WHY??
Good questions.
I asked myself the same thing when my husband, Jared, decided to run the Seattle Marathon last Thanksgiving. The whole thing was decided on a whim, something that our friend Misha schemed up in passing, and the next thing I knew he (and several other gullible suckers) were signed up for 26.2 miles of torture.
Being the decidedly more practical of our pair, I was reluctant. I mean, between three kids and keeping up with work, marriage—all the normal life stuff…how the eff was I going to find time to train? It scared the sh*t out of me and I didn't want to fail. So, the sensible me compromised by agreeing to run the half-marathon.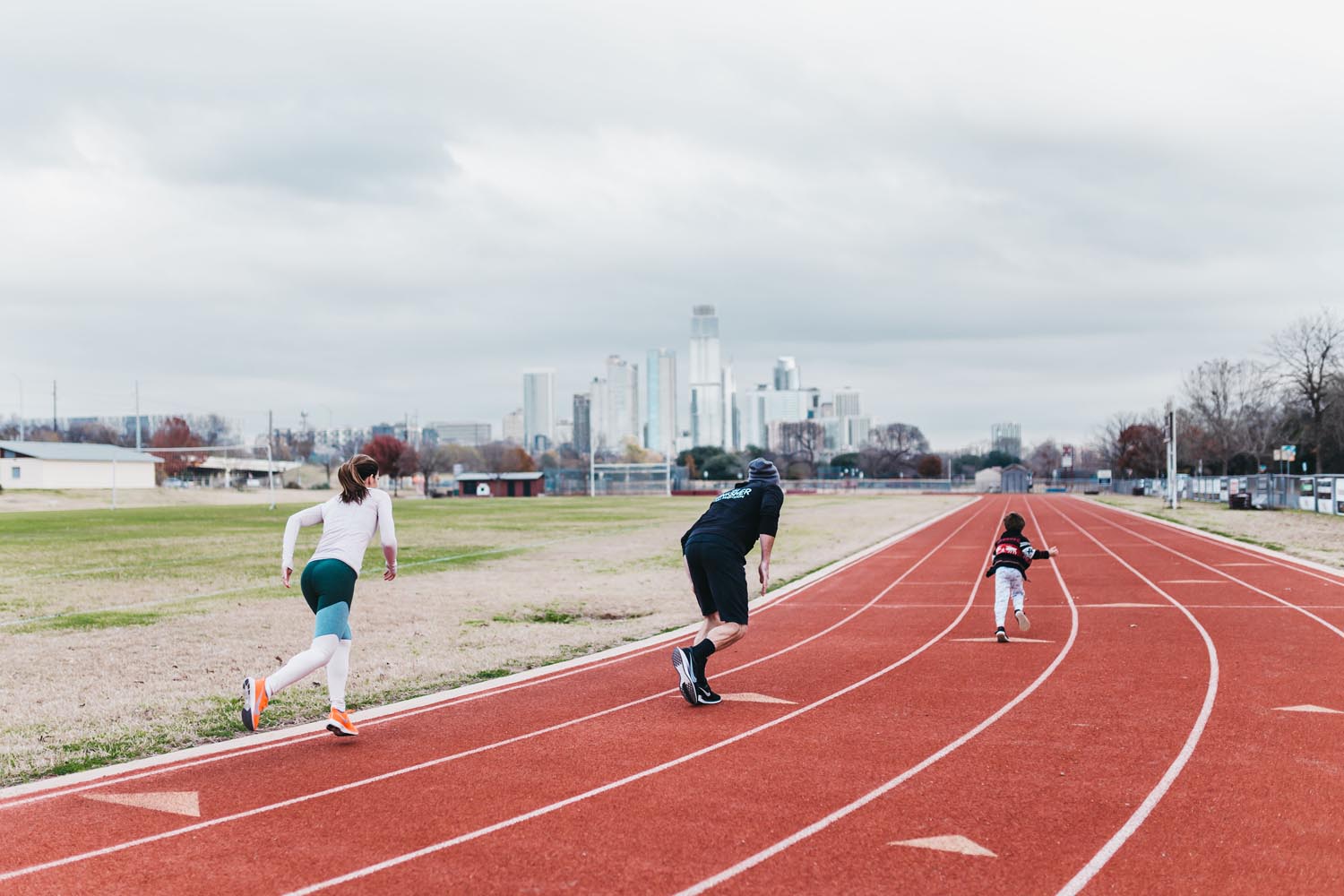 The day of the race I was a tad overconfident, with a very excited, very giddy body telling me, "You can do it!" My body was right…at first. I kept up a 7:30 minute pace until mile marker 12.8 and then my body suddenly just quit. NO JOKE. I started skipping, walking backward, side stepping—anything to keep myself going. A bystander cheering on the sidelines saw me struggling and screamed, "Keep moving! Don't give up!" I couldn't let myself give in, even though it felt like my body was.
Once I saw the finish line, I tried to imagine myself being supported by otherworldly beings, friends, family—anything to make it in a timely manner. And I did! I finished my first half-marathon in 1 hour and 45 minutes.
I barely had time to bask in the glow of my finish time when a friend, Bostonite and big triathlete said to me, "You could run the Boston marathon with that time." It sounded crazy. It IS crazy. But a couple of glasses into a bottle of celebratory wine, I guess I started feeling overconfident again. Next thing I knew, I woke up hungover, foggy, and (apparently) very much committed.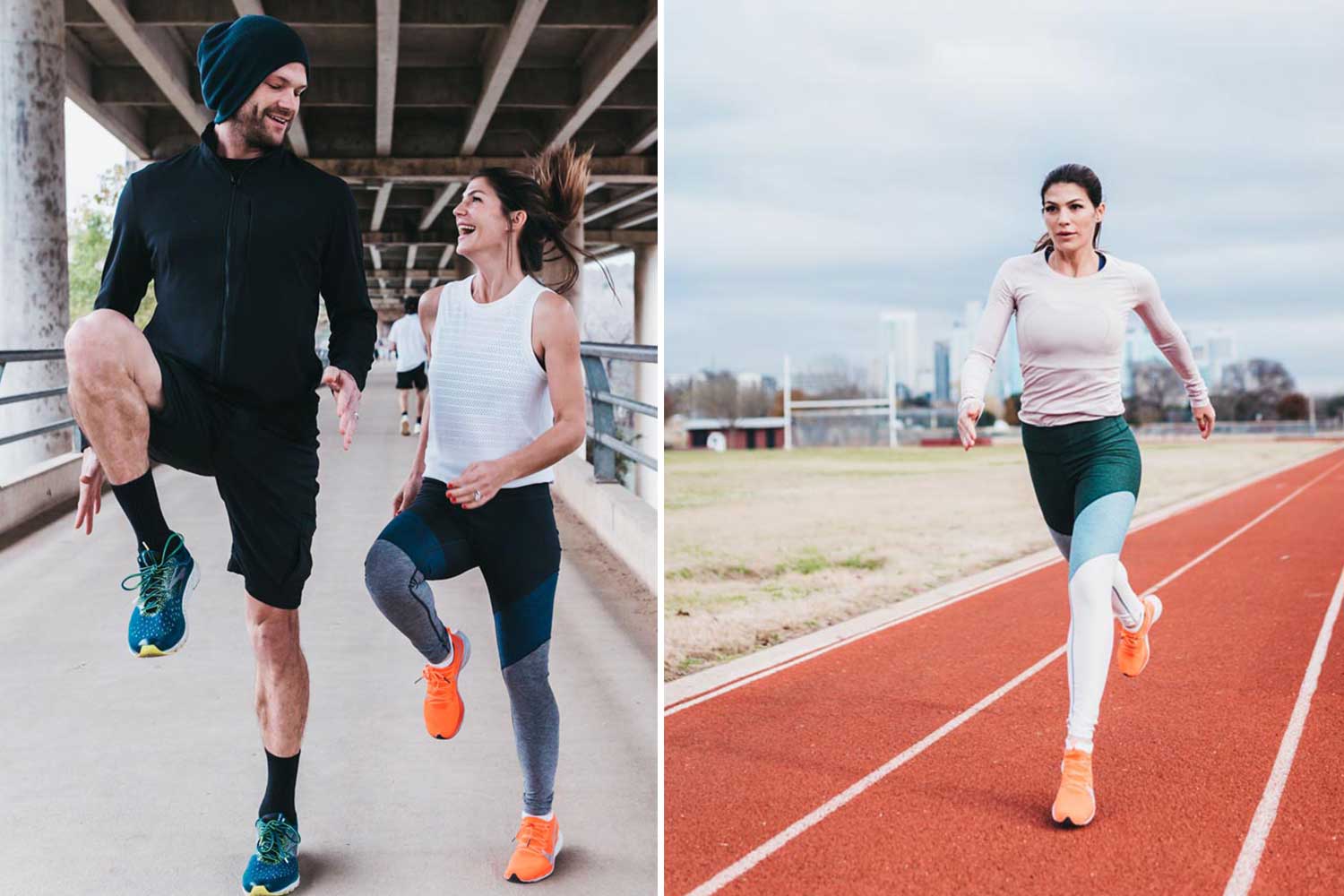 And so the insanity begins…
This April, Jared and I will be running the Boston marathon (!!!) to raise money for Dream Big. This incredible charity organization is dedicated to empowering young girls through sports, helping to provide underprivileged female athletes with all the equipment and fees they need to participate.
I grew up playing competitive soccer and know firsthand what an incredible role sports can play in your life and am thrilled to have an opportunity to pay it forward. The honor I feel to run for these girls (almost) makes up for the sheer terror I feel of actually having to run 26.2 miles!
I'm definitely going to need some encouragement along the way, so I'm putting together a little health challenge for Now & Gen with workouts, recipes, and maybe even some virtual competitions, in hopes that you'll join me on this journey and help keep me motivated.
Are you in?!
XO
Gen