Happy New Year!
The start of a new year always makes me reflect on the last year and what a year 2018 turned out to be…
My sweet daughter turned one whole year old. My eldest lost FOUR teeth and won his first medal in his first chess tournament. My middle learned to ride a bike without training wheels and began to write and read. We took the boys on their first real camping trip. I managed to carpool three kids to three different schools (do not recommend). I ran my first half marathon. Now & Gen celebrated its first anniversary and we hit one MILLION followers (holy sh*t, you guys!).
It's been a wonderful whirlwind and I think I succeeded and failed multiple times at all things. In fact, I kinda feel like I fumbled my way through most of 2018 – and not very gracefully. But that's what it's all about, right? We live and learn, and I definitely did a lot of learning this year…
Some lessons of 2018:

#1. I'm bad at saying no.
I don't want to let family or friends down so I overcommit myself. Then I end up doing too much without doing things well—or being fully present—which ALSO makes me feel like I'm letting people down. It's a crazy-making cycle of guilt I am determined to break in 2019!

#2. I can't make everybody like me
This is a hard one because I'm a people pleaser at heart. Of course I want some people to like me, but it's not possible or really even desirable to be liked by everyone all the time. We are not always going to agree on politics, or fashion, or parenting and that's ok. It's my path and my journey and as long as I'm respectful and stay true to myself then I can't worry about what other people think.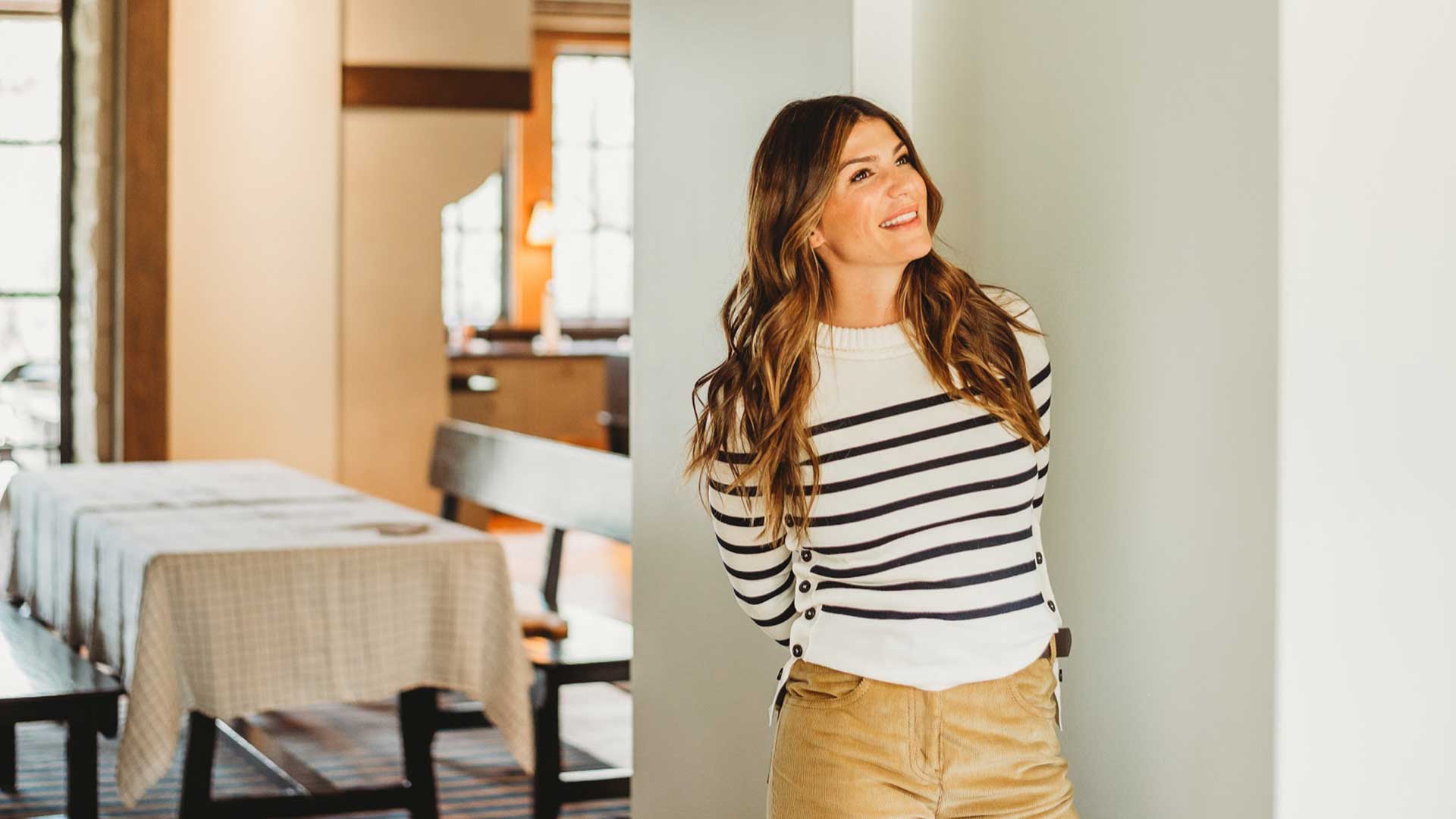 #3. Stop and smell the dirty diapers
As hard as this phase is with the kids, I also love it because they are so sweet and spunky. I've got to remember to enjoy the small things because the time flies by so quickly.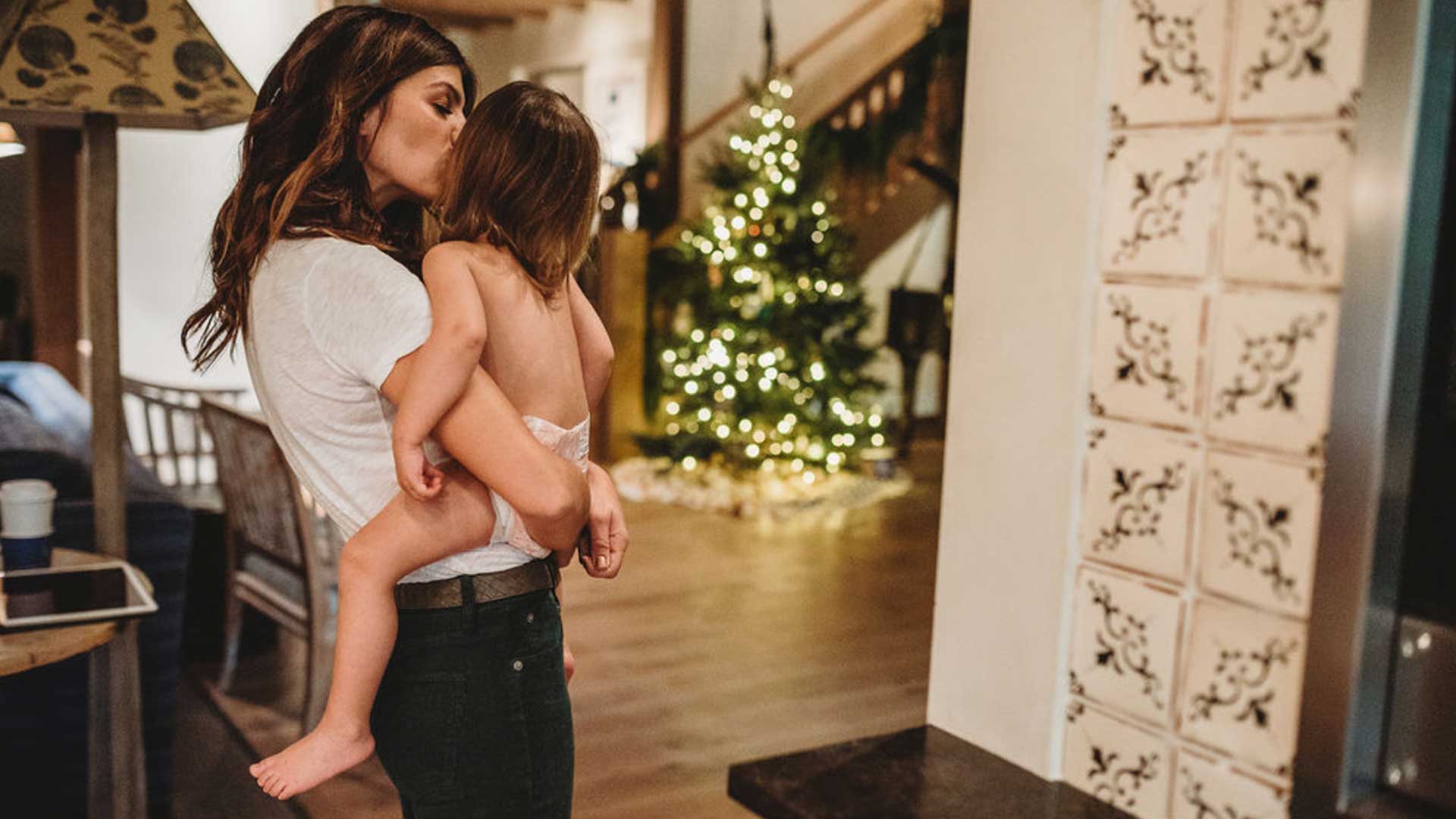 #4. It's ok to ask for help
Three kids is no joke. With Jared gone during the week and my family in California, I've realized I need as much help as I can get from in-laws, other mom friends and our nanny. It takes a village and sometimes I have a hard time admitting that because I feel guilty (shouldn't I be able to do it on my own?) and I know we are extremely lucky to be able to afford childcare. I think it's important to be honest about how challenging it is—even in the best of circumstances—so moms (and dads) don't feel guilty asking for help. However you can find it—a nanny, daycare, grandparents, mom group or babysitting-swap with a friend—we all deserve support and a little time to take care of ourselves.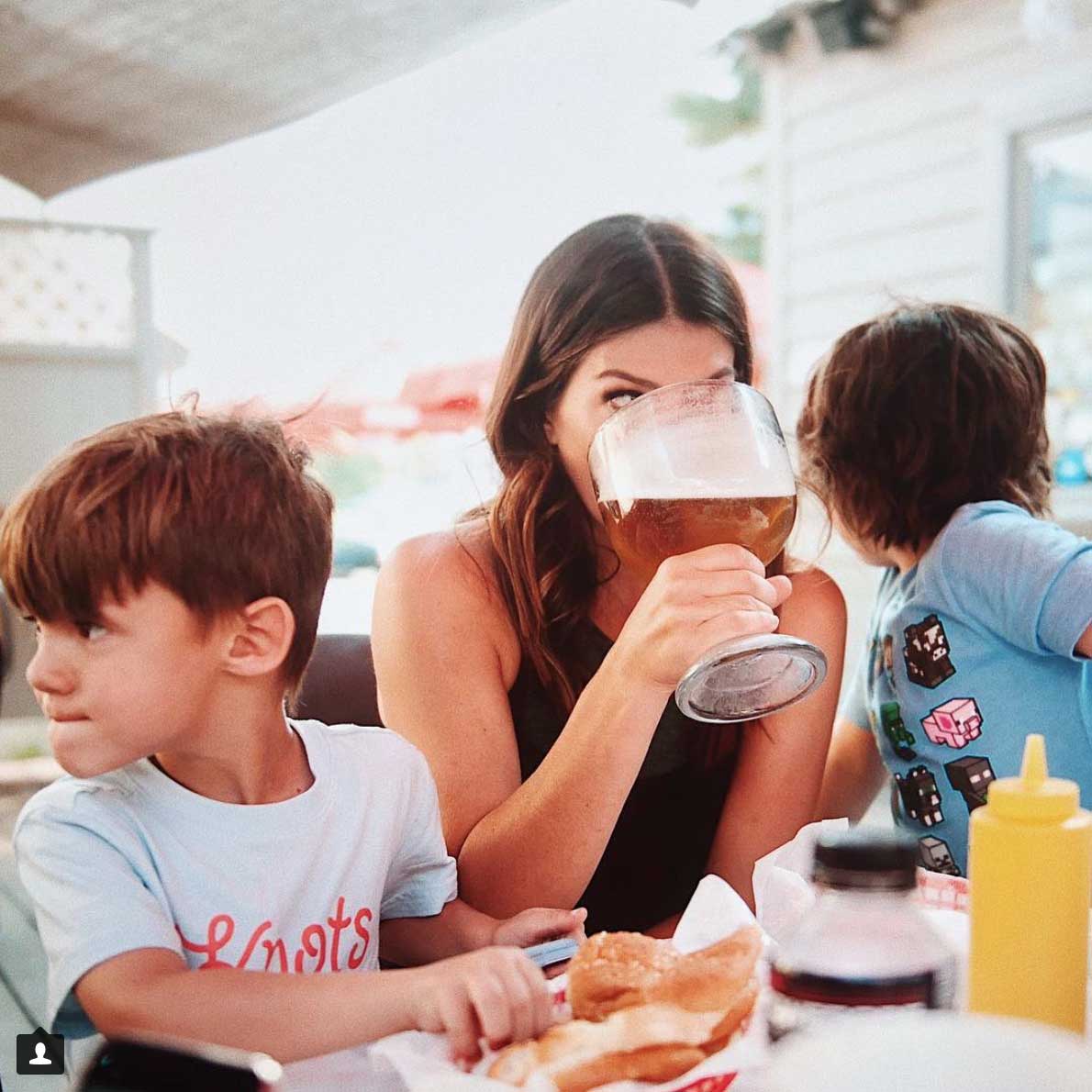 #5. Always make time for date night
I thought scheduling time with your partner was lame and unromantic…until I had kids. Finding time for your significant other with little ones is SO HARD. It started to feel like Jared and I were dating again—and not in a good way. It was a "When is he going to call me?!" or "What did they mean by that text??" kind of way that made us both feel a little hurt. Our schedules were always out of sync, making it easy to misread situations or read too much into things. We finally started scheduling proper date nights and it. changed. everything. Now we sit down and look at our calendar for the month and block out time just for us. We're usually home by 10pm and half the time we spend the night talking about the kids anyway, but it really helps to reconnect and get back to the basics of dating and flirting again.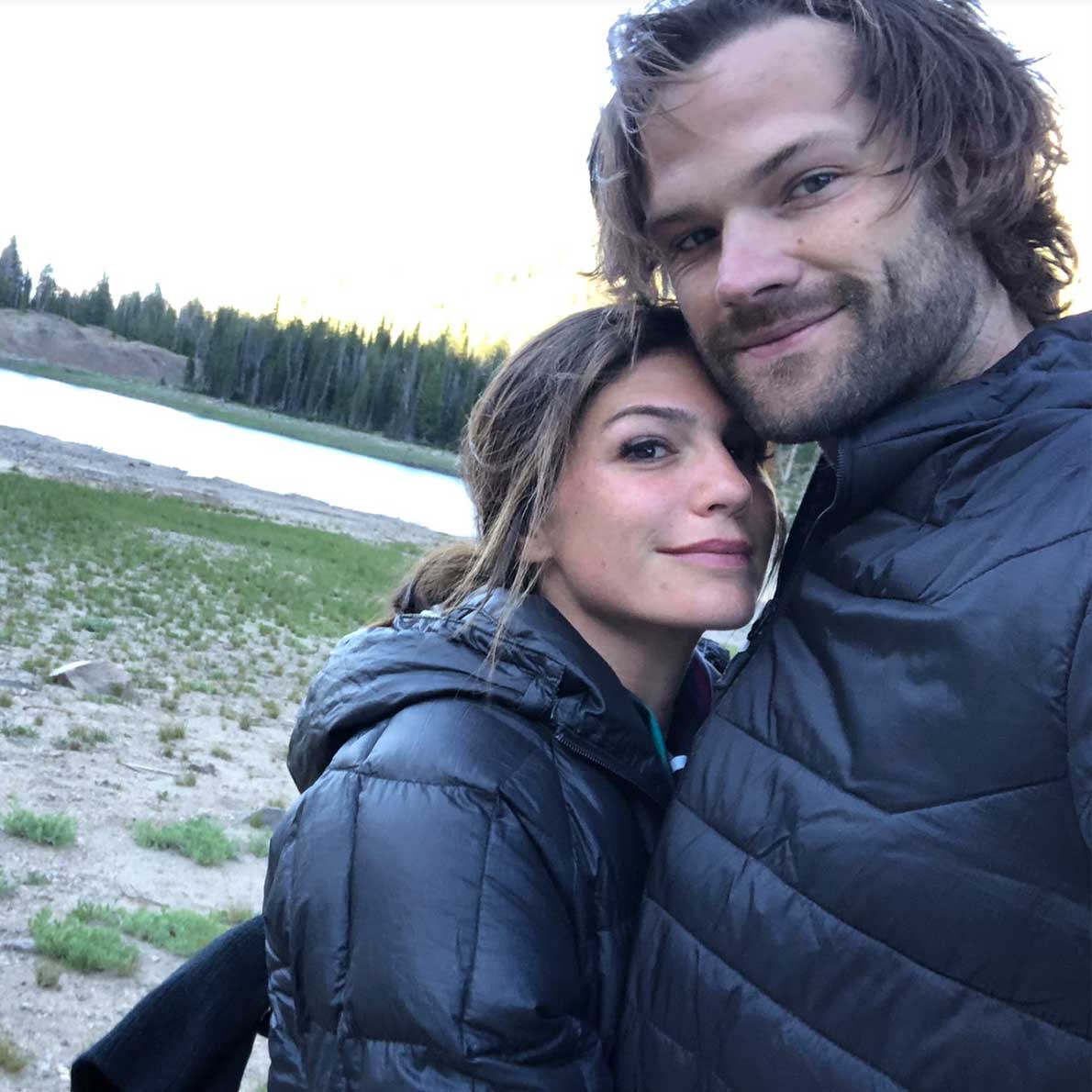 #6. It's ok to shine
This fall, I joined the boys and ran the Seattle half marathon. I finished faster than I expected and was really proud of myself, but kept downplaying it whenever someone congratulated me or acknowledged my time. My instinct was to blow it off as a fluke, like I just stumbled into it by accident. But the truth is, I worked REALLY hard! I ran my heart out and was excited about how well I did, but admitting that somehow felt impolite or braggy. Why? I'm now training for the Boston marathon and I don't want to hide how excited I am about it or how proud I am of myself for committing to it. We're always so fixated on what we didn't do or what someone else did that we didn't. Maybe we'd stop doing that if we gave ourselves permission to celebrate ourselves a little too?
#7. Embrace growing pains
I was so excited to start this blog. I'd been looking for a creative outlet and thought it would be a fun way to connect with you and share my perspective and curiosity. The response was incredible—and slightly terrifying. I had no idea it would take off as fast as it did and I definitely wasn't prepared to support it (in case you've ever wondered about my erratic blogging schedule, haha). It's been a crazy learning curve and I'm incredibly grateful for your encouragement and support as I figure it all out. I have big dreams for Now & Gen and can't wait to share them all with you!
I guess this is the part where I'm supposed to share my resolutions for 2019. I've just never liked making them because they always seem too rigid, as if I was setting myself up for failure. I think it's better to reflect on where you've been and use it as a road map to set your intentions for where you want to go—with the understanding that life can sometimes take you on the scenic route…and that's ok! There are lots of different ways to get to arrive at same place.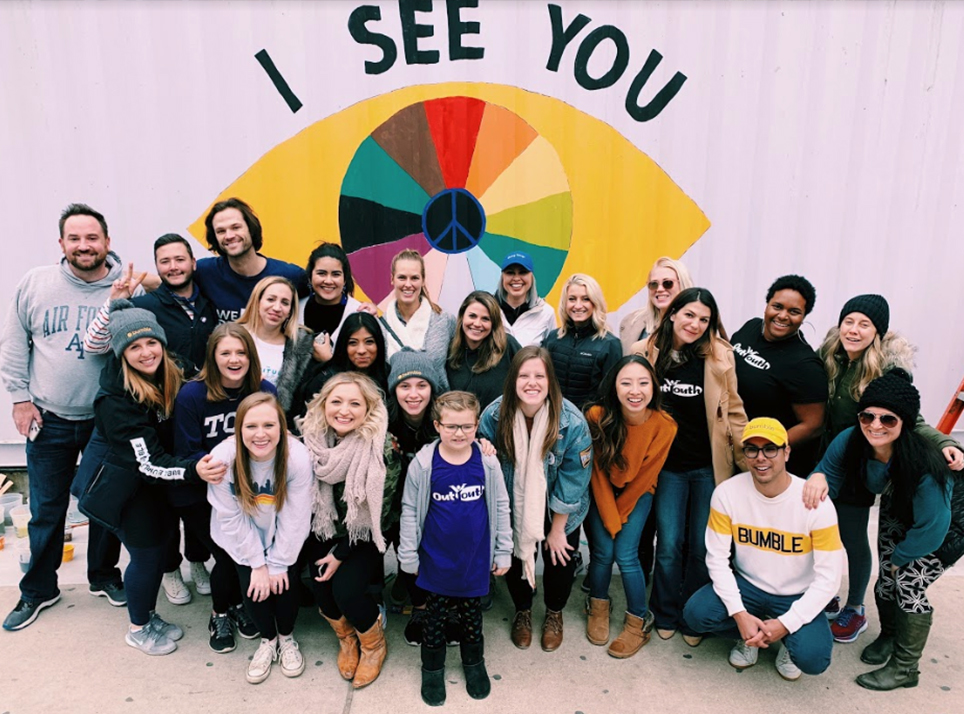 My intentions for 2019:
Read more
Be less afraid
Hone in on the power of my own voice
Stretch more, do more yoga and eat more veggies
Be 15 minutes early instead of 15 minutes late
Create less waste
Get more sleep
And forgive myself if I accomplish none of these
What did you learn in 2018? What are your intentions for 2019? Is there anything you'd like to see more of from Now & Gen this year? I'd love to hear from you in the comments below!