During the holidays, I refer to my home as the "house of chaos." Whether the kids are decorating a gingerbread house or looking to curl up on the couch for a cozy read, don't mistake these holiday pastimes for moments of creativity and calm. Somehow, holiday mayhem prevails. Messes are made, books go missing, sprinkles get spilled on the floor. Any mamas out there feel me?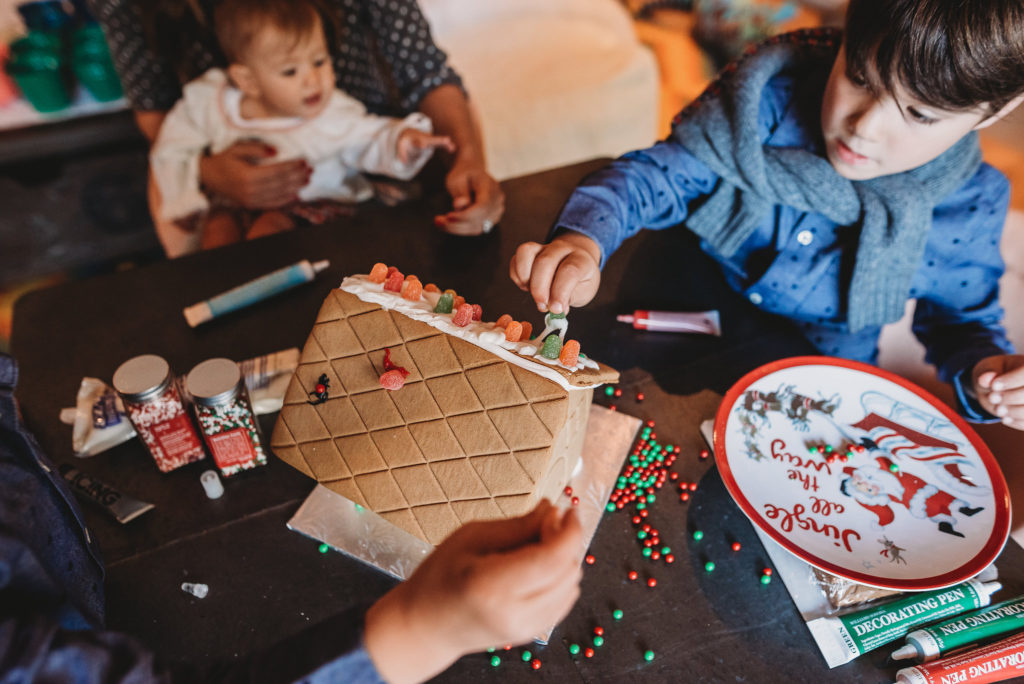 As a mother of 3 kids under 6, the juggle is real. Which is why I turn to Masterpass by Mastercard when holiday play suddenly becomes work. With one click, you can easily purchase any item that keeps your little ones smiling in their seasonal pajamas. With thousands of retailers to choose, you can order what you need in seconds – no fuss, no holiday lines, no never-ending errands route. I'm all about life hacking my way through the holidays.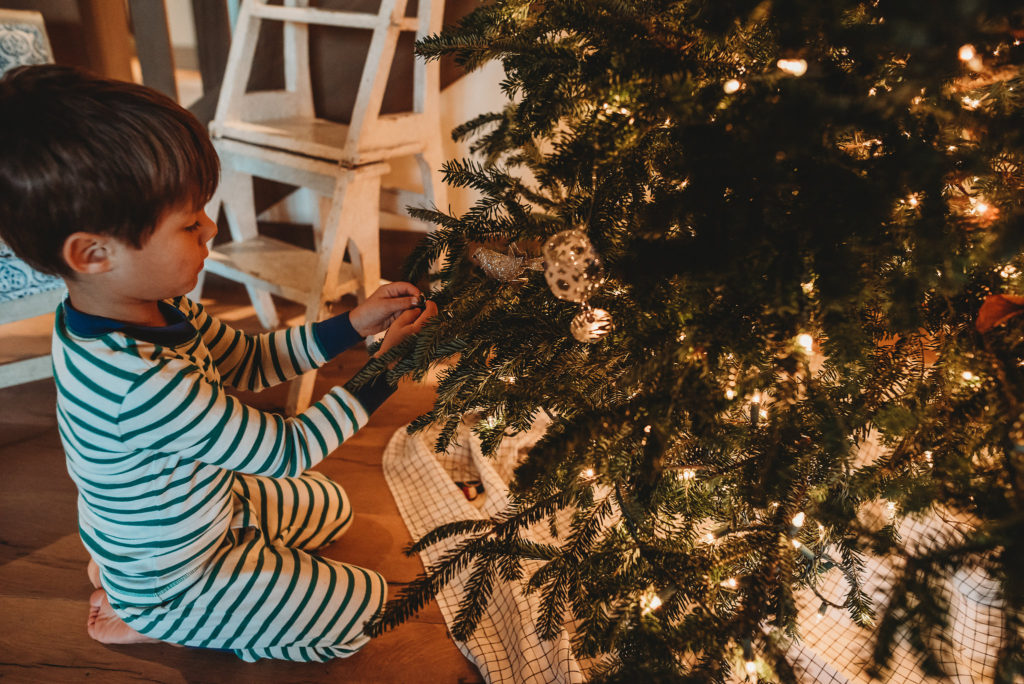 Need Christmas tree lights while decorating with the kids? Got it!
A round of Hot Chocolate? Got it!
Sneakily craving some bubbly for after the kids have gone to bed? GOT IT.
*Content sponsored by Masterpass. All opinions are my own.