Now that the holidays are over and the new year is already running rampant, January is a month of holiday recovery with a good book and a hot cup of tea. I love getting on my comfy clothes, laying in bed, and reading during Austin's rainy season. Being cozy is also the perfect time to take out the laptop and do a little online shopping.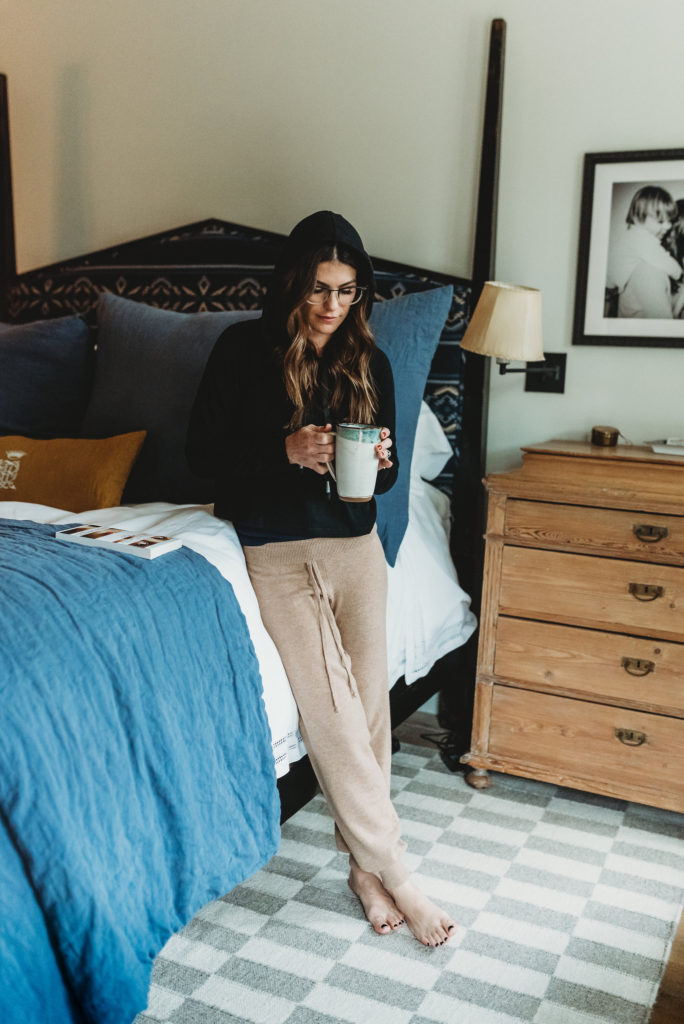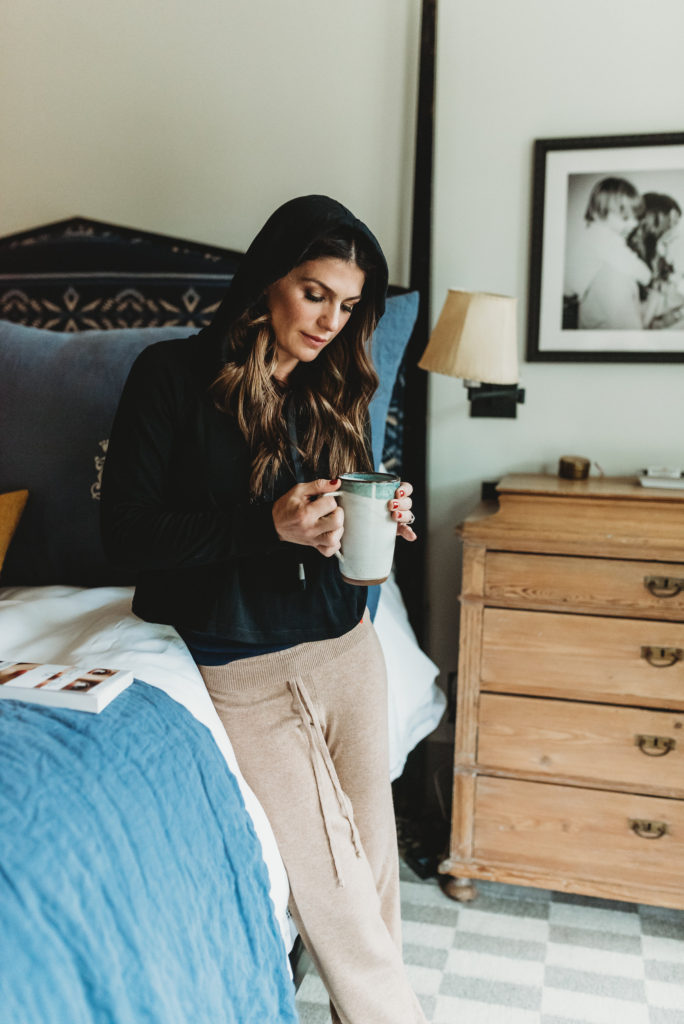 Amazon Fashion is the best one-stop-shop. It has all the classics, basics, and designers–all from the luxury of my couch. It's all there, within reach of my fingertips: a little shopping mall right in my lap. I can browse clothes, jewelry, and handbags all at once, and I can do so with the breeze of Amazon. Winter fashion just got a little easier. (Can you sense my sigh of relief?)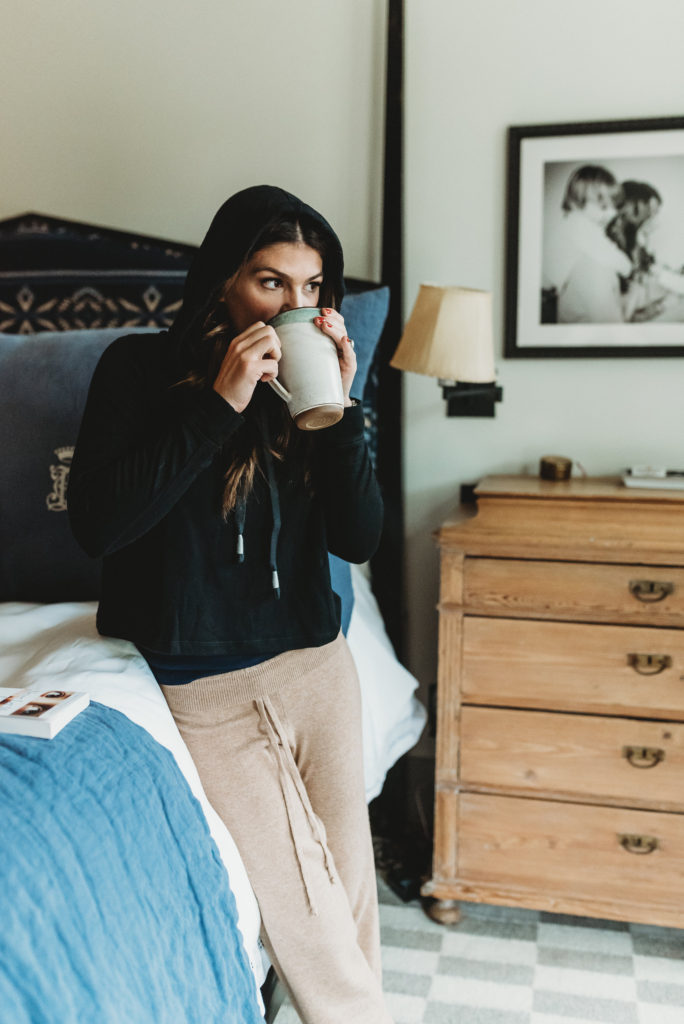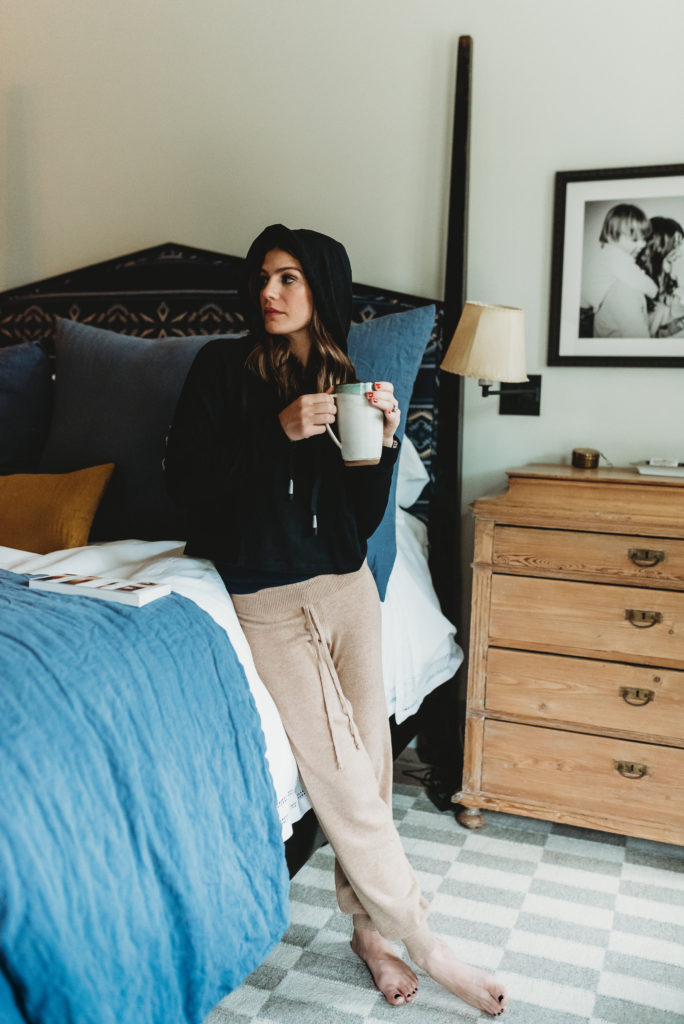 I love Amazon Fashion for the same reason I love Amazon: it has absolutely everything. In fact, I grabbed the VELVET hoodie and Dear Drew cashmere drawstring pants I'm wearing today right on the app. Amazon Fashion has the high, the low, and the in-between I am always searching for. And Amazon Fashion doesn't just have outfits for me, it has looks for the boys, Jared, and Odette, too.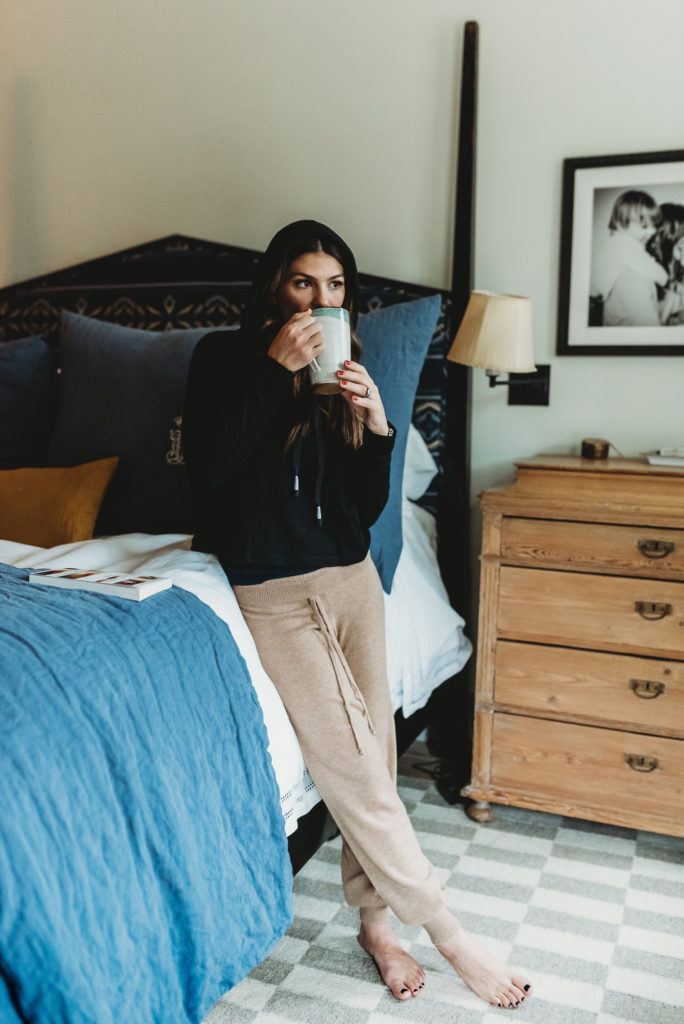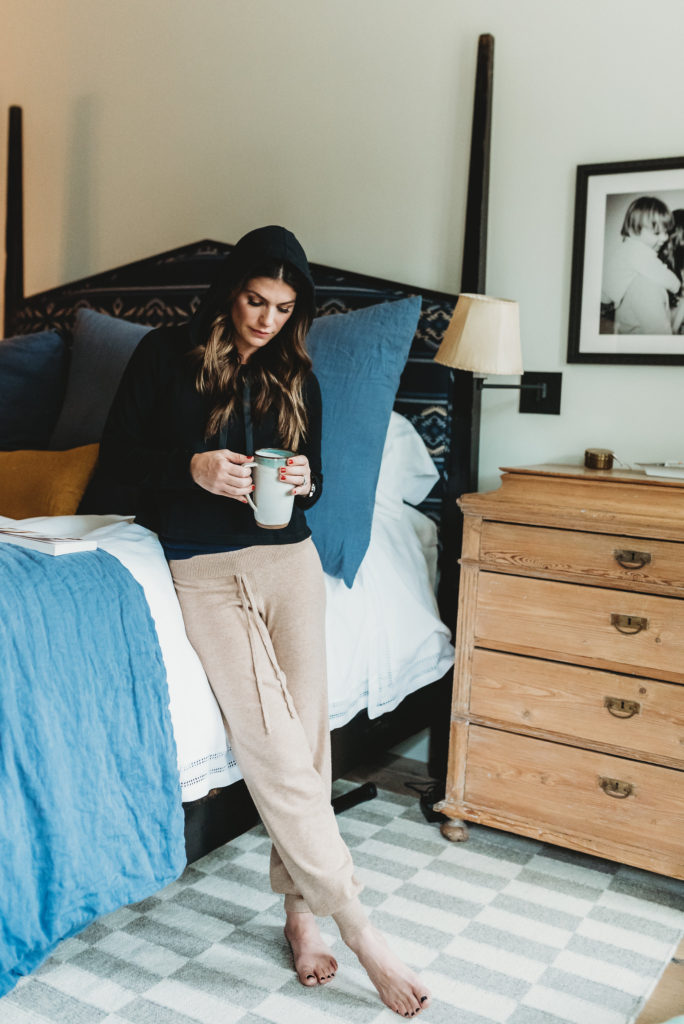 My favorite part? The Amazon shipping. On top of its out-of-this-world selection, Amazon Fashion has the same Amazon Prime shipping we all know and love: it's reliable and fast. I know any look I choose will be at my doorstep right when I want it to be. It's a fashion win-win.
What are you wearing as you step into 2018 with a new attitude? Drop me a comment, I'll be answering a few!