I love Sundays.  Mainly because I love a good brunch, but I love a good brunch with my Sunday paper. One of my favorite Sunday morning rituals is reading the New York Times Book Review.  I'm a sucker for the musty, inky copy paper smell and I love the gothic font lettering.  I enjoy what new books are being released out into the world and the challenge to tackle some new literature.  It makes me happy, it makes me really happy.  While I'm a little late in the game on mapping out the books I'd love to read this year, it's better late than never!  So, no more procrastination, here is my list I'm hoping to tackle.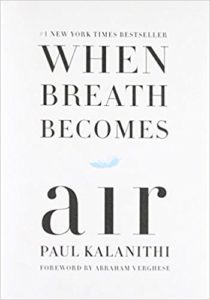 When Breath Becomes Air by Paul Kalanithi
What makes life worth living? Based on the author's journey from neurosurgeon to stage IV cancer patient, this memoir is supposed to be a real tearjerker.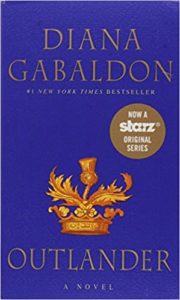 Outlander by Diana Gabaldon
Usually, I prefer to read the books then watch the show, but this time I'm doing things backward. I've become a huge fan of the TV show, now it's time to read the story. Time-travel romance? I'm in.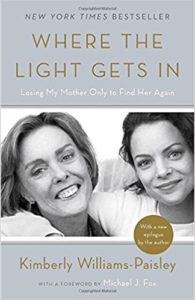 Where the Light Gets In by Kimberly Williams- Paisley
A heartbreaking journey of a mother, daughter, and dementia.  Williams-Paisley delves into her mother's heartbreaking and devastating illness.  It's a journey that is becoming incredibly common and I am so curious about how she reconciles this emotional situation.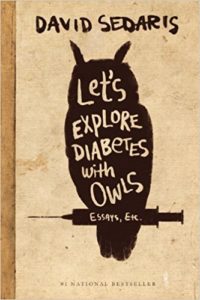 Let's Explore Diabetes with Owls by David Sedaris
I love David Sedaris. I will read anything by him. So funny, and this collection is supposed to be nothing less.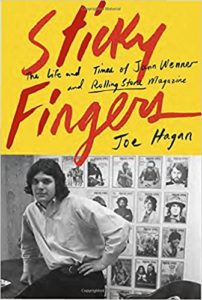 Sticky Fingers by Joe Hagan
Who doesn't love Rolling Stone magazine? This book is a magical tour of rock and roll and the history of a magazine.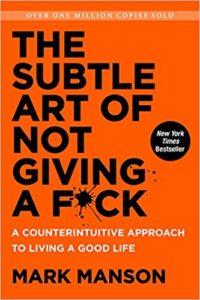 The Subtle Art of Not Giving a F**k by Mark Manson
Of course I care! But sometimes, I just need to let go. This book teaches how.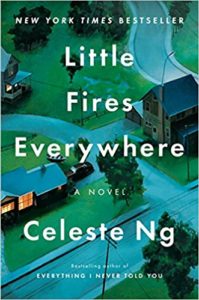 Little Fires Everywhere by Celeste Ng
Another mother and daughter tale– but this one is full of secrets and danger. I love page-turners.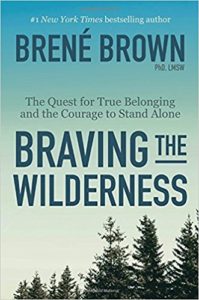 Braving the Wilderness by Brene Brown
I will pick up anything by Brene Brown. She's funny and full of knowledge. Her latest book deals with relationships and sense of self–should be for an interesting read!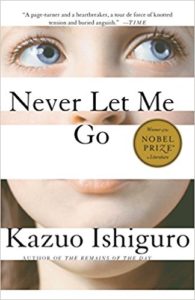 Never Let me Go by Kazuo Ishiguro
This one has been around a while and one that I have wanted to read for a long time! A story about three friends who grew up together and are now reunited, the book is a true coming-of-age story.
All is Not Forgotten by Wendy Walker
Suspense and secrets! About a picture-perfect Connecticut town that takes a controversial turn. Supposed to be absolutely spellbinding.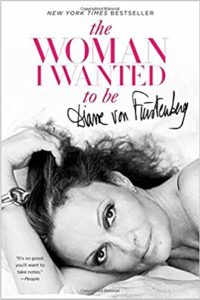 The Woman I Wanted to Be by Diane von Furstenberg
Personal stories from the woman of fashion herself. Wise words abound!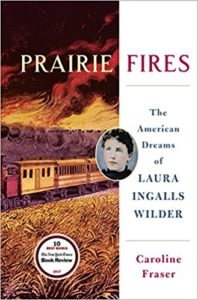 Prairie Fires by Caroline Fraser
Did you read Little House on the Prairie as a child? I loved learning about life on the plains. This is the first biography of Laura Ingalls Wilder and the little girl inside of me cannot wait to read!
What books are on your must-read list? I'm open to suggestions!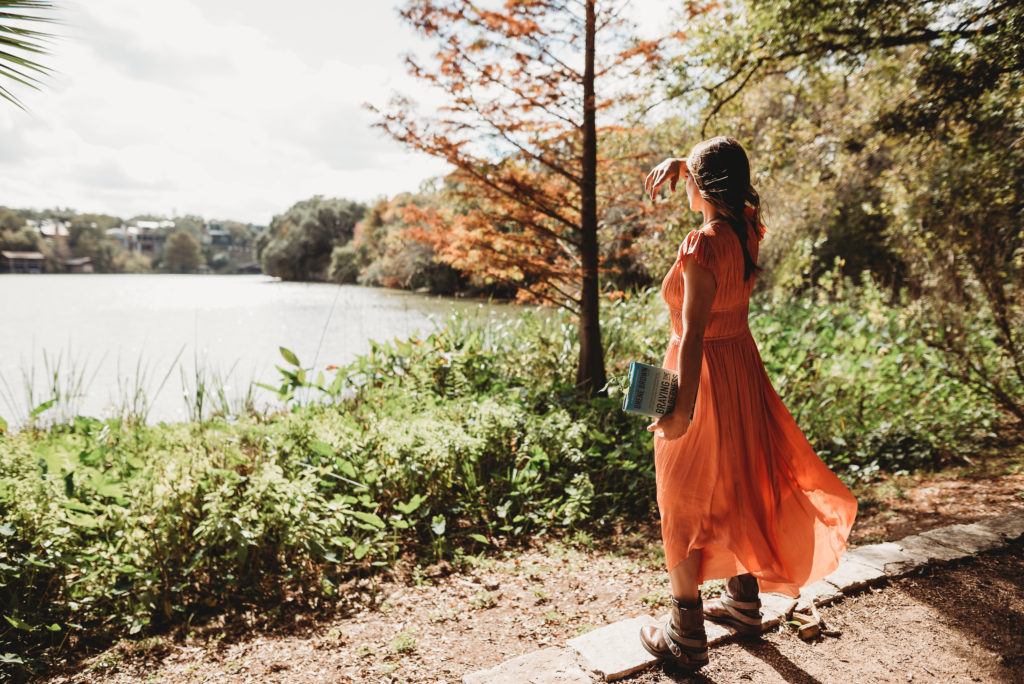 SaveSave