This post is sponsored by Zyrtec, but all opinions are my own.
Spring is over and we are heading into the summer! Surprisingly enough, my allergies are still bothering me!
After countless trial and errors, I've finally figured out a beauty routine that helps me look and feel my best during the sneezing season—along with a little help from ZYRTEC®. Honestly, the allergy med has been a lifesaver for me. So, when they reached out asking about partnering on a post, it felt like a perfect opportunity to share my secrets and hopefully help other sufferers find relief.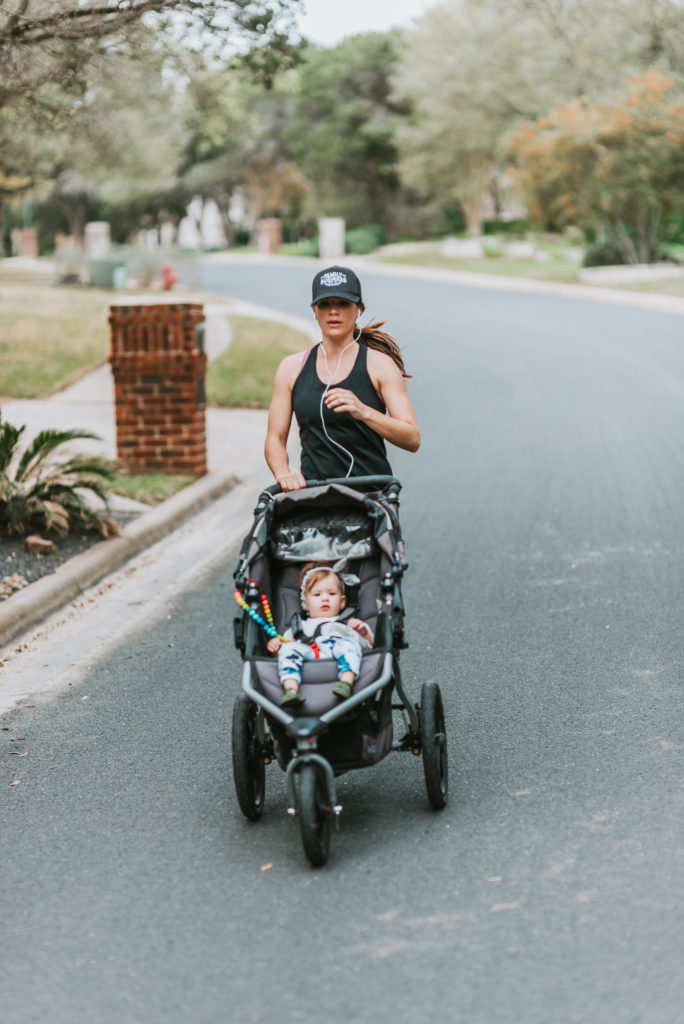 So, today I'm sharing the tips and tricks that help me combat my dreaded ALLERGY FACE®. You know the look: red nose, puffy skin, watery eyes that accompany allergies. Hope it works for you, too!
Cleaning my face seems like a no brainer, but it is an absolute must during allergy season.  It's important that I get rid of residual pollen I may have brought home after chasing the kids around outside all day. I like to choose a cleanser that errs on the soothing side during allergy season so that I don't dry my skin out and I can feel clean and keep my skin soft.
While I normally love a full-face mask, I like to target one spot during allergy season: my eyes. To reduce puffiness, I reach for under-eye masks that contain calming ingredients like witch hazel and calendula to reduce swelling. Apply after cleansing for best results.
Keeping my face cream in the fridge has an awesome cooling effect, reducing redness and irritation. If you forget to pre-chill, even a few minutes in the freezer before application will do.
My nose gets comically red during the spring. I spent years trying to find the right color makeup to cover the redness. What finally did it? Green color correcting concealer. Weird, I know, but I swear it works like magic against red skin.
This sounds counterintuitive, but mascara is a MUST for watery eyes. It lifts and curls your lashes, which make your eyes appear more open and bright. (Just make sure the mascara is waterproof!)
Why? In addition to fighting chapped lips, a glossy red pout is the perfect distraction from puffiness.
7. A spoonful of local honey
Ok, I know it's not really a beauty tip but I'm sharing anyway. For me, a spoonful of honey really helps me feel my best. I'm also happy to have an excuse to support the local bee population—I'm even raising some in my backyard! Want to try your own taste test? Look for sweet stuff at your neighborhood farmers market. Also, check out this article about why it's so important to take care of bees!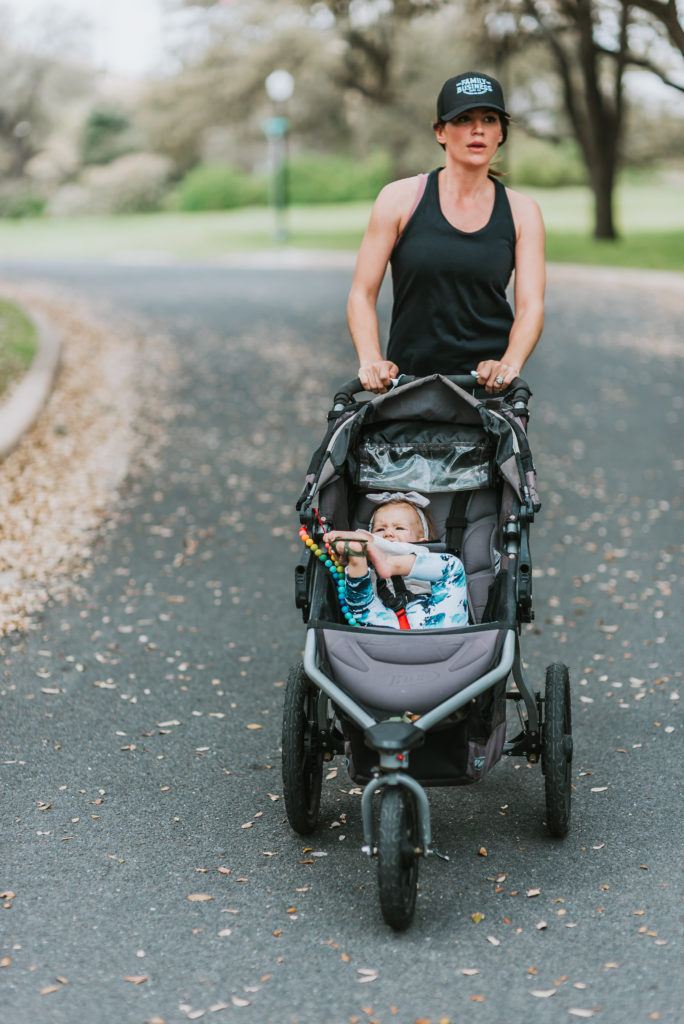 How do you conquer your ALLERGY FACE®?
SHOP THIS POST