I've always loved when magazines do A to Z features, because they're an easy way to find inspiration. I thought I'd put together my own personal "Wellness from A to Z" to see if it might spark something for you…Let me know what you think of it!
Authenticity
When we're true to ourselves, we're our most healthy.
Breath
Whenever I'm feeling stressed, I remember to breathe. A couple of deep breaths really can help you refocus and recenter.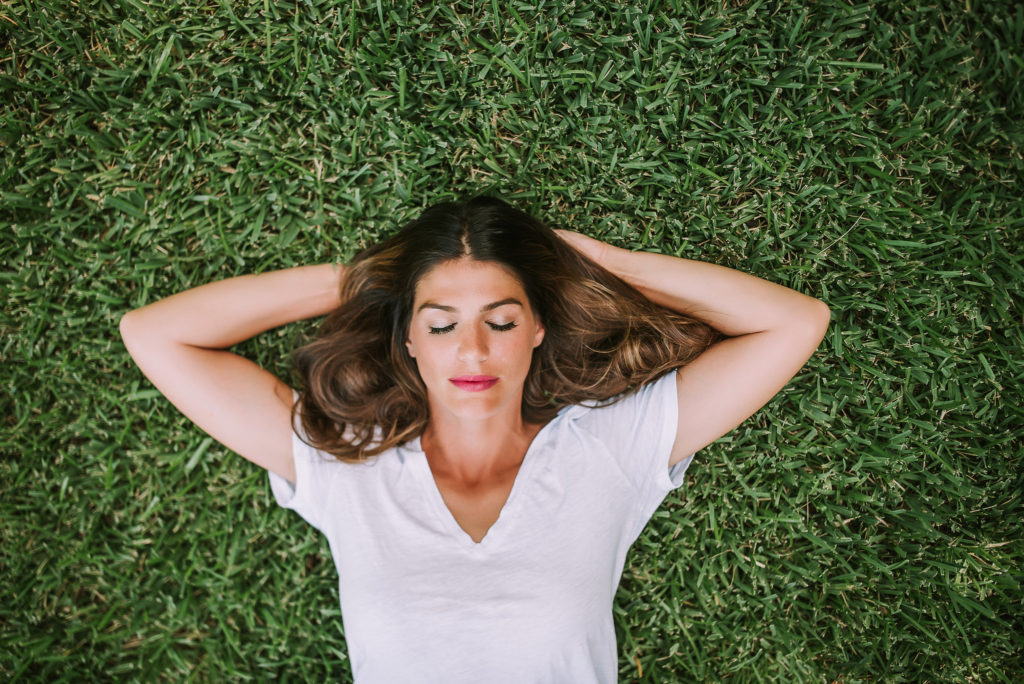 Clean gut
I believe that good health starts in the gut, so I'm always on the lookout for ways to keep my gut clean, happy and healthy.
Dr. Lipman's "How to Be Well"
I swear by this book! Check out this month's Lit List to see why.
Exercise
Even if it's a walk or a quick jog around the neighborhood, exercise is my number-one mood boost, hands down.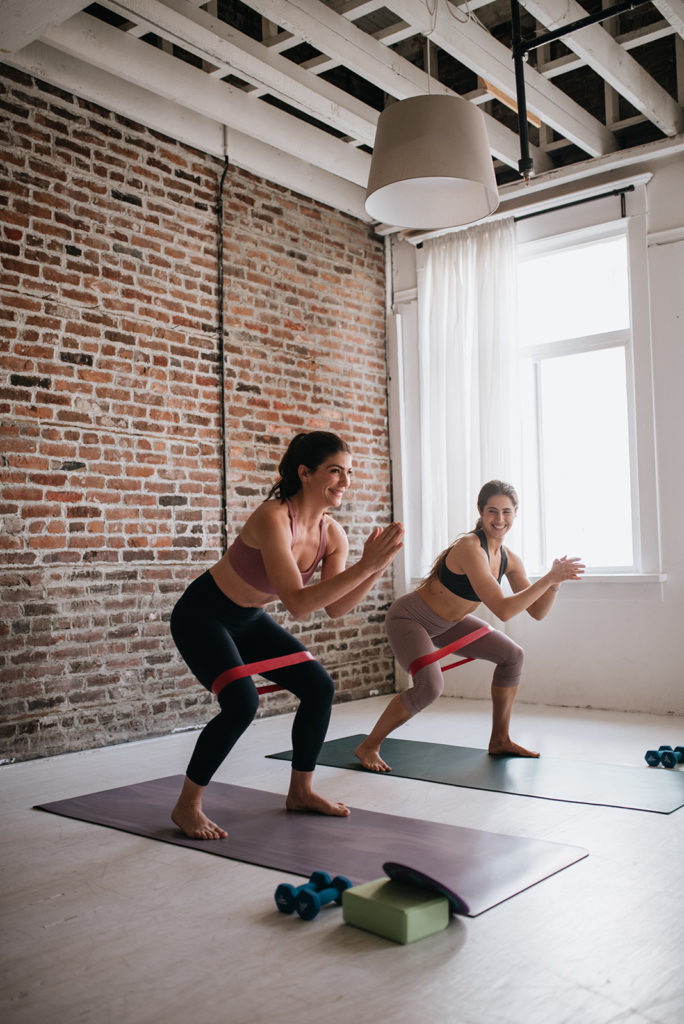 Facetime
No, I don't mean the calling function (although it's a great way to stay in touch with people!). Spending real, quality time with family and friends is so important to me, because I always leave with my spirit nourished.
Good food
I'm not a perfect, organic-everything eater, but I try to focus on wholesome, healthy food that makes me feel good. Whatever that means to you, I say go for it!

Hydration
Water is one of nature's cure-alls, and if when all else fails, by drinking a lot of water I can feel like I'm doing one good thing for myself every day.
Instagram hiatuses
I love social media as much as the next person, but taking a break every now and again helps me to live in the moment and not worry so much about what everyone else is doing.
Jogging my brain
Keeping my brain in tip-top shape is just as important to me as keeping my body healthy. I'm a voracious reader (when I have time!) and am always open to learning something new.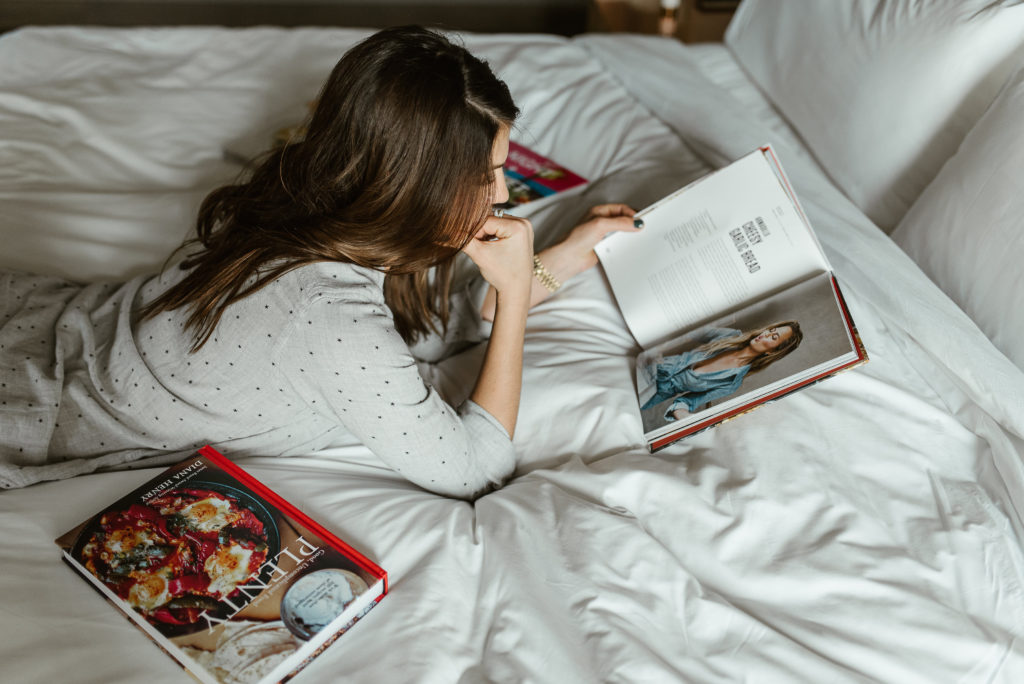 Kids
I wouldn't be the person today without them, and even when things are wild and crazy, there's no one I'd rather chase after (which counts as a workout, right?).
Laughter
It's a no-brainer, right?!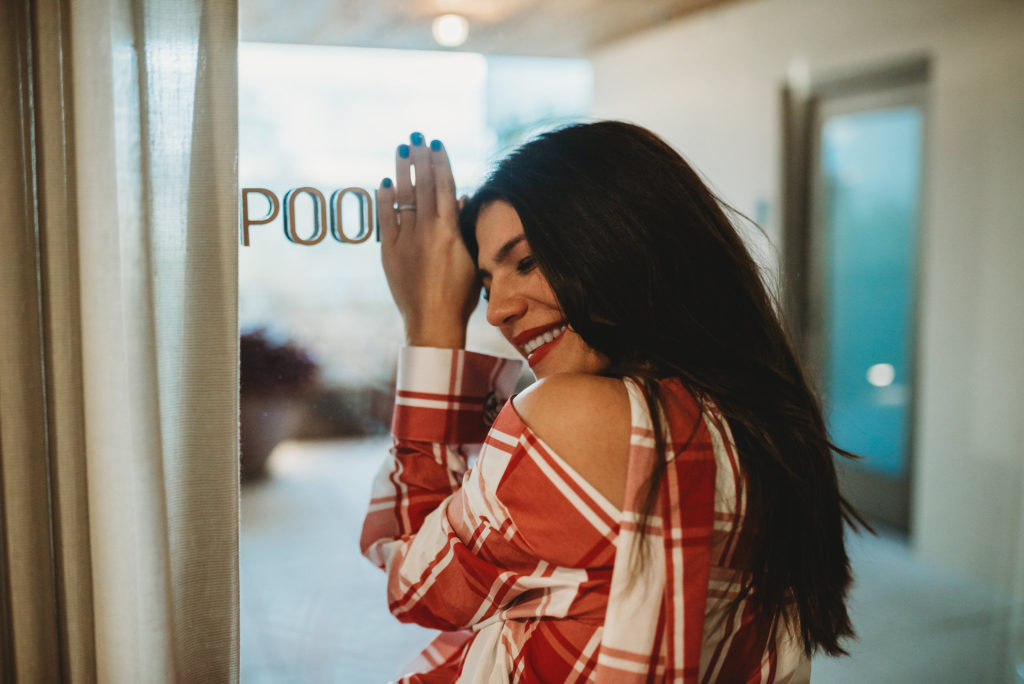 Meditation
I try to take at least a few moments for myself every day to clear my head, get my bearings and just slow down. Meditation has truly changed my life in helping me to be in the moment.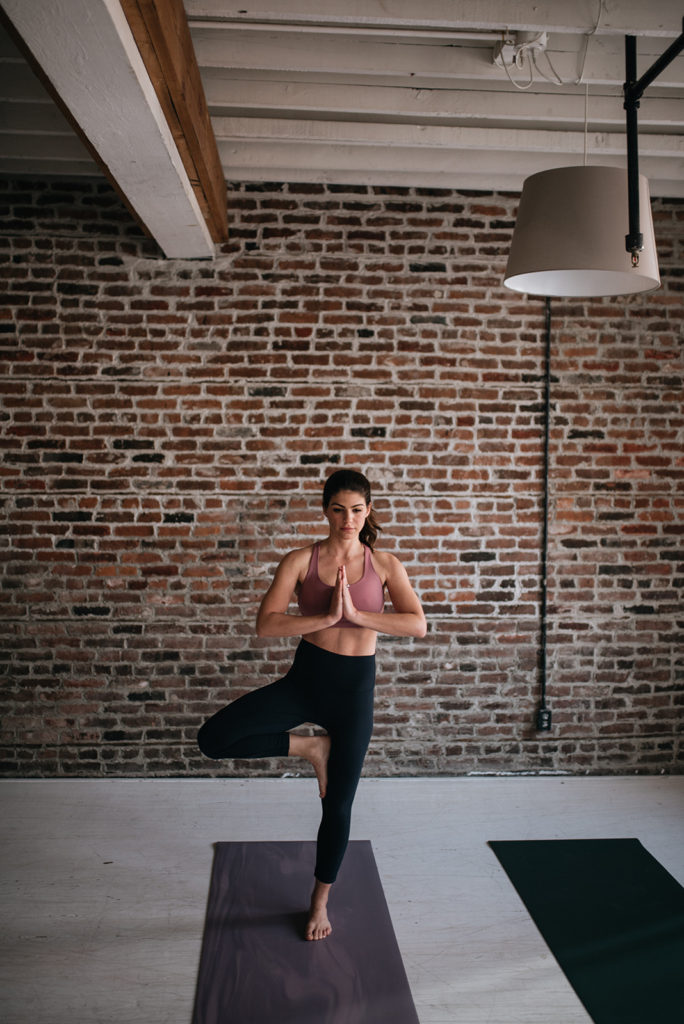 Nature
Being outdoors is in my blood. Fresh air is the band-aid for many of life's difficulties.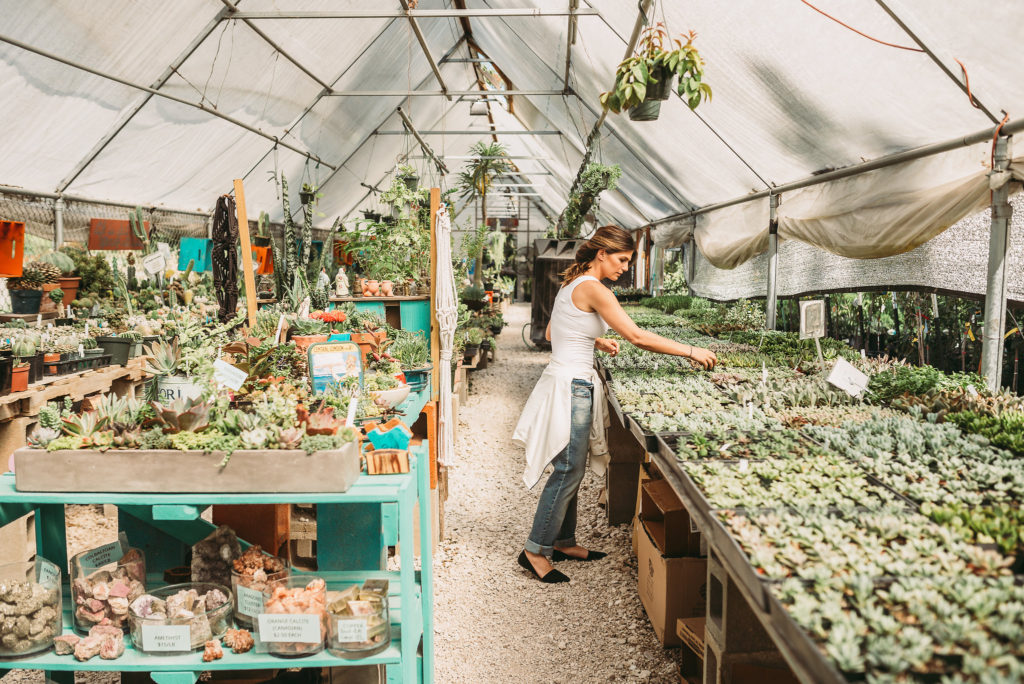 Optimism
It's all about how you frame things, like I talked about in my post about flaws. Instead of focusing on the negative, I try to flip my thinking to turn negatives into positives, as much as I can.
Patience
The thing with working out or making self-improvements is that it's a process. I'm always learning how to better practice patience so that I'm working towards realistic goals.
Quiet moments
My life often feels like it's all about go, go, go, so when I can have a few peaceful moments with my husband or my kids, it's like a little reward and re-energizes me after a hectic day.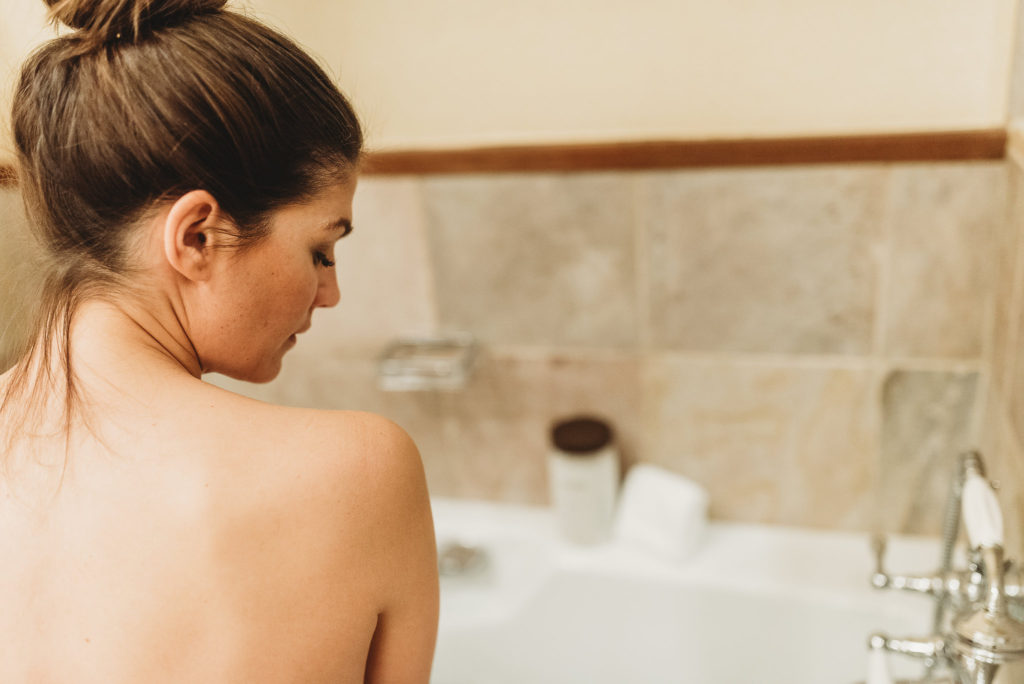 Running
I can't live without it, and it's the easiest/cheapest form of exercise out there.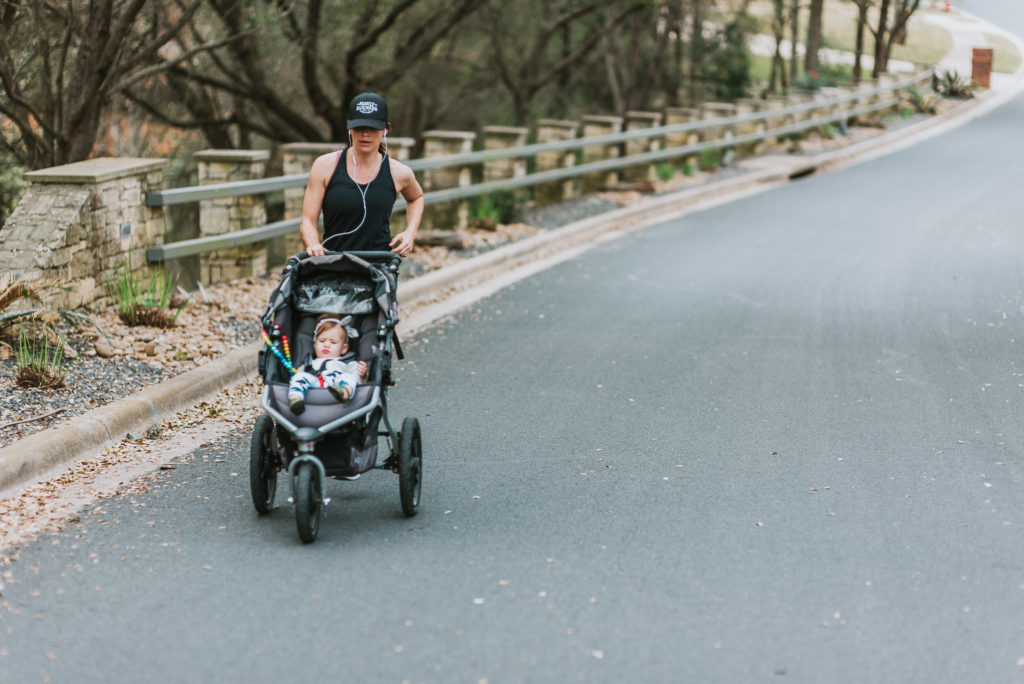 Sleep
When I get a good, solid night's sleep, I feel like I can take on the world in the morning. Plus, studies keep showing how important sleep is to overall health, wellness and mood. I'm on board!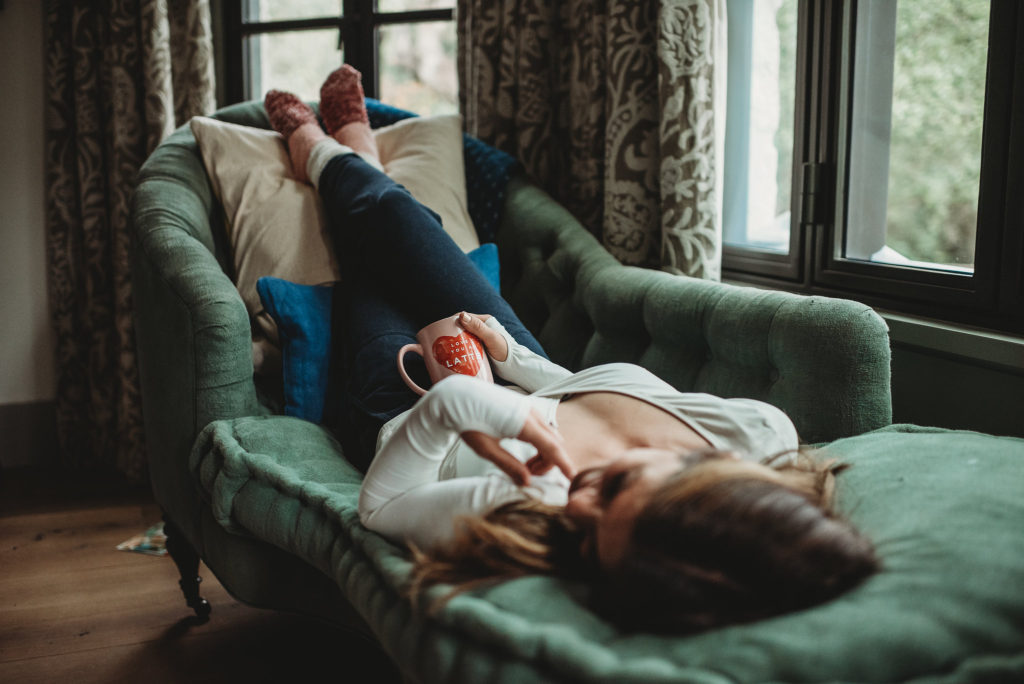 Touch
There's possibly nothing more healing than the power of touch, whether it's a hug from one of my kids, a high five from an exercise buddy or booking a massage to treat myself every now and then.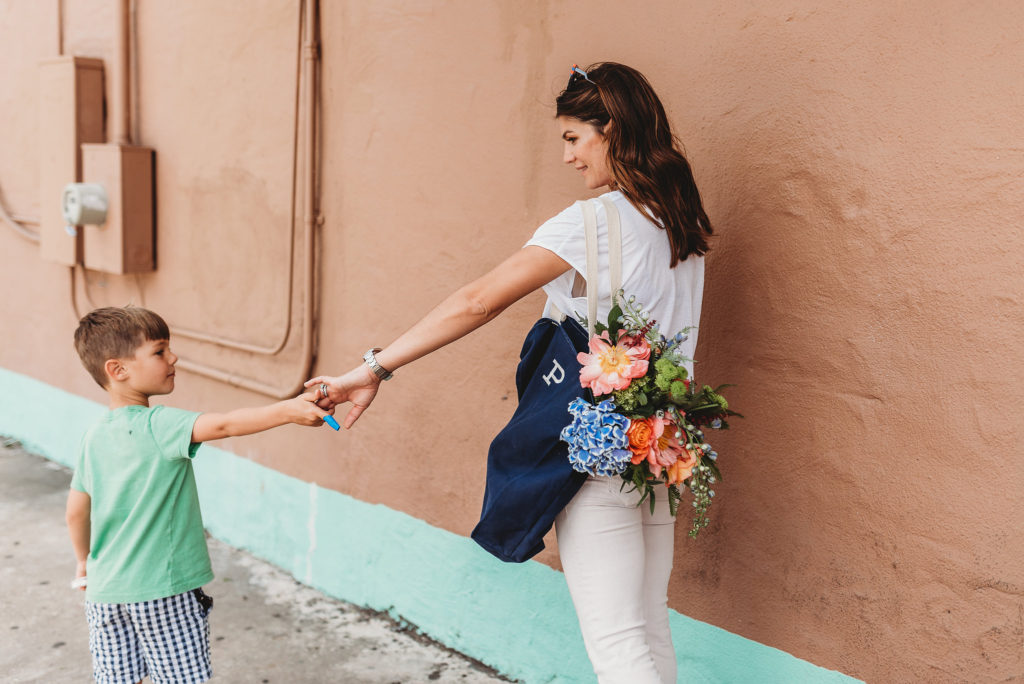 Unadulterated joy
 Celebrating life's little moments is just as important as the big things. I try to make my family feel special for the smaller accomplishments, and they do the same for me. And it just feels good.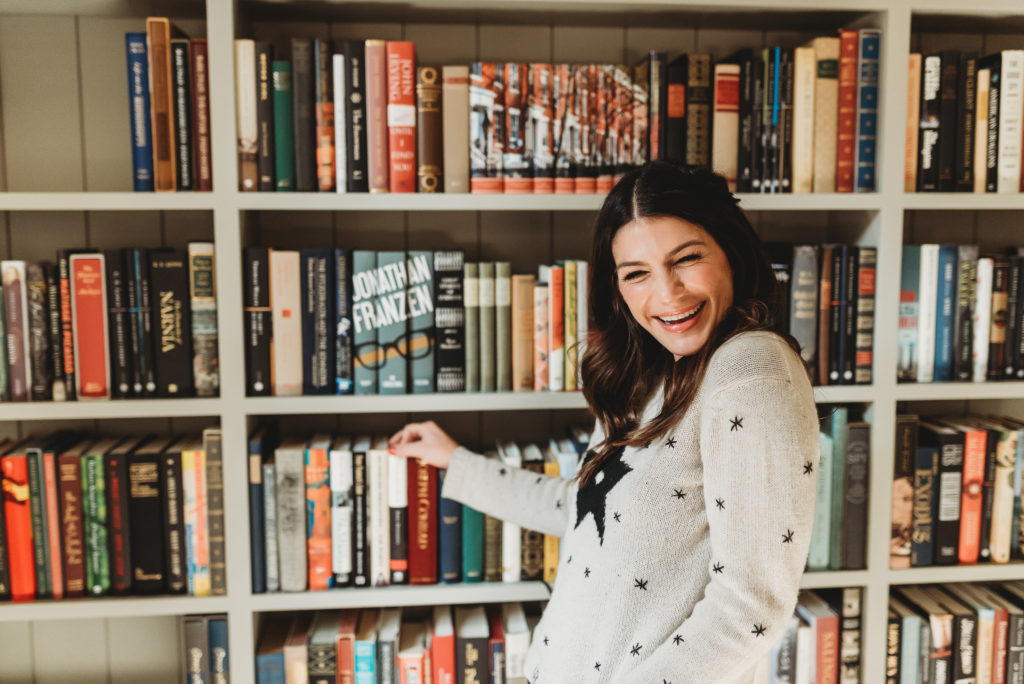 Voice
Finding my own voice and speaking up in a way that feels true to me has been integral to my overall wellness.
Writing
It's why I'm here right now! Pouring out my thoughts helps me to make sense of everything and connect with other people. Connection, to me, is a huge part of staying healthy.
Xtreme kindness
Okay, it was tough to come up with something for "x'! But I firmly believe that being kind to others and being kind to yourself is the first step to feeling whole.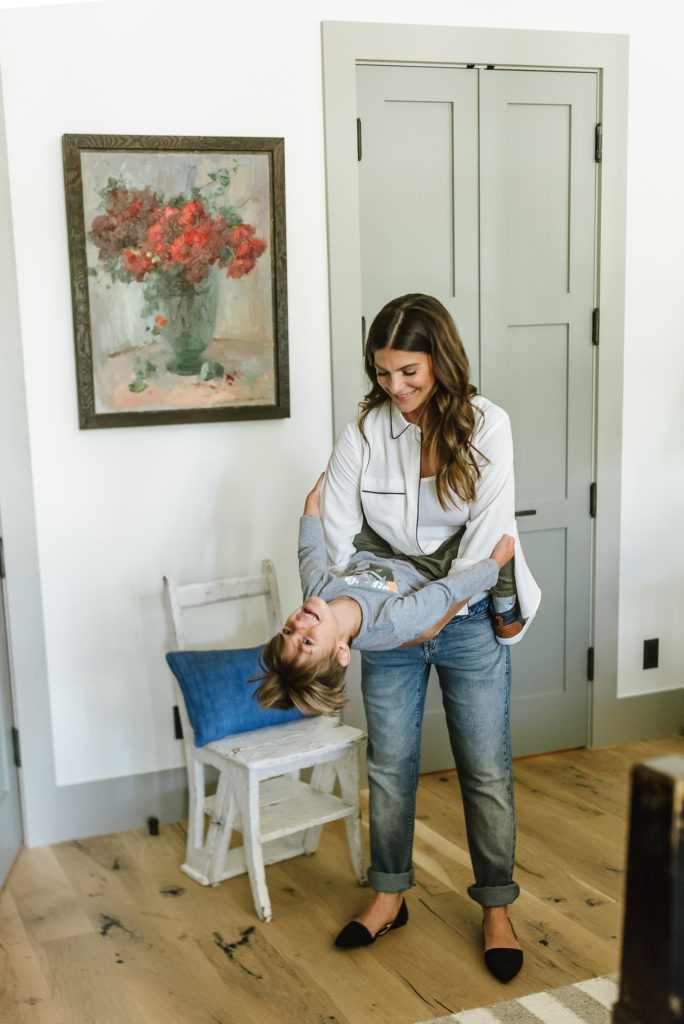 Yes
I've always found that being open is one of the best ways to experience life to the fullest. I try to say "yes" to as much as I can, especially if it means broadening my horizons.
Zooming off
Travel opens your eyes to new cultures, new foods, new colors…It may be more difficult these days to travel with three kids, but it's still such an important, enriching part of my life and something that I crave when I want to be inspired.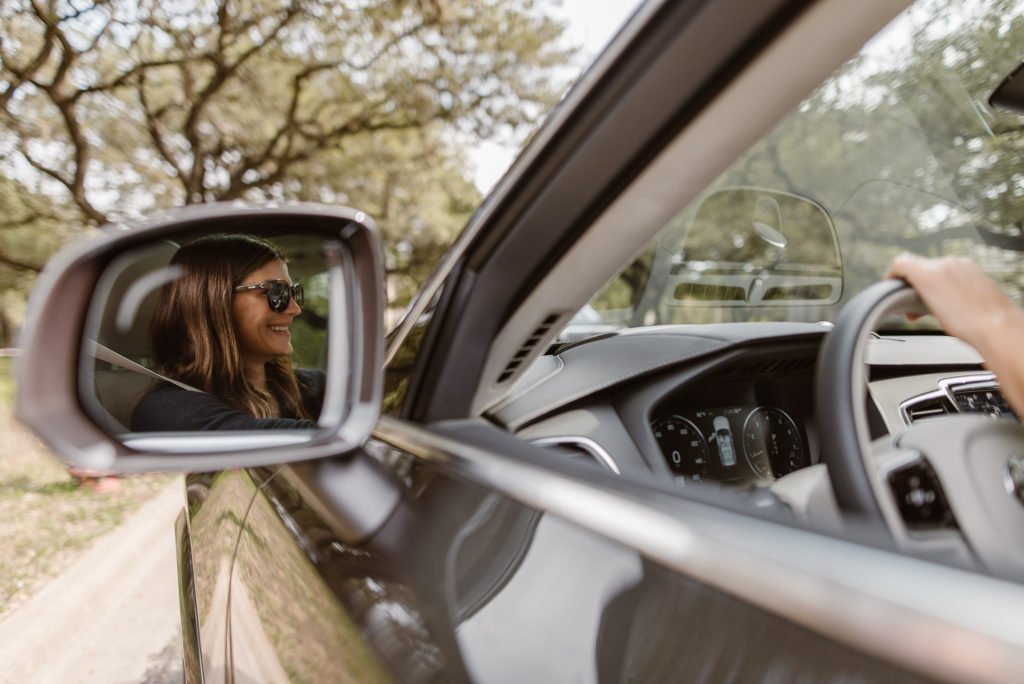 SHOP THIS POST