To be honest, I thought I'd hang up my running shoes for a few weeks (or months) after the marathon was over. But when Lululemon asked me to participate in their campaign to promote running with purpose, I couldn't resist lacing up again.
I truly believe that running has the power to change your life. It's why I ran the marathon for Dream Big! And it's why I've been sharing my training experience and encouraging all of you to join me in the 5K Challenge.
I'm so thankful for my childhood soccer days in part because it forced me to run…A LOT. I even ended up running my first 10K with my dad (Diablo Mountain run) when I was just 8 or 9 years old. Running has given me an invaluable outlet over the years. Hitting the pavement or a trail—or even the treadmill—has always felt freeing and been my healthy escape.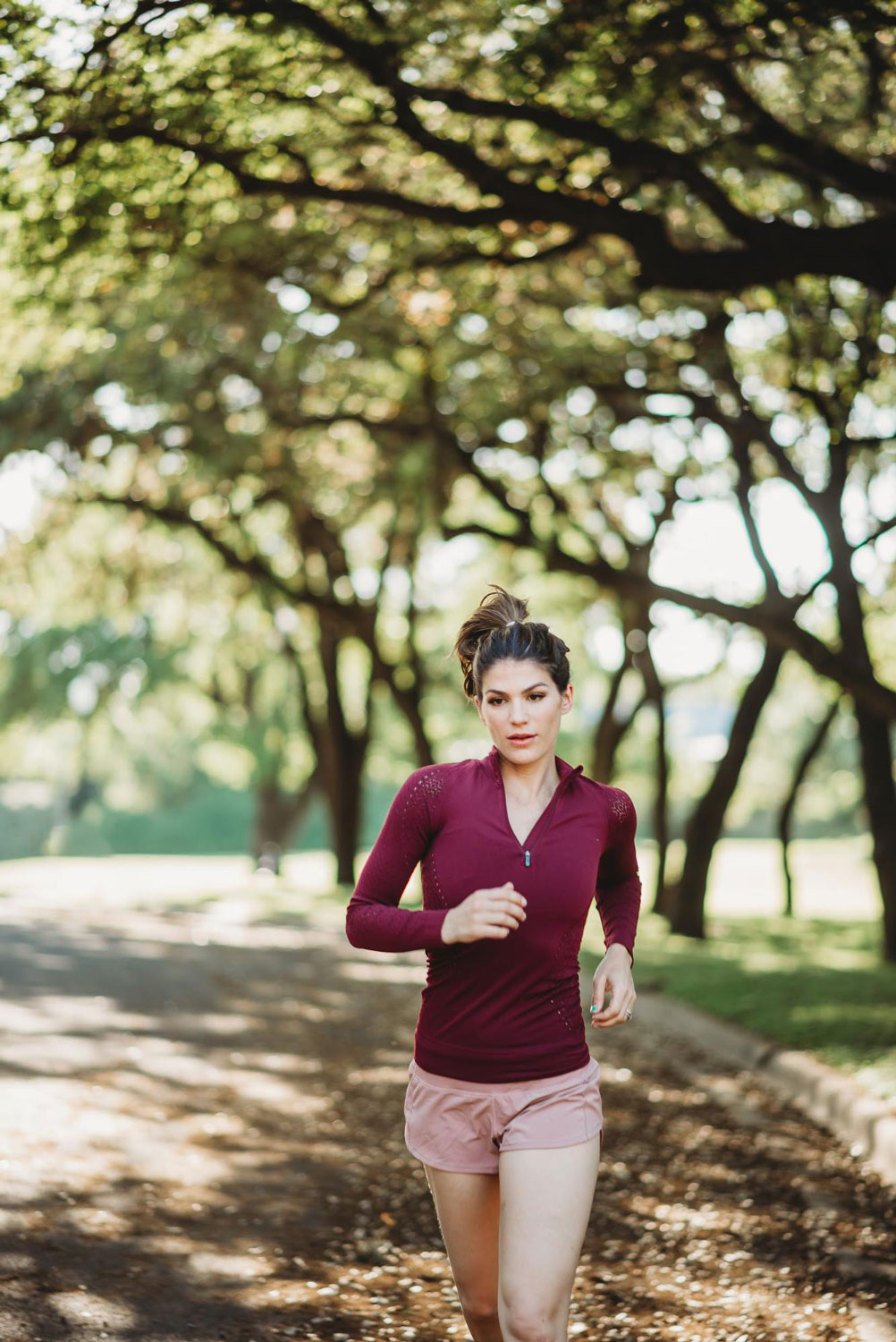 That doesn't mean it's always easy. I still have nightmares about my team sprint drills, marathon training was harder than I ever imagined, and I felt like I hit a wall when I reached the 22-mile mark in Boston. Reminding myself why I was out there in the first place is what helped carry me over the finish line. And all those miles gave me A LOT of time to ponder the question.
Here, the top five reasons I run.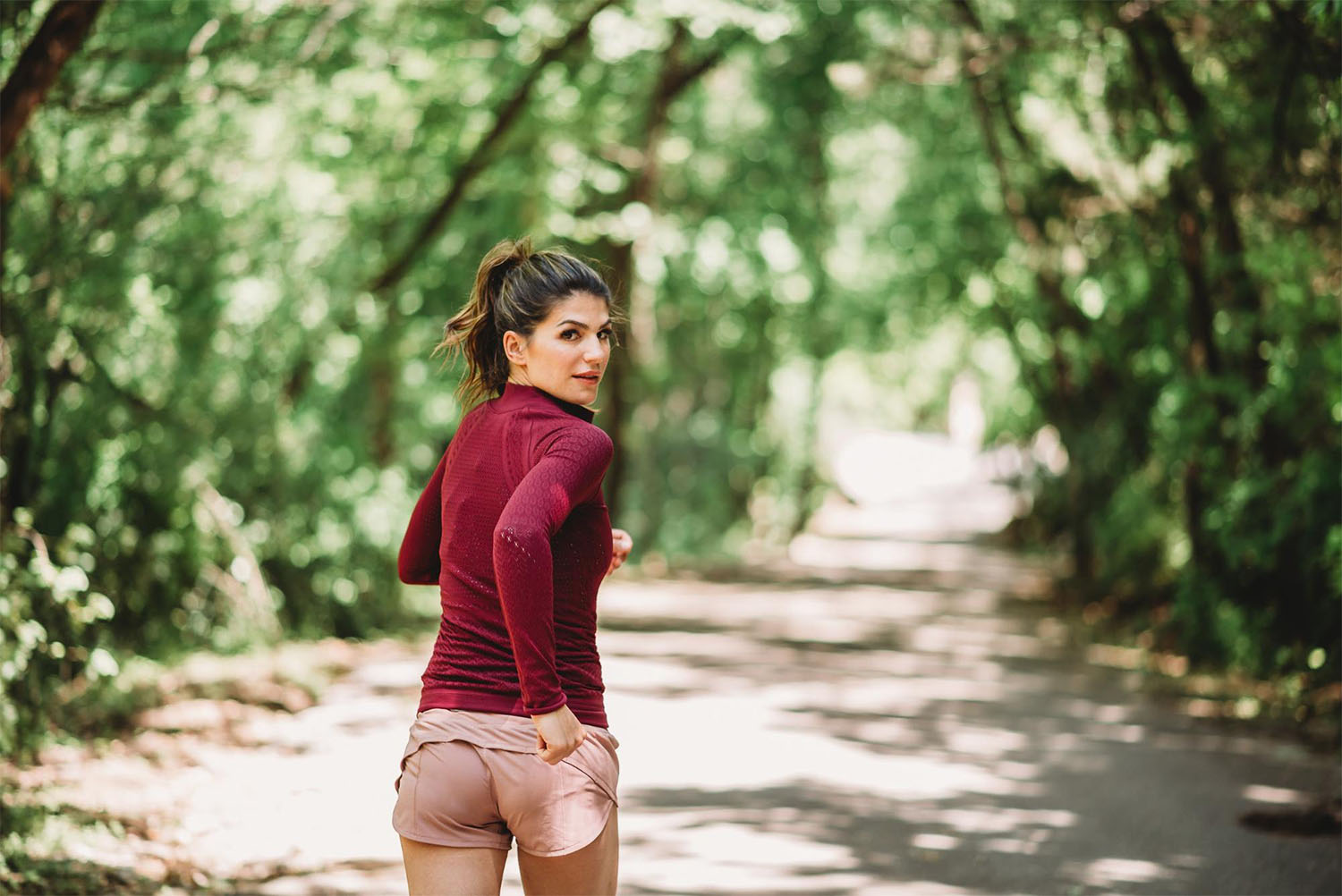 It's empowering
I never thought I could run 10 miles. I never thought I could run 13 or 15 – let alone 26.2 miles. Each time I couldn't fathom how I was going to tack on more miles but each time I surprised myself and did it. Every time I push myself a little further, I feel stronger – physically and mentally. I've realized that it's not just about running, it's about centering myself, enjoying the process. For example, during the marathon, my Apple watch fell victim to the rainstorm and stopped working at mile 22. Without music to keep pace with, I had to shift my motivation and perspective. It really allowed me to soak everything in and I realized that I could do anything. It was so empowering and that confidence transfers to other aspects of life.
It reminds me to invest in myself
Most of my days revolve around my kids, but the time I spend running is just for me. The miles give me an opportunity to reflect and reconnect to who I am as an individual, to stop worrying about everyone else and make myself a priority. Kids or no kids, we're all guilty of putting off self-care and carving out time for a run can feel indulgent. It's important to remind ourselves we're worth it. It's also a great excuse to treat yourself to some cool new gear. =)
It makes me a better person
Joyce Carol Oates once wrote: "in running the mind flees with the body…in rhythm with our feet and the swinging of our arms." I couldn't agree more. Whether I'm feeling frustrated or overwhelmed, nothing clears my head like pounding the pavement. Running is an emotional release, helping me let go of negativity and allowing me to process my thoughts with more clarity. After running, I'm more patient and kind with myself and everyone else.
It encourages me to explore
Running is my by far my favorite way to see a city. Street routes allow you to see a place from a whole new perspective, giving you a greater appreciation for the nuances that give each neighborhood its unique character. Running the same routes gets old, so I also love that it encourages me to try new trails and escape into nature where I can be alone with my thoughts and the rustling wind in these beautiful oak trees.
It connects me with others
I'd always assumed running was a solo sport, but marathon training was so daunting that I realized I needed some social support. Through running, I've met some incredible people (looking at you Liz Plosser) and like-minded communities that have provided me with tremendous inspiration and motivation. Running with friends is essential to my training – comparing notes, tweaking techniques, sharing tips and advice not only improve my time but make my runs more fun and fulfilling.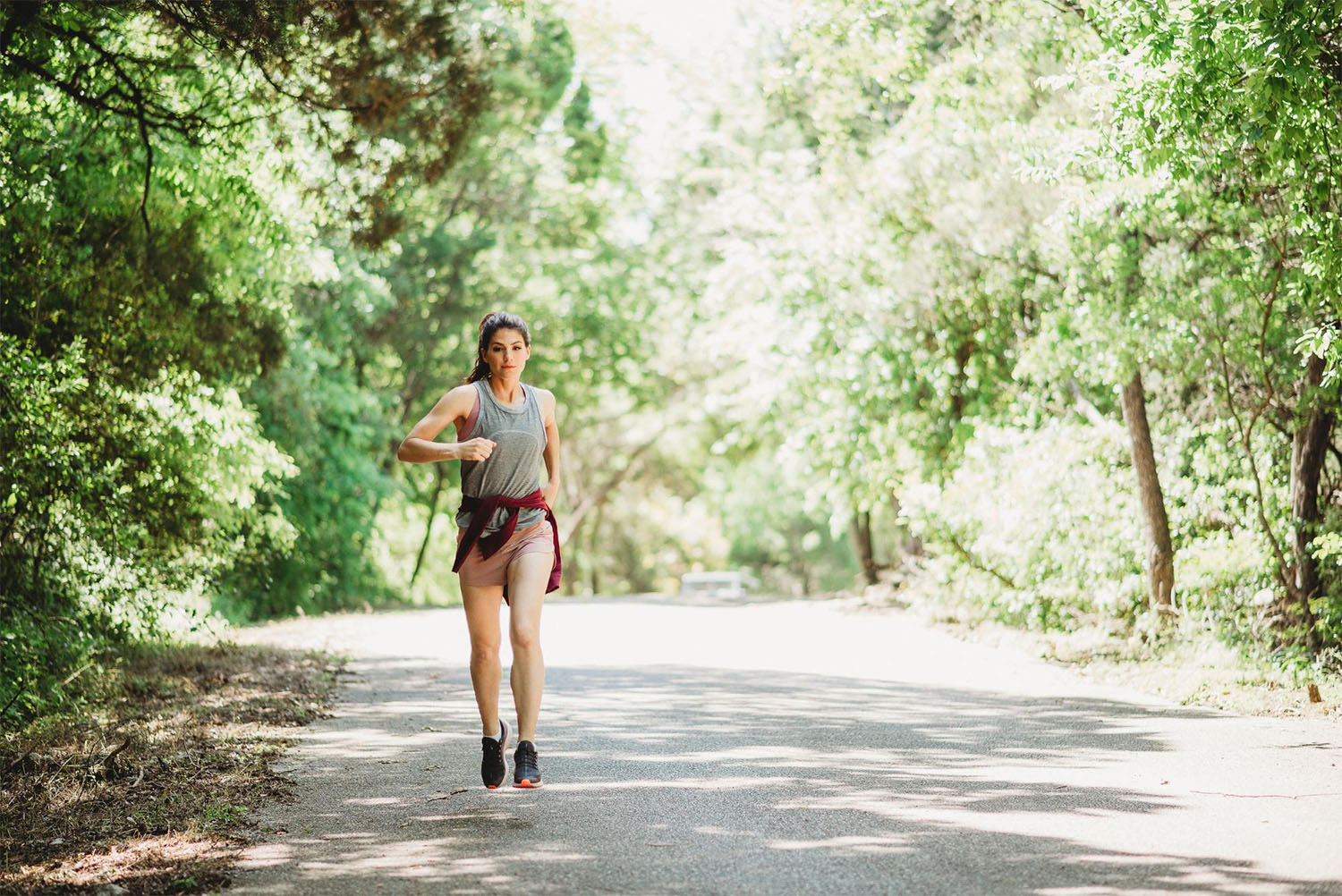 The marathon may be over, but I'm excited to get back outside, to feel the endorphins, the peace of mind, the strength and accomplishment of as many miles as I choose in the sunshine. Wanna join me? Find me in the lululemon running club on Strava click here!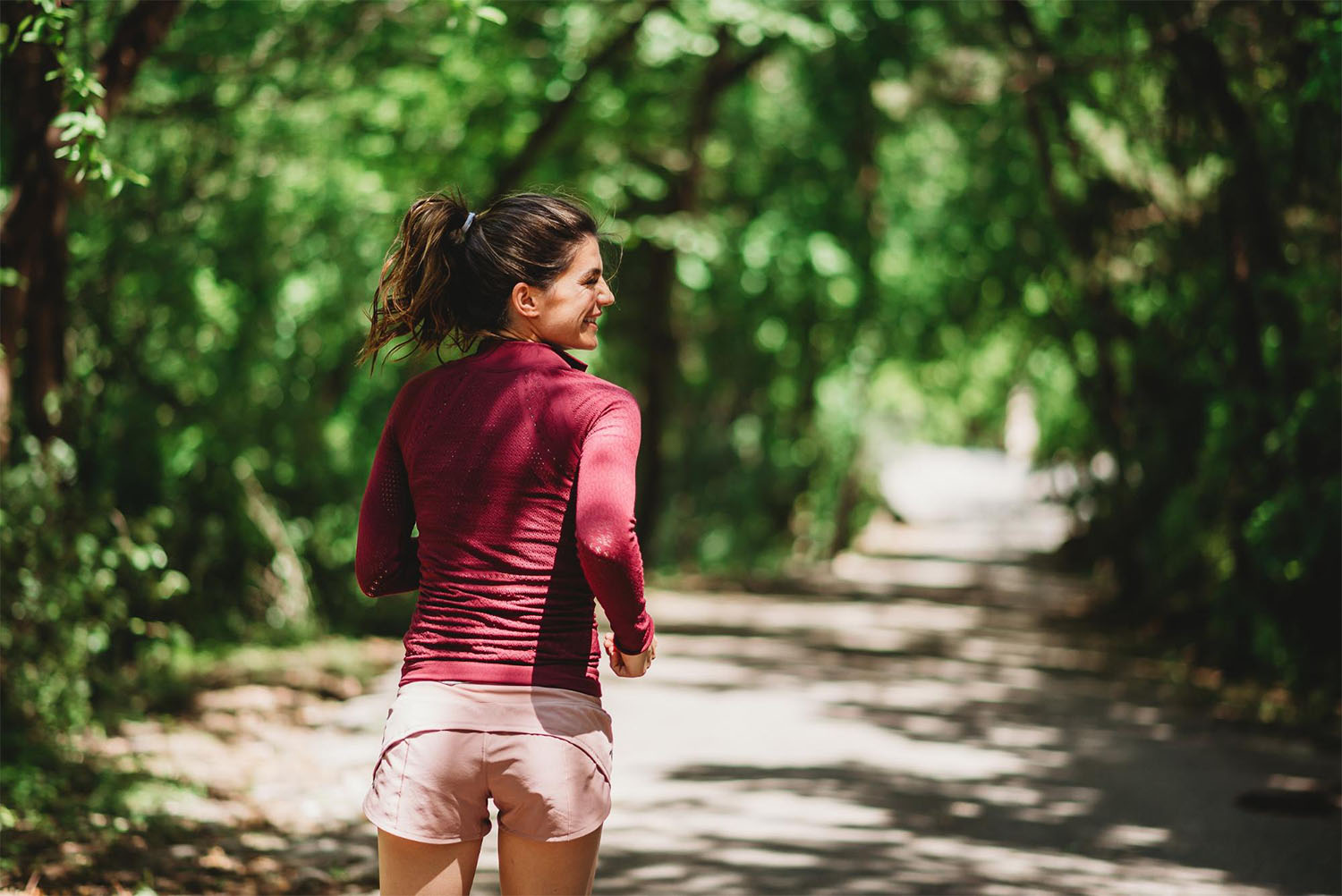 Every run has a reason, what's yours?