Watching my kids settle back in at school motivated me to learn a few new things myself—hence, a Lit List that leans towards the educational side. But don't worry, none of these books will feel like homework! From a guidebook for parents on fail-proof discipline methods to a thought-provoking exploration of the history of humankind, I promise these pages will enlighten and inspire.
What's on your reading list this month?
As any parent knows, disciplining your kids can be tough stuff. On the one hand, you don't want to be so harsh that your kids are scared of you. On the other, you don't want to fall so far into the "best friend" trap that they don't respect you. I've found Dr. Bailey's seven-step programs to be both actionable and easy to follow: She focuses on building up parents' confidence so that your behavior trickles down to your kids. In other words: You keep your cool and your little one is less likely to have a major meltdown too. I've put her methods into real practice in my family, and am relieved to have already seen changes in my kids and me.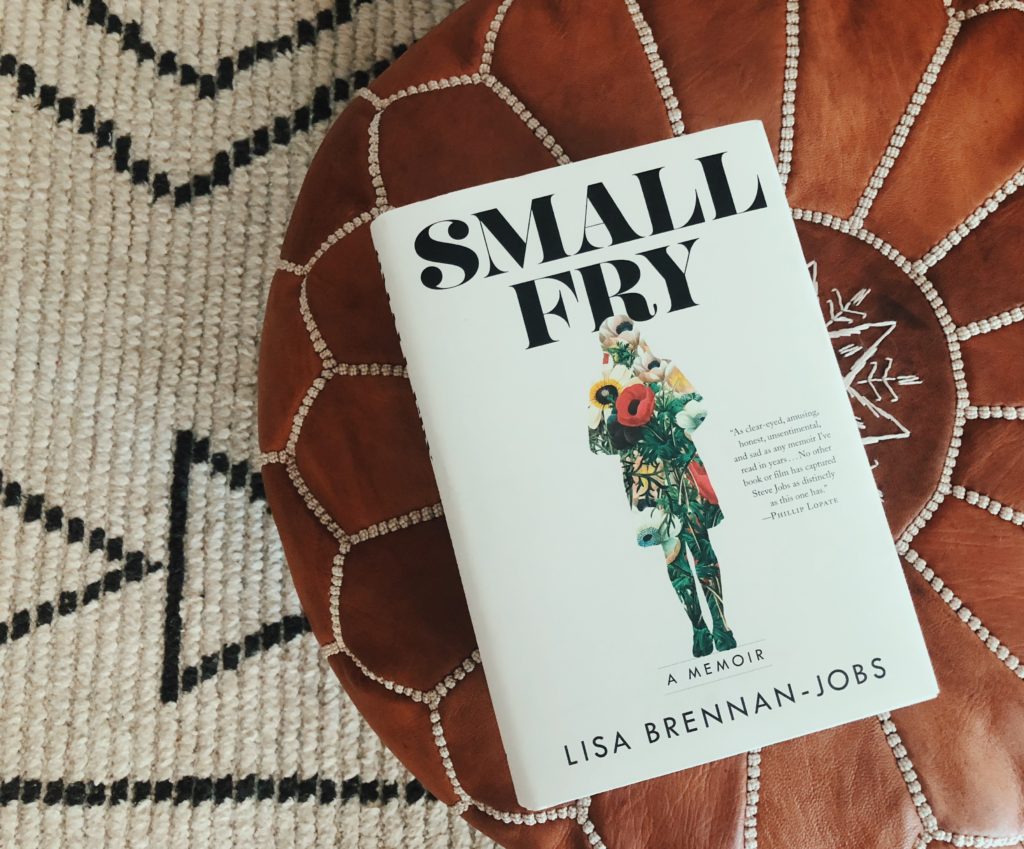 Yes, Jobs as in that Jobs. Lisa is the daughter of Apple co-founder Steve Jobs and while he may have been a perfectionist at work, the same can't be said for his parenting skills. The devastatingly raw memoir reveals the complexities of their relationship (The tech giant denied that she was his for much of her young life) and what it was like to grow up in his larger-than-life shadow. The book gave me another glimpse into the mind of the man who shaped so much of how we communicate today and introduced me to another great writer and talent, his daughter.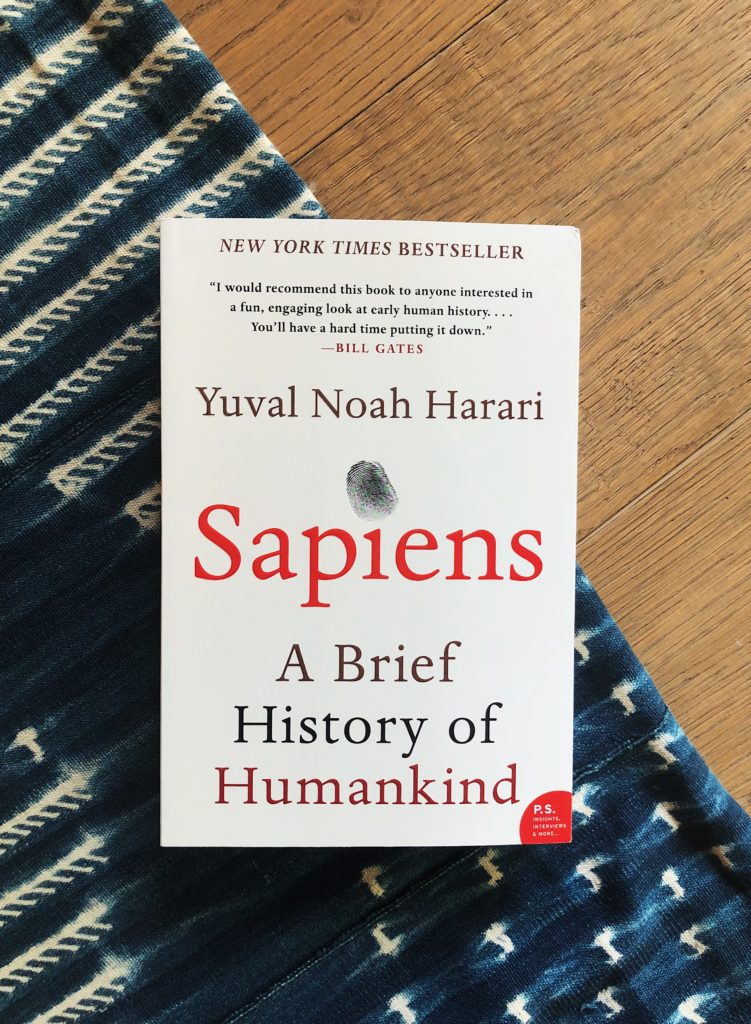 This book has been on my must-read list for a while now, and I'm 100 percent enthralled now that I've had the time and headspace to dive in. Historian Yuval Harari tackles all the big questions about our existence and how we got to where we are today. Did you know that there used to be five other species of humans? Why did only we survive and how did our ancestors come to believe in the things we now take for granted like cities, laws, human rights, money and science? He explores these ideas—and where we're headed—with wit and humor that make it impossible to put down.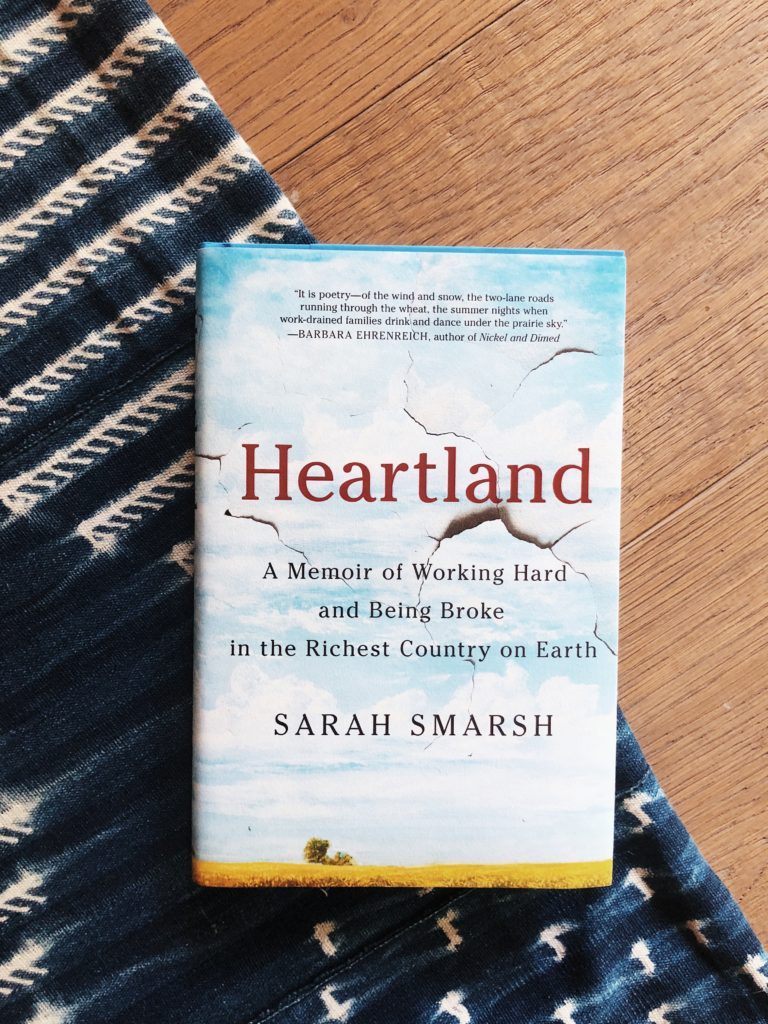 Professor Sarah Smarsh's memoir of growing up poor in rural Kansas paints a poignant picture of what it's like to be a have-not in America. Her personal journey of breaking the cycle of poverty is captivating, but what makes the book a stand-out is its powerful message about class bias, and how we can all be more compassionate and less quick to judge or marginalize.