I usually live in earth tones, but have fallen hard for the vibrant, punchy shades of yellow you can find just about everywhere right now. Known as Gen Z yellow, the hue is this season's "it" color and I have to admit I was skeptical at first. Bright colors have just never been my thing. That is, until I discovered this canary-colored bag by Espie Roche. Not only is it roomy enough for daytime and still chic enough to carry at night, but the sunny shade gives an unexpected pop that seems to instantly upgrade all my outfits. The bag inspired me to venture outside my color comfort zone and now I'm coveting pretty much all things yellow these days.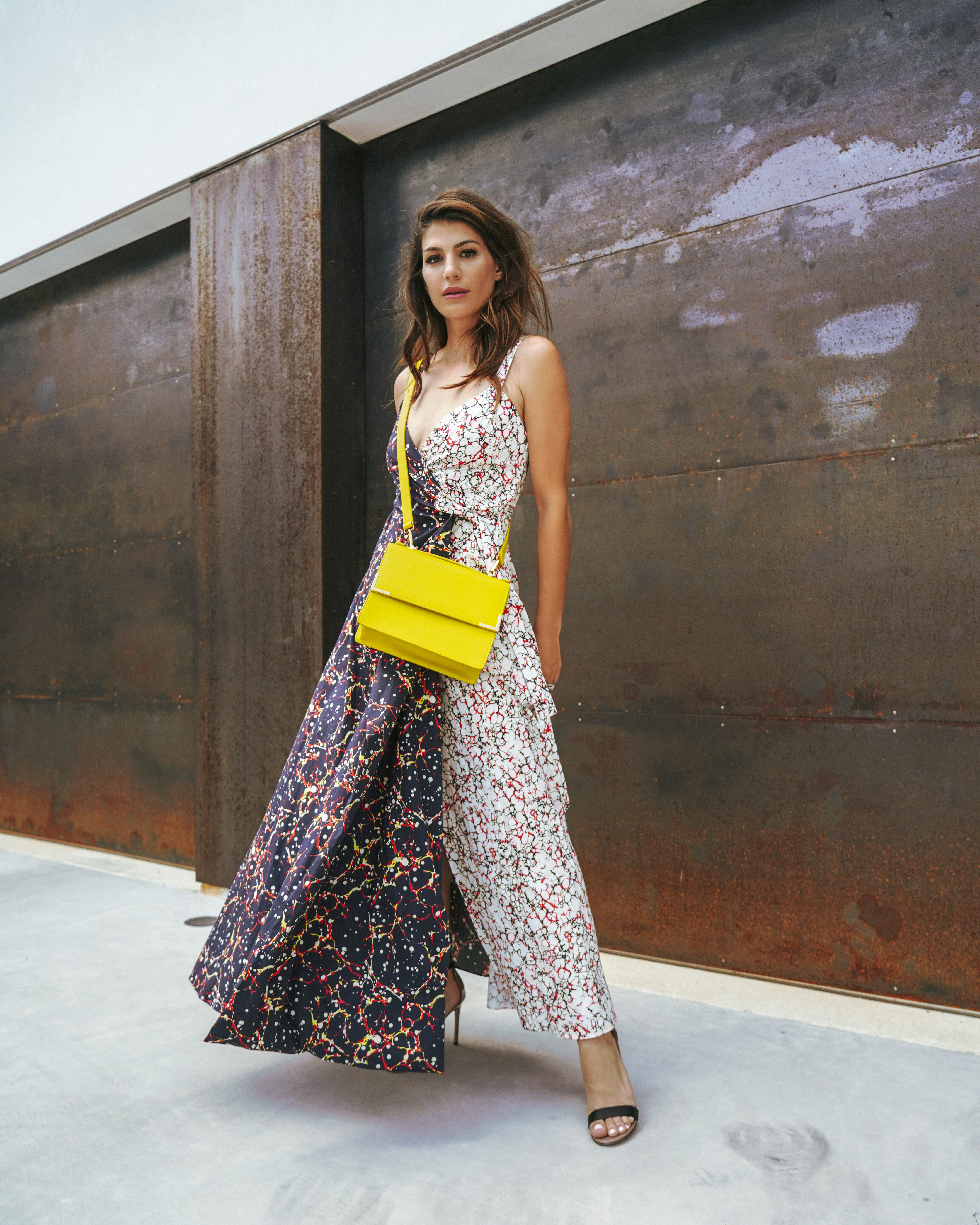 Another great thing about the trend is that—unlike super-specific Millennial Pink—there's a shade to suit any style and complexion so it's easier to wear than you think. From highlighter-bright blazers to muted marigold pants, here are 10 ways to rock the yellow trend.
This sleek, shiny blazer combines 80s flair with a more modern silhouette. Pair it with a simple white tee, jeans and booties for an effortless date night outfit.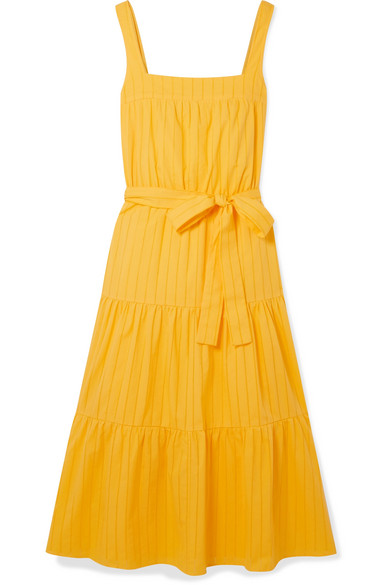 Michael Michael Kors Midi Dress, $175
Indian summer days mean that sundresses are still in-season, like this smart mid-length cotton-poplin number. I'd wear it with flats to lunch with the girls during the day, or dress it up with statement earrings for a fall garden party in the evening.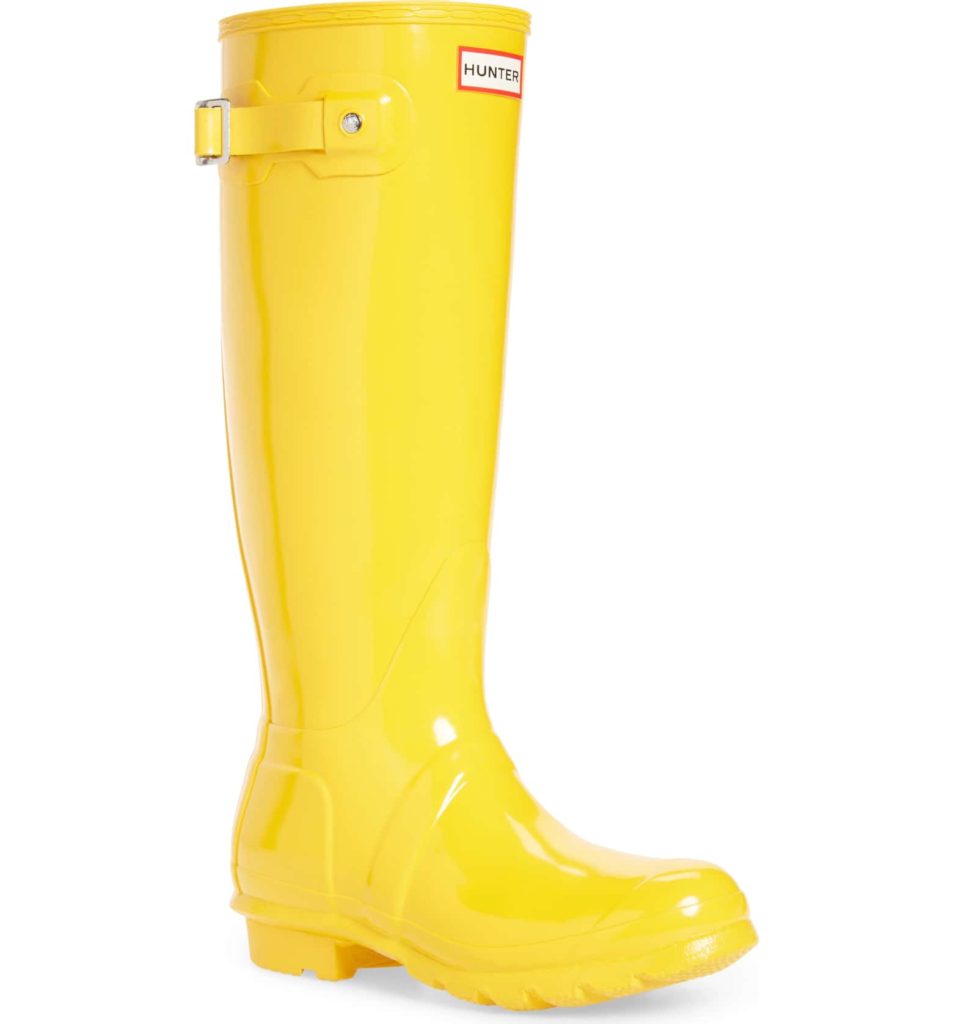 Splashing in puddles with the kids is even more fun with a rubber rain boot the color of sunshine.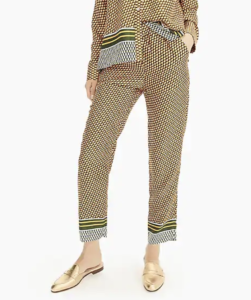 These elegant, straight-leg silk pants combine the color of the moment with one of my other favorite trends: pajama dressing.
Sacai Turtleneck Midi Dress, $695
The asymmetric zip detail on this wool dress gives it an edge. Throw on your favorite high-tops or sneakers to make running errands a sporty-cool outing.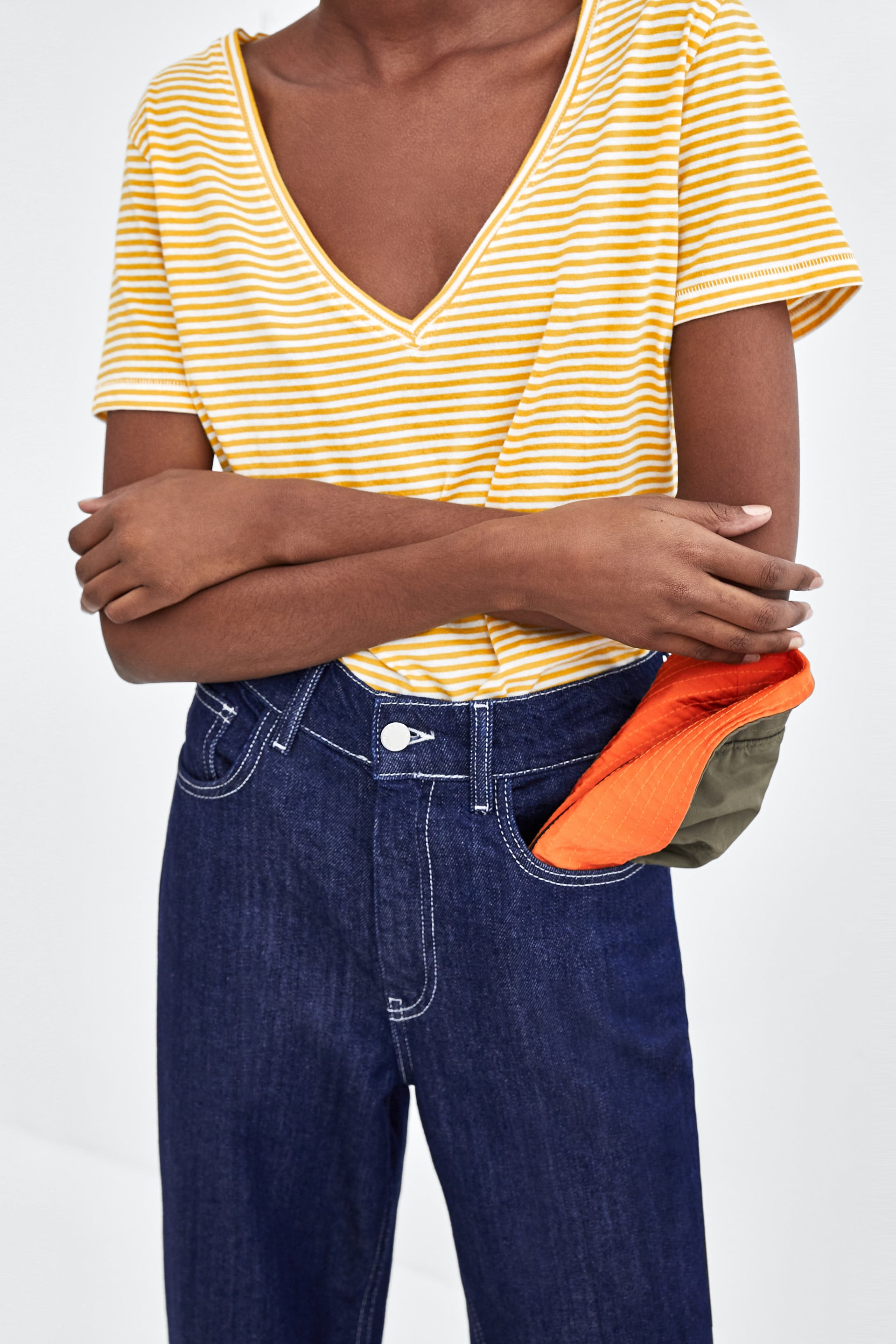 I love a classic striped tee for pairing with my favorite jeans.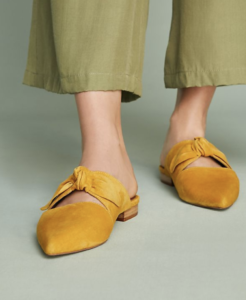 Bold bows give these comfy leather slip-ons a dash of femininity.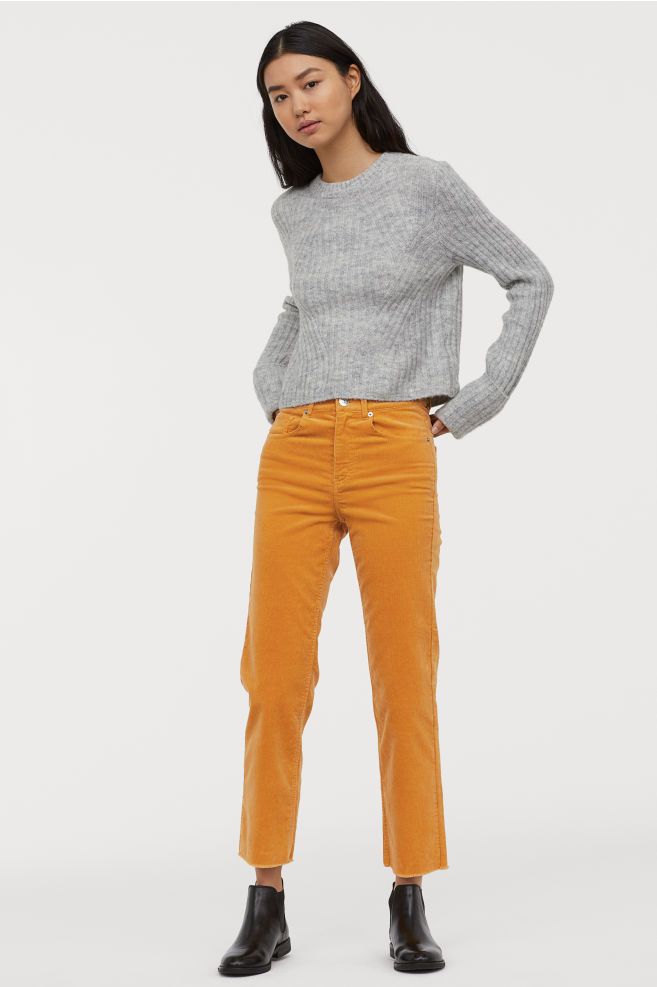 The mustardy color of these cords—my favorite fall staple—goes with any cozy neutral sweater you probably already have in your closet.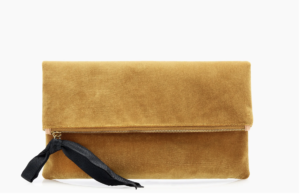 Crew Velvet Clutch, $98
Make your next black cocktail dress a little more interesting by carrying this luxe velvet bag.
These ruched suede sandals are the perfect way to brighten a monochrome outfit.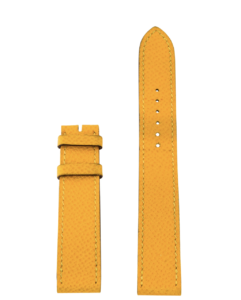 If you're still scared to try the trend, a subtle flash of color from a leather watch strap is a low-commitment way to dip your toes in.
SaveSave
SaveSave