Wherever I go—from carpool to New York Fashion Week or adventuring in the Great Bear Rainforest—there are some makeup essentials I never leave home without. I've always loved playing with makeup, but I typically have about five minutes to get ready before one of my kids starts calling for me (or climbing on me like a jungle gym). So…makeup essentials to me are beauty products that help me look and feel polished with minimal effort. These six have become staples in my beauty bag and are versatile enough to get me through any occasion. What are your makeup must-haves?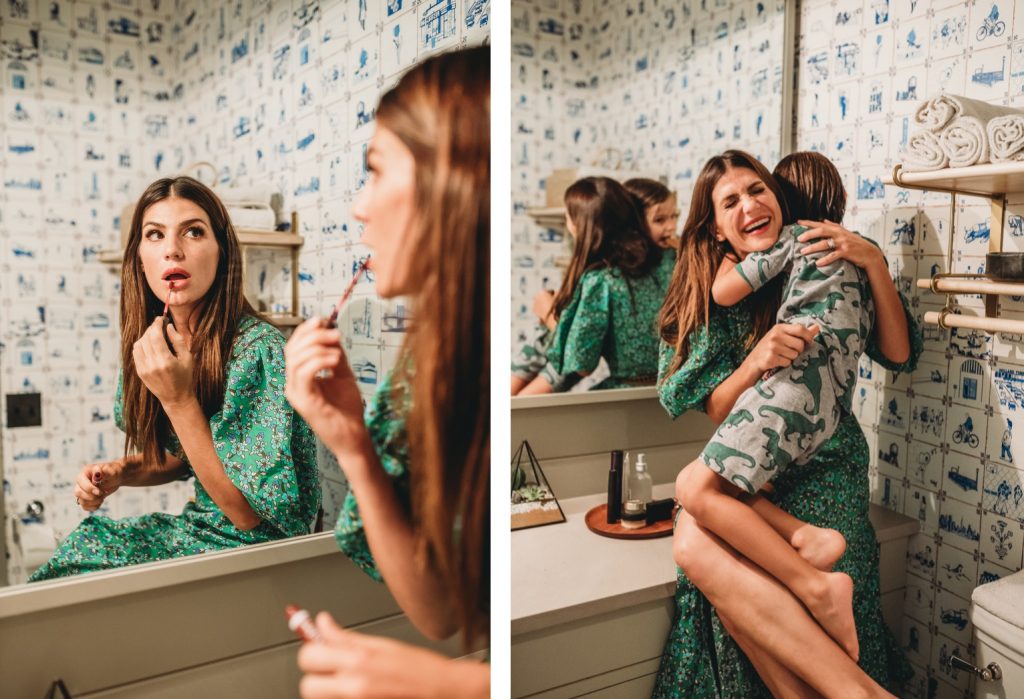 This is hands down my favorite multi-tasking beauty product. It acts as both a lip and cheek color. You can layer it on for more intense color or use just a dab or two for the perfect natural flush.
If you're not a believer in primer, this product will make you a convert. The formula contains cooling properties that helps reduce puffiness while prepping your skin so makeup glides on smoothly (e.g. no caking or creasing!). It makes me feel like I look alive after a night of no sleep.
My friend and makeup artist Campbell Ritchie introduced me to Inika Organics and I am obsessed. This mascara goes on easy and lasts allllll day.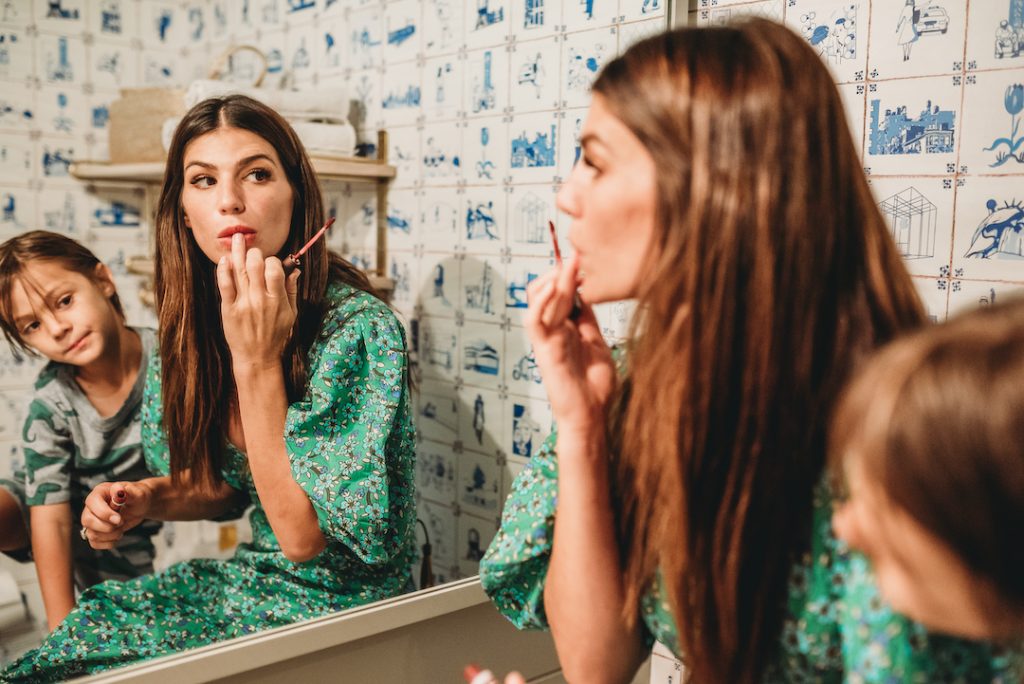 This vegan liquid lipstick provides rich, bold color while feeling as soft and moisturizing as a lip balm. A quick swipe easily takes my look from playdates to date night.
I love this color on my eyes. The subtle metallic cream brightens my eyes and gives me a fresh glowy look that lasts most of the day. The polish also doubles as a cream, moisturizing the delicate skin around the eyes with natural oils.
With just this one product I can check off sunscreen, moisturizer, primer, cover-up and skin therapy all in one. It also comes in a variety of shades to flatter all different skin tones.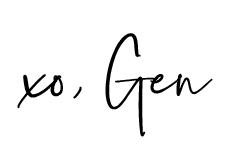 SHOP THIS POST