She is about 5' on a good day. Her blonde hair kisses the nape of her neck and her green eyes shine so bright. She makes everyone feel a ray of sunshine with her infectious smile (sometimes with pink lipstick on her teeth). I grew up on her Marion Cunningham waffles. I would watch her make the recipe in the evening and wake to the smell of the batter wafting out of the iron. In each square, I'd carefully pour butter first, then top it off with pure maple syrup. It was a ritual we had every morning that I stayed at her home. She would dust it with confectioners sugar and a dollop whipped cream to make sure I was extra spoiled and I never had just one.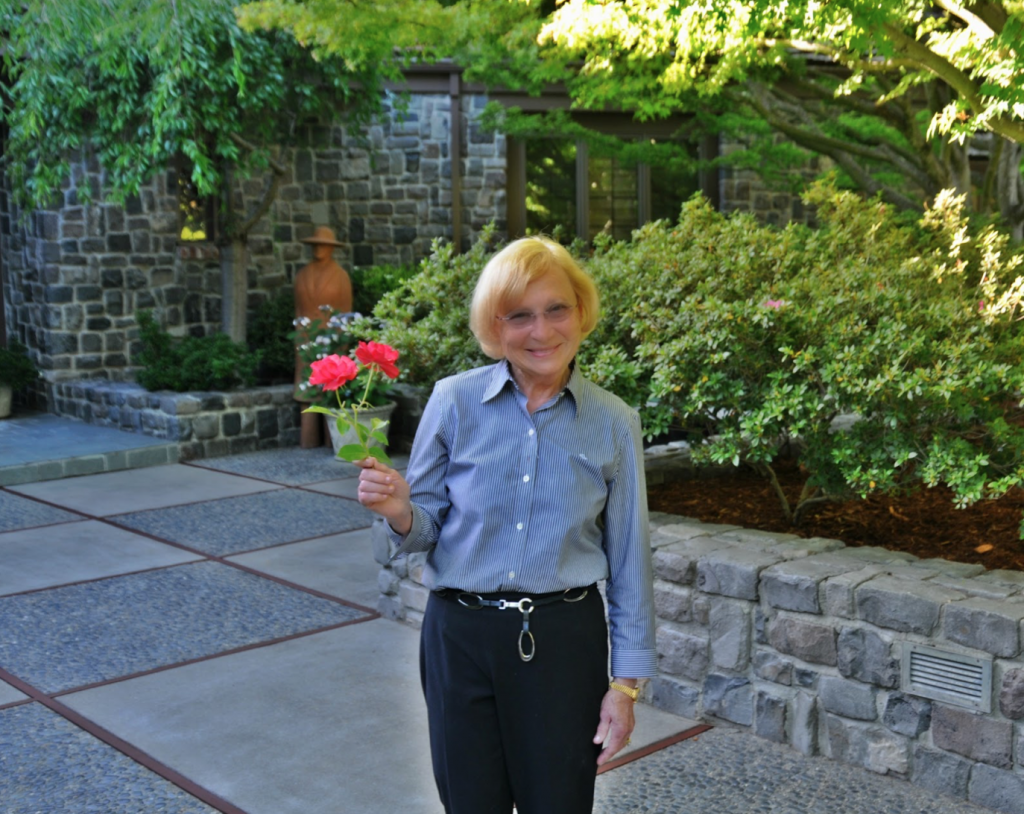 My grandmother gave me a lot of firsts: The first time I went fishing, the first time I went bra shopping, the first person I cried to when we moved away to Montana and the first person I ran to when my parents divorced. She also gave me my first introduction to gardening and cooking, and she was the first one to teach me about kindness. My grandmother's motto was always "be ye kind" from Ephesians.
Her Southern charm in a Western state radiated pure hospitality. Everyone who came into her home was treated as if they were at a Four Seasons hotel. She always had their favorite meal cooking and warm tea steeping in a pot. Fresh lemonade was squeezed from her meyer lemon trees and mint picked from her garden. At the same time she was the perfect host, wife and friend, she also held her own and taught me so much about strength and perseverance.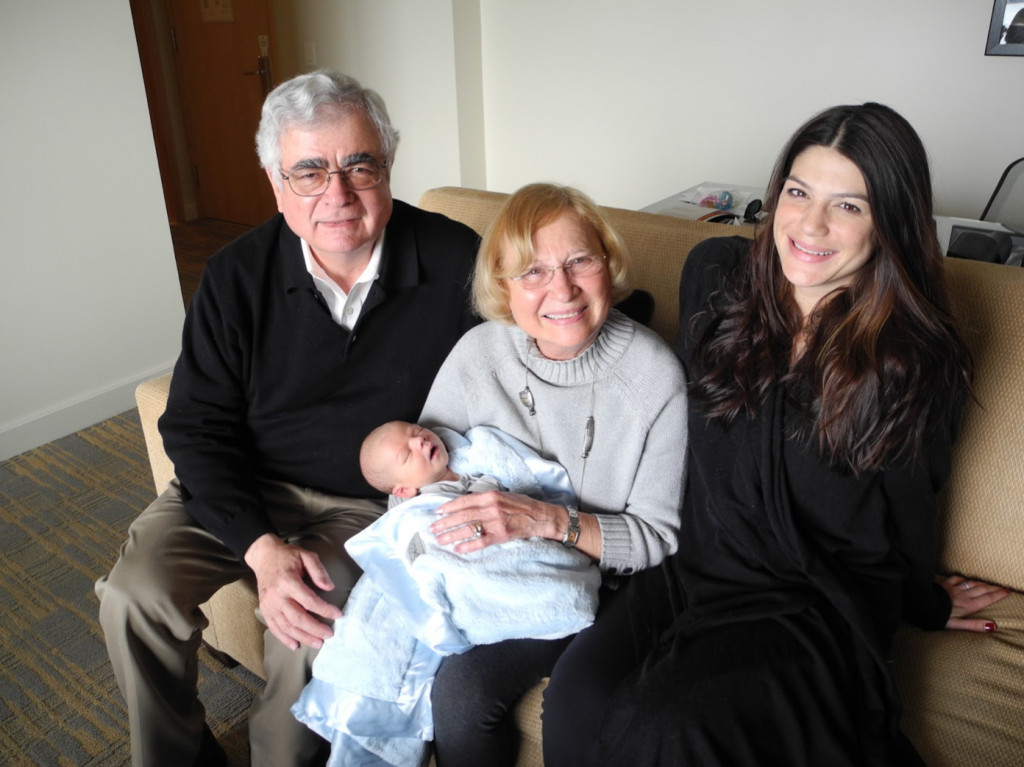 My grandmother is no longer able to do all the things she once did. Her battle with dementia sometimes gets the better of her, but, when I daydream about her kitchen, I can still taste those mornings in my memory. On days like today, especially, when I sit down and reflect on my childhood with her, I become incredibly nostalgic (and hungry for waffles). I am so sad that I am unable to be with her on this Mother's Day. Not only are we hundreds of miles apart, but this pandemic makes me feel like we are in a strange time warp. I am incredibly aware of all the time that's passed, and how quickly it's racing by. It makes me sad that I am robbed of time with members of my family who don't have time on their side.
My grandmother also gave me my wonderful mother, who doesn't always get the credit I give my grandmother. My mom has her own special fortitude and strengths. My favorite motto of hers is 'that doesn't work for me." It's short and simple and it reminds me to stand up for myself and hold my boundaries. I am thankful for so much about our relationship, especially for the closeness of being only 20 years apart. We share clothes, shoes, stories, we bicker like sisters (even though she always reminded me growing up she was NOT my friend, she was my mother), and we have a way of speaking to each other that nobody quite understands (something that's really only earned from a mother daughter relationship). She also demonstrated how to forge ahead and be yourself. If you ever saw my mom dancing you would understand…she has a rhythm all her own.
These two mothers have shaped me in so many ways. And while I sometimes lament that they passed down their short height and lack of rhythm (sorry Mom), I'm grateful for these strong women I'm made from. They showed me that I can keep my head up and fight for myself while always showing kindness. That being confrontational doesn't have to be aggressive, but can be laced with grace. I'm indebted to them for the path they've paved for me and as I look into my daughter and sons' faces, I only hope that I can do the same for them.
Sending love and strength to all of you this Mother's Day.