My Now+Gen clothing collection with Kohl's officially launched and I am beyond excited to share all the details with you.
Ever since I was little, I've had a love affair with fashion. I have a vivid memory of strolling my school's hallway in a teal tank top and matching shorts paired with purple high-top Converse sneakers. I remember the feeling that the outfit gave me—cool, collected, and unique in my style. In the 7th grade, I sewed (very unskillfully) bell-bottom jeans, and I tried to recreate looks from Sex and the City in college. I would forage in vintage stores to find the perfect pieces to fit in my wardrobe. 
What I love about a good outfit is that it has the ability to give me a boost. It not only transports me from point a to b (from day to night or work to a date) but transforms my mood too. So when Kohl's approached me to collaborate on a personal collection, I leaped at the chance.
I've spent the past year pouring my heart into the Now+Gen Clothing Collection with Kohl's. I wanted to create a line that wouldn't sacrifice comfort for style and would be available for all sizes and at a price point that wouldn't break the bank. I also wanted to make a line featuring durable, plant-based fabrics that will last from season to season. Keep reading to find out everything about the 20-piece Now + Gen x Sonoma Goods for Life line, from the prints and colors, to the fabrics and where you can wear the pieces. I hope you love it as much as I do!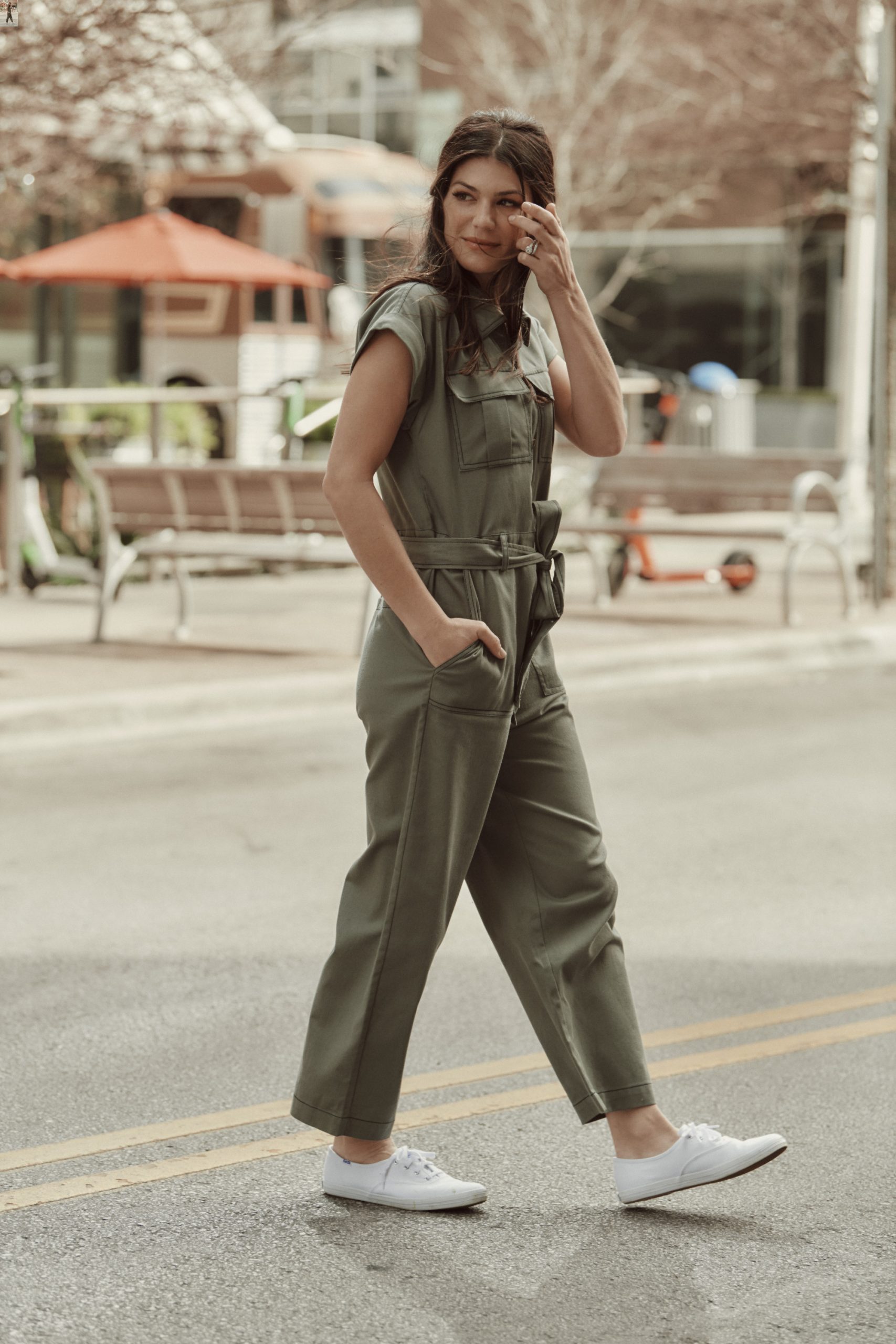 Closet Staples
I'm really proud of the fact that these are not pieces that you will wear one season. I chose durable fabrics and timeless cuts so you can wear all of these dresses, skirts, tops, shorts and pants for years to come. Every piece is comfortable and versatile, allowing you to go from a meeting to the playground to dinner without a second thought.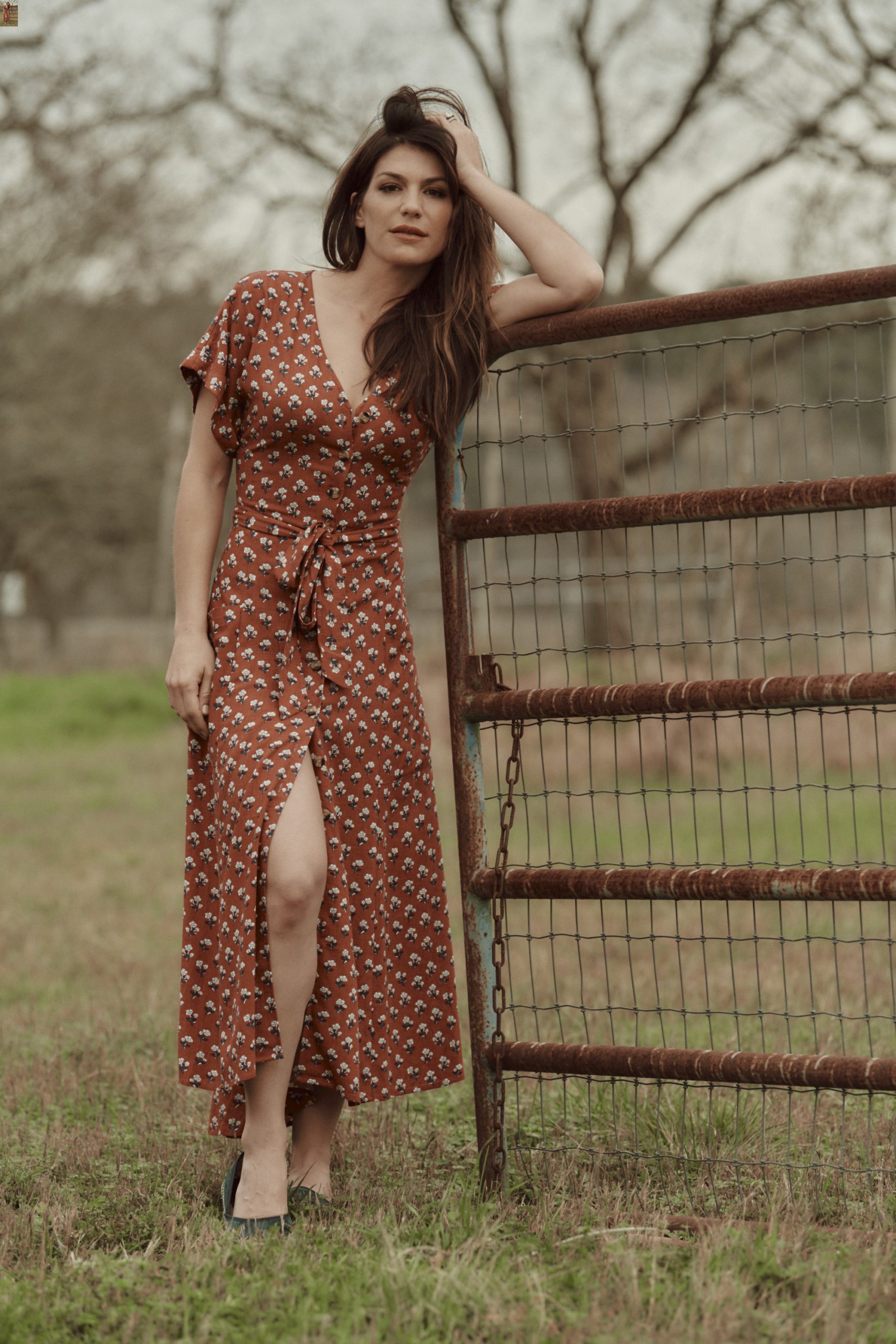 Body Positive
My goal with this collection was to make it really easy to wear for all different body types. I wanted everyone to have access to this clothing and be able to wear my collection and feel good. Every piece is available in a range of sizes, from 0-24 and 0x-4x. I also wanted the fit to be a personal choice. Nothing is super fitted. Instead, there are belts and ties that allow you to decide for yourself how you want it to hug your body.
Eco-Minded
During the design phase, I limited the sampling process to reduce unnecessary waste. Where possible, the collection was produced using responsible methods and materials. I know more needs to be done in the fashion industry to be more sustainable, and I appreciate that Kohl's is taking these steps with me to do better. I will be donating a portion of all proceeds from my Bee Conscious tee to Green For All. Their mission: To create a world that is truly green for all, not just for some. Climate change impacts everyone, but communities of color have fewer financial resources and are disproportionately affected. Green for All is dedicated to addressing climate justice through the creation of green jobs that lift these communities out of poverty and provide more sustainable solutions for the future.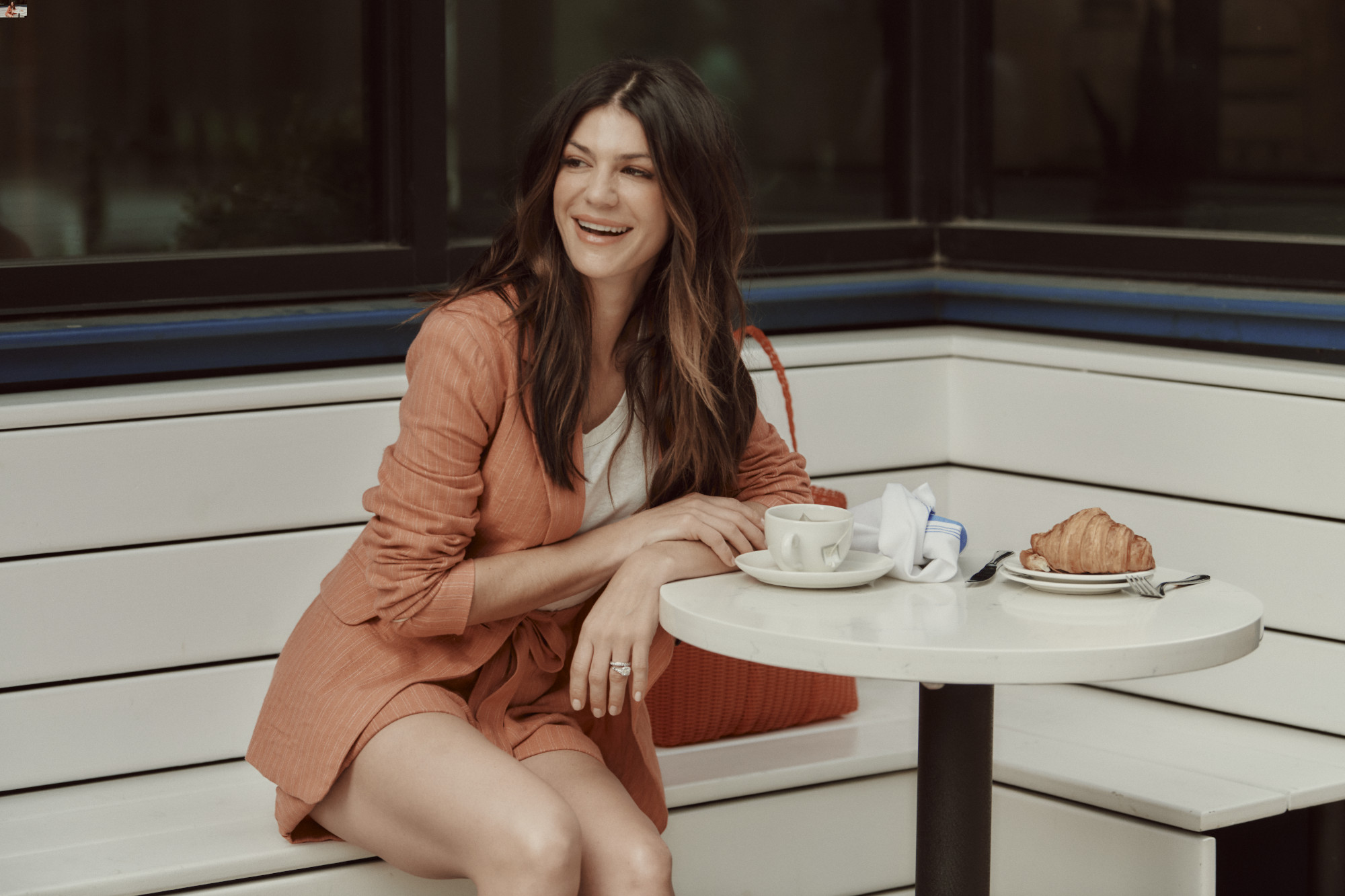 Layer Away
It was important to me to create pieces that would work with each other and with items already in your wardrobe, as well as throughout all four seasons. Take this peach linen short suit. You can wear it together for a business lunch in the summer or pair the blazer with jeans and a button-down on a date in the winter. I wanted anyone who wore these clothes to mix and match them to show off their own style. Layer and have fun!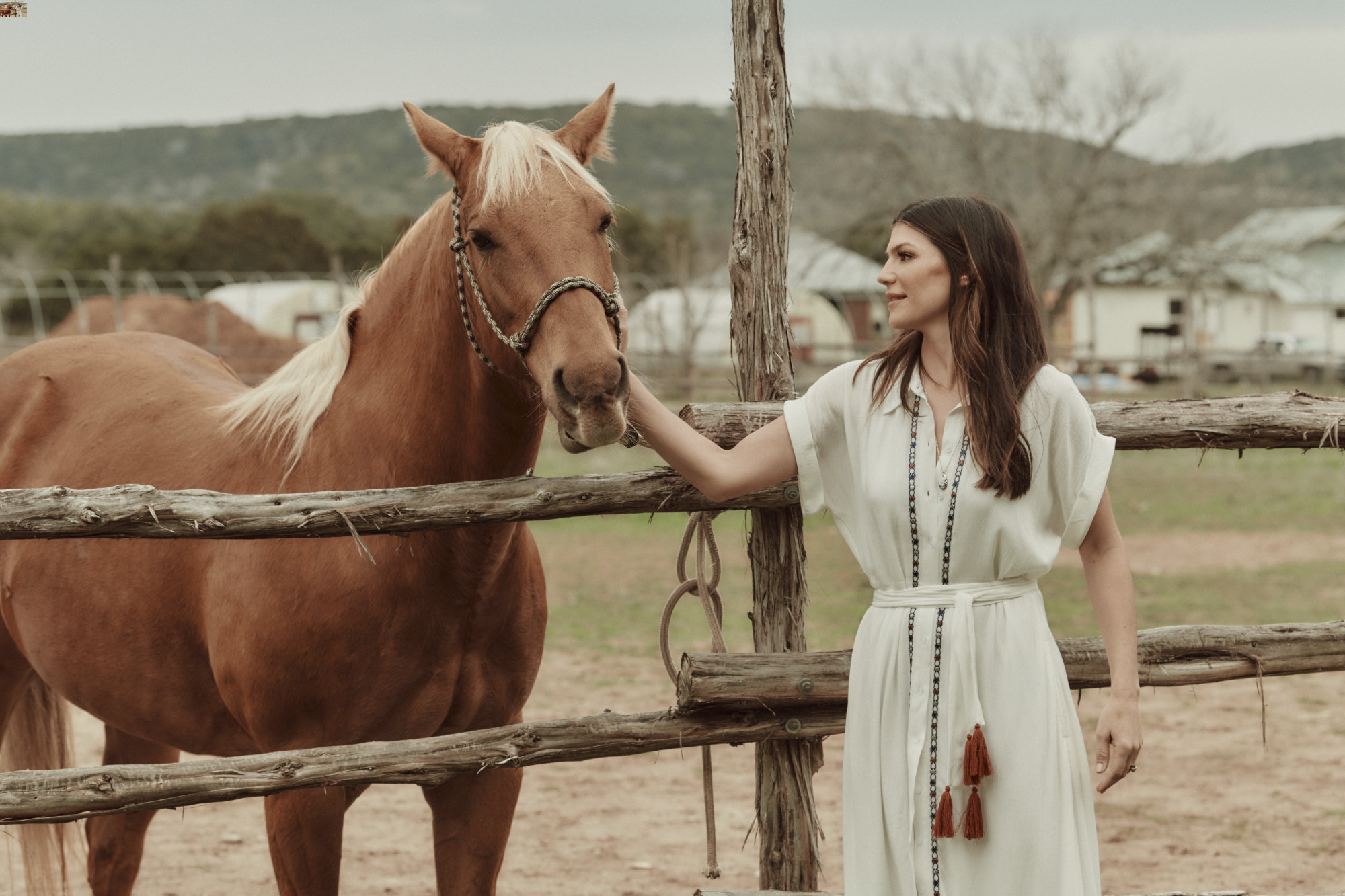 Personal Touches
I'm a fan of classic cuts and neutral colors, so I struggled with finding the right patterns and prints to use. I poured through fabric samples (and wine) with my friend Virginia, but nothing felt right. After hours of brainstorming, we realized they had been sitting right in front of me the whole time: My house! We ditched the swatch books and started pulling inspiration from vintage textiles found in my own home. As a result, you'll find personal details throughout, including stitching in contrasting colors and unique prints that feel hand touched.
Tell me in the comments: Which items are your favorite?