I'm not one to give into fads of any kind.  I find that when something is gaining a lot of chatter it usually makes me question the validity of it.  I'm also not one to jump on the band wagon with everyone else, because I believe diets are designed to fail.  If everyone is veering left, I usually end up going right. I kinda have a bit of a rebellious streak (can you tell?).  I like the idea of self discovery and organically stumbling into something–whether it be an article of clothing or a dietary change.  So when I kept hearing about going gluten-free for people with no real health issues, it was hard for me not to roll my eyes back into my head and think it was another dietary trend to lose weight.  It made me want to ask to pass the gluten my way at the dinner table and say, "See look guys, I'm eating gluten and I'm turning out just fine!"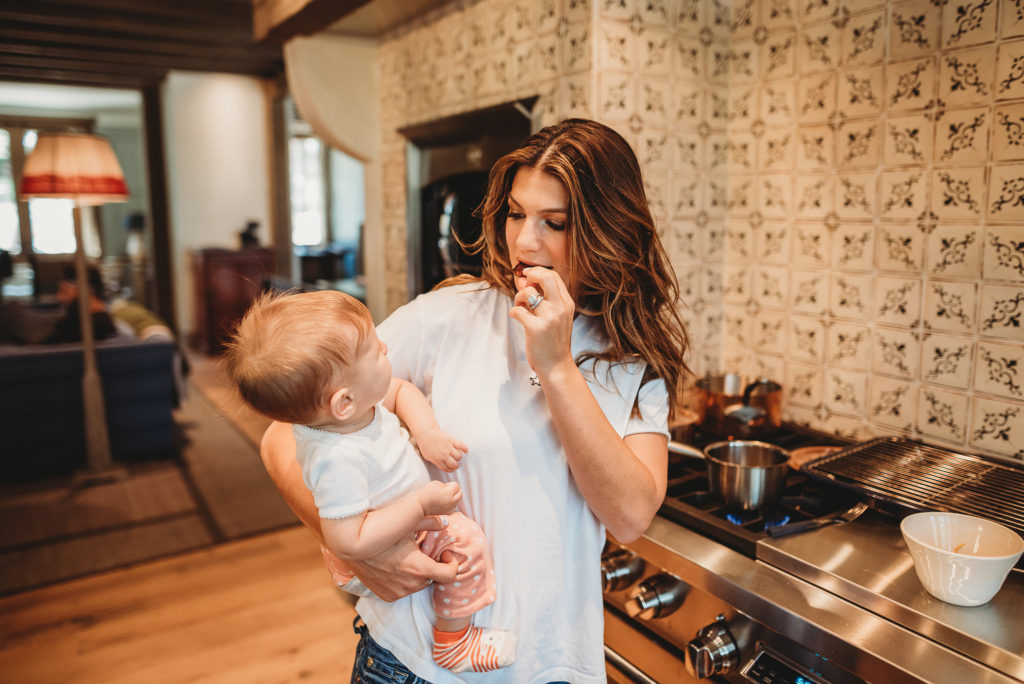 I strive to keep healthy and try to be fit.  I work out almost on a daily basis and I am a predominantly clean eater.  What that means is that I tend to eat more "whole foods" and less processed ones.  So when I went in for my annual check up and had my thyroid reexamined (I have hypothyroidism), I was told I would have to mess around with my synthroid prescription yet again to balance out my thyroid.  For those of you who don't know, your thyroid helps your body use energy and keeps your brain and the rest of your body working as it should. So, when it's out of whack, it can cause a myriad of symptoms that leave you feeling less than stellar (including brain fog, dizziness, forgetfulness, dryness, weight gain or loss depending, tiredness or anxiousness, agitation… the list goes on).  It's incredibly common to have thyroid issues, and hypothyroidism is something all the women in my family deal with.  I was sitting at my doctors and he suggested I go gluten-free to assist the regulation of my thyroid, it piqued my interest.  It also meant that maybe I could help treat the problem and not just the symptoms.  I figured, why not try for a minimum of a week? Ideally a month is optimal for an elimination diet, but I thought a week would be a fun way to document shopping, cooking, and snacking gluten-free on a manageable scale.
Aside from my doctor, I also reached out to my nutritionist who gave me an incredible insight into gluten and why it could benefit my health as well as others.   When I asked her about trying a week of no gluten she both encouraged and supported me in doing so, and stated that there was zero harm in avoiding gluten–so why not try going for it?  The new way of thinking is that the gut is the gateway to all things in our body.  It's the wall that lets our nutrients in and keeps potential invaders out.  That's one of the main reasons to also maintain a healthy microbiome. (That's why you take those awesome probiotics, folks!  I could go on and on, but I'll try and keep this succinct as I can!)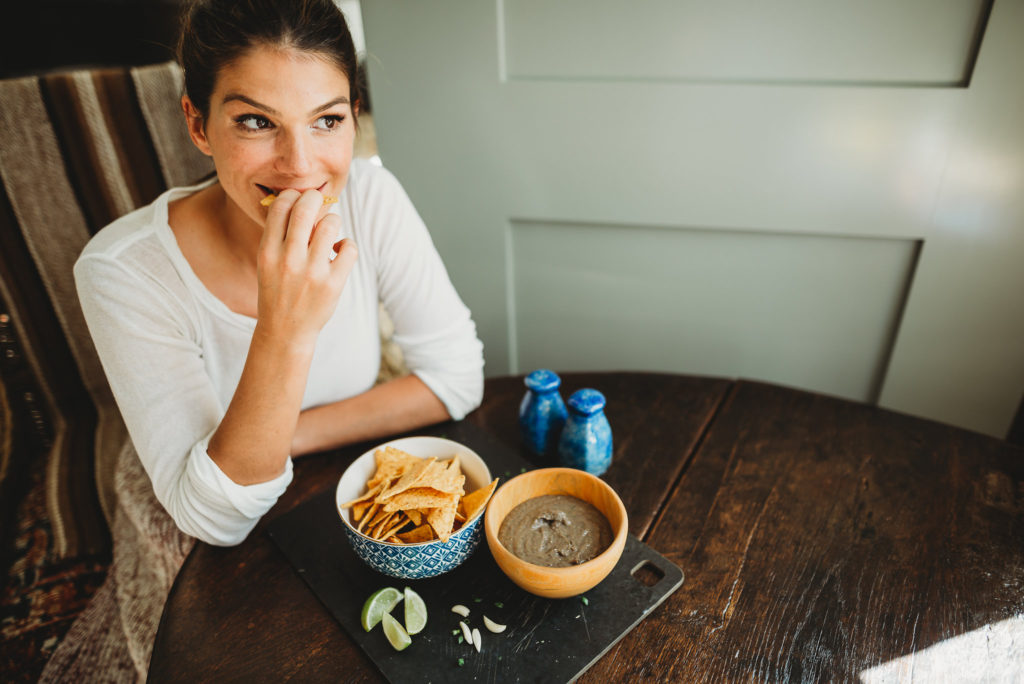 Now that a gluten-free diet had officially landed on my lap, I felt I had to take a hard look at my health, and started delving into the research.  First, what actually is gluten? Gluten is a protein that is found in grains such as spelt, wheat, rye, barley, and kamut.  A ton of foods contain gluten–bread, bagels, crackers, pastas, cookies, cakes–basically all the yummy stuff.  It's light and malleable, which is why it's often used in baked goods.  It can also sneak up and behave as a binder; it's used in some meats to hold foods together. So it's important to ask first and pay attention as it can tiptoe into other foods as well like soy sauce (tamari would be the gluten-free alternative).   
Upon scratching the surface of this gluten-free adventure, many sources (Wheat Belly for one) seem to think that one of the reasons gluten might have a negative impact is that it has been tampered with by human intervention as its been bred to be more resistant to pests and weather changes.  Perhaps that's part of the reason why some people's bodies have an inflammatory response to gluten.  From what I understand, gluten can behave like a disruptor in our gut.  When our bodies eat gluten (mainly those with a sensitivity–which a lot of us have without realizing), our bodies attack one of the components of gluten.  When this happens, our bodies produce an inflammatory response which can manifest anywhere from brain fog to bloating, depression, anxiety, autoimmune disease (such as Hashimotos, which is associated with the thyroid), migraines, bloating, weight gain or loss… (all very similar to thyroid problems as well).  
In one great resource of gluten elimination, the book Grain Brain, Dr. Perlmutter states that "the nerve cells in your gut are not only regulating muscles, immune cells, and hormones, but also manufacturing an estimated 80 to 90 percent of your body's serotonin."  In fact, your intestinal brain makes more serotonin than the brain that rests in your skull."  Wow, this blew me away–so I could also curb my anxieties with the help of diet?! Now I'm definitely intrigued.  The more I read about the gut, the more it seems so much is at stake with our diet.  As Dr. Perlmutter further explores in Brain Maker, "Today, much of the focus is on studies that show a link between gut dysfunction and the brain, and, more specifically, the link between the presence of inflammatory markers in the blood (indicating that the body's immune system is on high alert) and risk for depression."  It just goes to show how much we can heal and be preventative with what we ingest.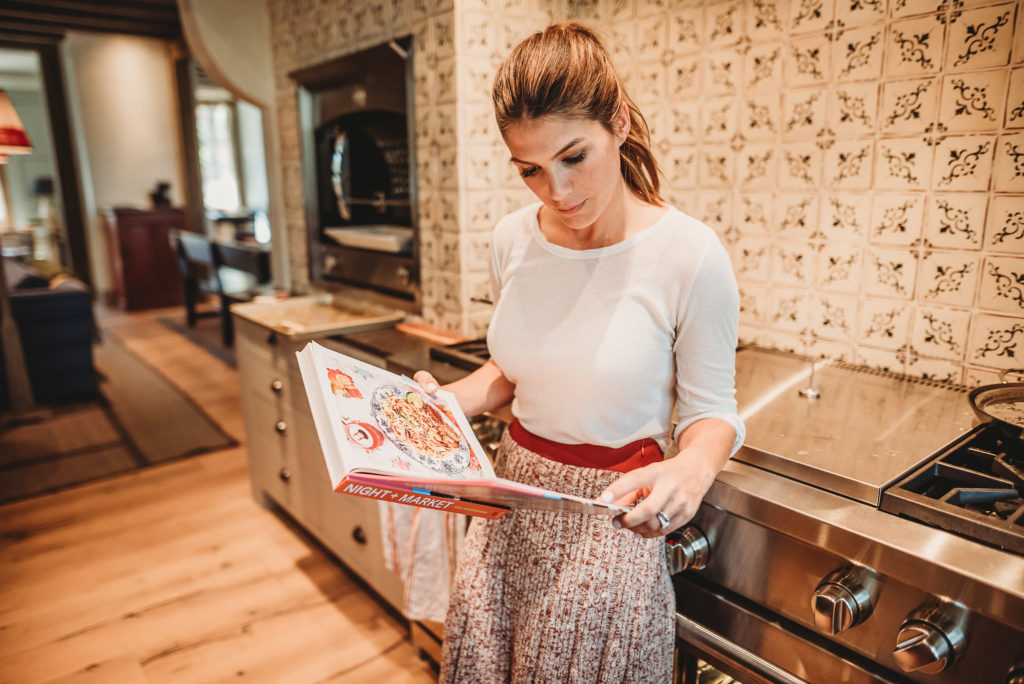 While I am currently halfway through my gluten-free week and am desperately missing my flour tortillas and regular multigrain bread. I have to admit, I do feel a little less bloated and a bit lighter.  It's obviously too early to really tell, but I am glad that I am trying this elimination diet out.  If the goal is to achieve a healthier lifestyle (especially with proper guidance and under the care of medical professionals), I don't really see the harm in trying.  Long term, I don't foresee myself being disciplined enough to do this every day and being so strict with every meal, but I could see how changing the way I look at food and paying even more attention to what I put into my mouth could have a positive impact. If I'm already seeing small improvements, then what's the danger in feeling a bit better with the assistance of healthy eating? I also agree that a healthy balance and allowing small amounts of flour might need to be factored in for me in order to live in the real world.  I love all kinds of food too much to cut half out, but I do think I can focus more on putting gluten-free products and ingredients first when meal planning and ordering.
What I have found best about this "challenge" is that it has made me question what is healthy and why.  It's not just good enough that food says "healthy" or "organic" on the label: the ingredients and how they affect MY body is what's at stake.  And for the record, I am not a doctor of ANY kind, but I am passionate about my health and my family's health.  And because of my passion, I have sought out multiple medical resources for help.  In no way am I saying that going gluten-free is is the only way to go, but I am saying, from my experience, that this is what was recommended for me and I wanted to give it a try.  Thanks for following along, hopefully I didn't bore everyone!  I'm just hoping I helped shed some light on why it could benefit your health by eliminating gluten–whether it be for a week, a month, or for as long as you can resist.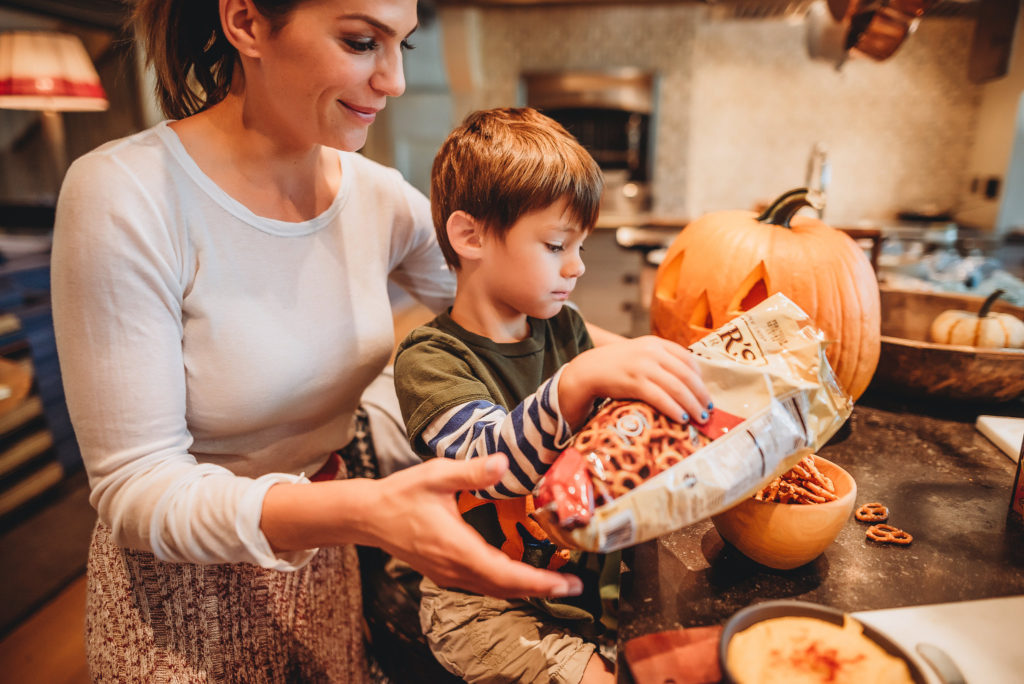 Literature on Going Gluten Free
Here are a few books that have been helpful for me during the gluten-free week as well as an overall understanding of gluten and nutrition.
Grain Brain by David Perlumtter, MD
Wheat Belly by Dr. William Davis
The Thyroid Connection by Amy Myers, MD
Gluten Free Family Favorites by Kelli and Peter Bronski
Eating Purely by Elizabeth Stein
Brain Maker by David Permutter, MD
Stay tuned for my Gluten Free Meal Plan and Menu!
All Photography by Angela Doran Photography