The holidays are upon us and so is the season of giving. I love giving gifts to family and friends, but I love giving to those in need more. I am so blessed with all that I have and there is nothing like sharing those blessings with others. It's important to me that my children understand the importance of giving back. Though the boys may be young and Odette still a baby, it's never too early to teach social responsibility. This year, my family and are holding a toy and clothing drive for the families affected by the recent hurricanes. Put through so much devastation, families from Texas to Puerto Rico are struggling to put their lives back in order and return to normalcy. With so much clean up as well as lack of power and supplies, these families more than ever need to feel the holiday spirit. By rounding up toys and clothes, my family wants to bring Christmas to them.
The other day, we packed into our Volvo XC90 to head down to the local toy store to begin on our giving journey. I love buckling my kids into the Volvo, not only because my little zoo can fit securely in the back seats, but also because I know that this car is one of the safest cars on the road. It's always such a delight to see my kids' smiles from the rear view window, and this day, the smiles were so contagious. Shep and Tom (and baby Odette!) were so excited to be giving to and sharing with those in need. The kids picked out such great gifts to give, and we were able to fill our donation boxes in no time. Luckily, my Volvo had ample trunk space to load and hold our goodies as we headed to the collection box!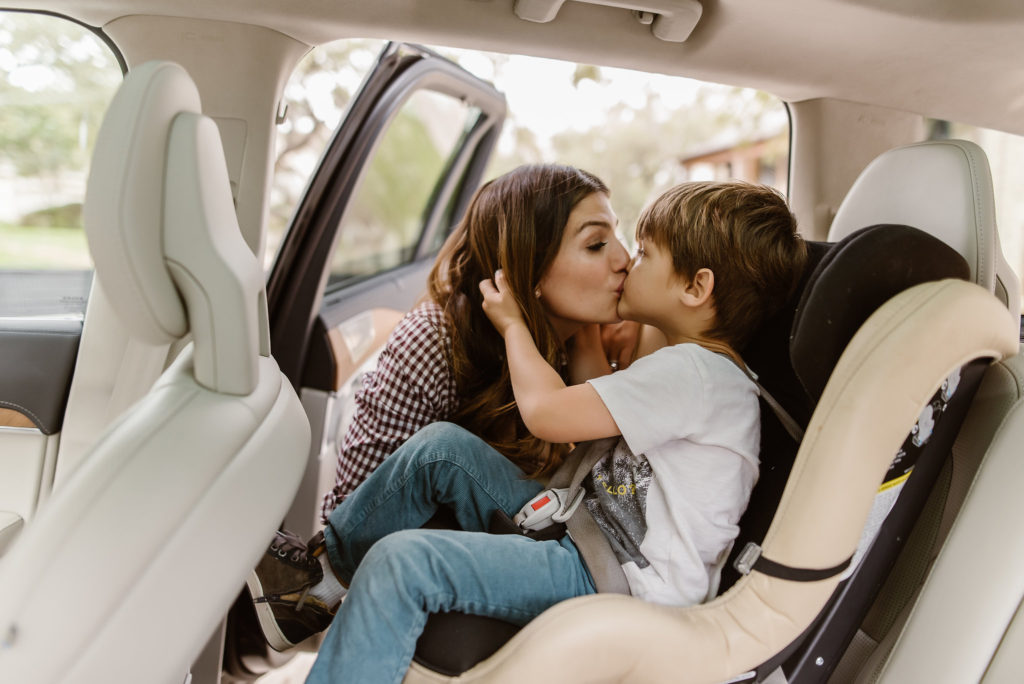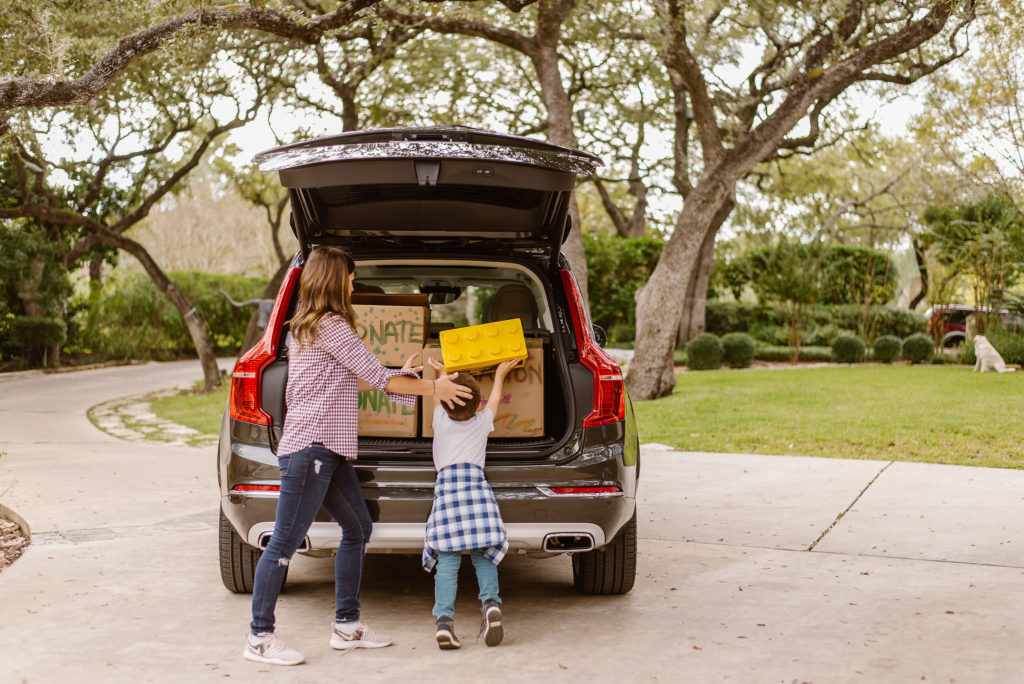 My children have really taken the spirit of giving to heart. I am so glad that I am raising such socially aware kids, and the Volvo XC90 makes our toy and clothing drives that much easier. Sharing and giving to others are what the holidays are all about.
Thank you Volvo for sponsoring this post!