Thanks Amazon Fashion for sponsoring this post!
'Tis the season for gingerbread houses, giving back, and holiday parties. So many holiday parties. Friends, family, school, co-workers–everyone is having a get-together and every get together needs a new outfit. It can be exhausting! In the past (aka, before I had three kids under six), I had time to hit the stores for last-minute looks procured in a pinch. But this year, I'm shopping on Amazon.
Yes, Amazon. If you think Amazon is only a one-stop-shop for household items, keep reading.
Amazon is my go-to shop for books, tech, and now fashion. I know, I know. It's hard to hear Amazon and think "fashion mecca," but I promise you, you will. Coming across Amazon Fashion for the first time, I felt as if I were uncovering a hidden jewel. You know how Amazon has the latest gadgets and movies? Imagine that, but with an awesome clothing and accessories to match.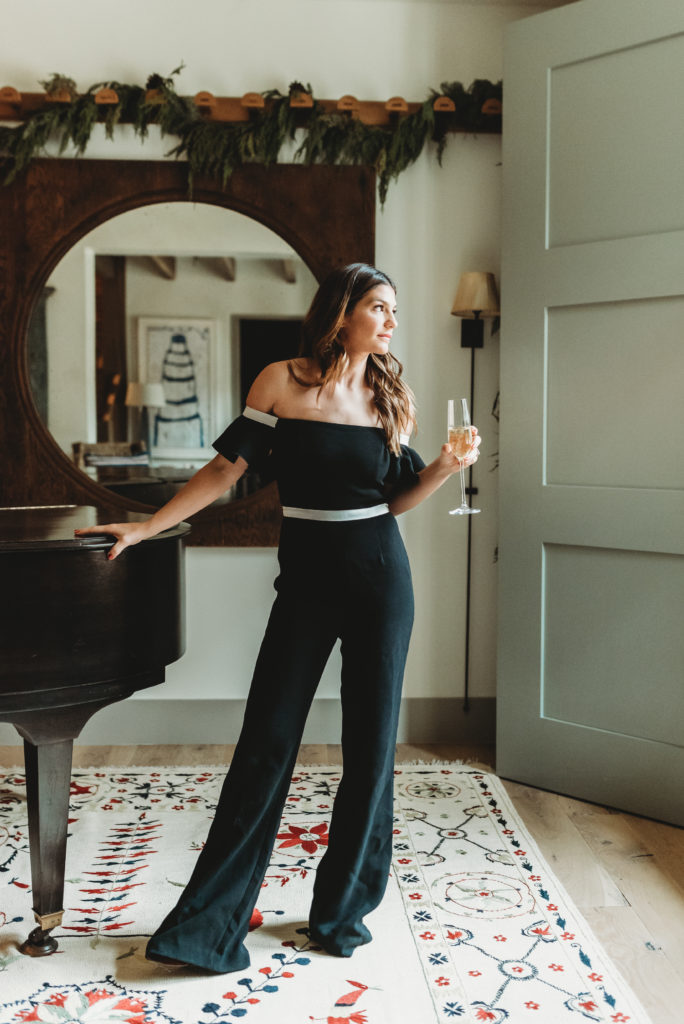 Amazon Fashion is changing the way I shop. I can find an outfit I like then browse for accessories like jewelry and shoes to go with it–all while sitting at the kitchen counter. It's a perfect (and somewhat dangerous!) playground. High-end, every day, unique, for women, for men, or for kids, Amazon Fashion has something for everyone, everywhere. It's all about thinking outside the shopping mall.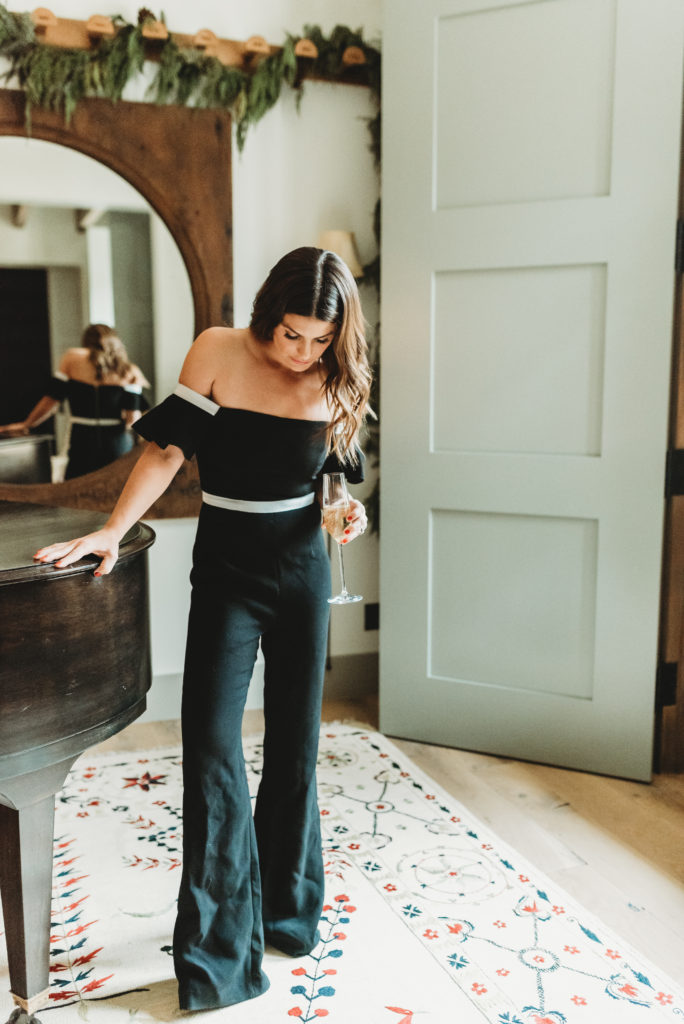 My favorite part? Amazon Fashion has Amazon shipping. I love being able to shop for party dresses (and jumpsuits like this one from Rachel Zoe!) in my pajamas, and then have them arrive at my doorstep just when I need them. Just one click, and my outfit is on its way. Heaven.
What are you wearing tonight?