It's my birthday, drum roll please!  Cue the balloons, confetti, and have the parade ready to march down the street.  I mean, is this what I should expect to happen today? That the clouds will part and the sun's rays will shine directly down on me to say, "HELLO WORLD! IT'S MY DAY!"?  No, today isn't about all that hoopla.  It's not about cake and presents and singing.  A birthday is a celebration, but, for me, being that my birthday is so close to New Year's Day, it ends up colliding and melding into one big contemplative hangover.
Truth be told, I've actually been struggling with this birthday A LOT.  I actually feel quite embarrassed even writing about it.  While most women (especially those in the public eye) write about getting older in a positive light, stating that 30 is the new 20 and 40 is the new 30 blah blah blah, I am feeling a bit down in the damn dumps.  I've suddenly crossed over the hump of being in my mid thirties, inching much closer to 40.  While there is absolutely NOTHING wrong with this number, it represents a passing of time. It also represents a hard truth: I can no longer pretend not to be "adulting" anymore. And not only does this birthday represent a passing of time, it also represents my life and all its accomplishments.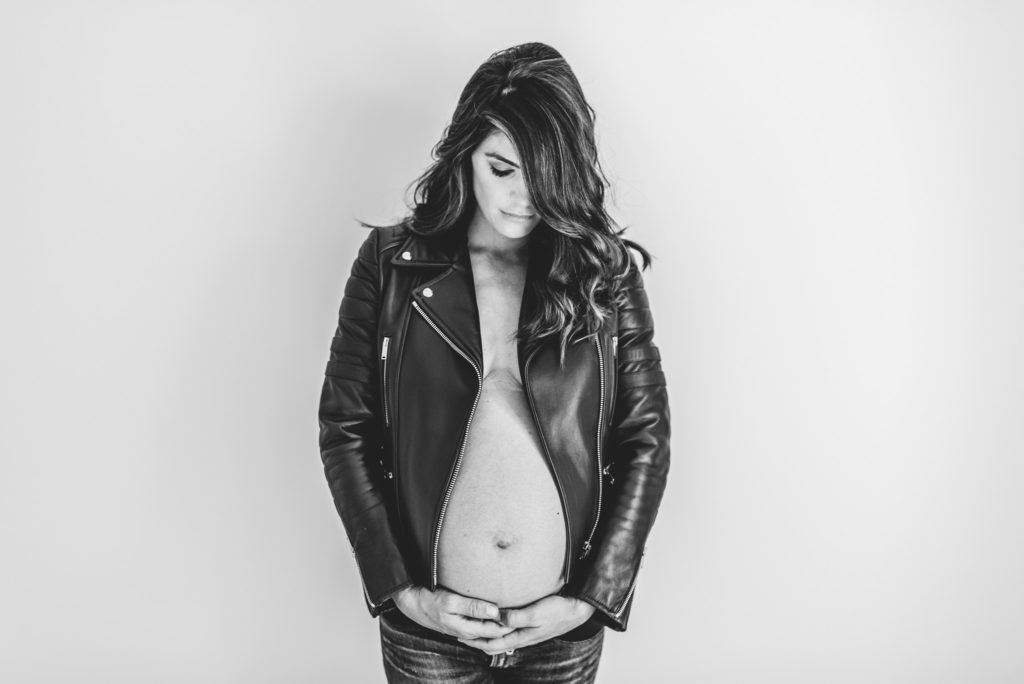 In the last 37 years, I made my parents grandparents and I became the oldest of 4 siblings.  I transitioned from a city girl to a cowgirl.  I played in competitive soccer matches, watched my parents marriage fail, helped support my family through my sister's traumatic brain injury, and created a family of my own.  I moved a minimum of 20 times, loved greatly, achieved my dream of attending and graduating NYU, learned to dance with my fear, created a career, married my best friend, became a mother, and showed up for my friends. I learned to ride a motorcycle, watched my grandmother struggle with dementia, witnessed a best friend lose a mother, scaled a mountain (or two), started a business, sucked at a home remodel, gave birth to three incredible humans (two of which were in my own home), found my voice…and not all in that order.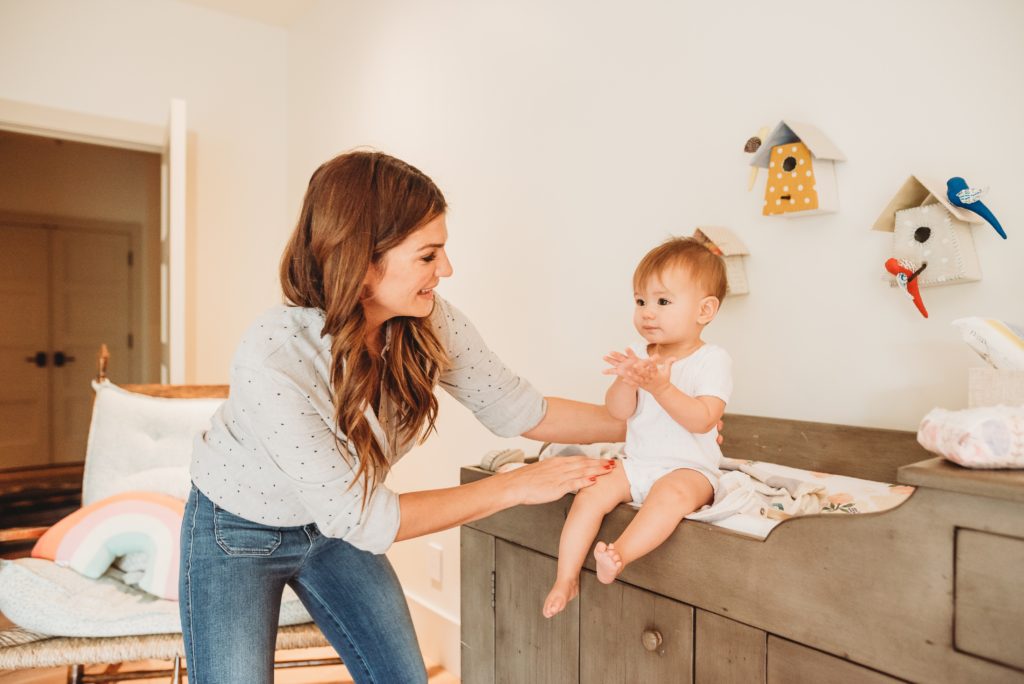 When I think back on all of this, I don't look at anything I've accomplished as a triumph or a failure. It's just my life. It was the path taken, the path chosen, and also what was chosen for me.  And when I think back, I remember to be grateful for both the good and bad, because pain is a teacher, and the heartaches are just as valid as the highs.  So, as I move closer to 40 (a.k.a. "the new 30"), I realize that it is in fact just a number.  I realize that I'm the only one judging myself, and, in doing that, I'm the one with the ageism issues. These are MY insecurities, my feelings of inadequacy, and my inner demons projecting fear all over my incredibly blessed life.  So I'm taking responsibility, because I am the one in control of how I look at them.  While I learn to embrace this negative perspective, if I turn it on it's head, I can also see the joy, the triumphs, the friendships, the pain, and the connections. I can simply lean into myself, and let this be a lesson in acceptance.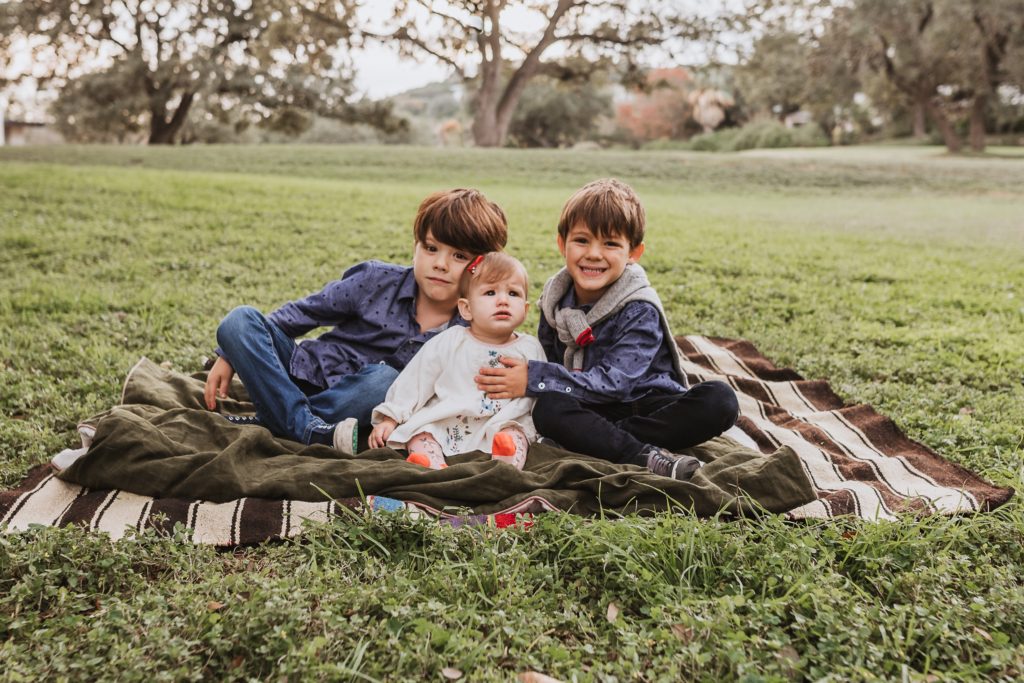 So, in honor of being 37, here are the things I would like to make a priority in my life:
Patience with myself and others.  A dear friend of mine used to love the saying "be kind to everyone you meet, for every soul is engaged in a great battle."  I adore this quote because it's so true.  We are all living out our own narrative and doing the best job that we can.  It's important to remember this and be patient as we move forward.
Forgiveness to myself with no "buts" or contingencies.  It's about forgiving and moving forward.  Period.
Less Competition.  This is a big one for me. I am a competitor by nature (still, at 37, I blame soccer), and a little competition can be healthy. However, competition can trigger underlying fears and thoughts that create negative emotions about ourselves and others. Releasing competition means enjoying more inner peace, love, joy and happiness in life.
More self love, less judgement which kind of goes along with forgiveness, but I would like to stop editing myself in fear of being judged.  
More courageousness and fearlessness, which for me means not being afraid to shoot from the hip and speak from the heart.
And with these ideas in mind, I would like to say Happy New Year, Happy Birthday to me, and love to you all. 
XO,
Gen