Happy Mother's Day to all the moms, godmothers, aunts, and friend-aunts out there! It truly does take a village to raise a child, and I can't tell you how grateful I am for all the strong, supportive, passionate, caring women in my life. I'm raising a glass of bubbly to all of you as we speak.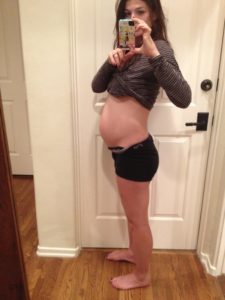 Motherhood has changed my life in ways I never could have imagined. Having kids has taught me so much about unconditional love and patience (although it can be tough to be patient with the daily tornadoes caused by three little ones!). It's one of the most rewarding, hilarious, challenging, hair-raising things I've ever done, and I'm endlessly thankful for my three little ones every day.
This Mother's Day I'd like to honor two women who have inspired me and taught me so much about parenting: my own mom, Camille, and my grandmother Patsy. They're the two women I look up to the most. And while both of them are wonderful mothers, they showed their love so differently. I feel truly blessed to have experienced both types of love, and to be able to pass it all along to my kids.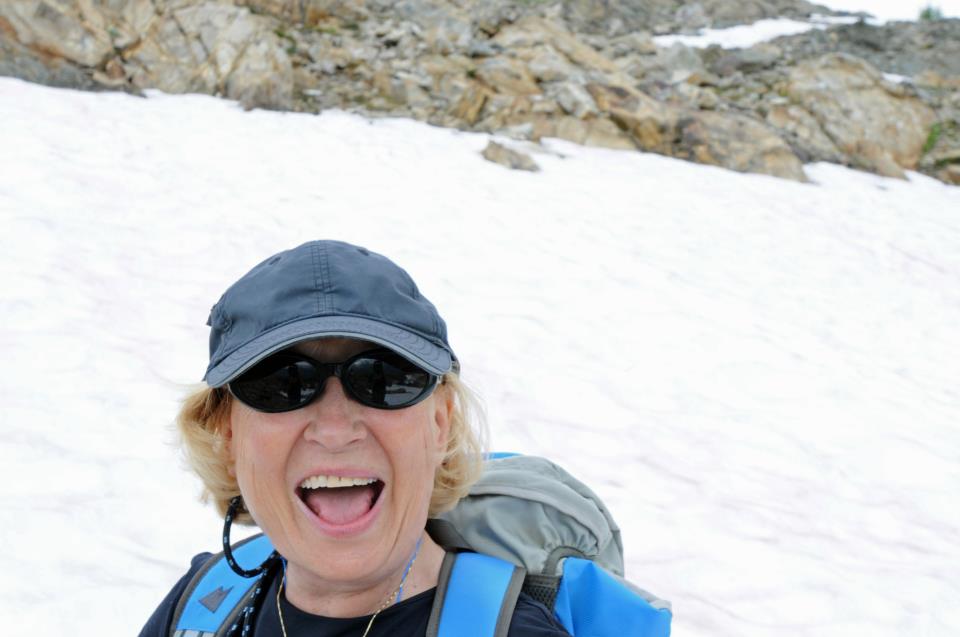 My grandmother always had complete, unbiased, unconditional love for her grandchildren. She'd welcome us with open arms—and often with an oozy grilled cheese or quesadilla, two of my favorites—and let us veg out in front of the TV while "Fraggle Rock" was on.  I remember the summer we moved from the Bay Area to Montana, it was such a gut-wrenching experience, because it felt like I was pulled right from my grandmother's arms. (I was 13, and I listened to the "Forrest Gump" soundtrack on repeat that summer to ease the pain.)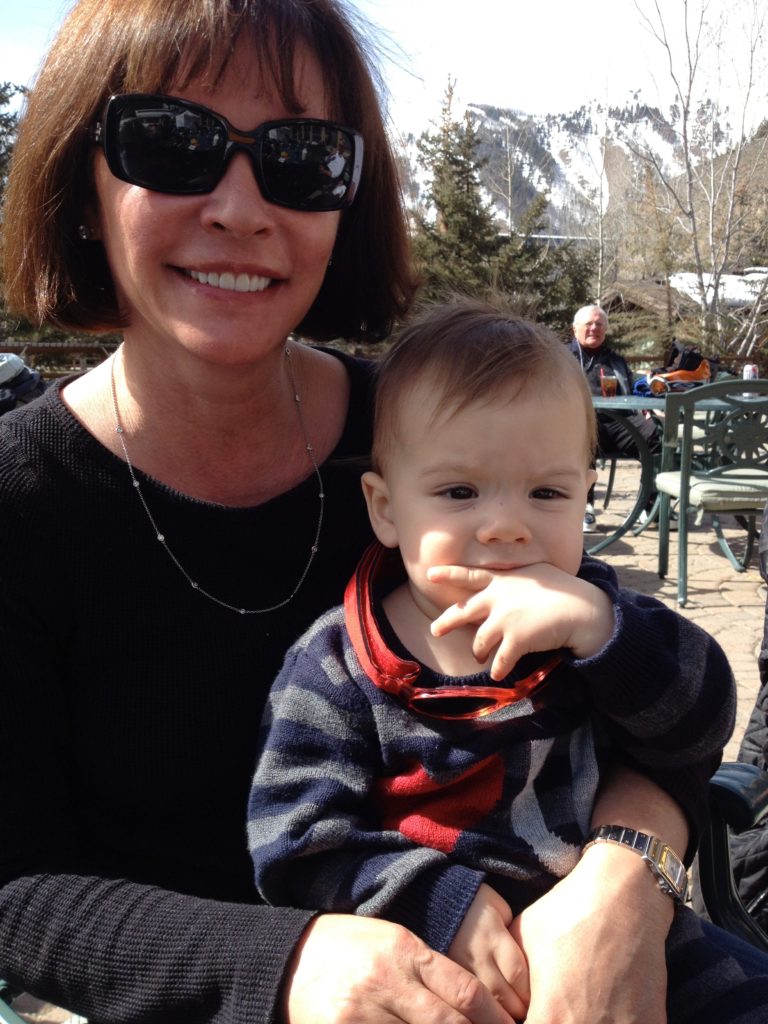 My mother, on the other hand, gave me the strength to push myself and face reality and responsibility. I always knew that I was unconditionally loved, don't get me wrong, but my mom was never one to baby her kids. She inspired us to go out into the world and do great things, to be a leader that others could look up to. She would say things like, "Don't be a cheerleader. Be someone people can cheer for," and I've taken that to heart. Because of her inspiration, I went off to boarding school and NYU and knew that I was going to be more than okay, even though I was miles and miles away from home. Her love gave me the courage to explore Hollywood, and to move to Austin and raise kids of my own.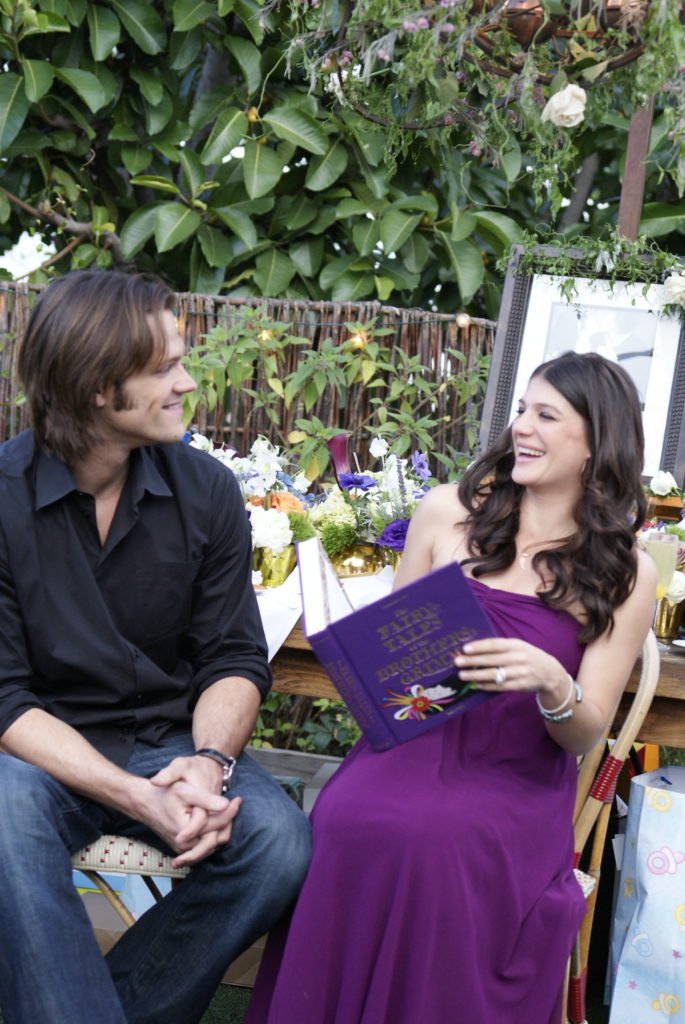 Now that I'm a mom, I pick and choose elements from both of their parenting styles. My grandmother followed the mantra of always being kind, and that's something I try to instill in my own kids. I want them to be nice people. And like my mom, I'm encouraging my kids to speak their truths and to be authentic.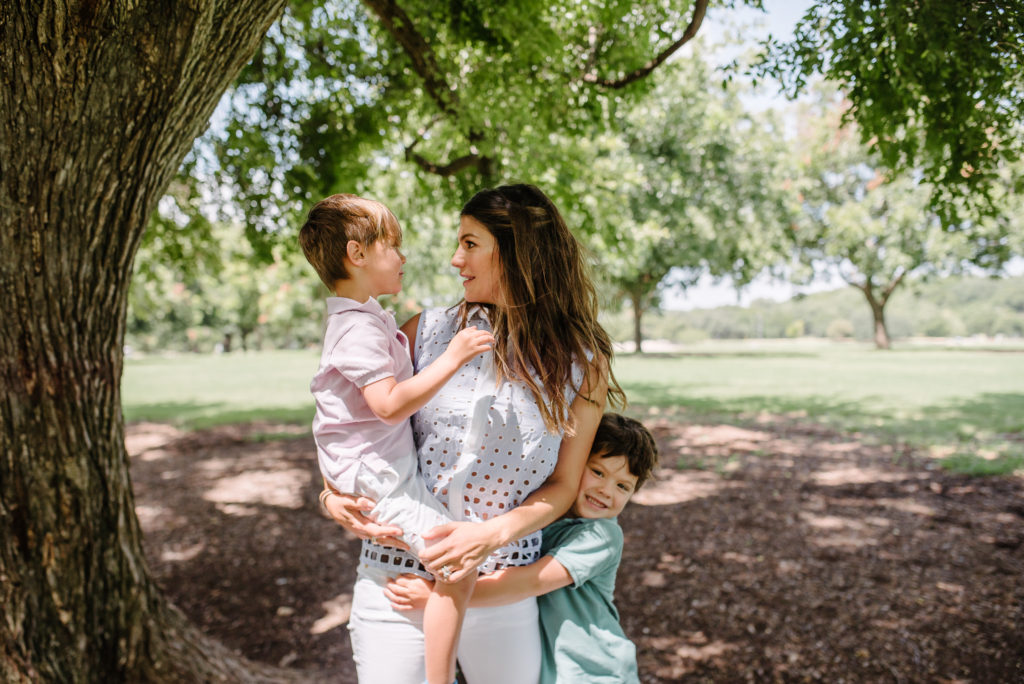 It's even more tangible now that I have a daughter. I want her to feel empowered to go out in the world and be whatever it is she wants to be, to be rough and tough and independent.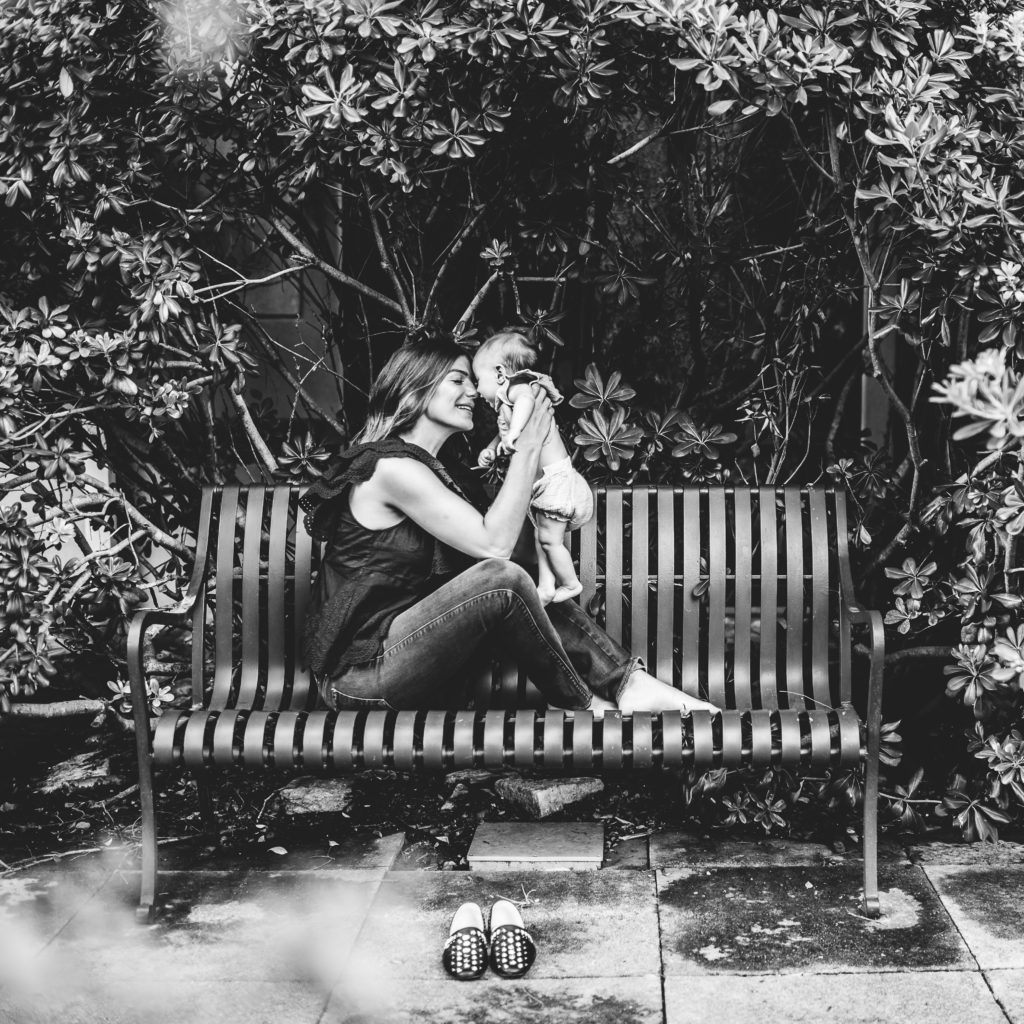 Thank you Mom and thank you Grandma—not only for all you've done for me, but for passing on wisdom and lessons that will live through our family's generations. I love you!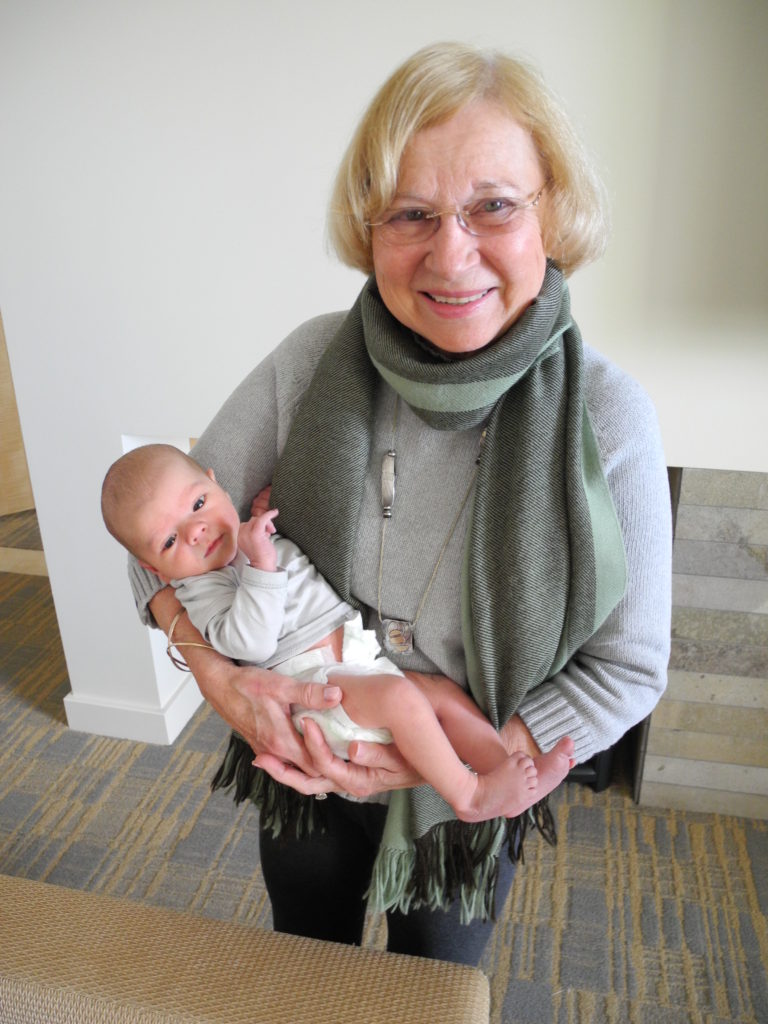 Who in your life inspired you to be the person you are today? Drop a comment below, I love hearing your stories and getting to know you on a personal level. Happy Mother's Day!