Halloween is almost here, so I thought I'd crack open a few thrillers to get into the spooky spirit. Here are three books for grown-ups and two for kids that are all frightfully good. Hope you enjoy!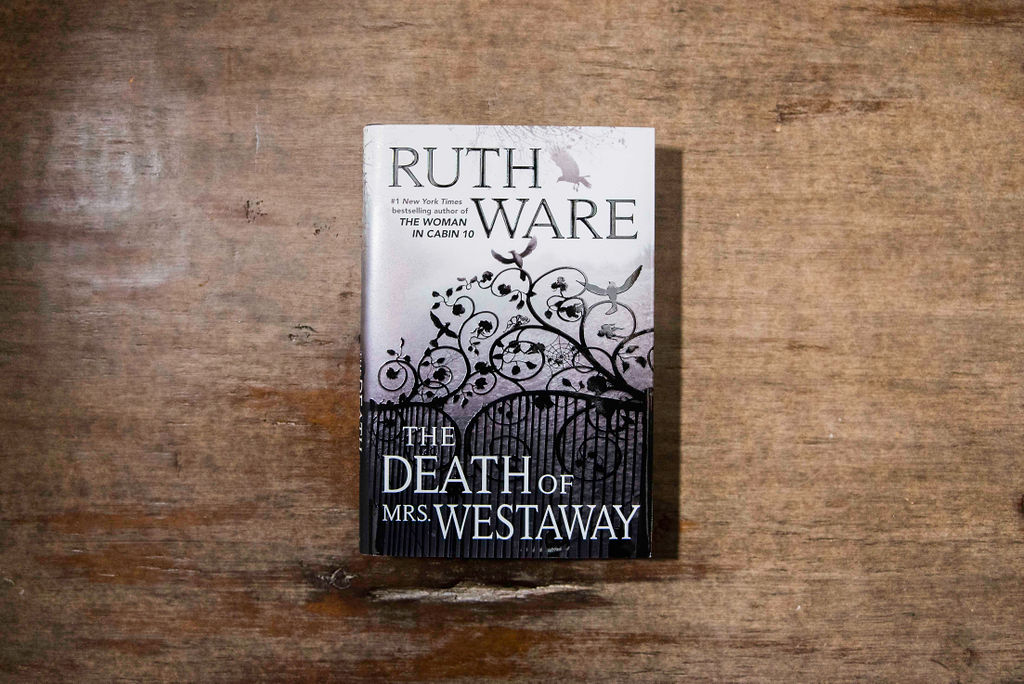 The Death of Mrs. Westaway by Ruth Ware
Ruth Ware is a masterful storyteller in the thriller genre; I loved her book Dark, Dark Wood, so I knew I wanted to check out her fourth novel, which came out this past spring. This murder mystery-slash-family drama-slash mistaken identity centered around an inheritance is played out in the town of Cornwall, where the family home is called Trepassen House and the housekeeper's signature dish is gristle stew. Even when it's gorgeous outside, I feel like I'm reading this on a cold, stormy night.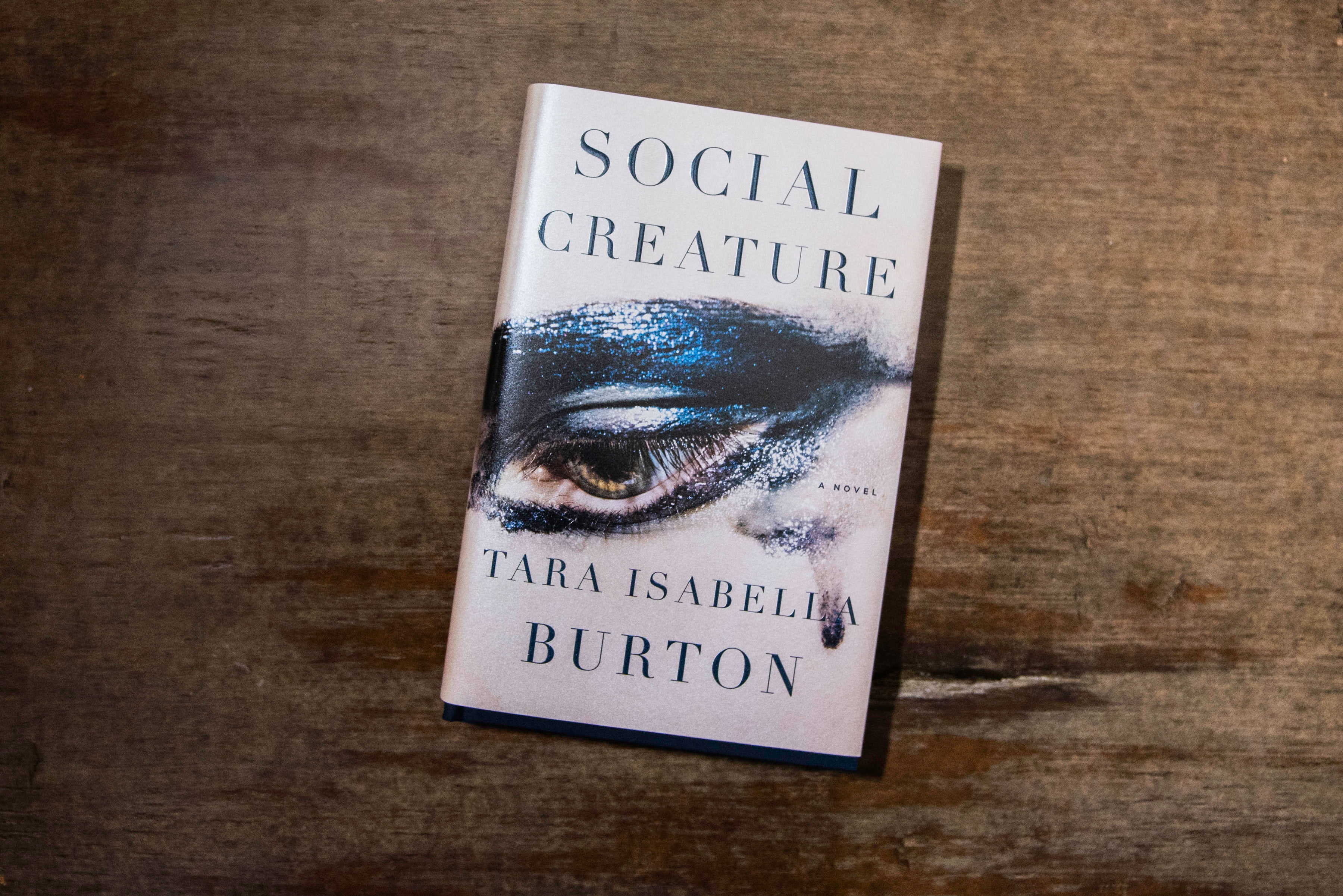 Social Creature by Tara Isabella Burton
The New York Post called this novel "The Talented Mr. Ripley for the social media age," and it couldn't be more true: Set in the glittery socialite/literary circles of Manhattan, the story deftly pits a have vs. a have-not, with much of the focus on our reliance on and addiction to our iPhones. As someone who's constantly trying to find new ways to detox from my phone, I'm finding the story fascinating and slightly terrifying.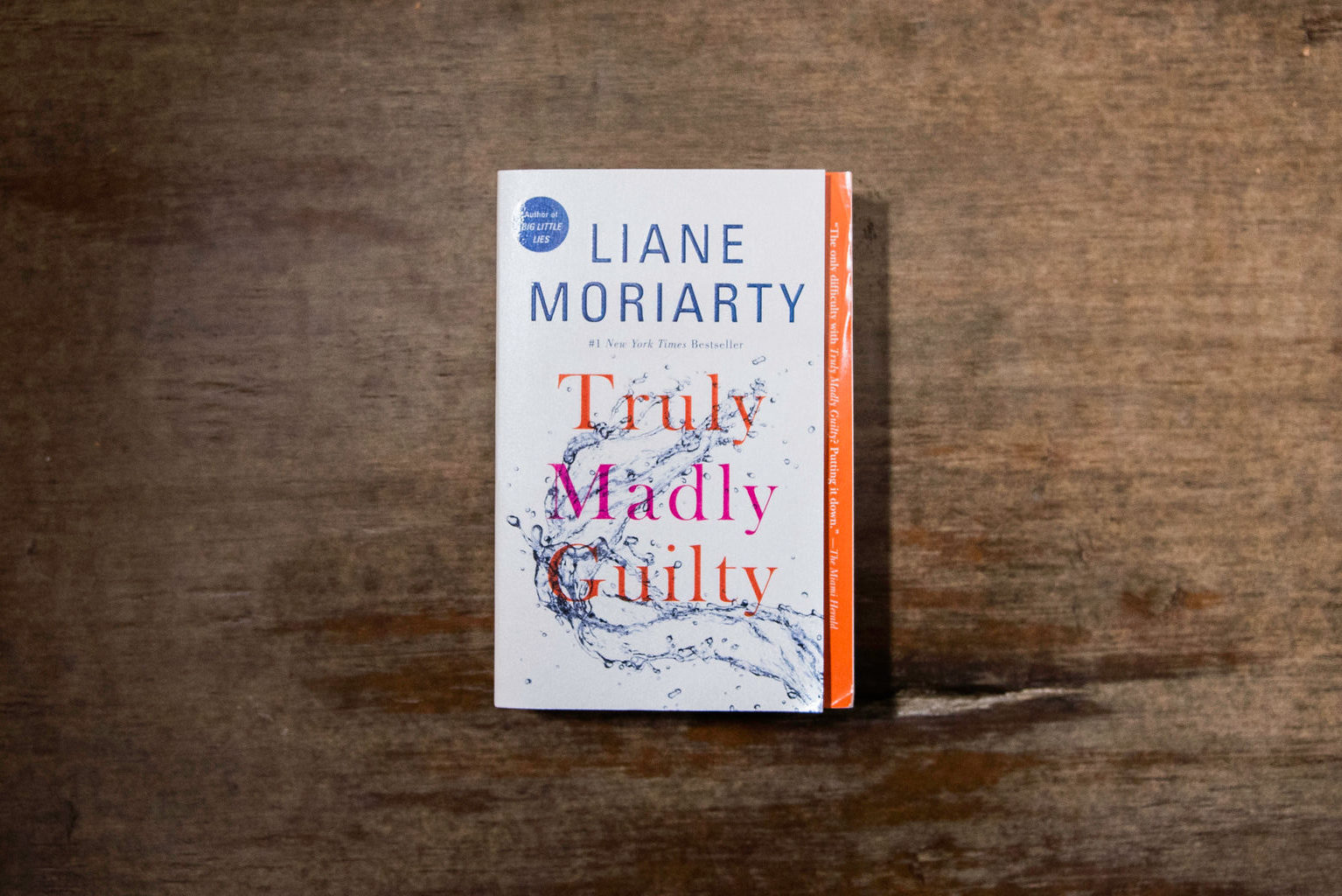 Truly Madly Guilty by Liane Moriarty
If you read or watched Big Little Lies, you're already familiar with LIane Moriarty's ability to depict the anger, frustrations and insecurities that lie just below the surface. In this book that came out last year, she turns her attention to the American family and how a seemingly small choice (to go to a barbecue) can have long-lasting effects for the two title characters, childhood friends Erika and Clementine. The suspense builds throughout the book, because you don't actually know what happened at the barbecue until Moriarty is ready to reveal it. Once my curiosity was piqued, I couldn't put it down.
Room on the Broom by Julia Donaldson
This is the sweet story of a witch whose wand, hat and hair bow blow off in the wind and are returned by three adorable animals. Each animal, in turn, wants a ride on the broom. I think it's a heartwarming story of friendship and teamwork, and Odette smiles at the book's rhymes.
Skeleton Hiccups by Margery Cuyler
This playful tale is about a skeleton who can't stop hiccupping, so his friend ghost tries to scare the hiccups out of him. You have to make lots of hiccup sounds as you're reading it aloud, which my boys find hilarious. We're usually all belly-laughing together by the time the book is over.
SHOP THIS POST