In my editor's note at the beginning of June, I asked readers to tell me what makes you feel your most beautiful. And you did, in droves (more than 1,000 comments between the blog and Instagram, to be exact!).
First of all, thank you to all of you who commented. I can't tell you how inspiring it has been to read through your responses. From everyday moments to personal stories of triumph, you've opened your worlds to me. I've picked out a handful of my favorite responses below, but I appreciate every single person who took the time to share their thoughts.
Some of you also shared your personal struggles, not just with appearance but with illness and tragedy, and my heart goes out to you. Thank you for being brave enough to open up. To everyone who commented that they aren't or don't feel beautiful, I can relate. We all have those feelings, and finding what makes you feel beautiful is a process. I hope we can all get there together.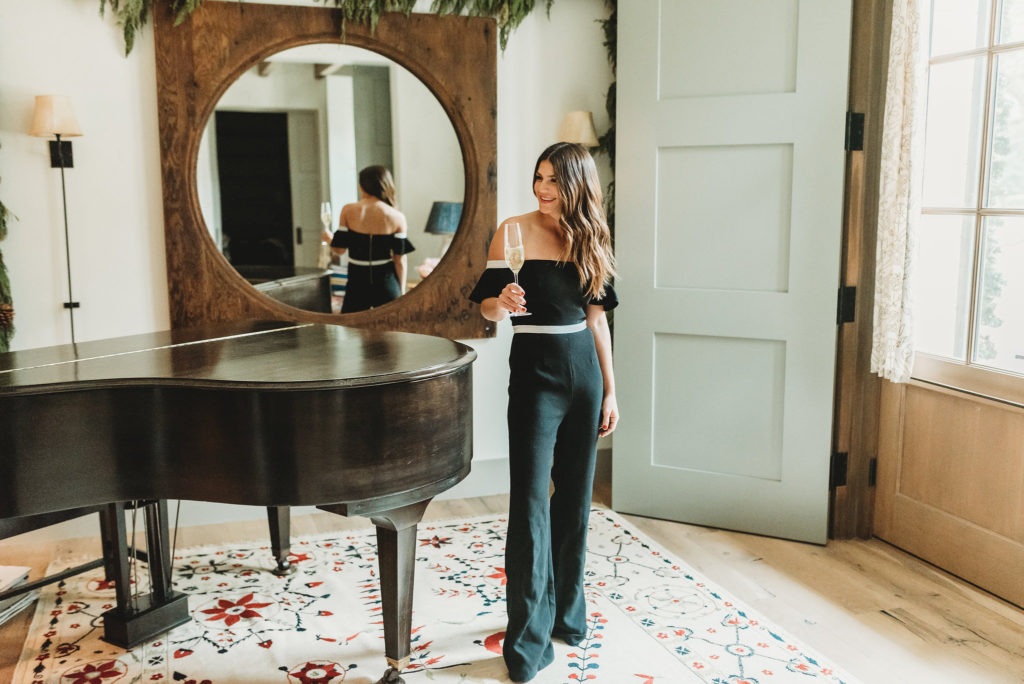 "When someone's genuinely smiling or laughing because I said or did something to lift their spirits–that's when I feel the most beautiful. In that moment, my own smile is at its grandest. The warmth of my heart is reflected in my eyes. That version of myself–that's the one I want to share with the world." Lara via the blog
"What makes me feel beautiful is my persistence and creativity. Throughout my life, goals that seemed like a small pebble to pick up for the majority of people have seemed like a mountain to climb. My health has always been an obstacle to work around, which has led me to come up with some unconventional ways to do everyday things. I've come so far in the last few years, even further in the last months, and I think this progress through persistence and creativity is what makes me beautiful." @saralazarony via Instagram
"I think what makes me feel beautiful is to find my own strength and confidence in myself, as well as trying to walk the world with positivity—expressing love, kindness and trust for others. I believe that good attitudes can make you a more beautiful person." @spn_family_brasil via Instagram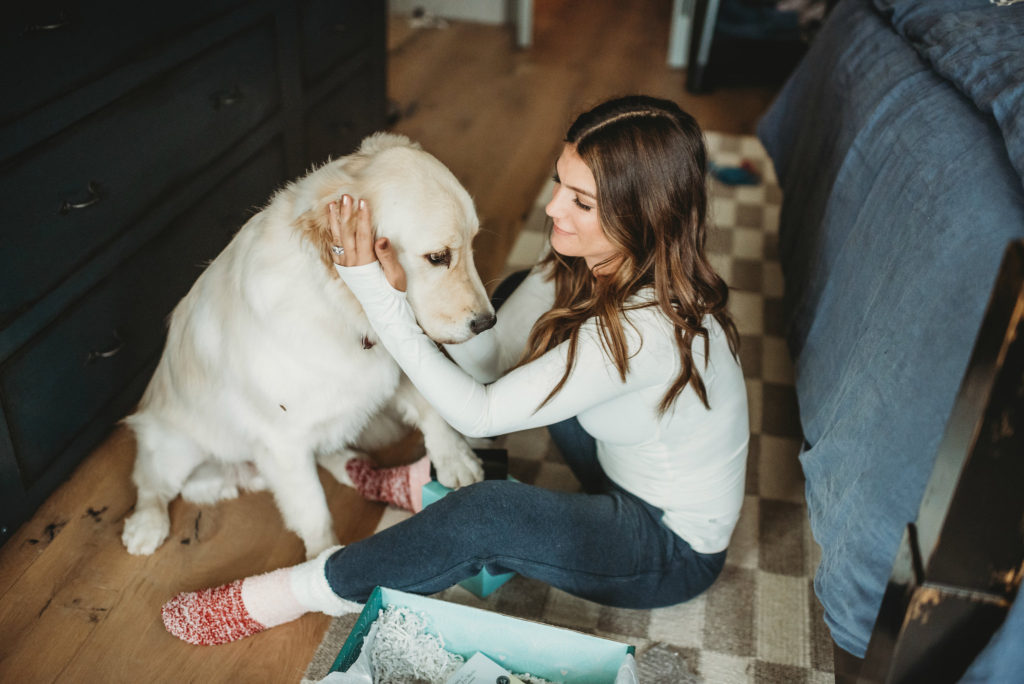 "I feel the most beautiful when I am dancing. I didn't start dancing until I was 41. I am now 52 and I get the privilege to help teach 5 year olds ballet, jazz and tap. When my body moves gracefully to choreographed music, I feel free. At that moment, I don't care how I look to anyone else. I feel comfortable in my body and enjoy expressing my emotions through dance." Heather via the blog
"I feel my beauty comes from my soul, from the way I laugh, from my brain and most of all for my compassion of other people. Looks fade, I feel like the most beautiful people I've ever met have the amazing souls." @erinmabney via Instagram
"Taking pictures makes me feel beautiful. I have a very difficult time seeing beauty in myself, so seeing it around me in nature and other people brings me the closest I've ever felt. :)" @serenehistory via Instagram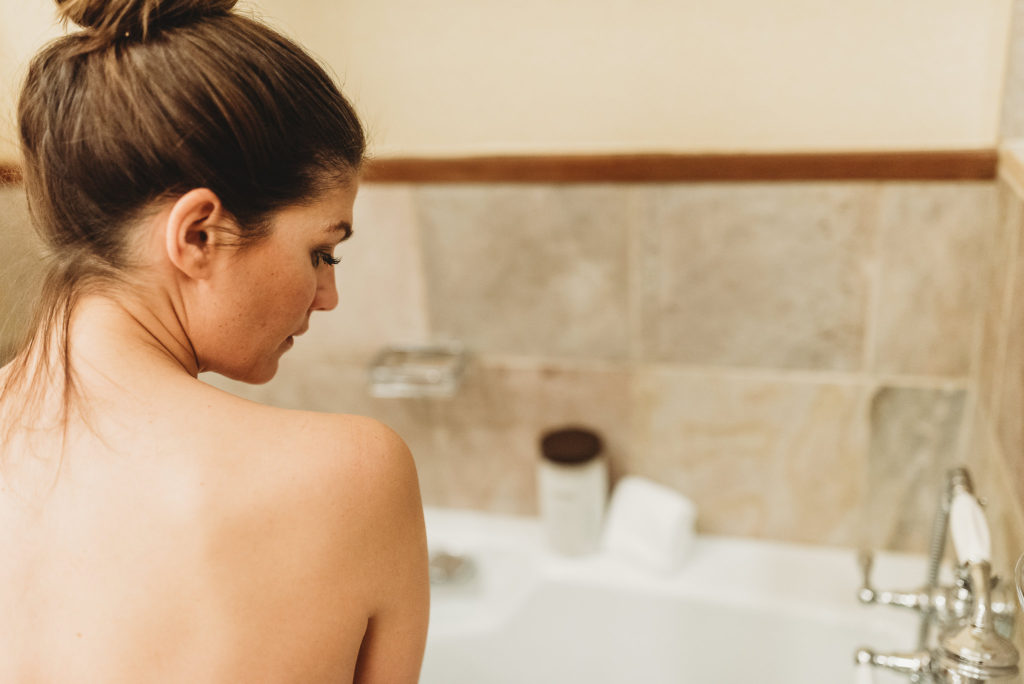 "As a teenager, it's often difficult to feel beautiful, especially since many of our cultural representations in movies or tv shows are so much older than we are. I've found that physical beauty never makes me feel as good as when I recognize beauty in other people that I love, because I see their imperfections and I don't care, and that makes me realize that my imperfections are okay too. It's also helpful for me to look at my own flaws after a long day and acknowledge that I earned them by being a person who lives their life to the fullest." Aurora via the blog
"I feel beautiful when I look at my family. My body may not be perfect, but it was home to my kids before my arms could hold them, and to me that is the greatest beauty." @tacokhaleesi via Instagram
"I was born with cerebral palsy which can affect everyone who has it differently. In my case, the part of the brain that helps people walk was affected, so I have had a wheelchair for as long as I can remember. My middle school and high school years were tough because all my friends were able-bodied and I started to become extremely aware I was different. I hated my body and wheelchair for a really long time and the idea that I was beautiful never crossed my mind. In my eyes, my body was broken. I had to change my perspective on how I saw myself and it was hard…The thing that makes me feel beautiful is when I remember not to compare myself others, to love myself first and that even though my body looks a little different than everyone else's it's okay because it's mine…The wheelchair I used to hate I now love because I decorated it and made it my own. When I did it didn't define me anymore, it just became a way to show off some of the things I love." @destiny1819 via Instagram
"Crossing the finish line of any race! I'm a hot sweaty mess, but I feel strong and confident. Plus swagger in my step for weeks!" @sharon.keyrn1 via @Instagram
"When I'm happy and carefree is honestly when I feel the most beautiful. You're truly beautiful when you're radiating happiness." @shay_genelle via Instagram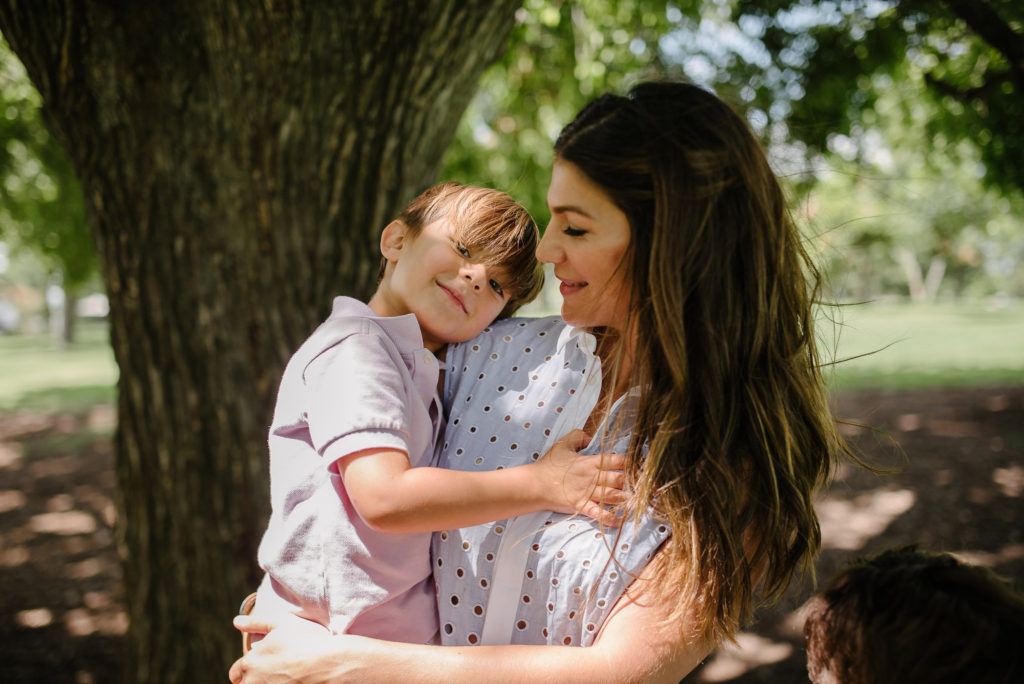 "I always felt beautiful during my pregnancies. And more the first time I held each of my babies." @mara_dweeb via Instagram
"I love when my three year-old daughter tells me I'm beautiful, even though I'm exhausted, not showered and probably have food on me. I'm quickly brought into THE moment and I feel like a million dollars, She reminds me – beauty is not a thing, it's a feeling that bubbles up from the inside and overflows to the outside." @tmgrayless via Instagram
"Getting to play a badass role onstage. Not any role, but when they give me a sword I usually feel pretty confident." @catmcalpine via Instagram
"I feel beautiful when I'm connected to myself, and I mean when I free myself from fears, insecurity and judgments. When I do what I love with true love and happiness." @camille_s via Instagram