Whenever Odette runs out of eyesight, I'm 99% sure she's in my closet pulling out shoes. I guess you could say the apple doesn't fall far from the tree, because I love a good shoe—whether it's a sky-high heel, classic Converse, or beat-up cowboy boots from my days on Wildfire. But nothing is cuter than a pair of toddler shoes.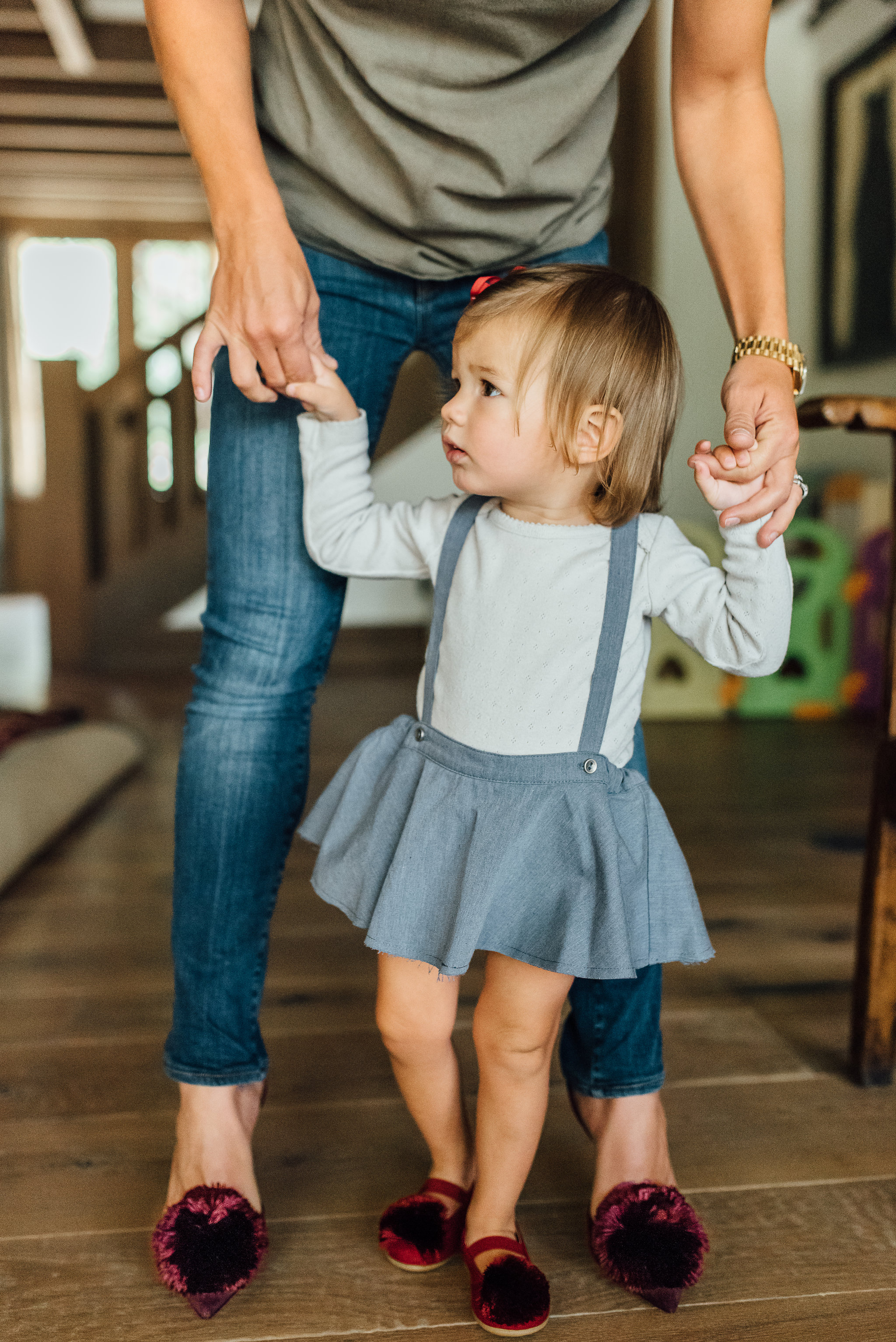 Something about the tiny footwear just makes my heart melt and shoe shopping for Odette's is *almost* as fun as shopping for my own. (Sorry, Jared.) From girly ballet flats to snow boots and sneakers, here are the toddler shoes I'm obsessing over right now.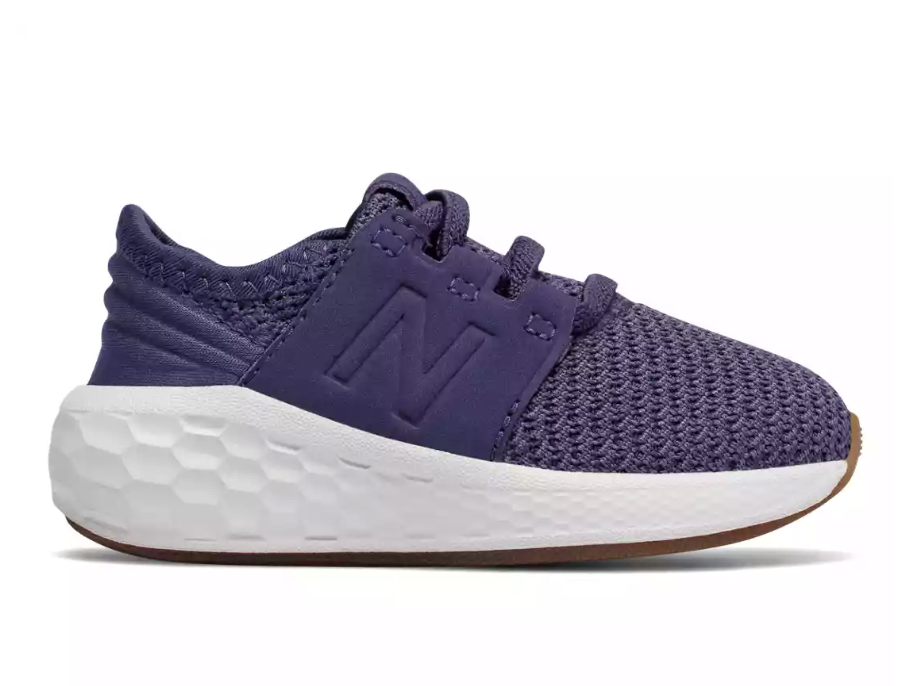 New Balance Sneakers, $45
These comfy, sporty trainers are perfect for morning walks and chasing her brothers around the park.
As any parent knows, getting toddlers dressed can turn into an epic battle of wills. These super-soft Mary Janes are stylish and a cinch to put on, allowing me to focus on more important things,  like where I left my coffee…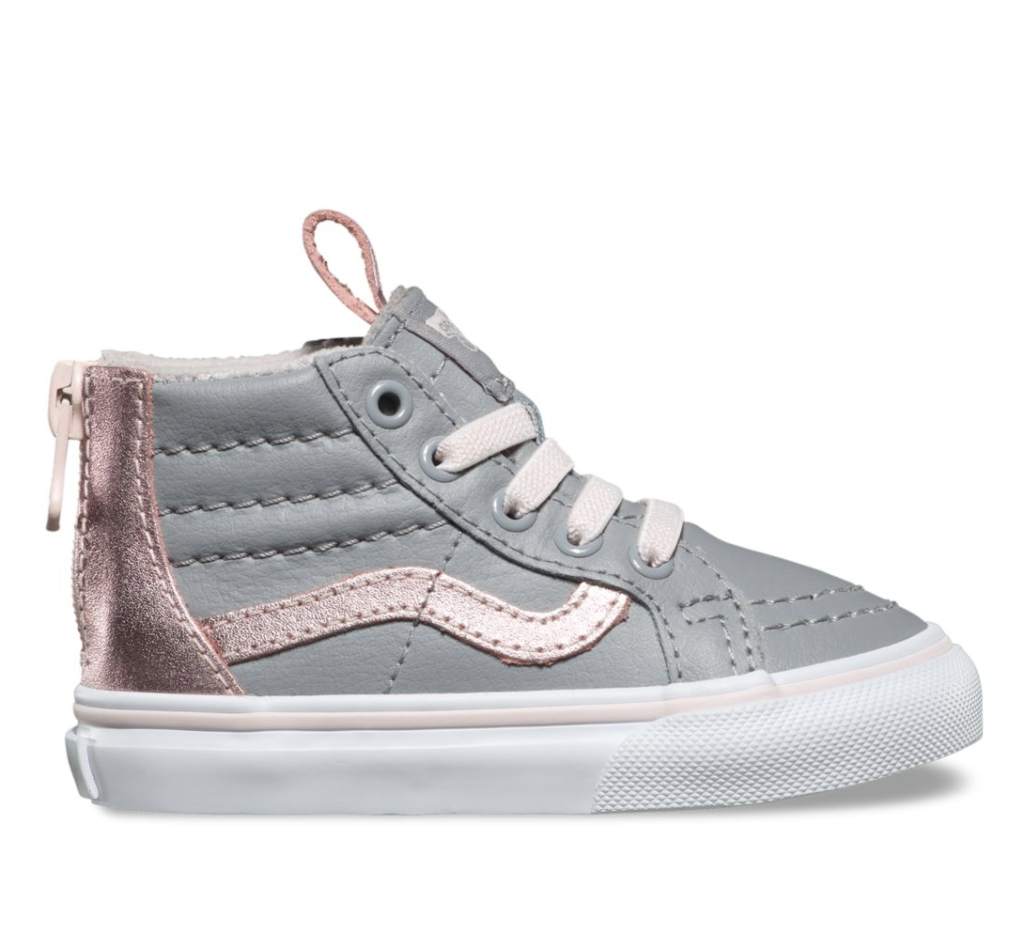 My friends and I lived in Vans when I was growing up in California. This modern take on the high-top still has that classic skater feel, but in a more feminine color palette.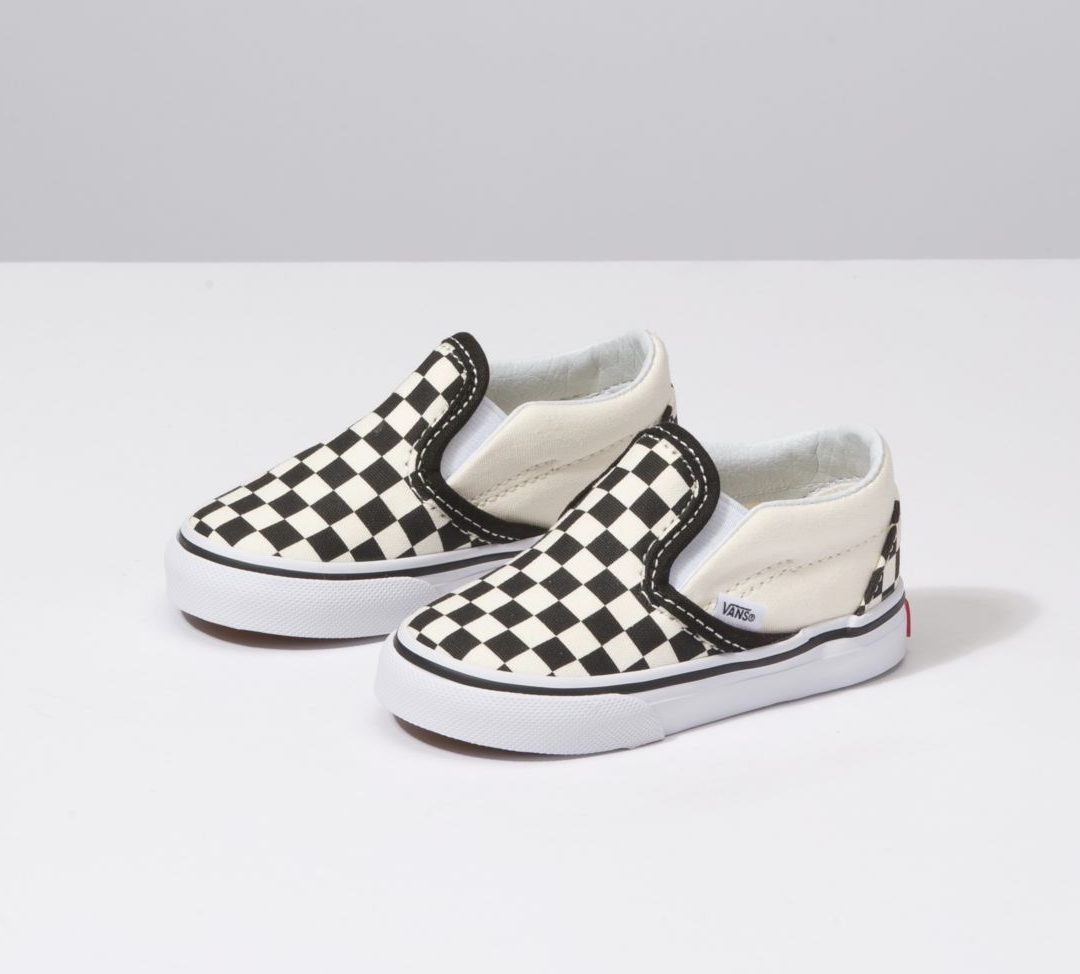 Anyone who's a fan of Fast Times at Ridgemont High will recognize the classic black-and-white checked pattern of Spicoli's slip-ons. It's a graphic look that looks cute on every kid.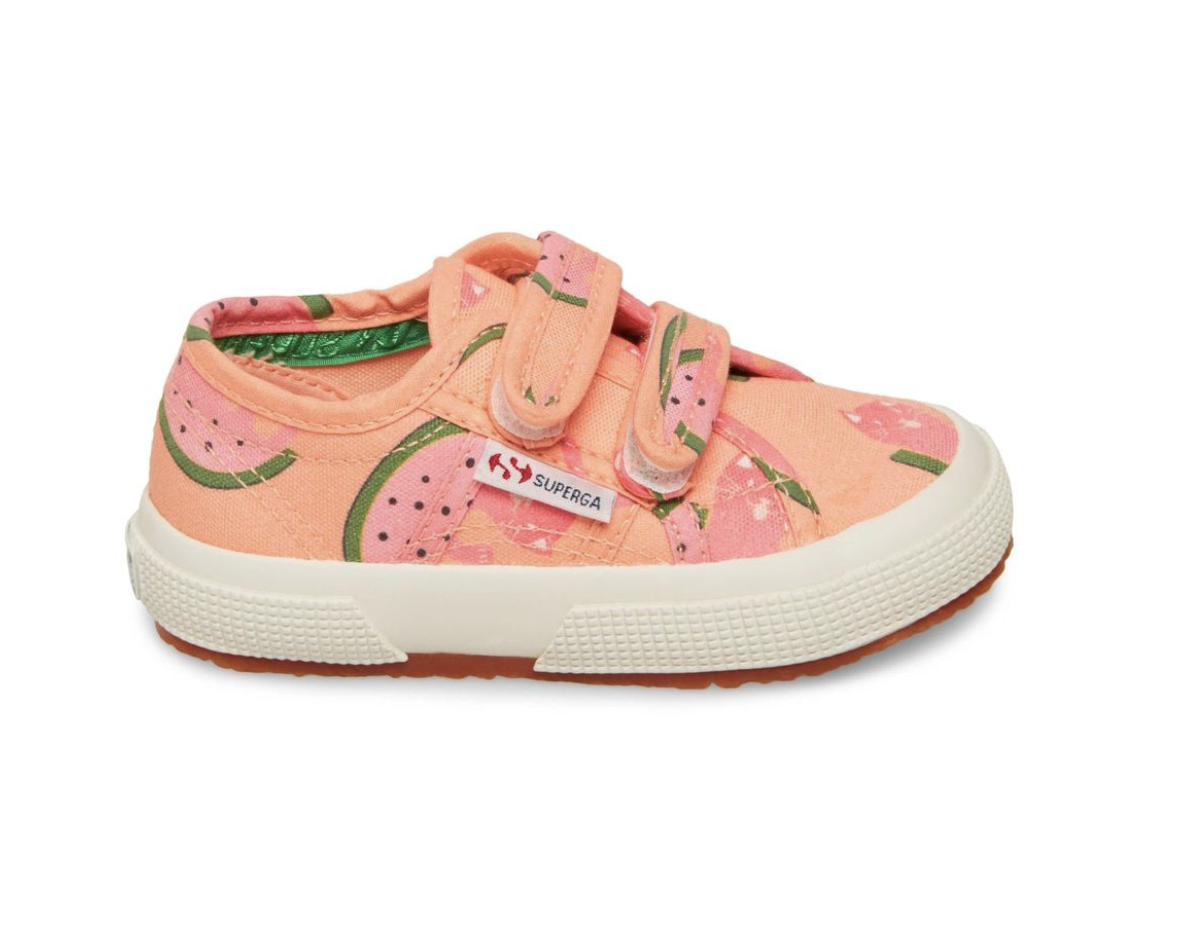 For the tomboys at heart: These sweet watermelon kicks have just enough pink without being too precious.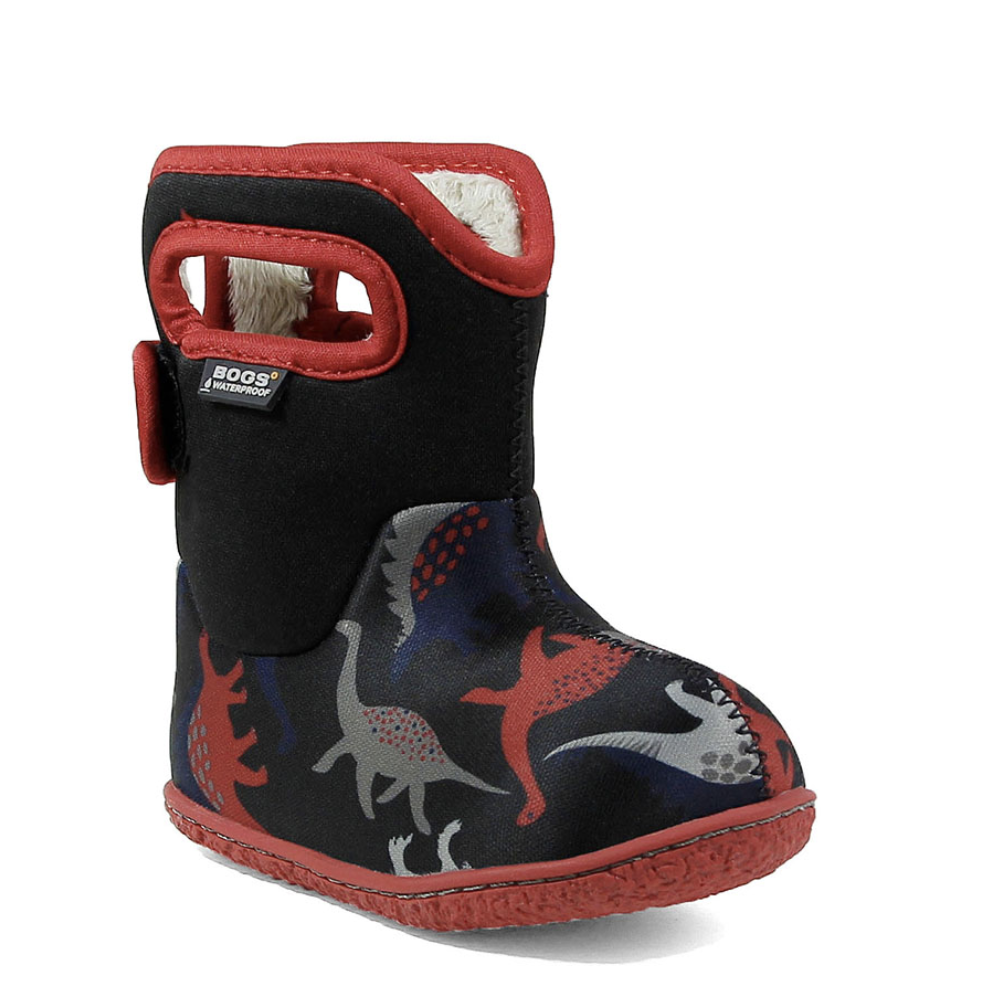 Bogs Dino Boots, $55
My kids are dino lovers so these were a no-brainer. They're insulated and waterproof, so they'll keep your kid's feet dry and warm. Bonus: They're easy to pull off before mud or water get tracked all over the house.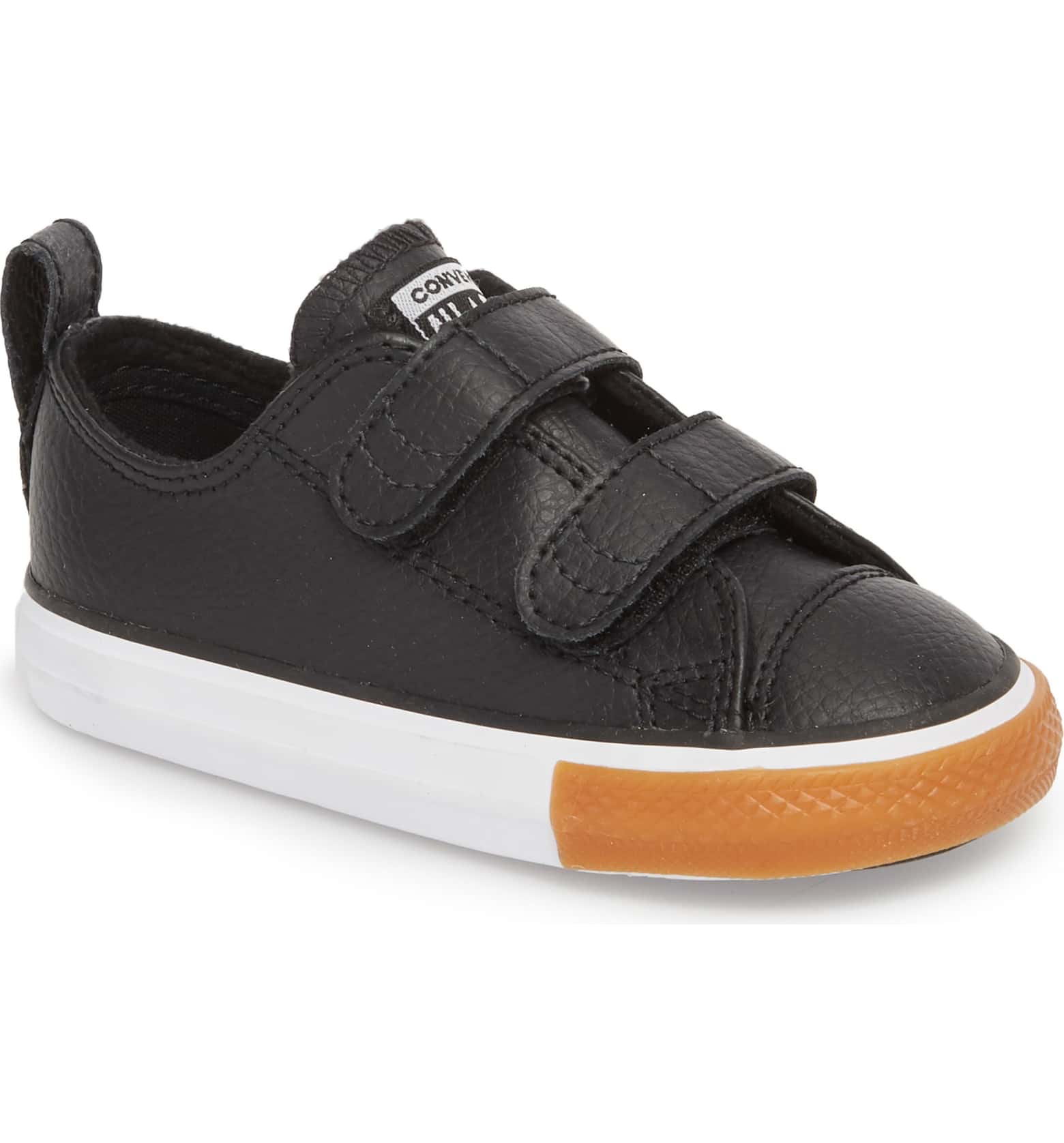 Converse will never go out of style. I like to pair these faux leather kicks with a floral print to give Odette a little edge.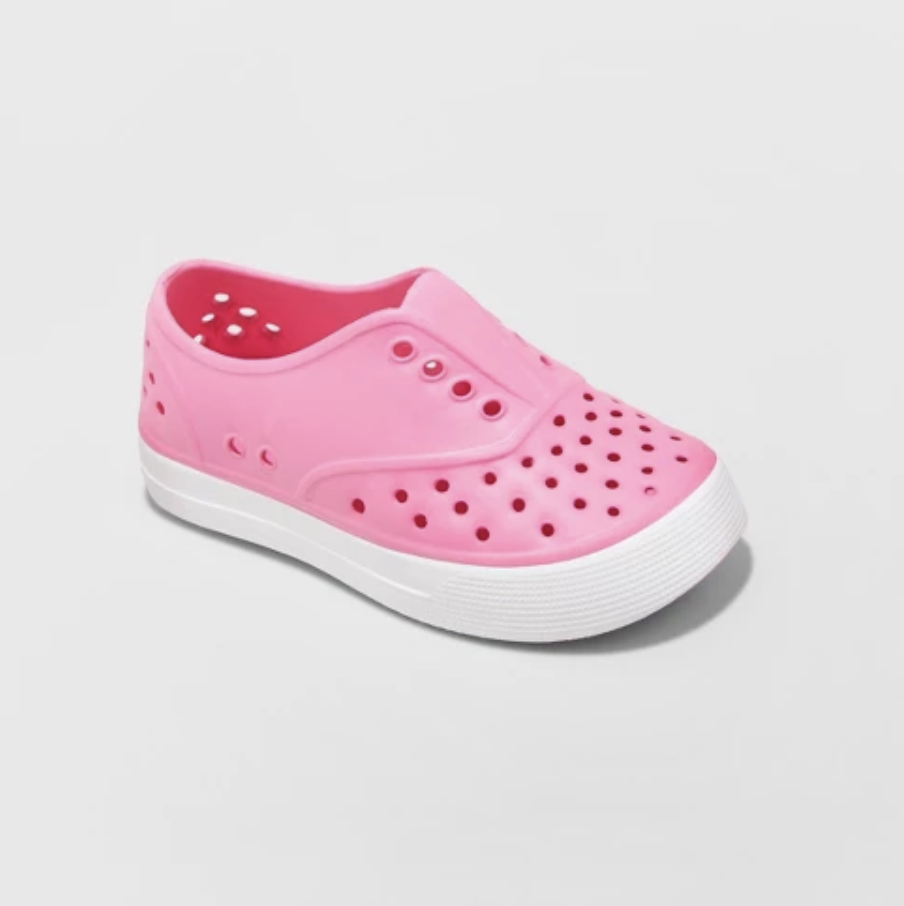 These perforated sneakers are every parent's dream: Waterproof, breathable and easy to clean.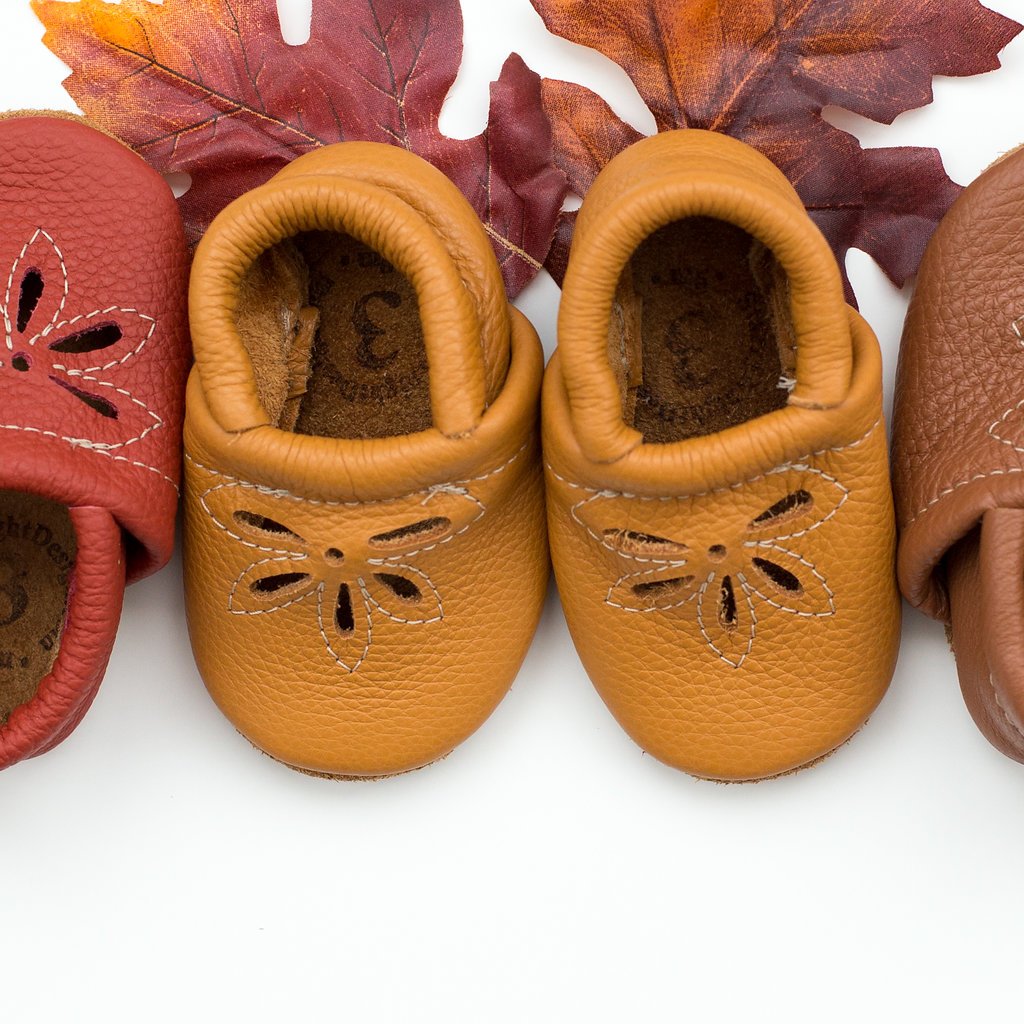 I'm already obsessed with Gen Z yellow for myself, so these leather-and-suede shoes are my way of dressing Odette in my favorite color of the moment.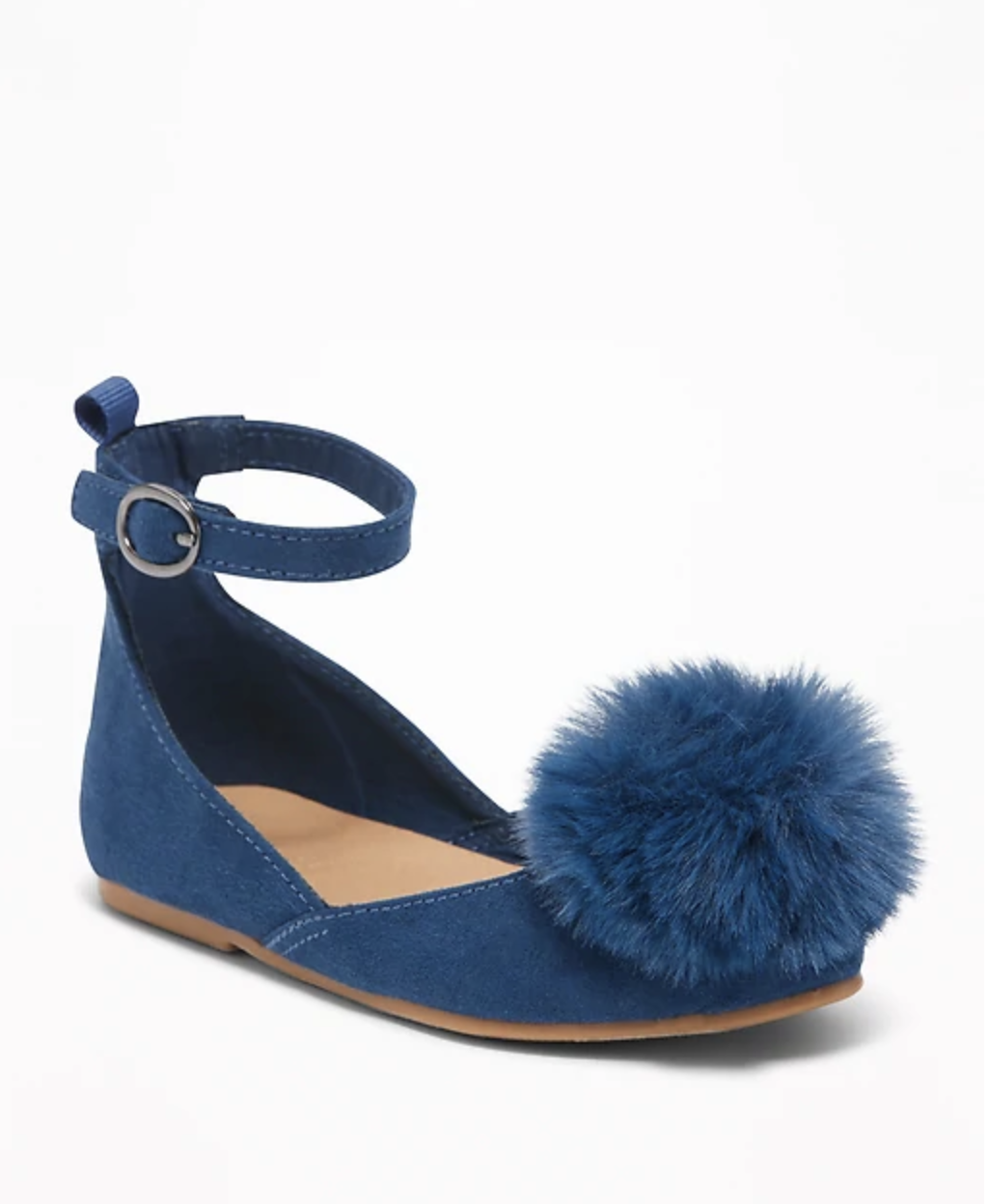 These suede pom pom flats are so cute I had to find a similar pair for myself!
SaveSave