It's been one year since the 2017 Women's March. Last year following January 21, 2017, I  could hear rumblings and tremors in the air for what felt like months. The earth felt like it was in the midst of an aftershock. Unlike a lot of causes where there is excitement followed by a lull, the Women's March fueled and fanned a conflagration.  It ignited voices, hearts, feelings, passions, and unity. So when it came to this year's Women's March, I knew, rain or shine, there was no way I was going to miss it.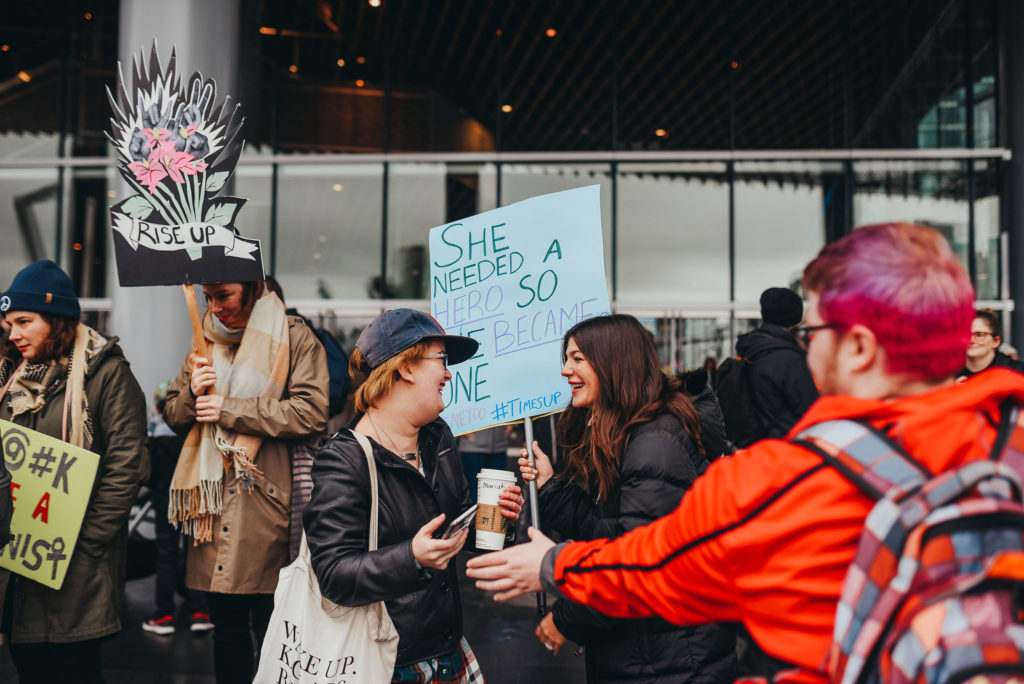 This past weekend was the second annual Women's March and If you've been following along you know that my family and I have been in Vancouver, B.C. So, being in Vancouver, I trekked out in the rain, to march alongside many women (and men) who went out to protest the current state of affairs that challenge reproductive rights, immigration rights, LGBTQ rights, equal pay, gender equality–the list goes on.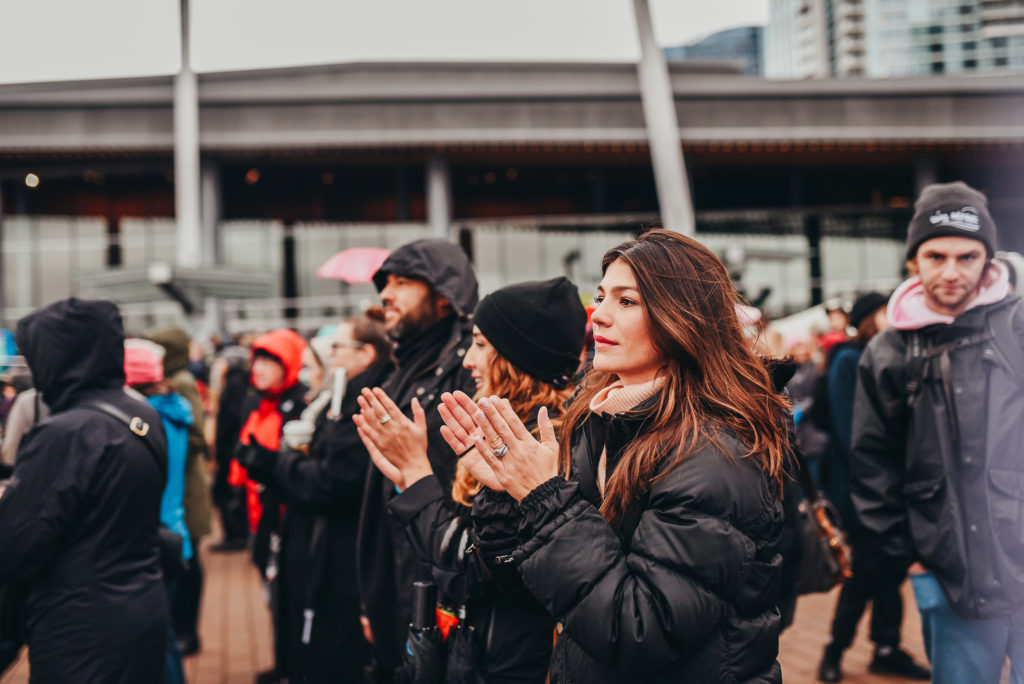 Last year, while 8 months pregnant with our first daughter, I marched for her rights. I marched for her voice. I marched for her protection. I marched that she be heard.  I marched for her sexuality. I marched for her choices. It was like every step was a mantra.  And what's crazy is that I wasn't alone. Somehow, in the middle of living in a country that felt more divided than ever, many of us chose to stand more united than ever. In a time that felt riddled by confusion, anger, and darkness, we were presented with a monumental possibility: the opportunity to thrust forth change, eradicate the heavily unbalanced constructs of the past, pioneer change, and radiate light. We all marched hand in hand, men and women, boys and girls.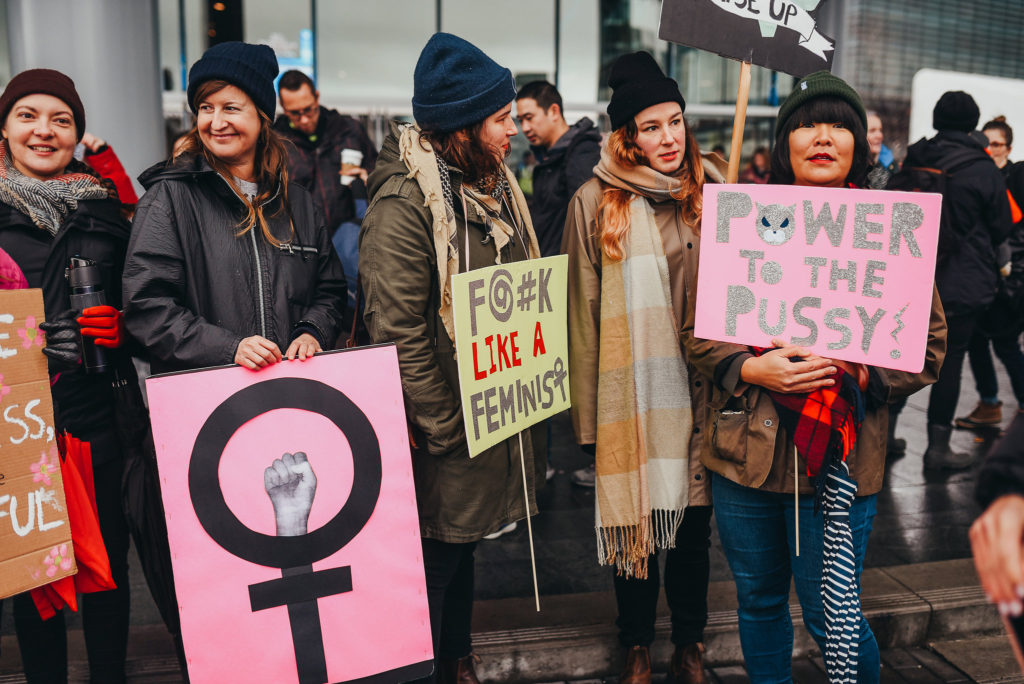 Like last year, the march was more than millions of people hitting the streets to demand social change. It was the first call to action, bringing people together from all over the world to champion a notion that to me, just seems so simple: equality for all. For those of you who know me, you know this cause is dear to my heart. I'm all for female empowerment, human rights, LGBTQ rights–because love is love, and fair is fair. With 2017, I was hopeful for change but unsure of the outcome. This weekend, we were reminded that we are heard.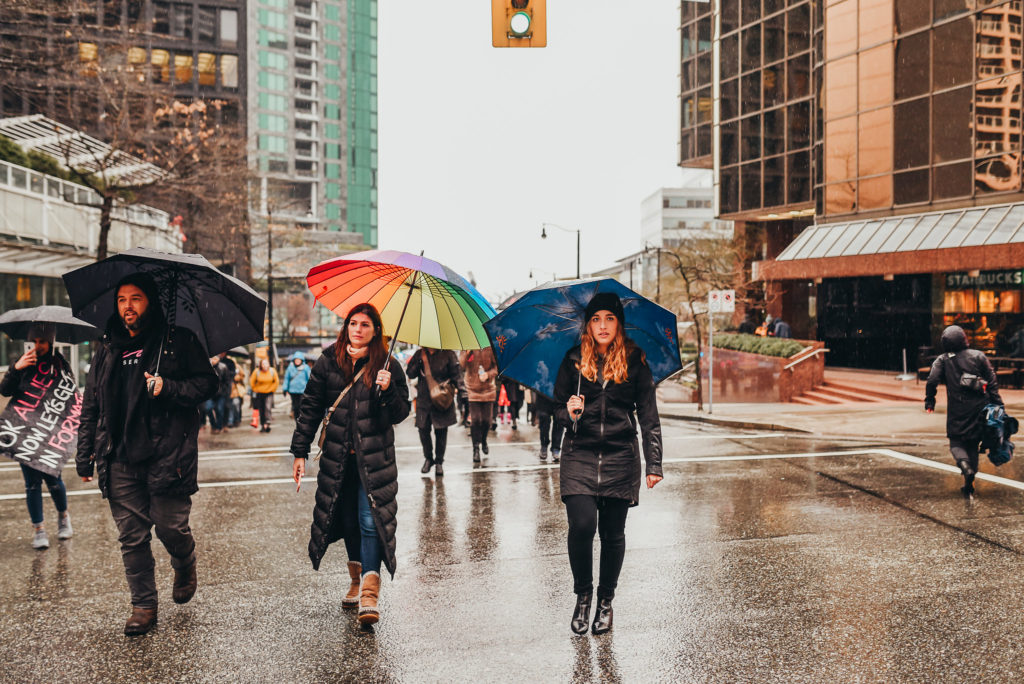 Somehow, reflecting over the past year, I am even more optimistic and filled with an even greater willingness to fight and—dare I say it?—filled with greater a sense of hope. Intrepid hope, even. It may have taken an incredibly confusing (and rather infuriating) political climate to encourage us all over the country (and globe) to take part in what was likely the largest single-day demonstration in American history. Seeing and feeling the impact was a visceral, life-changing experience. It filled me with a deep sense of solidarity, power, and possibility–one that I have possibly never felt so strongly. And since then, our voices have brought our collective shame and pain from behind the shadows openly into the light. With every story and every truth, we have a choice: we must not carry this shame and deafening silence with us through our lives.  We can't let it only exist in the privacy of our therapists' offices or into public arenas where we are doubted, paid off, threatened, or emotionally abused into silence.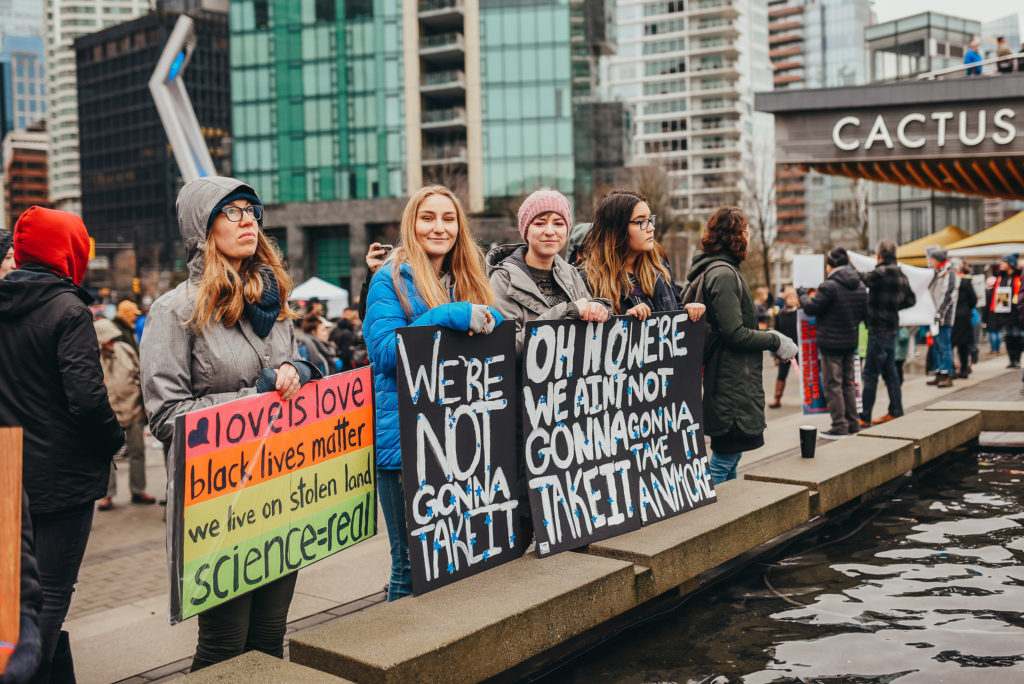 This year, we march to solidify that the "look-the-other-way" approach to sexual harassment is no longer a norm, but a crime that will not be tolerated. We march to exist as voices for women and people who do not have another choice but to stay silent due to lack of resources, education, and the confidence to know that there is another way. This year, we march with our heads and our fists held high that our former shame has been replaced by boundless PRIDE.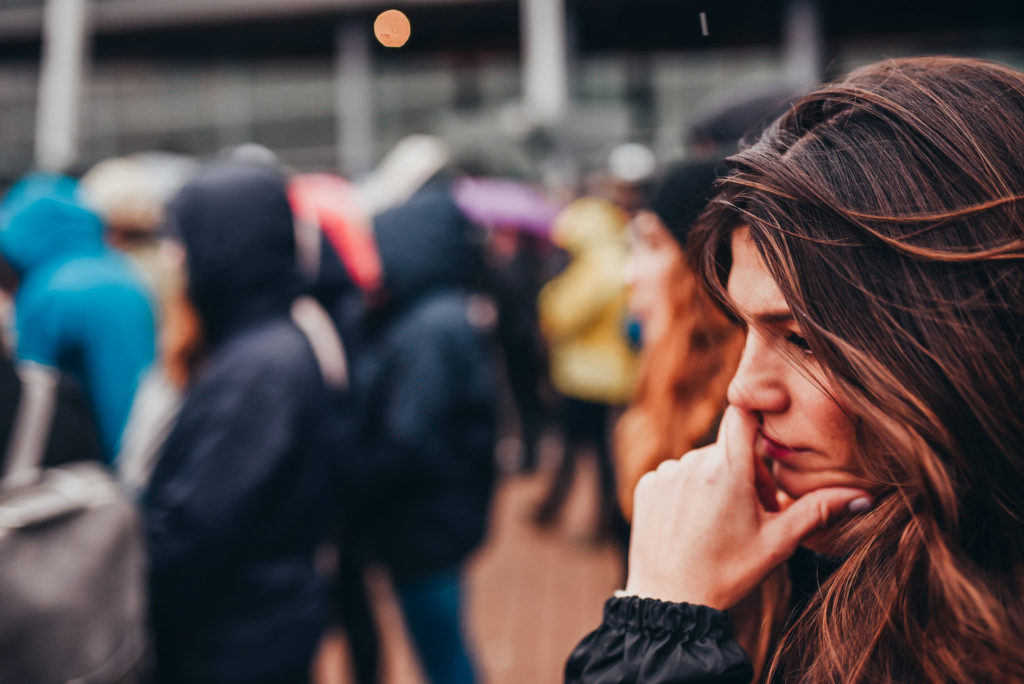 And for all of that, I feel grateful. But my experience isn't unique. For so many women, this past year has been extraordinary—and volatile. So, I gathered five reasons to march forth in solidarity.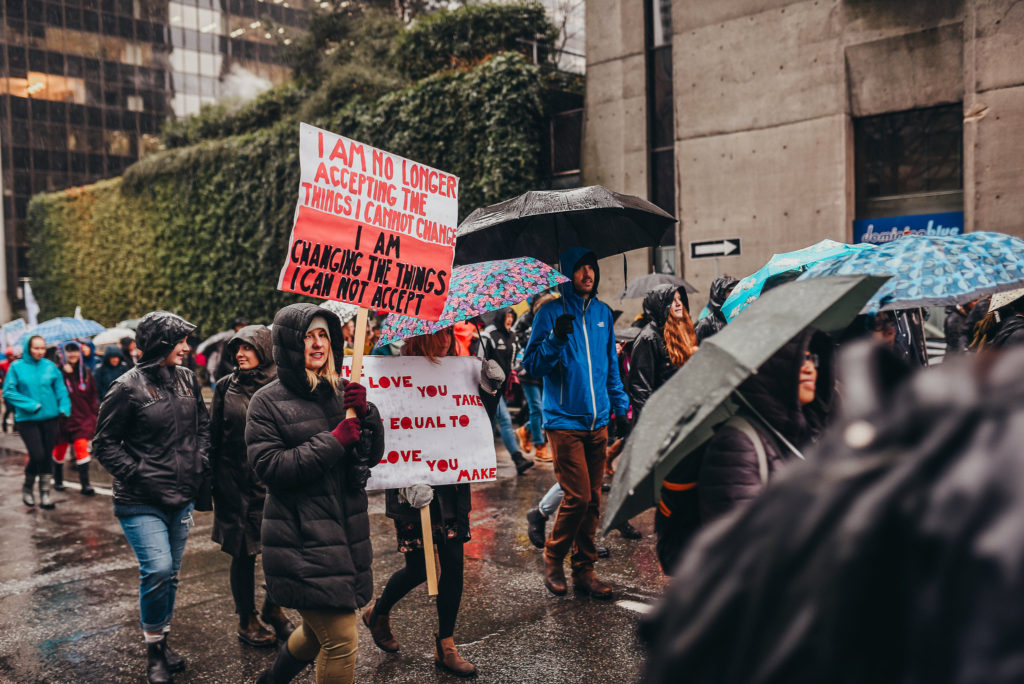 Here are 5 reasons to March On:
Because Feminism Promotes Equality
Feminism doesn't strive for women's equality to men; it strives for all sexes to be equal on all playing fields. Feminism is inclusive. Women are still underrepresented in most leadership roles and receive less pay. Vancouver, and all cities participating in the march, want to change that. The march is not only for women, but for all those who support equality, inclusion, and intersectionality. Feminism promotes change.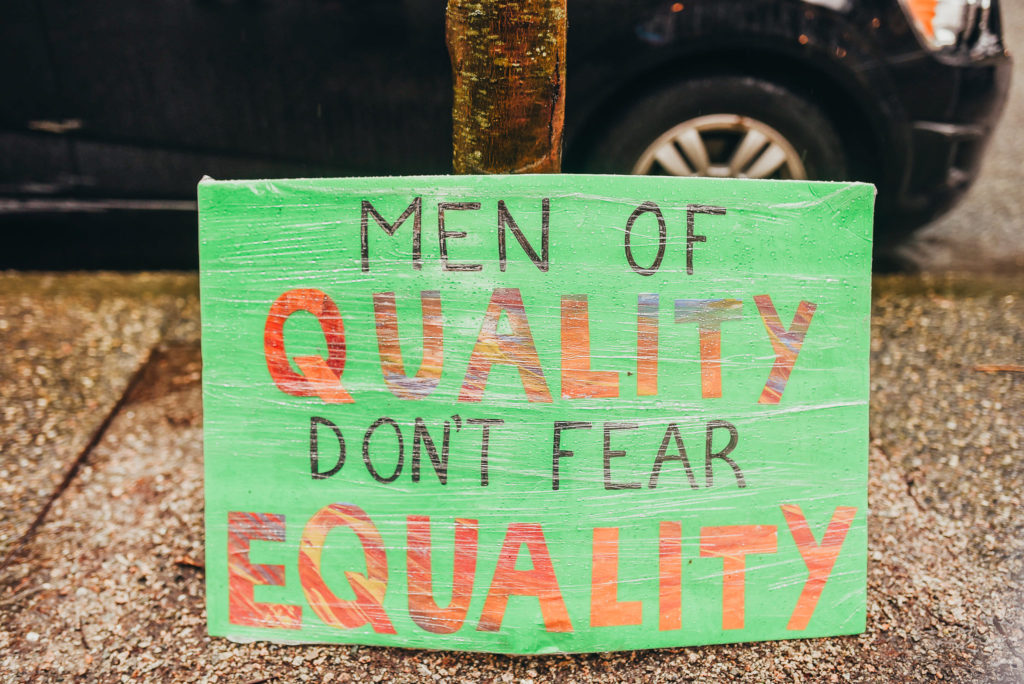 Because The March Brings People Together
Like I said, the Women's March is for everyone. The march is a place for people of all races, genders, and religions to come together to fight for equality. If you believe in equality, you are a feminist–whether you are a man or a woman.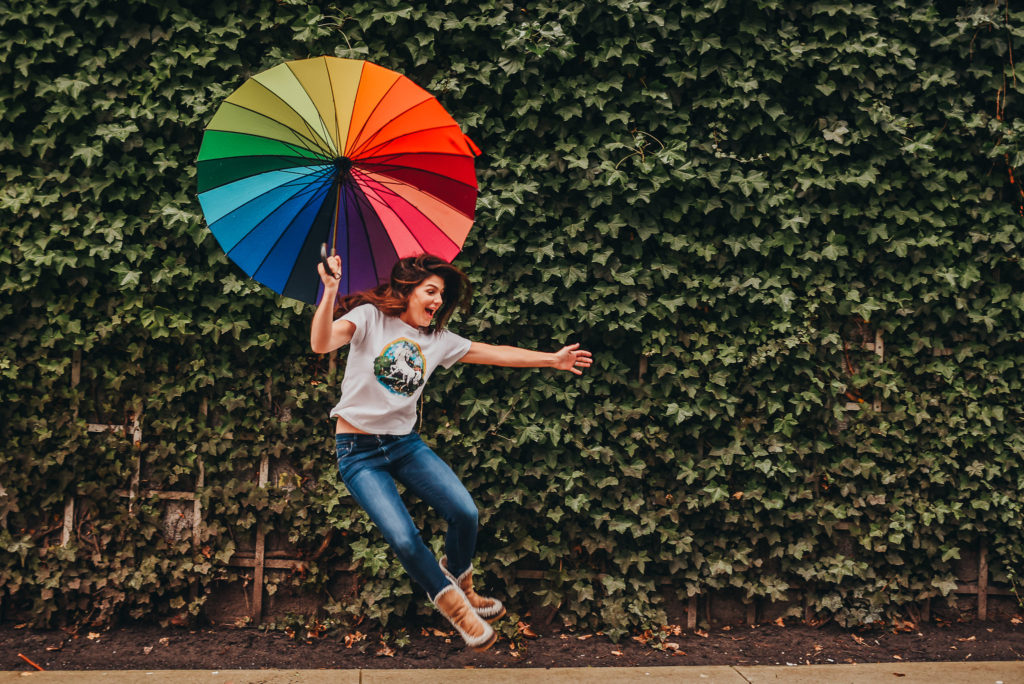 Because It's A Good Message For Children
Children are like sponges; they soak up their surroundings as well as new ideas. I love that parents bring their kids to the march. It teaches them the importance of equality, both for the country and the world. When children see others fight for equal rights, ideals of inclusivity can grow and persist through the next generation.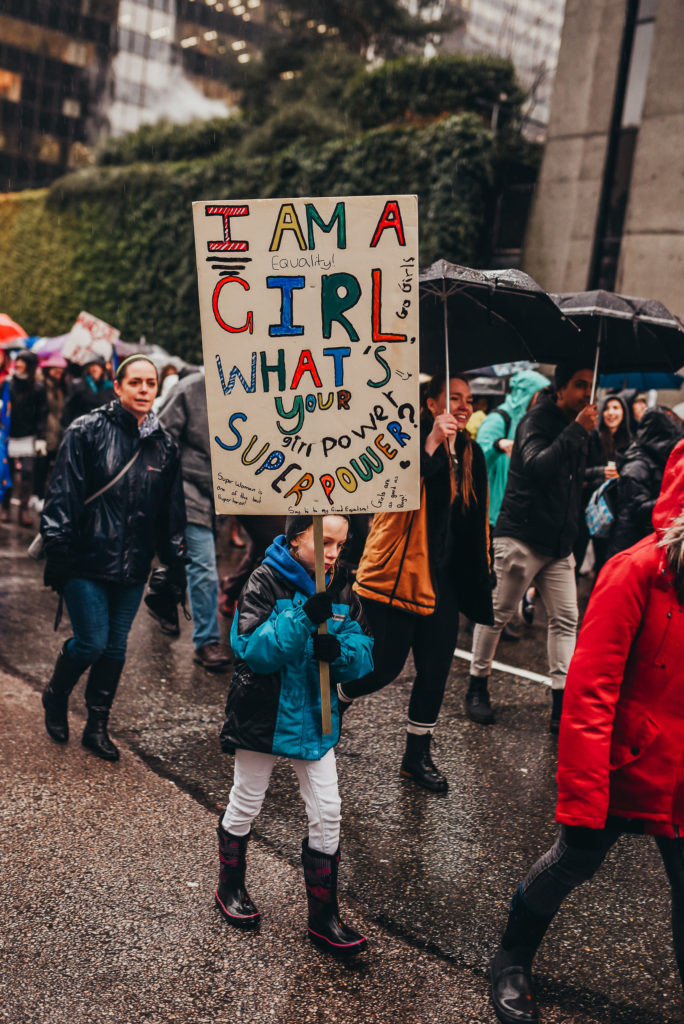 Because Marginalized Voices Need to Be Heard
The march is a great forum not only for activists but for all voices to be heard. It gives an open platform where those who are underrepresented can speak openly on social and human rights issues. The march is a place to discuss, a place to listen, and a place to unite.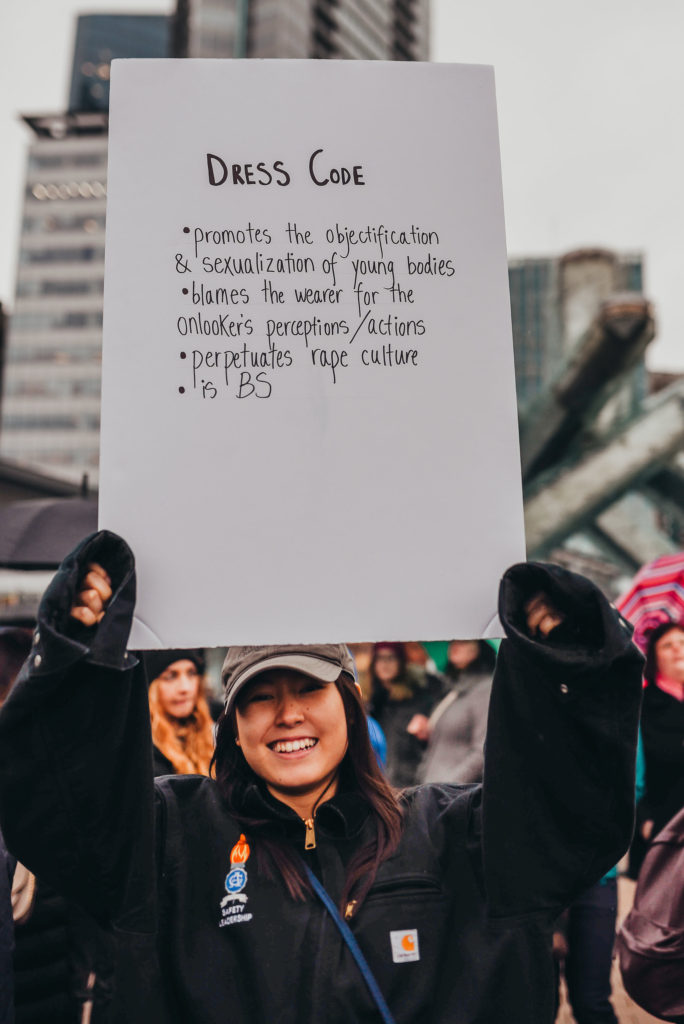 Because Now is the Time to Move the Needle
The conversation about equal rights is just beginning. 2018 is the year of #METOO and #TIMESUP. For so long, women were too afraid to speak up, but because of a few brave souls, we are now being heard. There's a new energy behind the movement that is gaining momentum every day. The louder we are, the more support will show up in the form of media, projects, support teams, and organizations.
What do you march for? I'd love to hear about your experiences…tell me in the comments!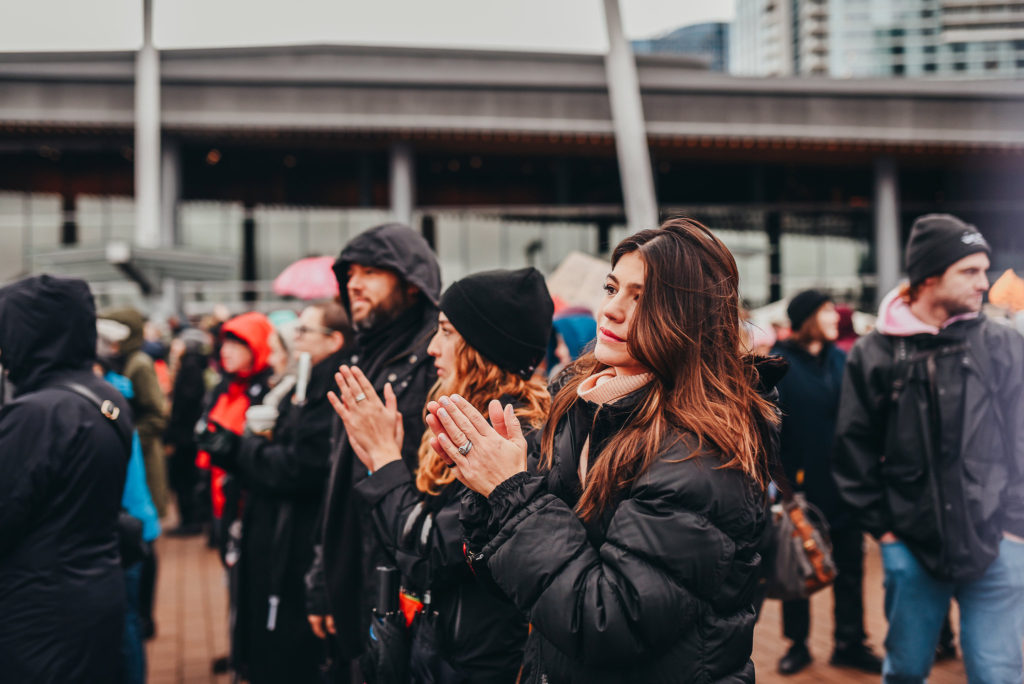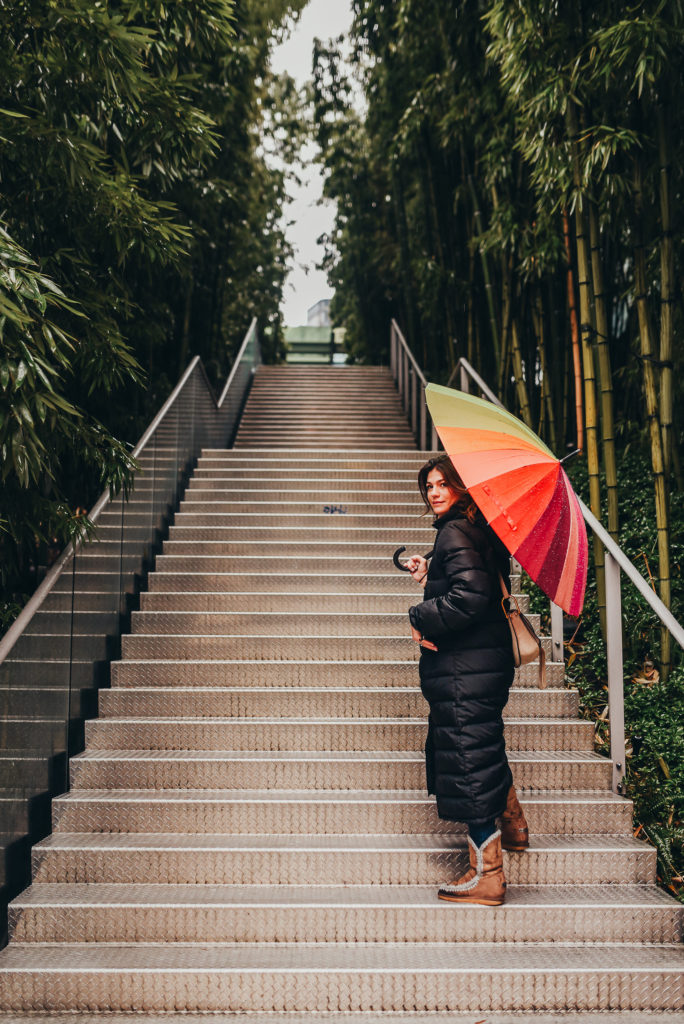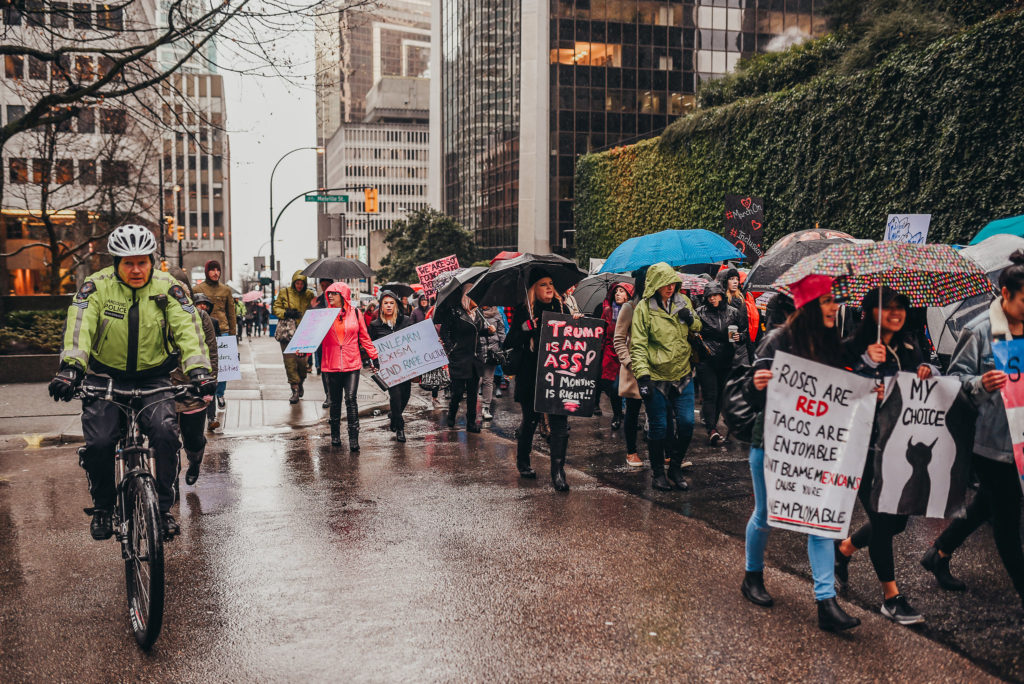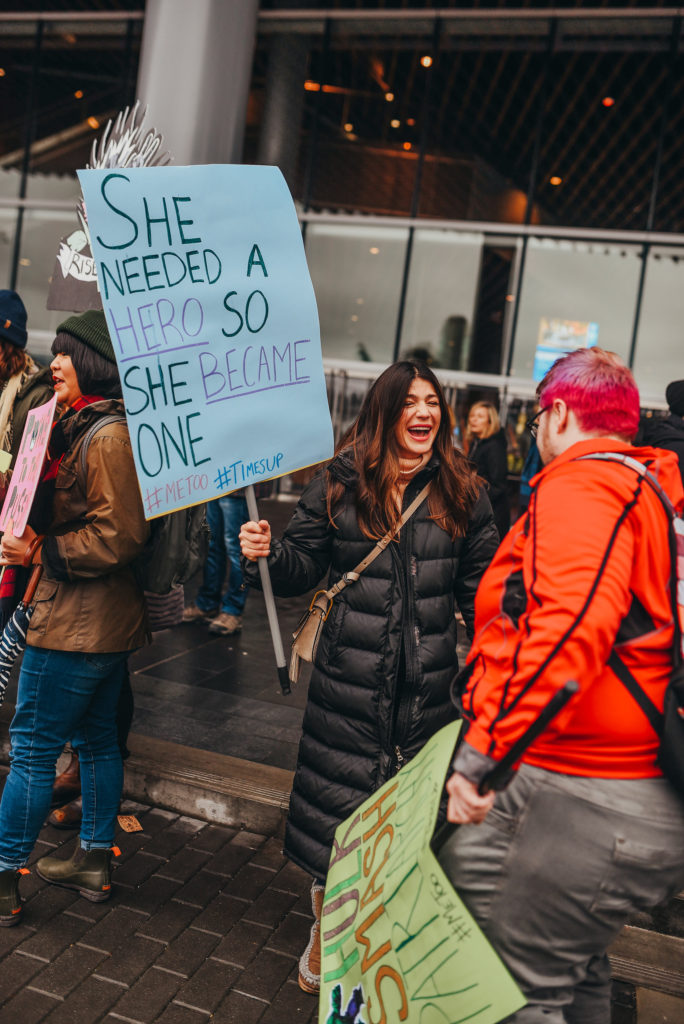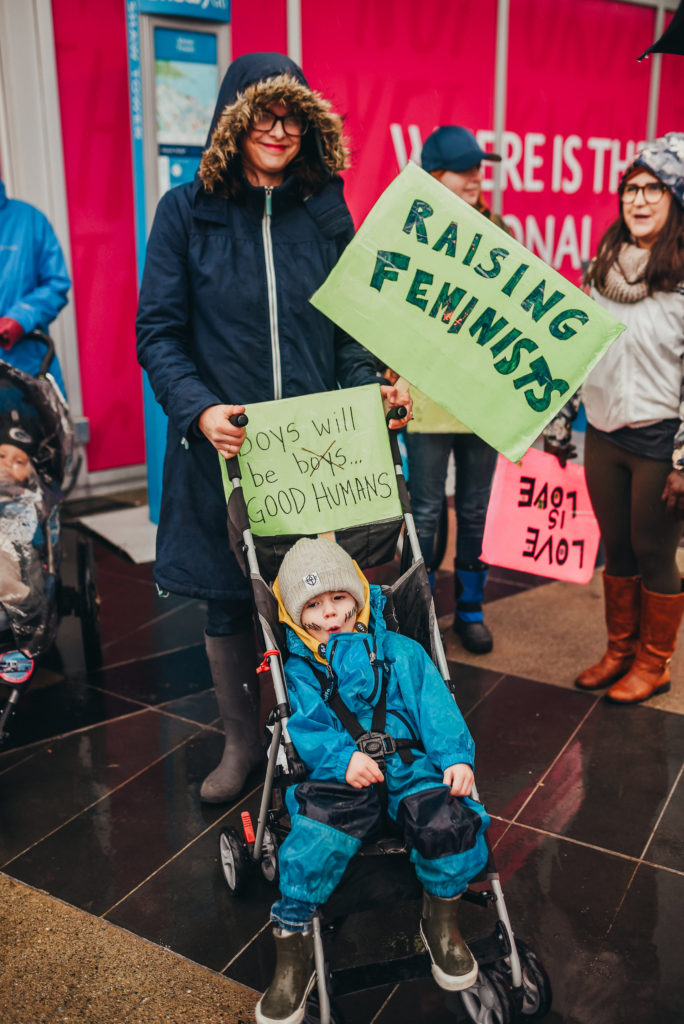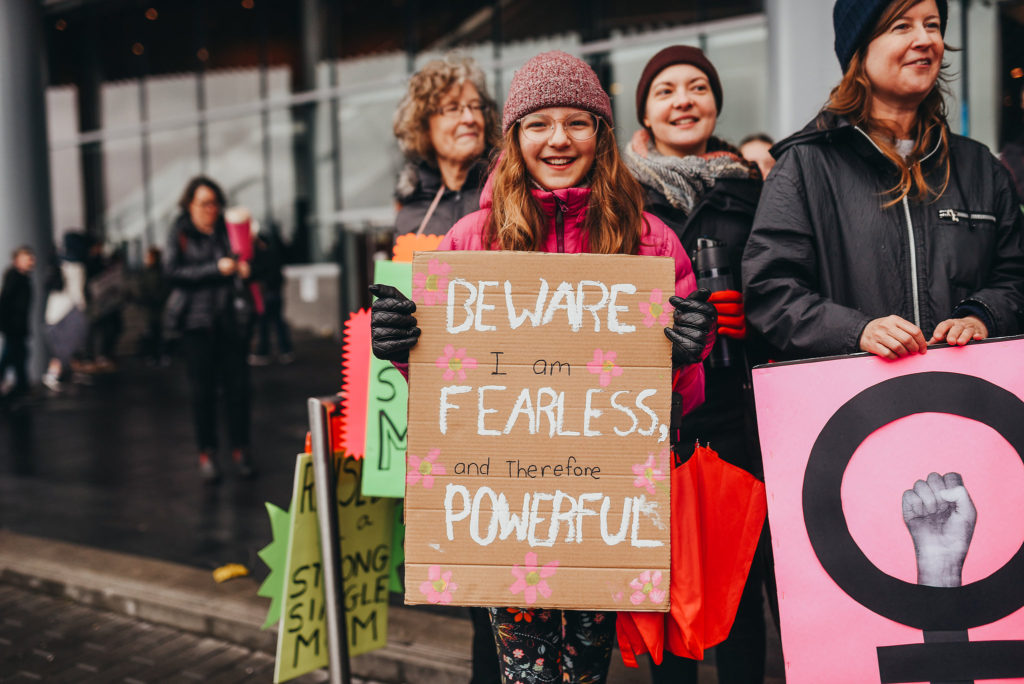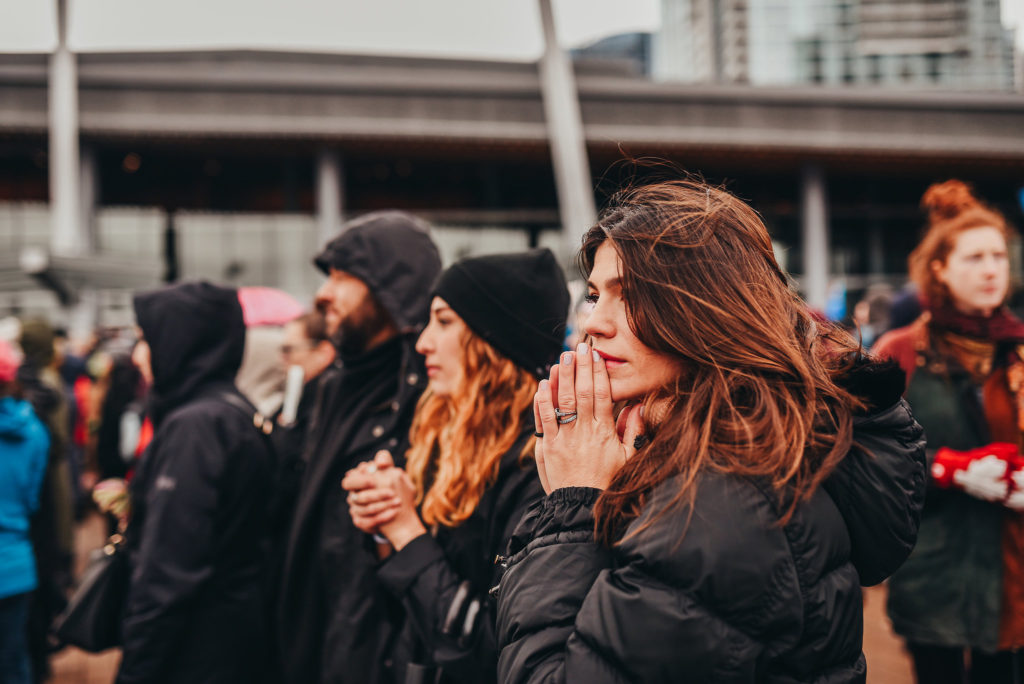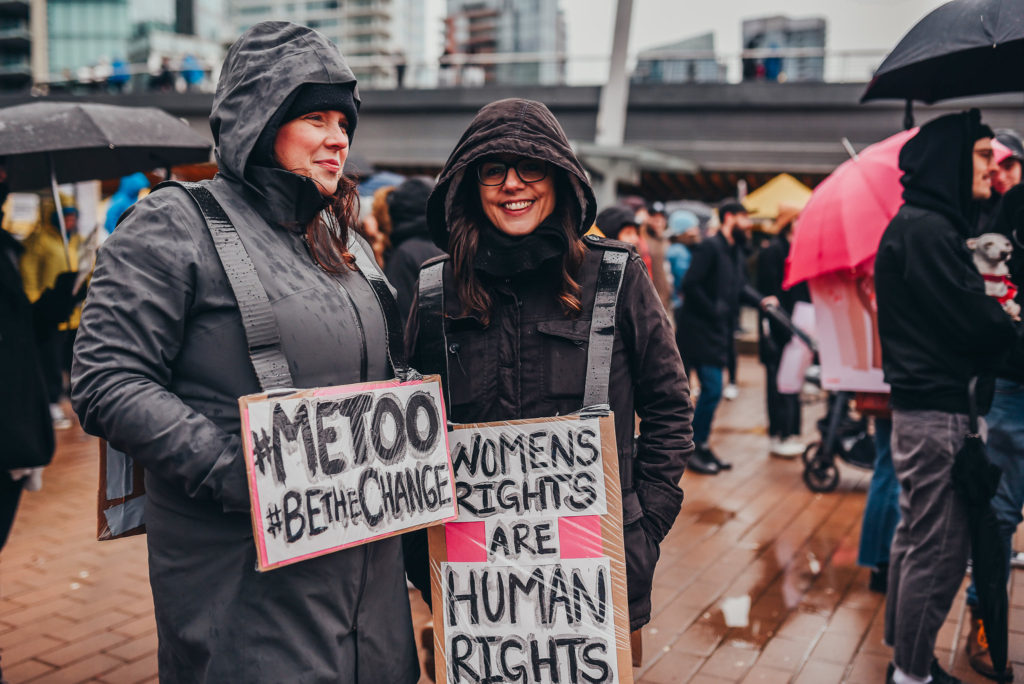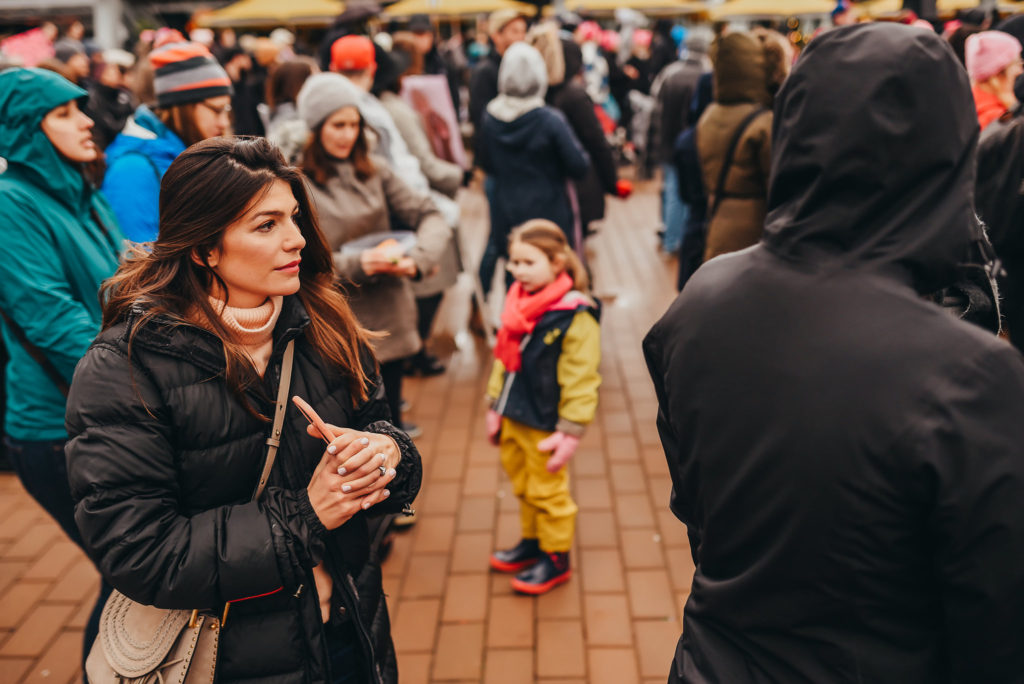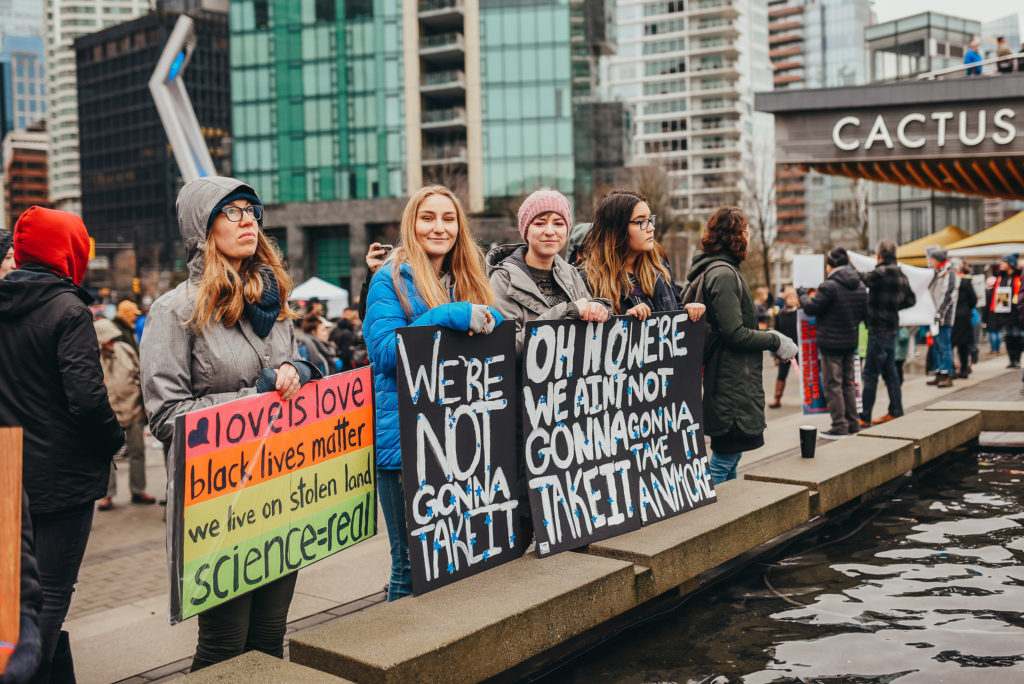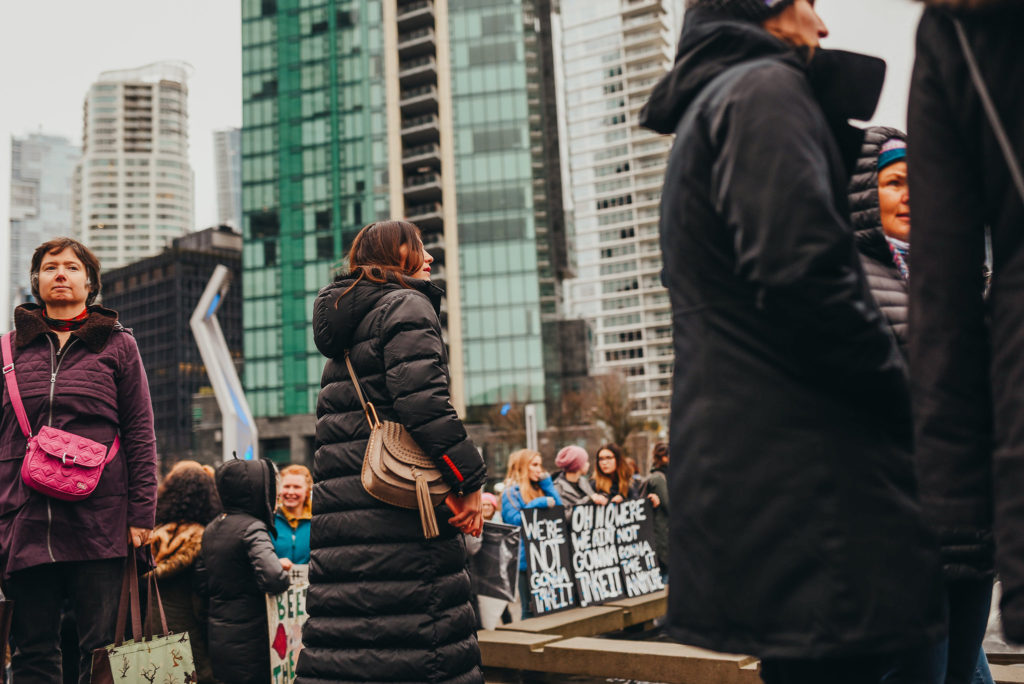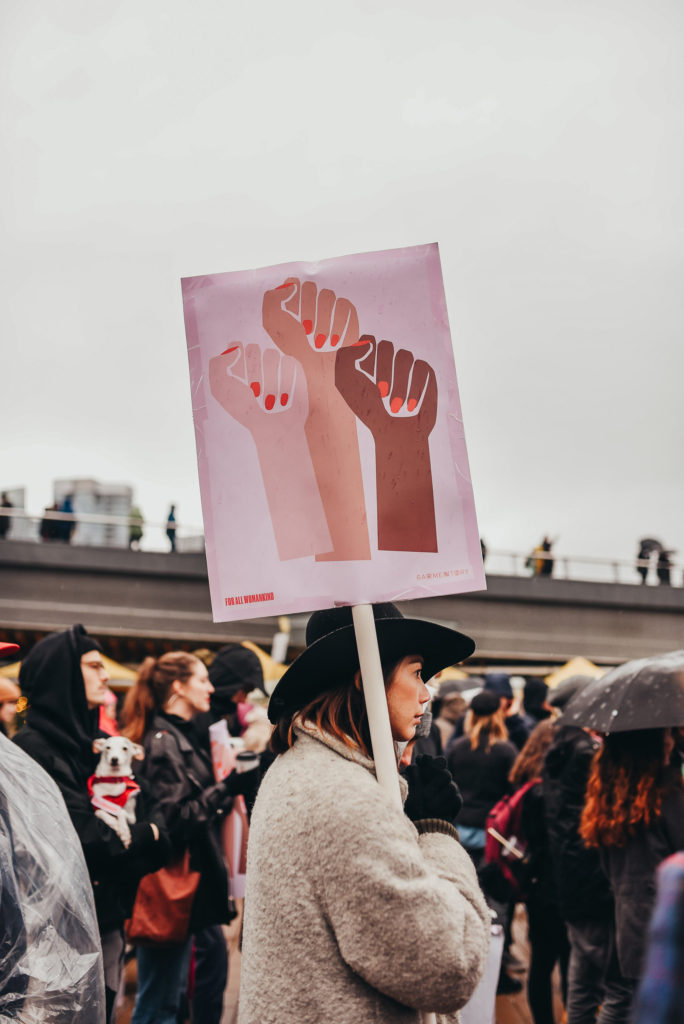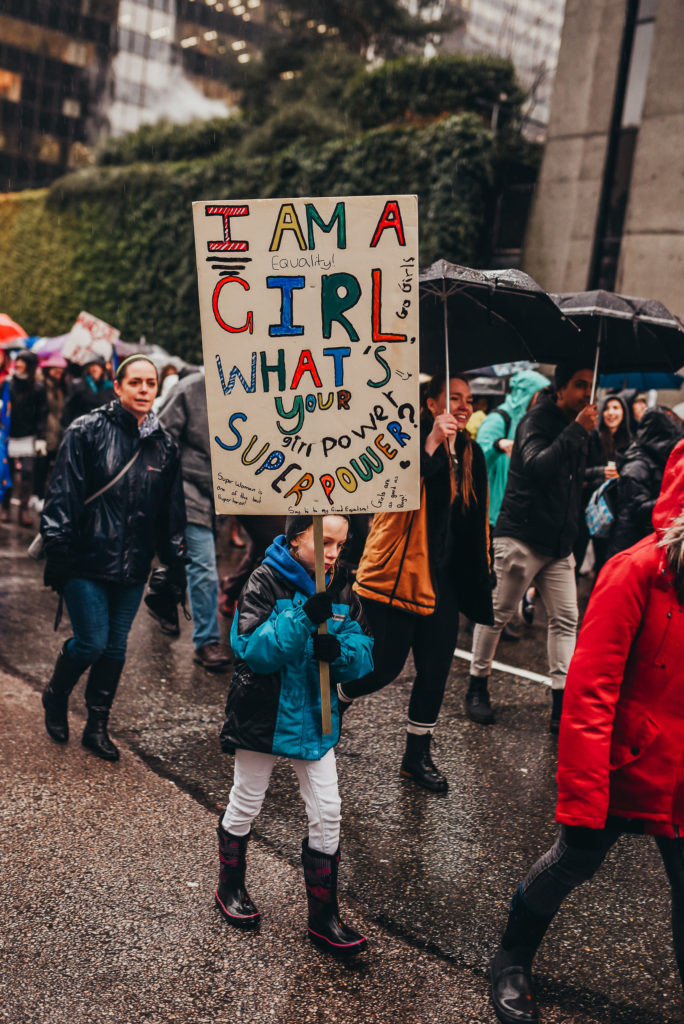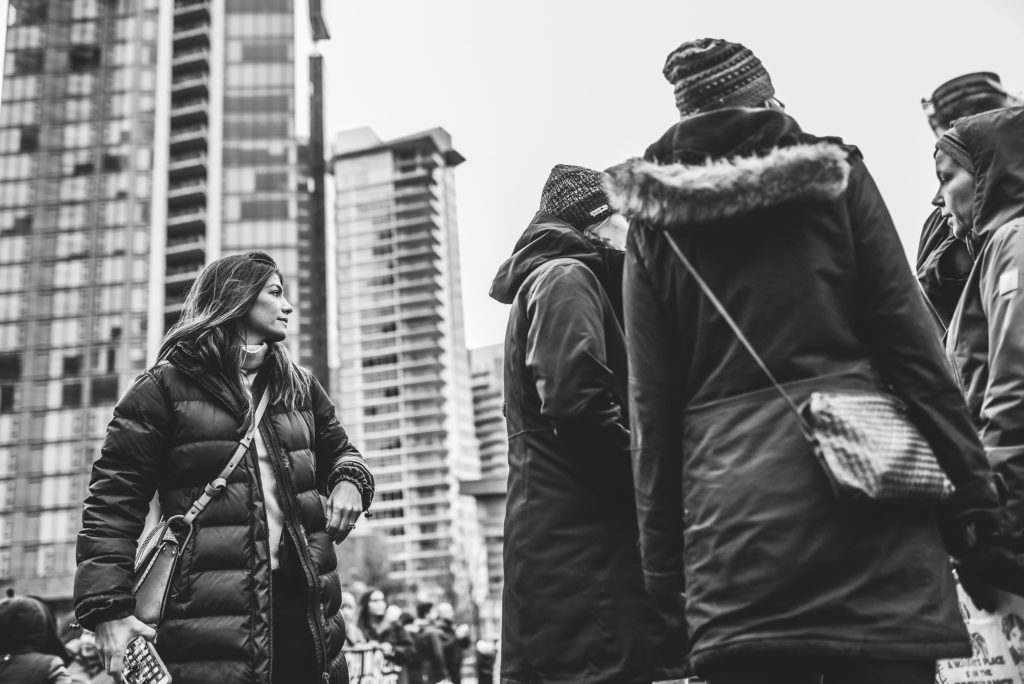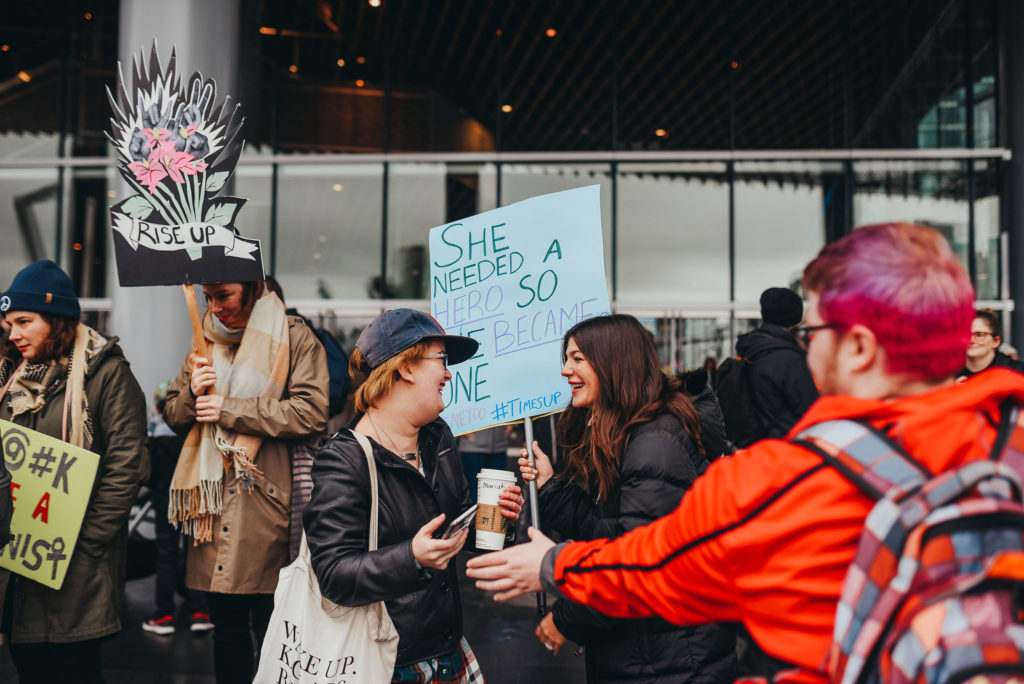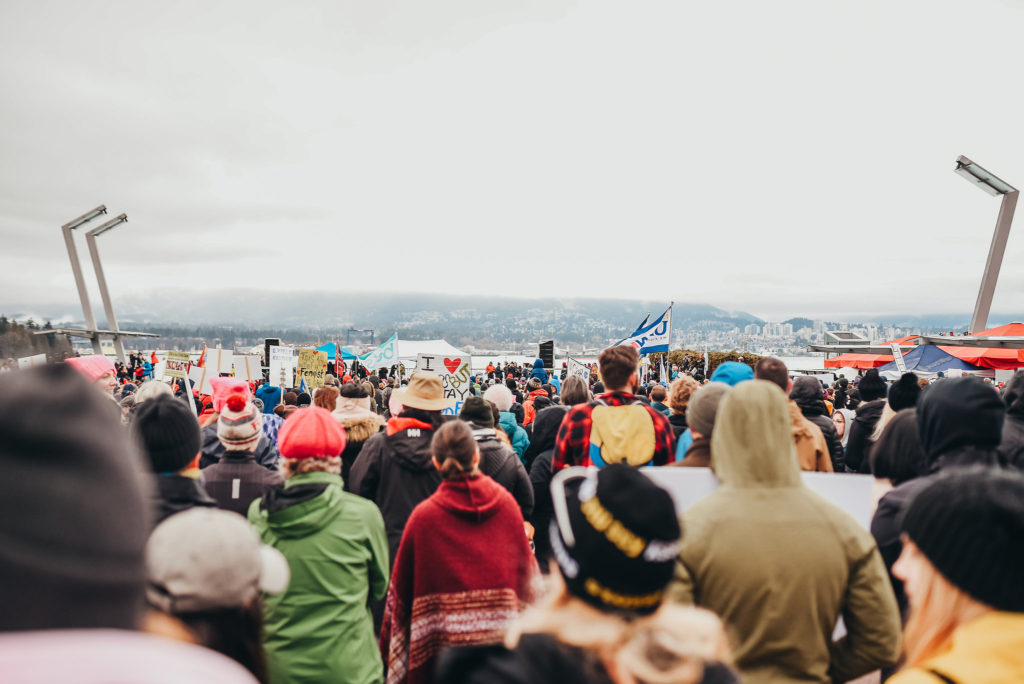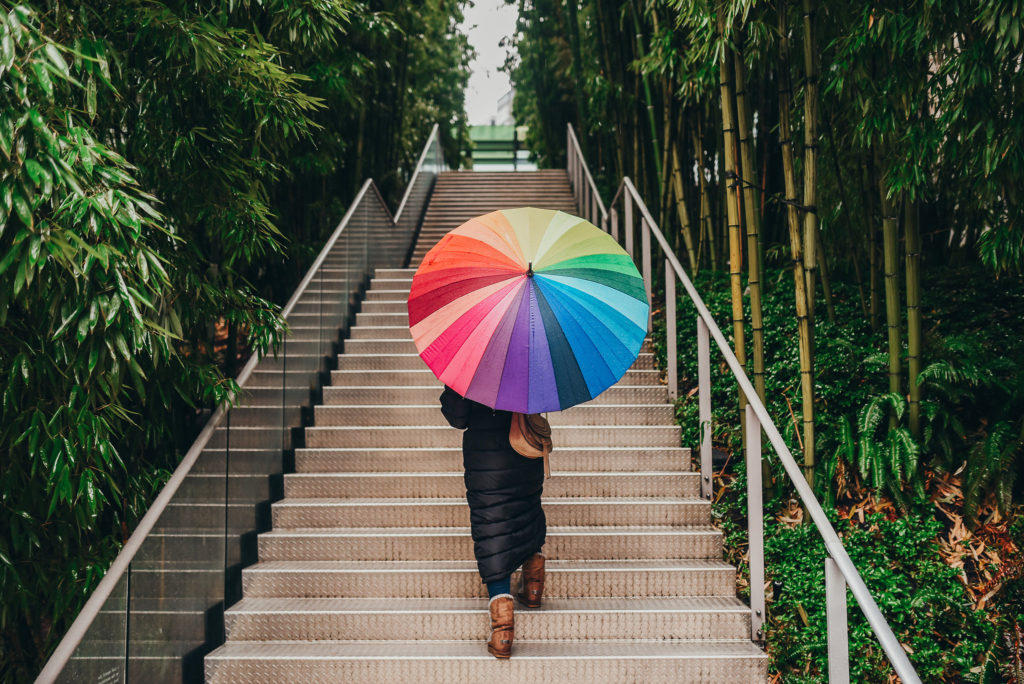 All Photography by Angela Doran