Ever wonder how magazines and department stores decorate a picture-perfect tree? I turned to my dear friend and designer extraordinaire, Virginia Davidson, for answers. Her impeccable taste has never steered me wrong. And I love that she proves that you can still have a gorgeous tree without ditching all the sentimental, sometimes kitschy, things that make Christmas trees so special in the first place. Because while sparkling glass ornaments are gorgeous, nothing fills me with more holiday cheer than seeing the perfectly imperfect decorations my kids have made hanging from the branches of our tree.
Follow her step-by-step guide below for simple hacks and chic design ideas to decorating a tree that's both beautiful and personal. Happy trimming!  
Love,
Gen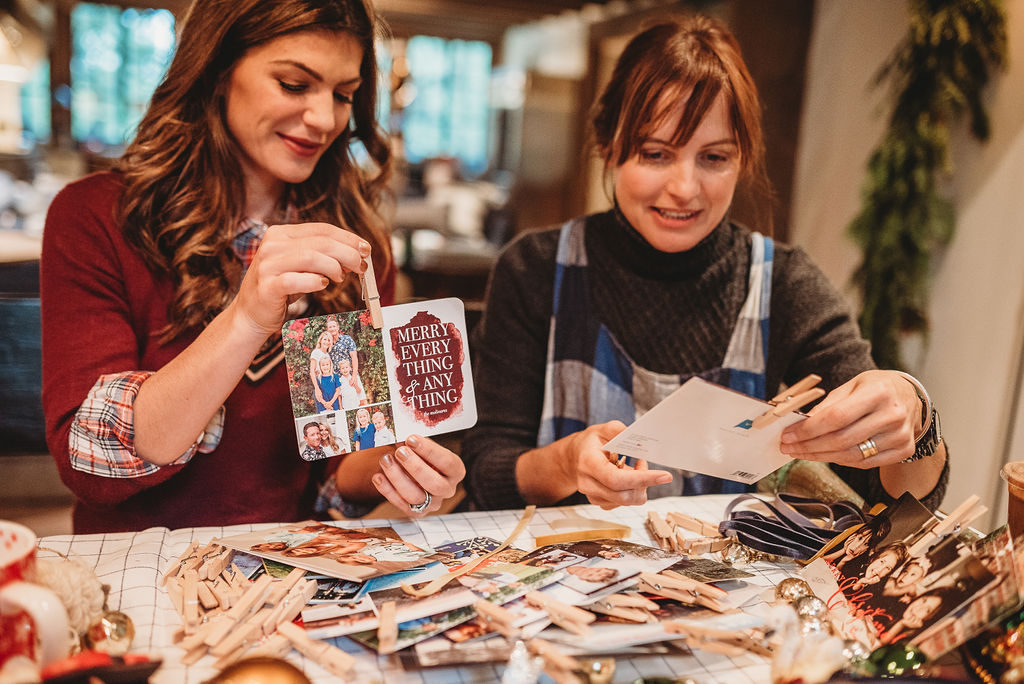 Five Steps to a Stunning Christmas Tree
By Virginia Davidson
If you're a "give me the bad news first" kind of a person, you'll want to know that the lights are the toughest piece of the tree-decorating puzzle. I tackle those early before I can come up with very many viable excuses. But once you've cleared that hurdle, things get a LOT more entertaining!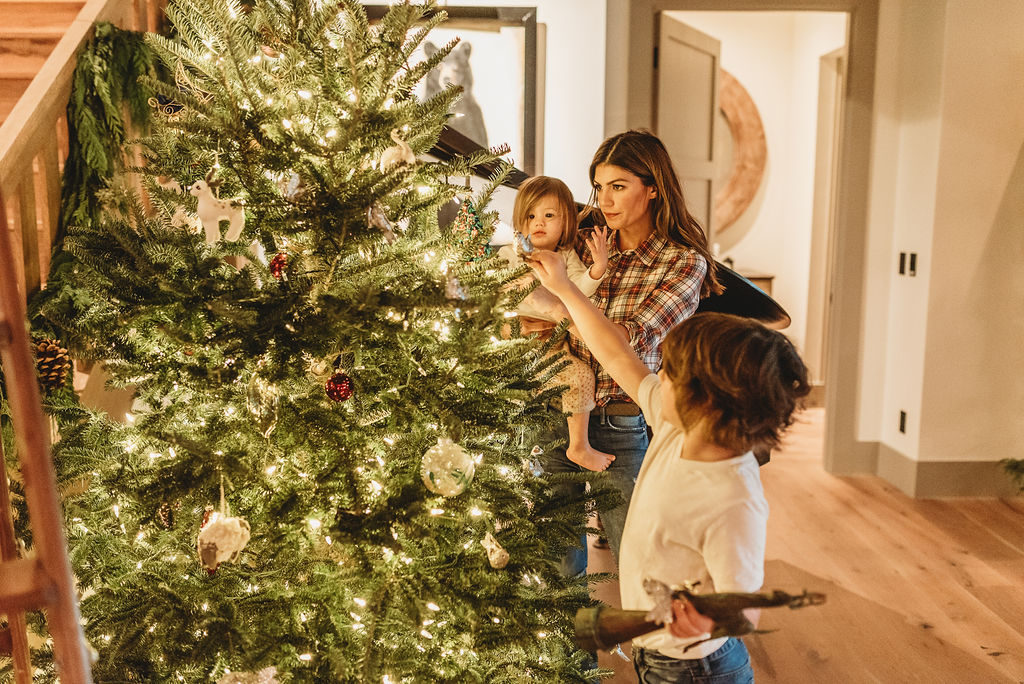 Step 1: Stock up on lights
My motto: You can never have too many tree lights. Conventional tree-lighting wisdom suggests 1 strand of 100 lights per foot of tree height, but I like to really work the lights in toward the trunk and light up the beautiful hidden spots of the dark interior. For this 8' tree I used 12 strands of lights.
I've always loved the glow of traditional incandescent lights, but after way too many short-circuits, I'm trying something new and using GE Energy Smart Colorite 100-Light LED Warm White Mini Lights. The glow is super close to incandescent, not the harsh LED I used to dread. And add a timer (like this one from GE) and you'll have one less thing to remember you forgot!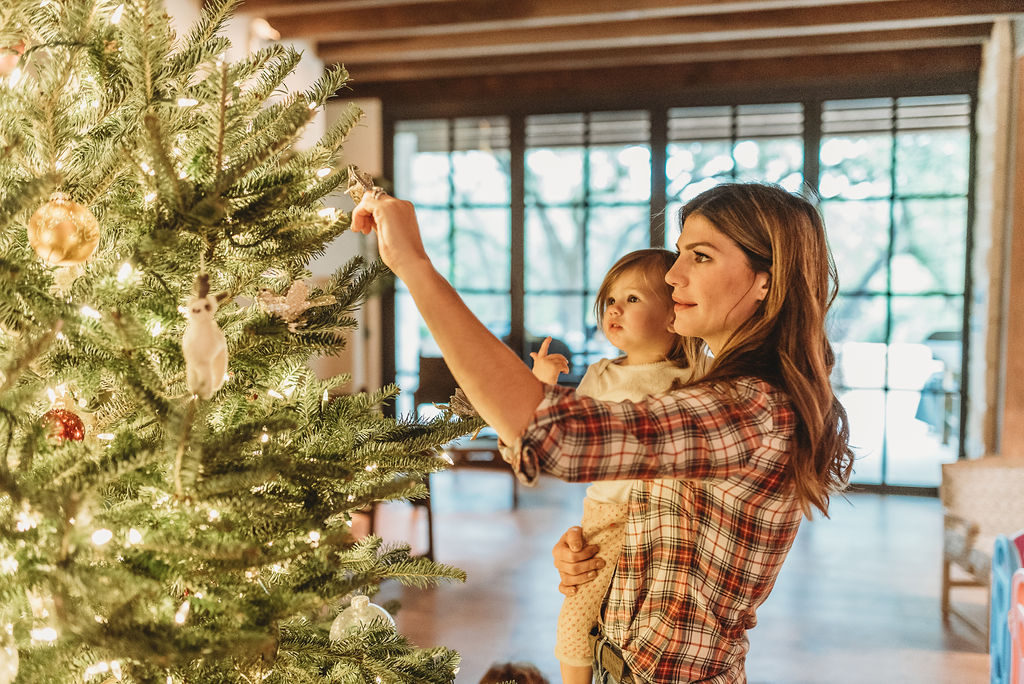 Step 2: String the lights
Begin with a good extension cord. If your tree is close to an outlet a 6' cord is totally fine. Bring the cord to the base of the trunk and use floral wire or a zip-tie to secure it to a branch so that it doesn't move as you wind your way up. Plug in your first strand of lights and work from the trunk out to the branch tips winding the lights up and down as you also work your way in and out from the trunk moving clockwise around the tree. To make the lights look natural, avoid following an obvious pattern. The bottom branches have the greatest diameter and will need the most lights. (I used nearly 3 strands of lights just for bottom of this tree!)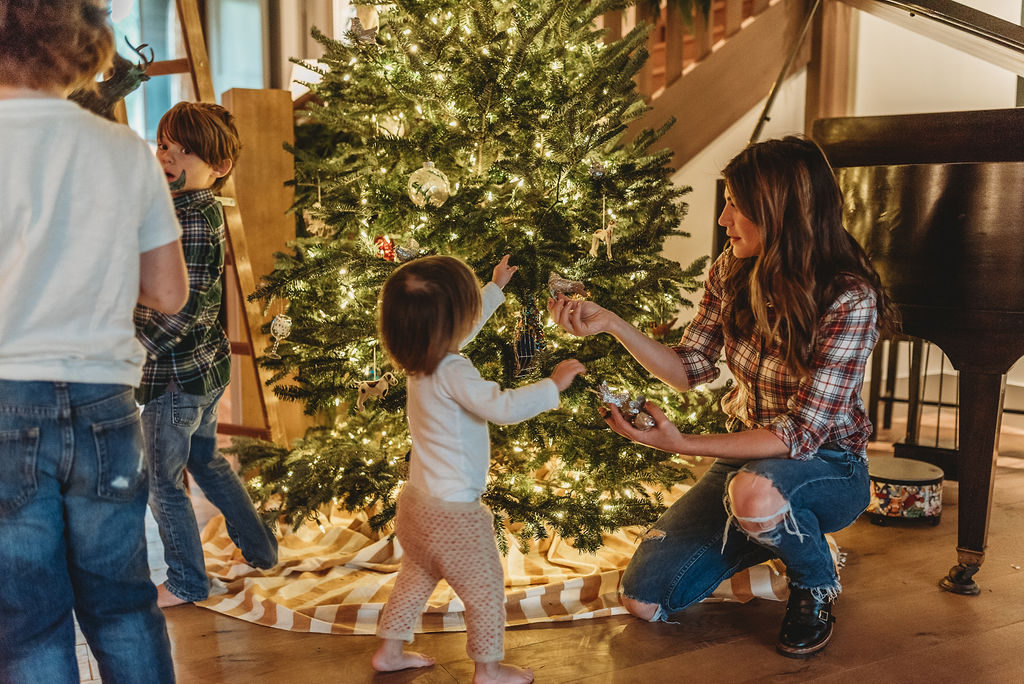 Step 2:   Organize your ornaments.
On a tablecloth, lay all of your ornaments out together and organize them into three groups: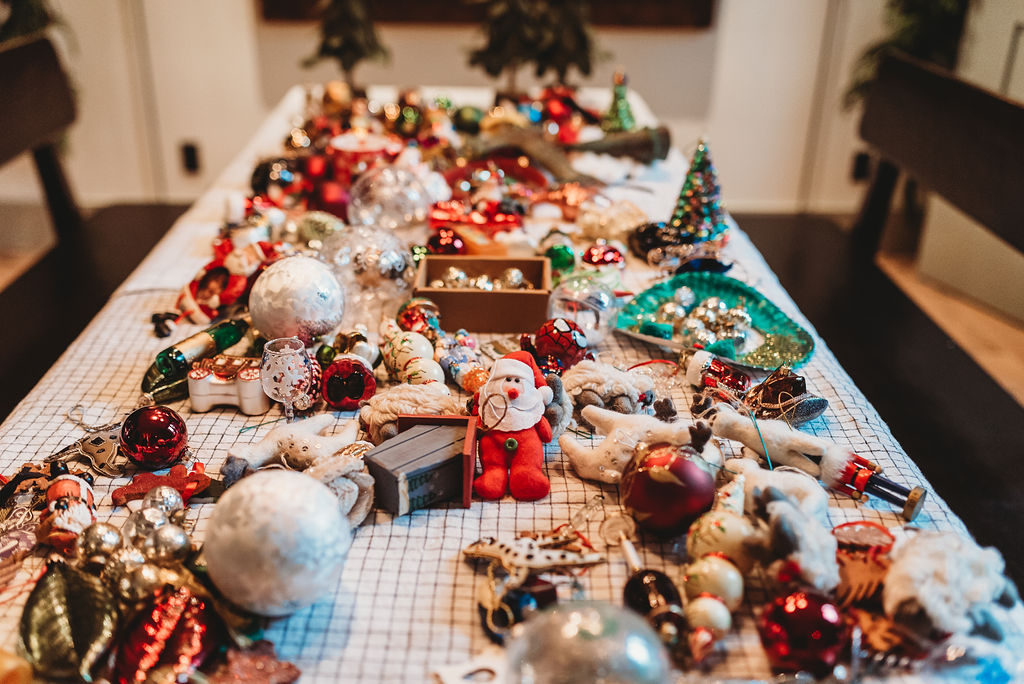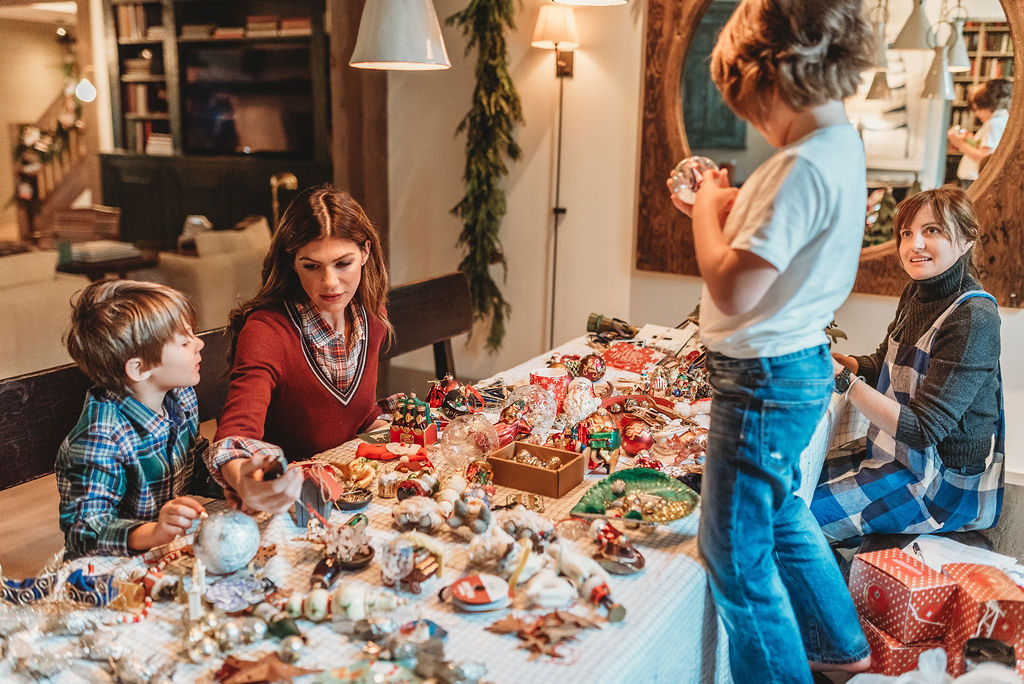 Filler Ornaments
These solid, 3" – 4" diameter ball ornaments make a big impact. I like to place these toward the trunk near the most interior lights to build color from the inside out. They are also perfect to use on the more delicate branches that can't handle the weight of much else.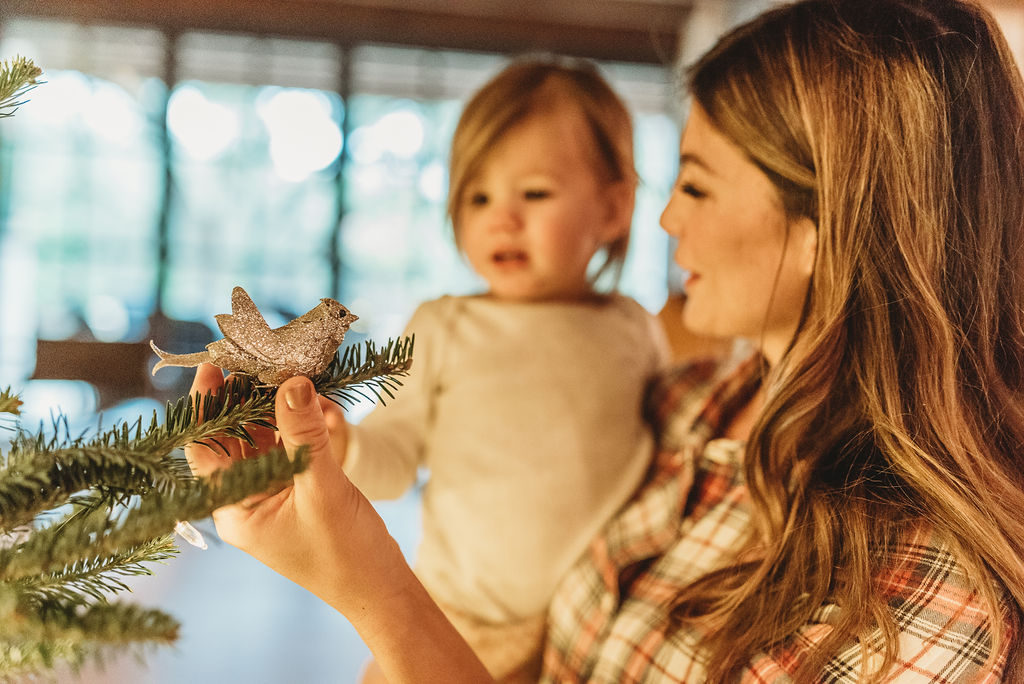 Statement or "fancy" Ornaments
Hang these ornaments from ribbon. Centimeter-wide velvet ribbon in a dusty gold and in dark navy blue both look really beautiful against the green of the pine.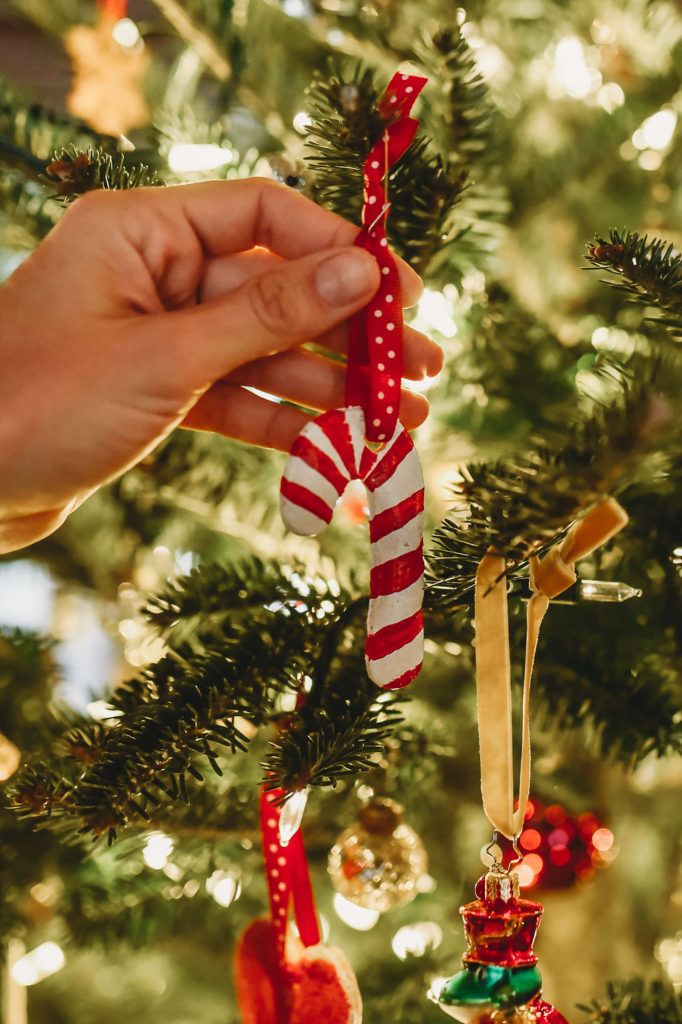 Sentimental & Homemade Ornaments
I usually use kitchen twine for hanging these. The homemade ornament with the rustic looking twine is a good combination for a really heartwarming tree.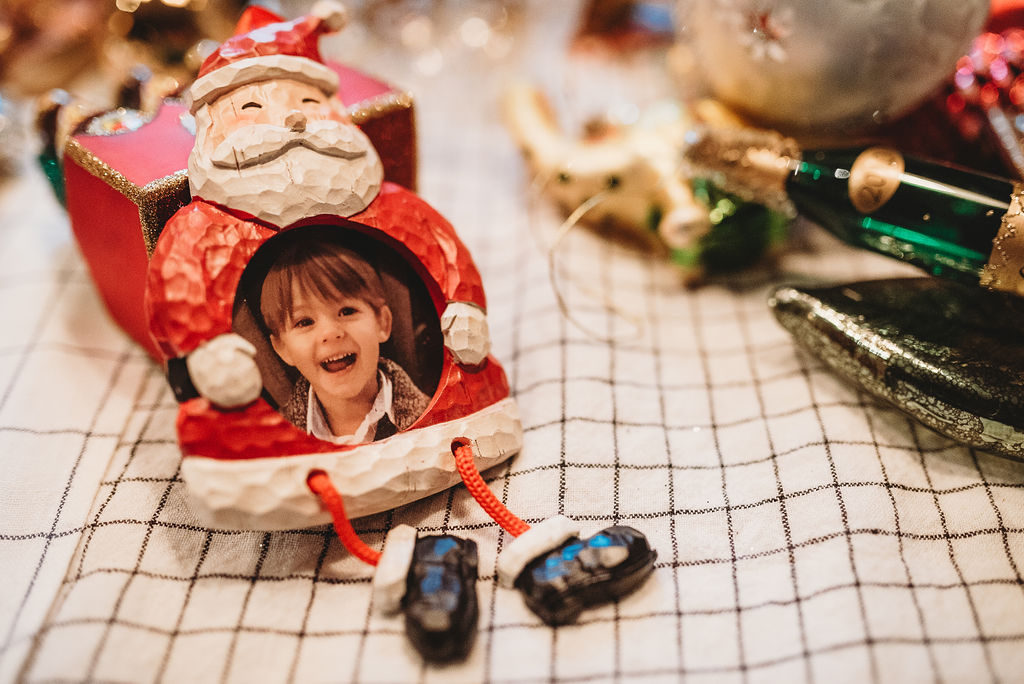 Step 3: Hang the ornaments
Use classic ornament hooks for those you'll be tucking into branches closer to the trunk. I picked up 4 packs of gold hooks from Home Depot at around $3 each which will take care of the tree and any ornaments we want to incorporate into the garland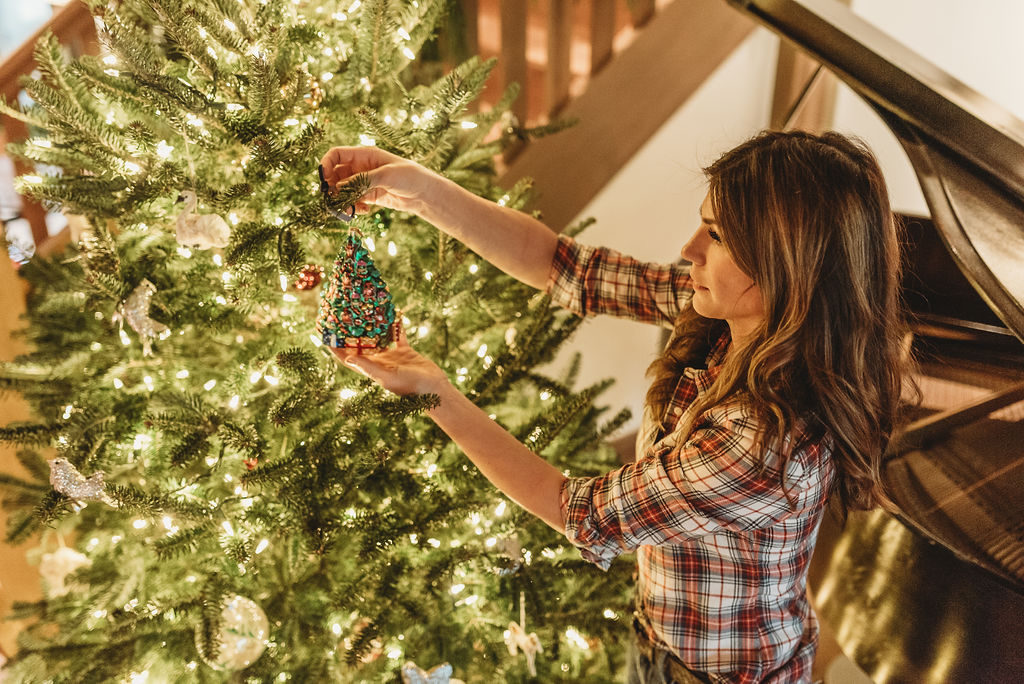 Opt for coordinating ribbon or twine for those you'll be placing closer to the branch tips and on the larger ornaments that require a stronger branch. Ribbon is a great way to add a little warmth, color and a bit of nostalgia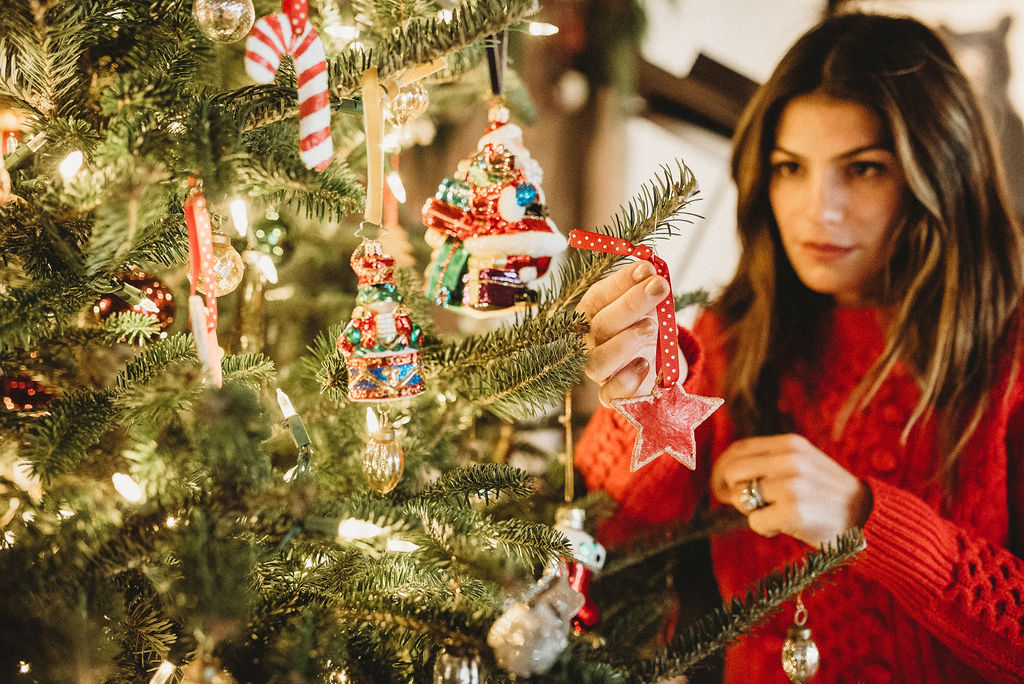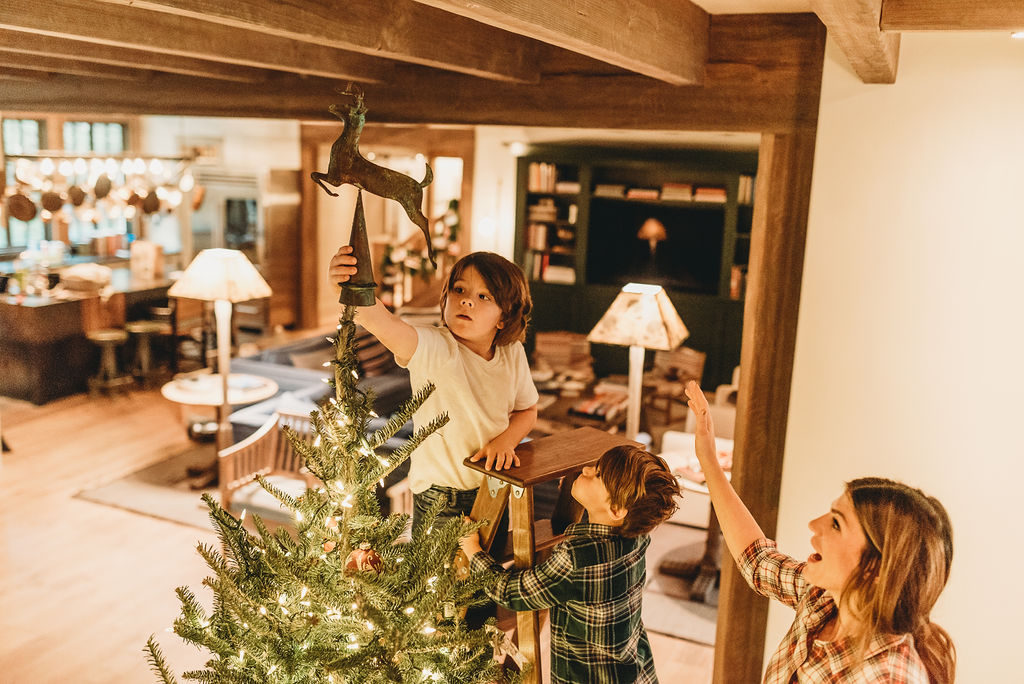 Step 4: Make a tree skirt
I love the look of non-traditional tree skirts. Tablecloths, flannel sheets, old duvets, ever-useful drop cloth—they all add a certain softness. Just gather whatever textile around the trunk enough to cover the tree stand and work it around so that the cloth on the floor approximately follows the diameter of the bottom branches of the tree.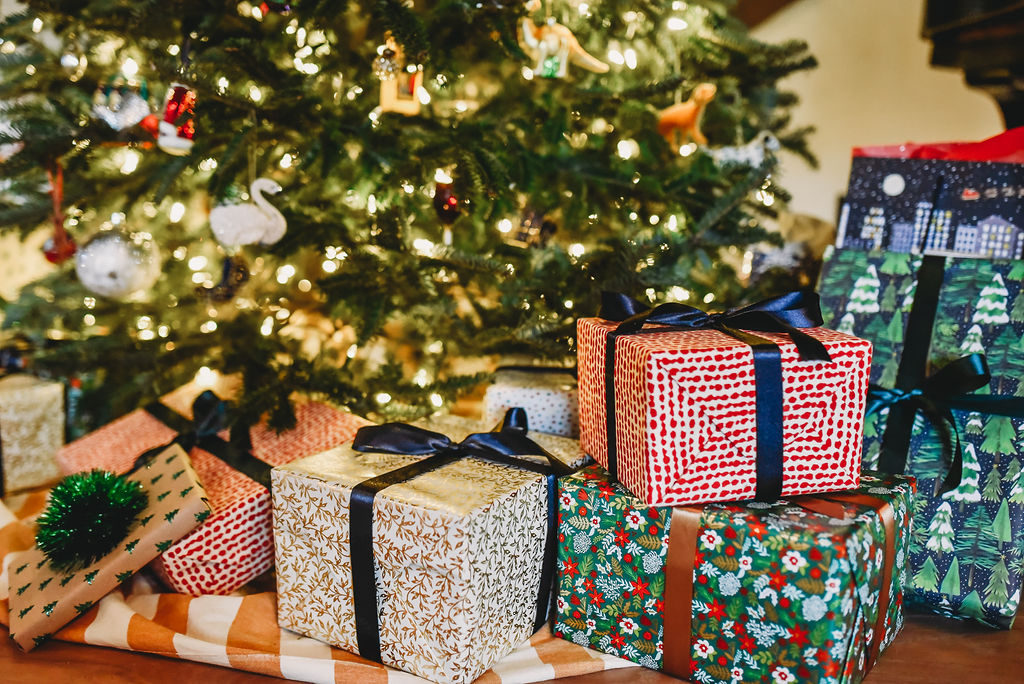 Step 5: Toast to your new tree trimming skills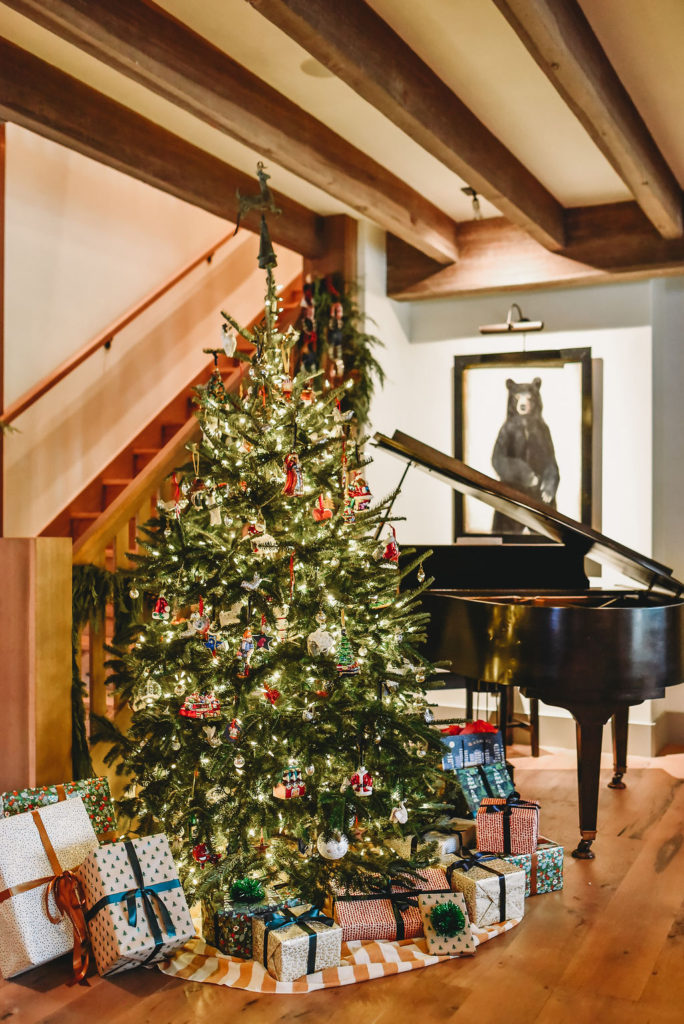 SHOP THIS POST
Cheers! xo