With three kids, six nieces and nephews and an endless stream of birthday parties for school classmates, I'm always on the hunt for cool gifts for kids. The trick: Finding something that the littles will love AND won't make their parents hate me. (Hello, singing dog guitar.)
As my kids will tell you, noisy electronic toys seem to mysteriously lose their batteries around here (sorry, not sorry). I think the best gifts for kids are always the simple ones that require imagination and outdoor play. The more it encourages my kids to be creative and get their "ya-ya's" out, the better. I also find that these are the toys that they return to over and over, year after year, so they always feel like money well spent.
Here, my top 10 gift ideas that kids AND parents will be thrilled to unwrap. What are your favorite kid gifts to give?
Tenderleaf Toys Smoothie Maker
I love wooden toys (they're so pretty!) and it's a bonus when they're so interactive like this smoothie maker. It helps develop Odette's fine motor skills and the wild recipes she concocts always make me smile.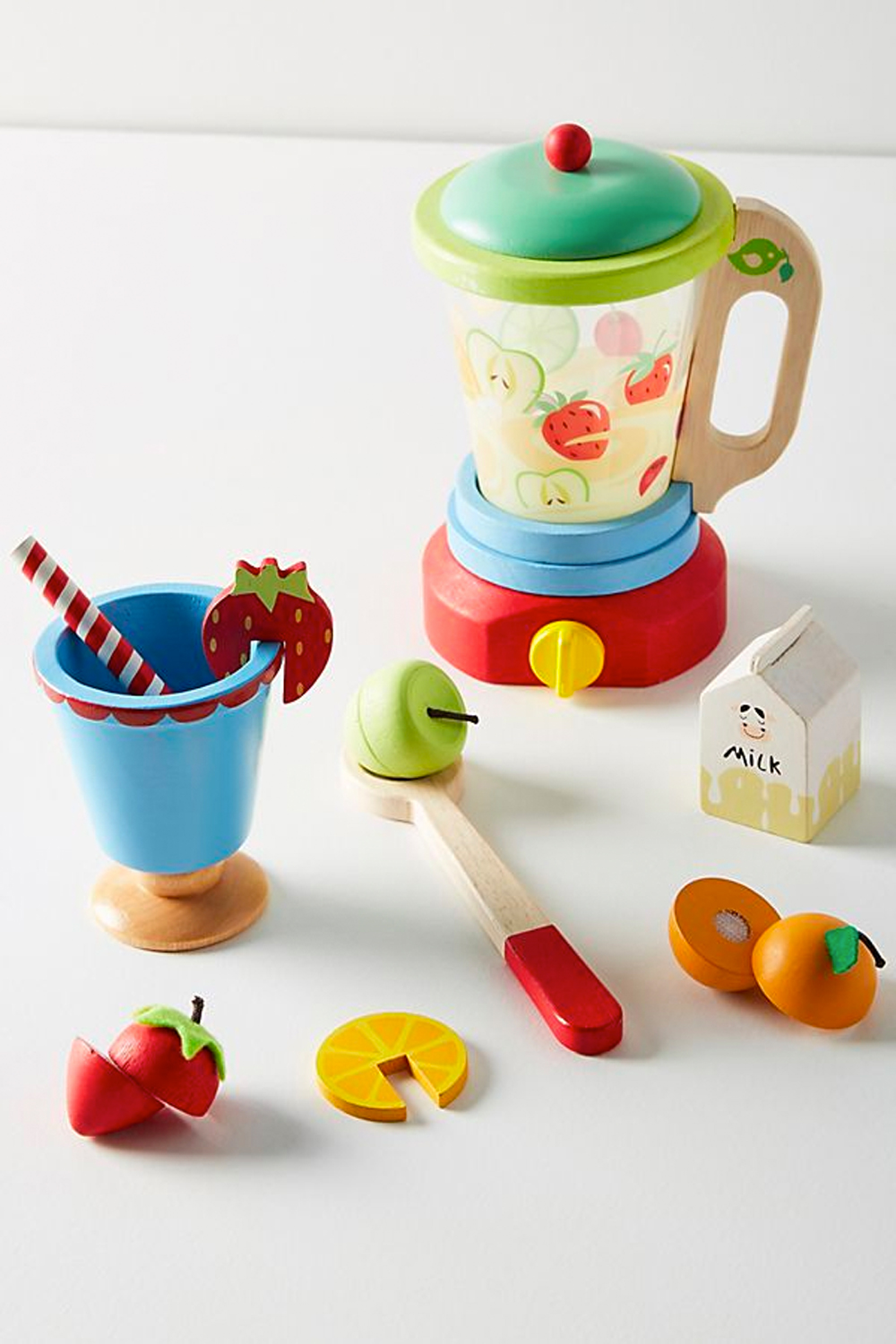 Plan Toys Submarine
Bath time might be my favorite time of day. I put the kids in the tub with some bubbles and fun toys, like this yellow submarine, and can finally sit back and relax while they're confined in one space.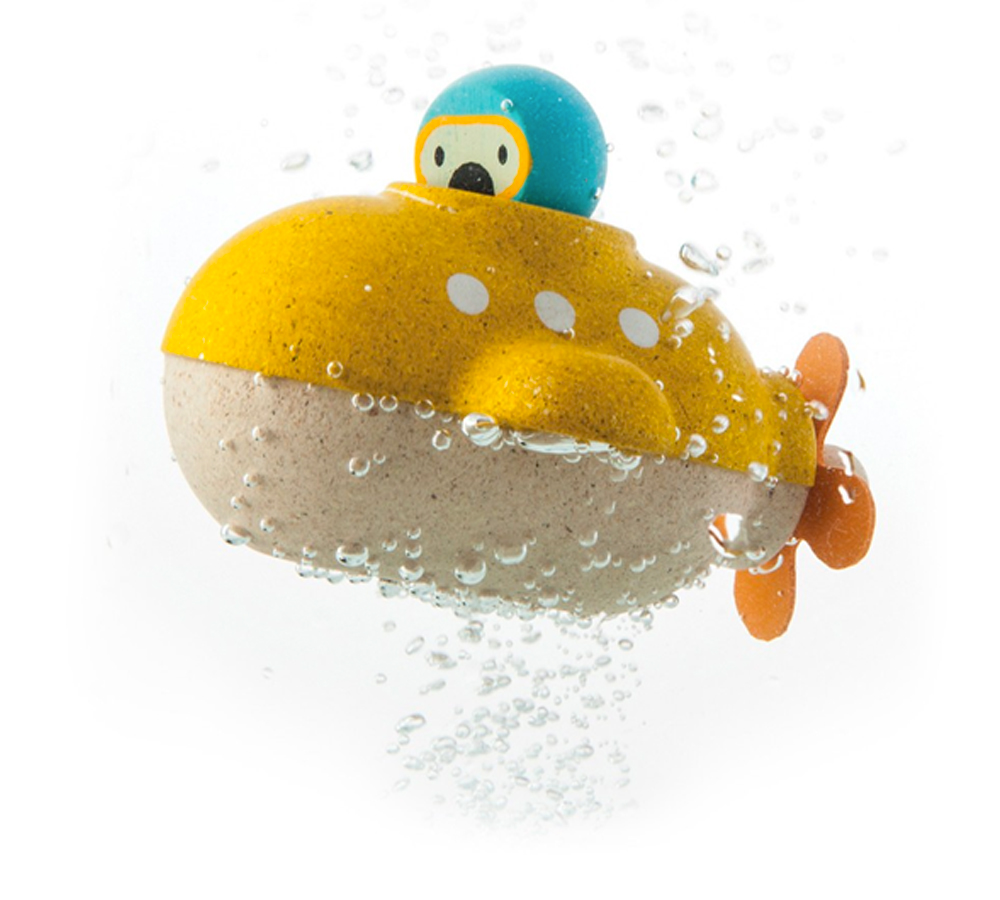 Corolle Doll
I love watching Odette role play with her baby doll. She loves to feed her and rock her (and throw her around a bit as well!) This one is soft and sweet — and machine washable, which is always a plus.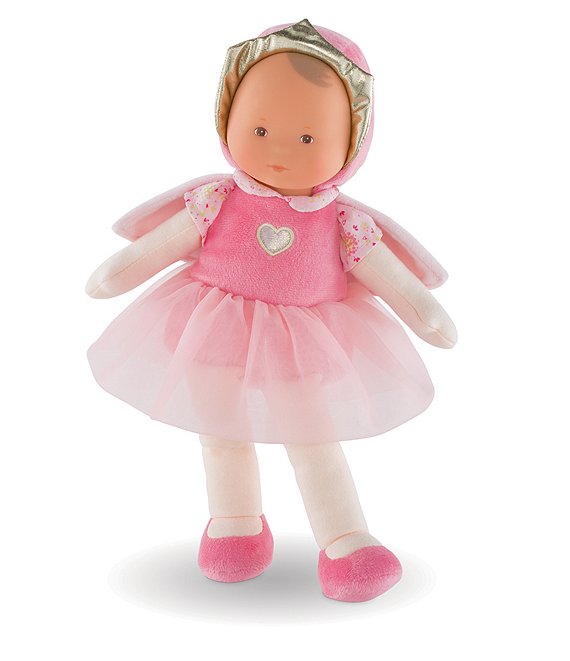 Micro Kickboard
This scooter is beloved by all of my kiddos. And the adjustable t-bar means it grows with them, so they can play with it for years.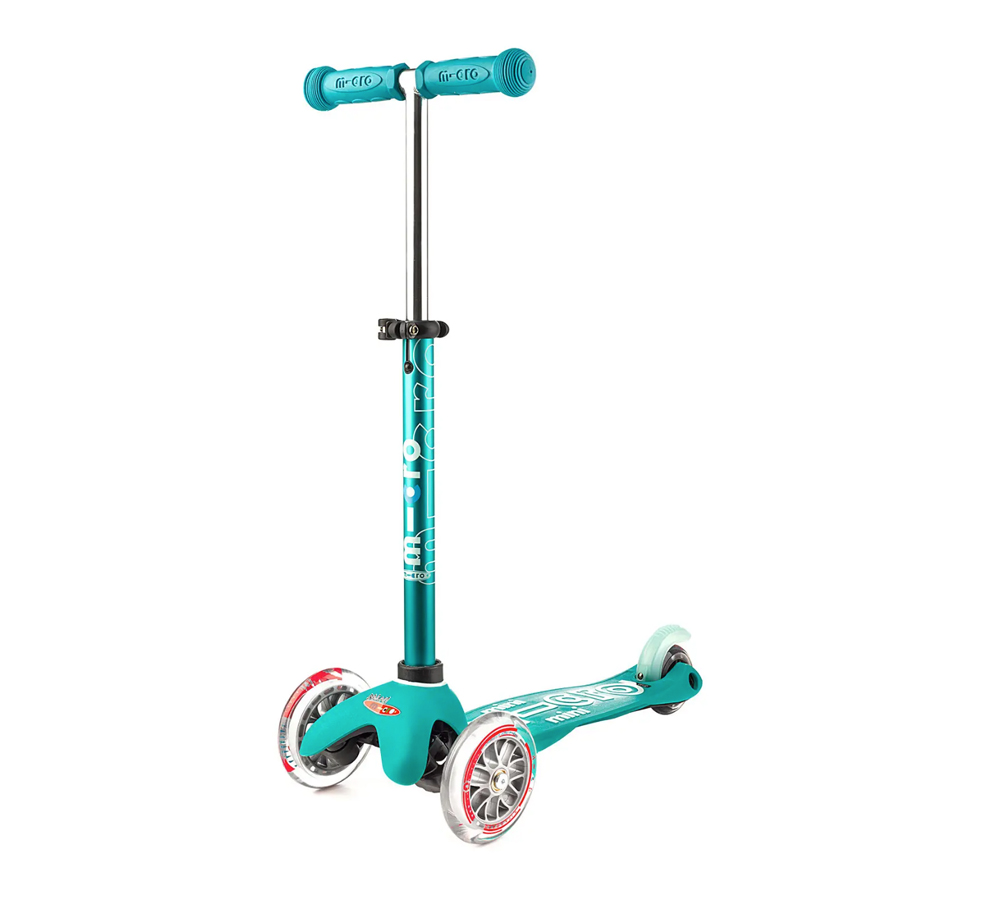 Kid Made Arts and Crafts Library
This set is the perfect gift to help little ones flex their creative muscles. It can be a bit messy, but the hours it will keep your kids occupied is well worth the clean up.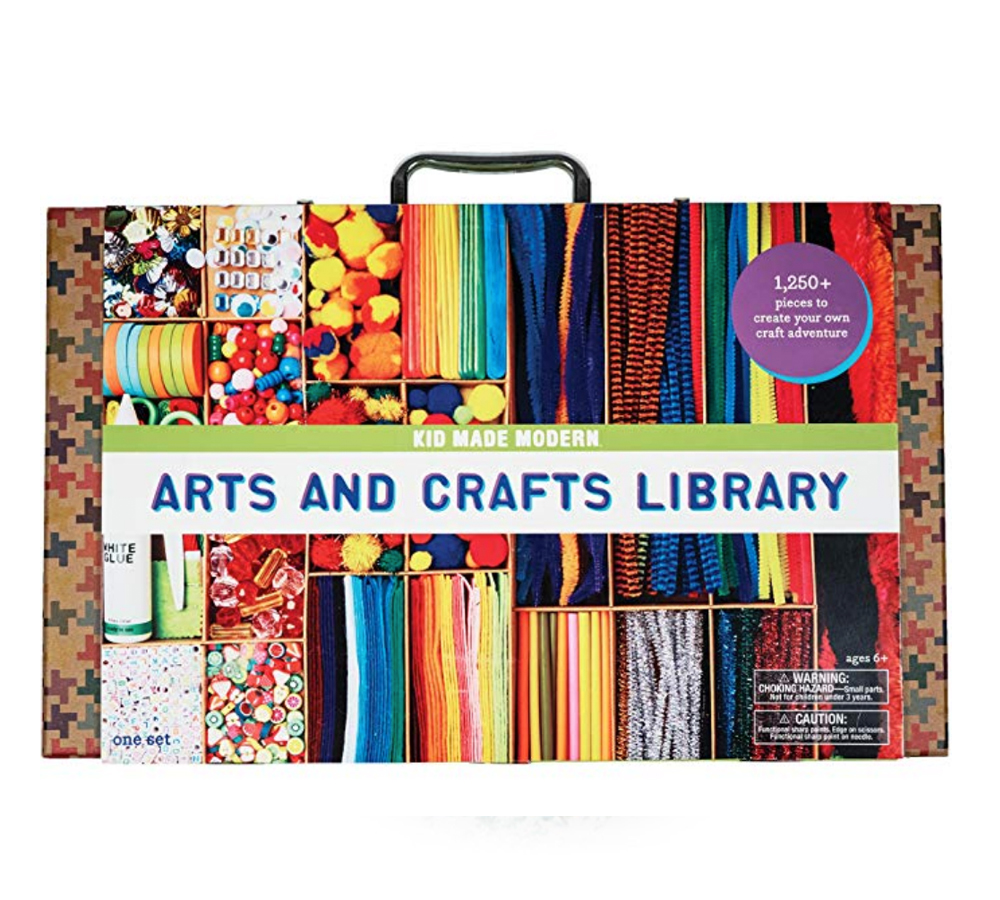 Tweemade donut chalk
Ok, I know it's super simple BUT the opportunities are endless! Tom and Shep used to learn to write their letters with sidewalk chalk and now use it to build these intricate obstacle courses in our driveway.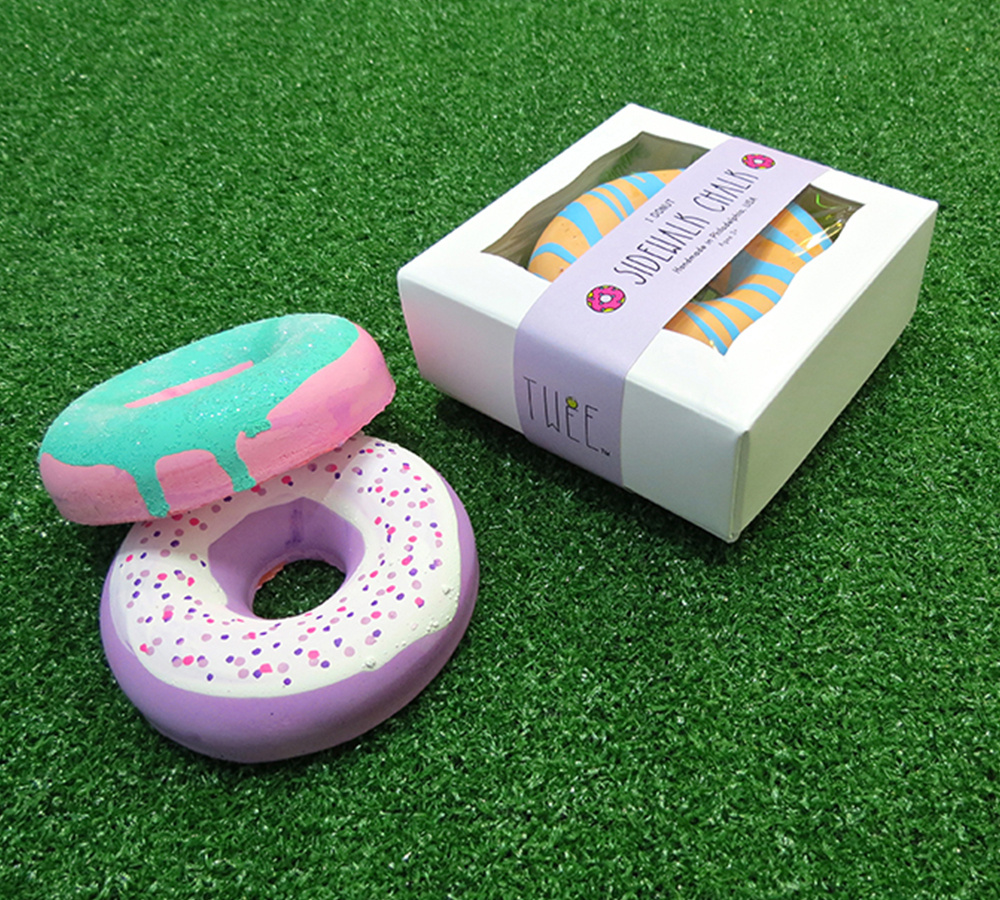 Benzara chess set
Chess is a passion of Jared's and, if I'm totally honest, it's not really my cup of tea. However, I do love that it encourages my boys to think ahead and strategize (not my skill set). Now they play a game on my phone called Chess with Friends with their dad, which has been a fun way for them to connect while he's on set in Vancouver. (Tom even won an award at a chess event recently!) This set is made with beautiful wood and folds up for easy storage.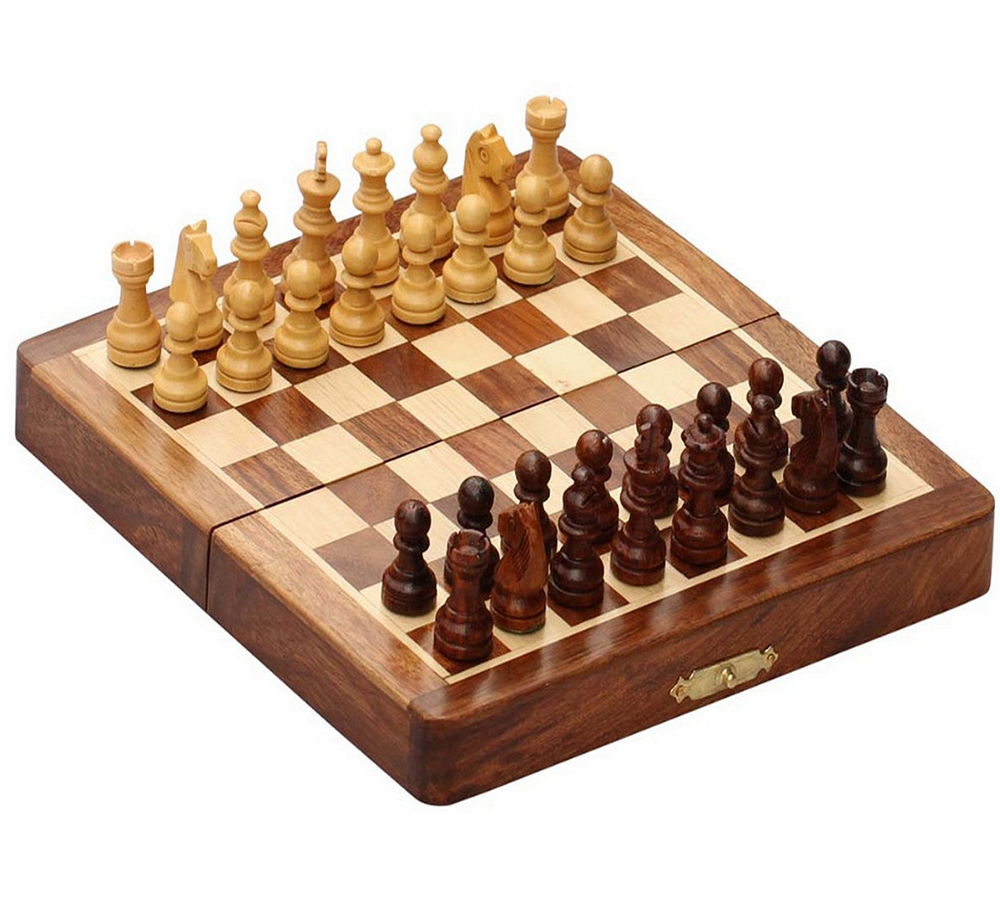 Woom bike
These bikes are amazing! Not only do they have striders that encourage balance and allow for a smooth transition to riding a two-wheeler, they are also super lightweight for easy control.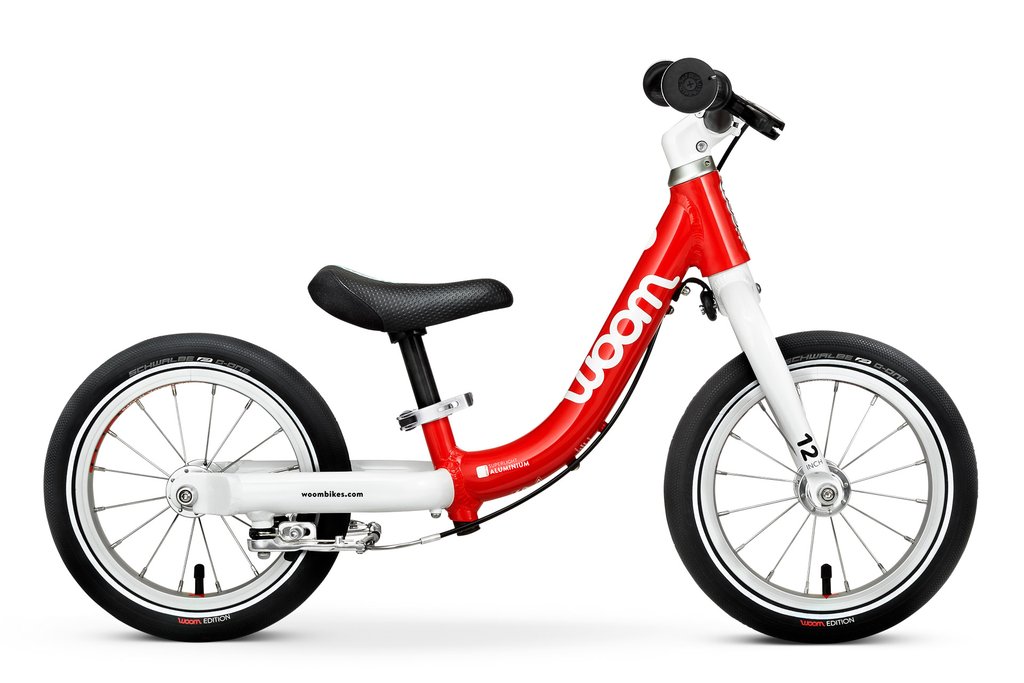 Hockey set
As the boys have gotten older, sports have become a big theme in our house. Tom is constantly checking scores and asking questions about how certain games work. With all the time we spend in Canada, he's particularly curious about hockey. We've taken the kids to several Canucks games and they are OBSESSED. This set always gets them excited to play outdoors and I love that it encourages team building.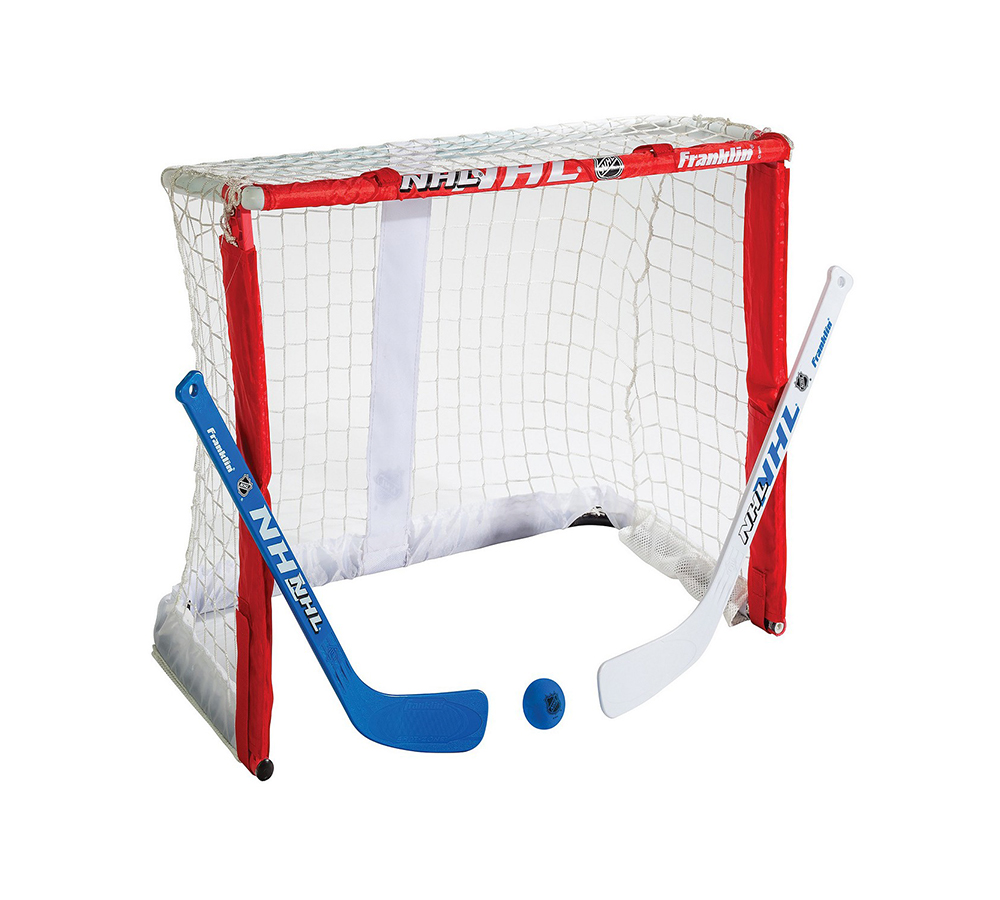 Pidoko Kids Stacking and and Tumbling Colored Blocks
Building blocks always inspire hands-on imaginative play. This set also comes with dice for a game that the whole family can play and enjoy.