Ever since we decided to move to Austin, I've dreamt of owning a ranch. Maybe it was my childhood in the mountains of Idaho, but I've always had a romantic idea of learning to live off the land. The classic western cowboy life—horses roaming in the backyard, peacocks loose, maybe a pond with ducks, gathering eggs for breakfast in the morning and gardening with kids.
We got the chicken and the egg part down, but the reality of running a ranch…not so much. It doesn't fit into our current life plans and, to be honest, the New Yorker in me still likes a little taste of city life. So, I've settled for trying to create my own little urban homestead here in Austin with a chicken coop and fruit and veggie garden in our backyard.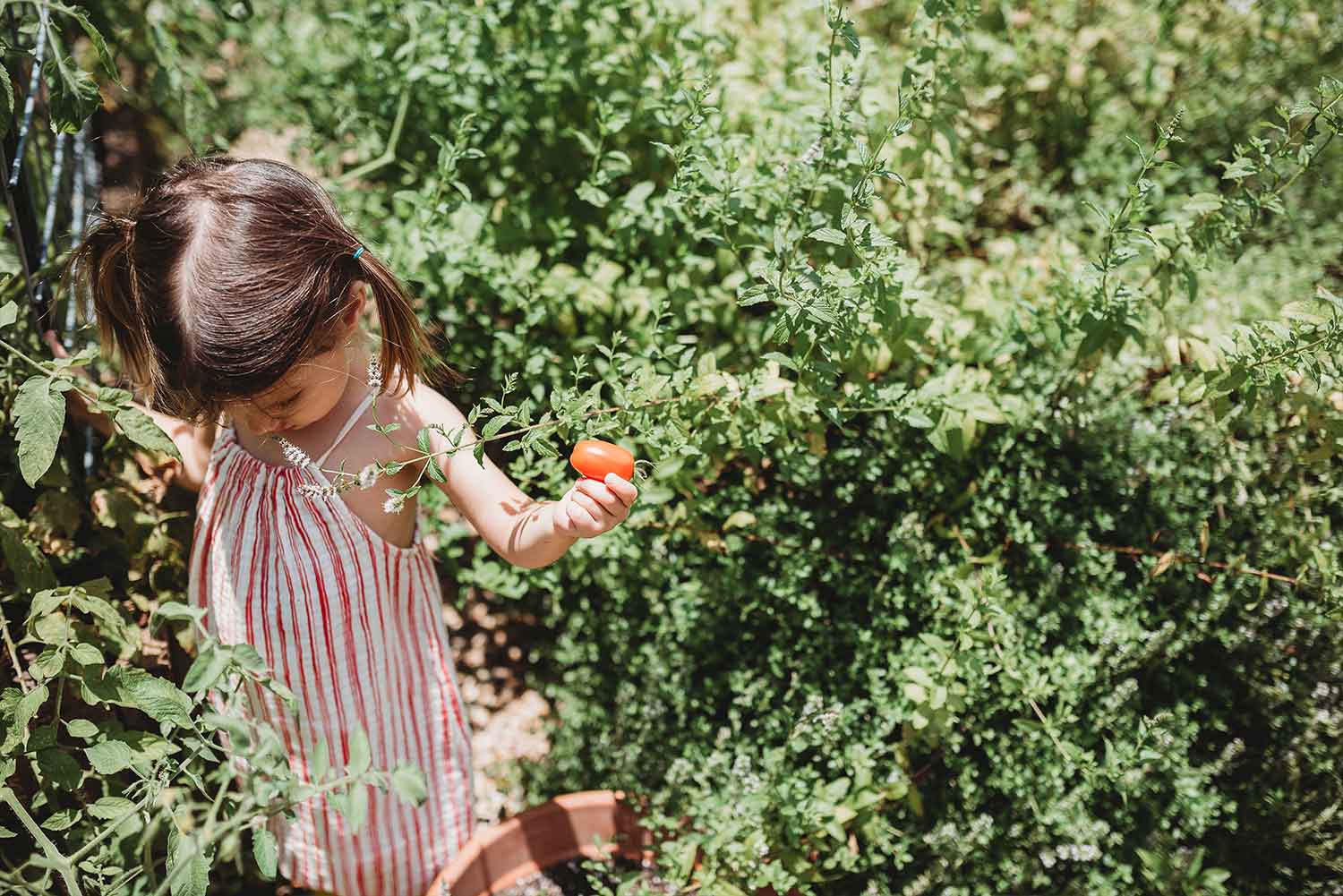 It's been a wild and messy learning curve. I'm not a green thumb by nature and gardening with the kids can feel kinda insane—like the time Shep ate all the corn kernels we were supposed to use for planting or when Odette ate a fistfull of dirt. But I love that they're forming a healthier connection with their food and I'm encouraged by the way it's helped us grow together.
Here are a few of the reasons why I think gardening with kids has been worth all the mud, sweat and tears…
It keeps us connected
I want my kids to know that food doesn't just come out of a box or in a delivery bag. Ok, yes, sometimes it does. We definitely order our fair share of takeout, but I still want my kids to have a connection to the food they're munching on. Knowing what it takes to make a meal, or grow a vegetable, has shown my kids (and me) that a yummy dish doesn't just happen. It takes a lot of thought and effort to grow something. So when it comes to enjoying a meal, I hope we will all be more mindful about what we consume—and what we waste.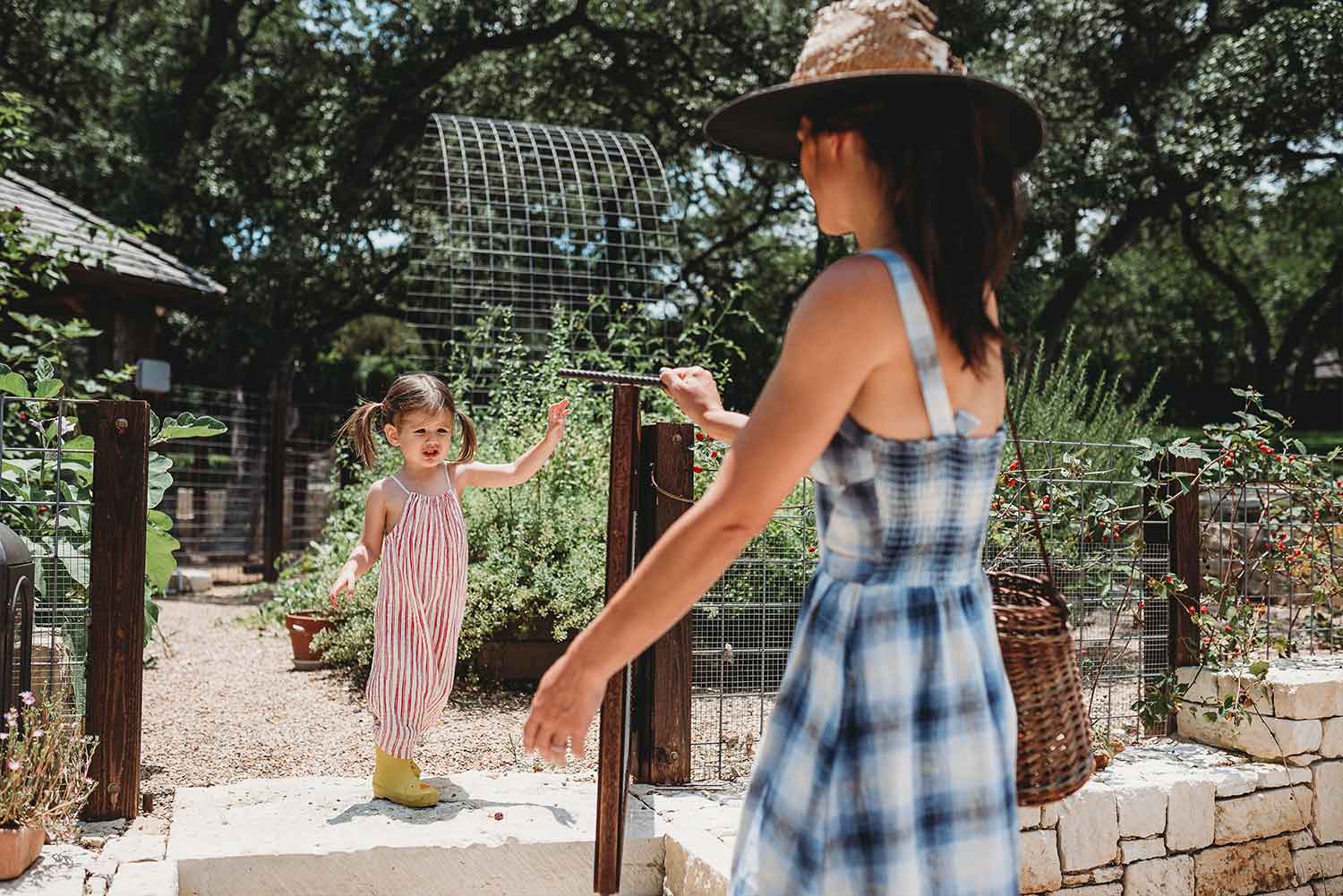 It's therapeutic
Gardening is not something you can do quickly. We have to look at the plants and talk about how they've grown and changed to properly care for them. I love that this forces us to slow down and be in the moment together. Plus, digging around in the dirt feels like the perfect antidote to the stress of our digital world.
It sparks creativity
Not only are my kids more likely to try new foods that we've grown together in the garden, it also encourages me to get creative in the kitchen. A new favorite: roasted beets with avocado oil and sea salt. Gardening has also inspired my middle son, Shep, to sing to our plants. No joke. He loves to serenade them (lately it's the Jonas Brother's "Sucker") and I love that it's given him a positive avenue to channel his self-expression. And apparently the plants like it based on how they are growing…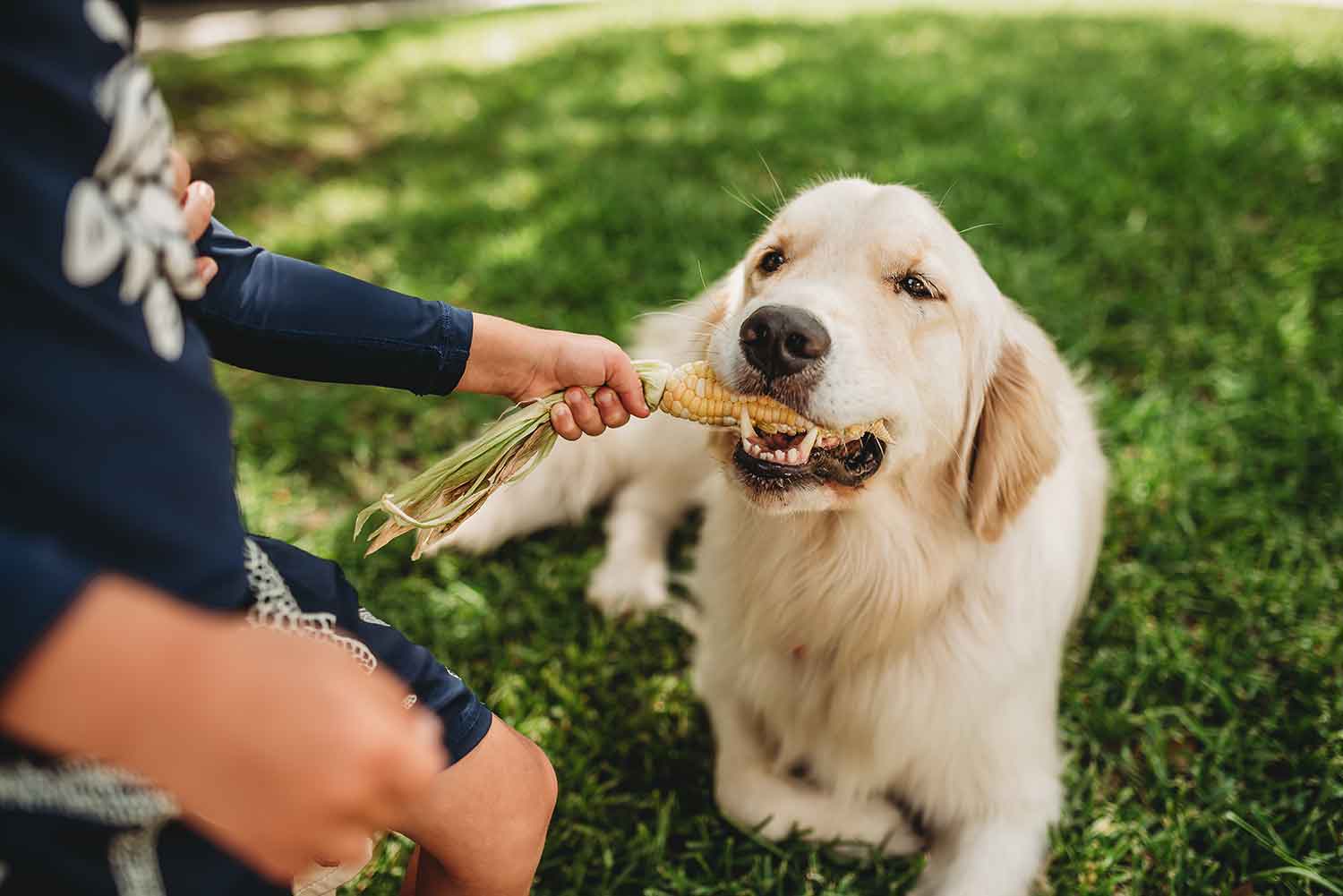 It feels awesome
My kids have such a huge sense of accomplishment when they get to create a meal out of the fruits and veggies they've helped cultivate in their own backyard. I've even noticed that they are more excited when picking out simple ingredients from the grocery store or local farm because they're more confident about food and their skills in the garden.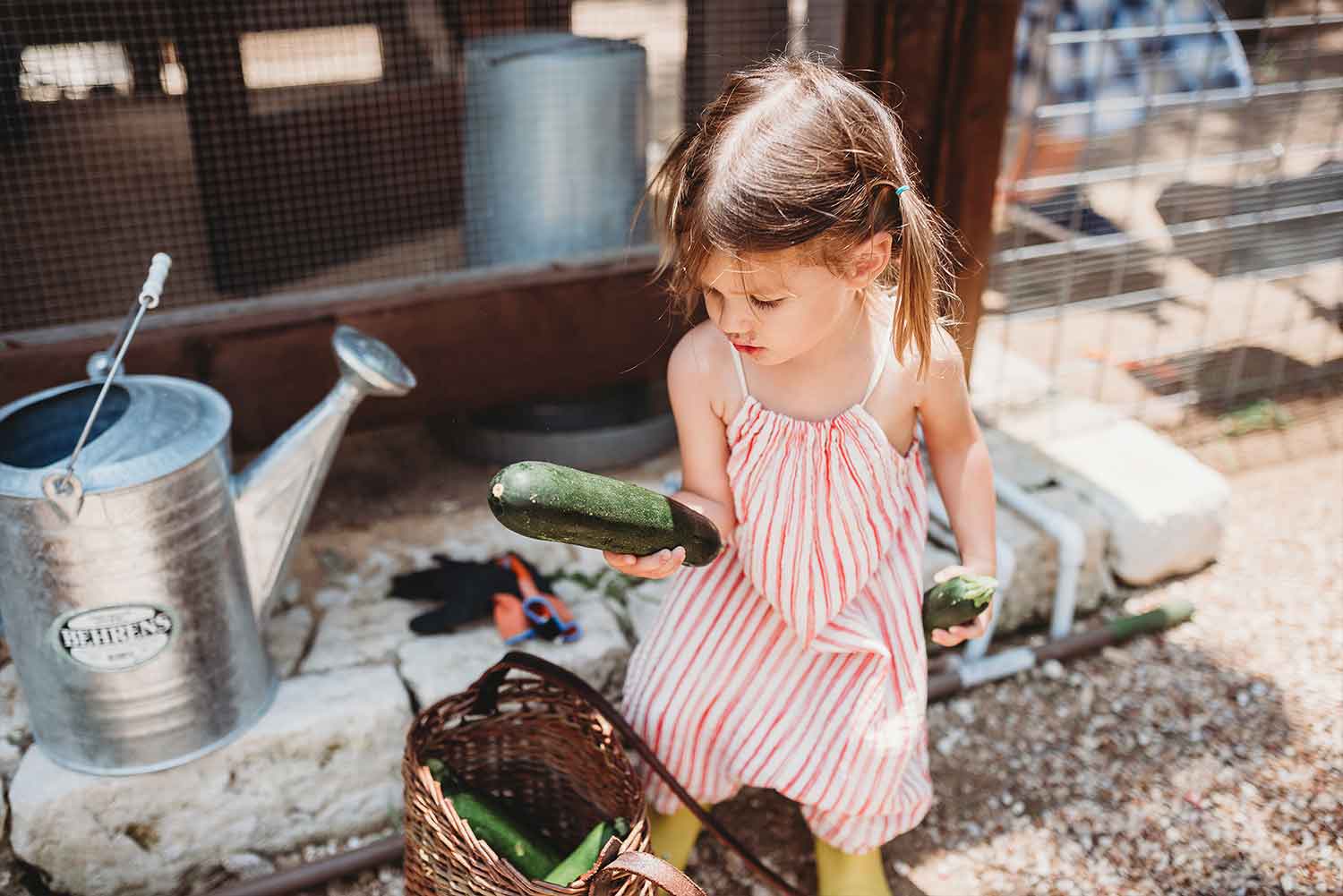 It's humbling
The garden sometimes feels like having another kid. It sucks up a lot of time and attention and is completely unpredictable. There's no user manual and just when I think we've finally got it all figured out, something comes along to put us in our place — like the deer who wiped out all the tomatoes Tom and I planted, or the squirrels who ate our blackberries. The kids are not always happy about the lessons we're forced to learn, but I want them to be resilient, to learn from their mistakes, and to know that we (like the garden) always have room to grow.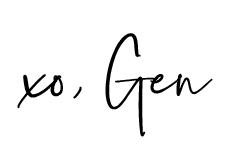 SHOP MY FAVORITES